level up your Salesforce skillset
Is your team empowered to configure Salesforce according to best practices?
Is your team aware of the latest features available in the last Salesforce release?
Are you able to build the types of reports that dig into the metrics that matter?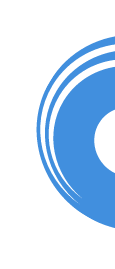 bring the Salesforce expertise in house
Equip your team with the knowledge needed to take your Salesforce instance to the next level!
Features
+ Salesforce platform configuration & admin essentials course

Learn the in's and out's of Salesforce, configure and expand your instance, and customize based on your unique business needs. Timed with each new release, this class ensures you'll be up to date with the latest and greatest that Salesforce has to offer. Containing real world use-cases, this is the ideal class for both new and veteran Salesforce users.

Upcoming Dates: November 7-11 10am-4:30pm
register

+ Salesforce reports and dashboards workshop

Dig into the data that keeps your company going. This in-depth workshop is perfect for anyone that needs access to specific data to make informed decisions.

Upcoming Dates: September 13-14. 10am-4:30pm
register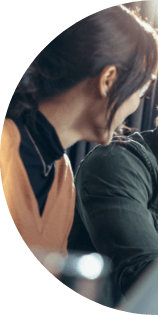 scalability
scalability
Are your people, processes, systems, data, reporting, and governance aligned and ready for hypergrowth? Gain confidence that you are prepared for sustainable growth to become the next SaaS unicorn.
our latest Salesforce training blogs