staff augmentation
Do you have high priority projects that you're unable to staff? 

Do you have an immediate need for highly skilled, full-time talent?

Did your admin go on leave or depart the company?

Does your team struggle to keep up with the high volume of business that comes with rapid growth?
broaden your bench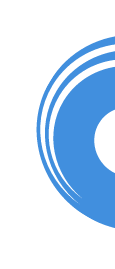 bolster your internal team and meet aggressive deadlines
When your organization has mission-critical projects, you need immediate expertise. Our team is locked and loaded -- simply let us know what you need and we'll get to work. Bring on the seasoned expertise your projects demand and meet critical deadlines.
Features
+ full-time admin & developer availability

Every company has resource intensive projects that require system admins and highly skilled developers. There is only so much of this talent to go around. When your team lacks bandwidth or needs to backfill a role, we're here to expand your technical capacity with certified Salesforce expertise.

+ seasoned SaaS experts

When you hire a full-time employee, they may bring a number of years of experience in a specific area. When you work with OpFocus, you access decades of combined knowledge & diverse experiences with our team of SaaS experts. Two heads are better than one, so what can you do with a whole team backing you up?

+ fast onboarding

When your urgent projects need full-time support, you can't wait months for hiring/onboarding. Our team is certified, skilled, and ready to Get. To. Work. Be that short-term, seasonal projects or long-term engagements, all we need is an admin username & password and we're ready to go!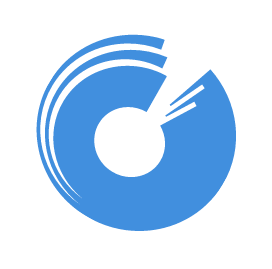 Some of Our Happy Clients
some of our experts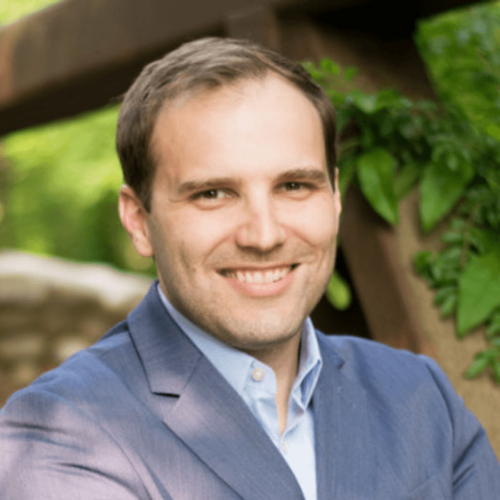 Delivery
Phillip Poskus
Engagement Manager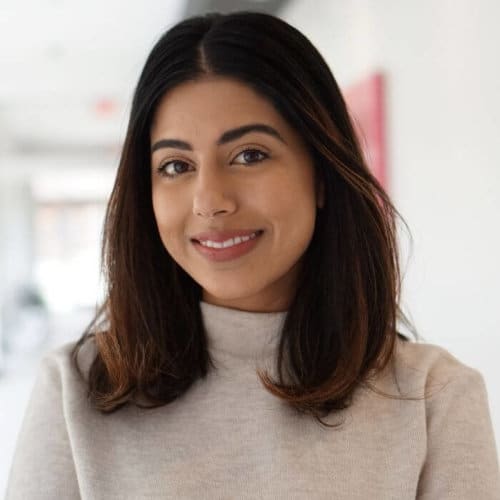 Delivery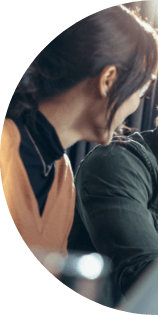 scalability
scalability
Are your people, processes, systems, data, reporting, and governance aligned and ready for hypergrowth? Gain confidence that you are prepared for sustainable growth to become the next SaaS unicorn.
your questions answered: Salesforce staff augmentation