Salesforce roadmap
Does your team have a strategic plan for the next 12-18 months?
Does your tech stack meet your needs and set you up for success?
What would be the impact of an in-depth look at your company by an industry expert?
map your journey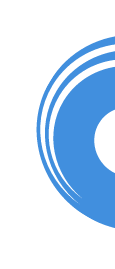 begin your journey to operational excellence
After your team sets ambitious growth goals, you need a plan. Map out your path, ready your tech stack, and prepare for the journey.
Features
+ prioritized recommendations

To hit your growth goals, you'll want a prioritized plan for each functional area to guide decisions around people, processes, and systems. Engage with tenured business growth experts to chart the path ahead, anticipate roadblocks, and align organizational resources.

+ tech stack enablement

Do you have the right gear for your journey to growth? Your tech stack must support and elevate the work your team does. Optimize the technological foundation of your business and enable your company to reach its growth aspirations.
map your journey to growth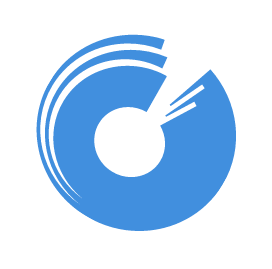 hear it from our customers
OpFocus' methodology for operational excellence
BLUEPRINT
25-point system check

functional area interviews
EXECUTE
process analysis

documentation
GO-LIVE
recommendations review

prioritized plan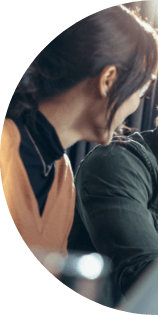 scalability

frankenstack
scalability
Are your people, processes, systems, data, reporting, and governance aligned and ready for hypergrowth? Gain confidence that you are prepared for sustainable growth to become the next SaaS unicorn.
frankenstack
Has your tech stack become chaotic and disjointed as your ARR soared? Consolidate and streamline your tech stack to gain confidence that you've equipped your team with a best-in-class platform to support hypergrowth.
your questions answered: Salesforce roadmap