process transformation
Do you need more predictability in your funnel?
Do you feel confident presenting your forecasts to the board?
What kind of growth is possible with a 360 view of your Customer?
ready to grow?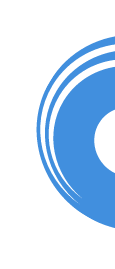 prepare your team for hypergrowth
If you're serious about hypergrowth, you need the right strategy and process aligned with your tech stack. Access prescriptions and recommendations for optimizing sales & sales operations processes, and transform Salesforce into a growth enablement platform.
Features
+ GTM framework

Revolutionize the way your marketing team targets prospects and converts deals for sales using ABM. Most B2B sales cycles involve multiple stakeholders. Adopt the Demand Unit Waterfall (DUW,) bring the entire buying group in from the beginning, and watch your conversion rate soar!

+ sales methodology

Every sales team has a methodology they live by. Whether it's Sandler, MEDDIC, Miller Heiman Green/Blue Sheet, or an in-house blend, we have the expertise to build your system to reflect your strategy.

+ customer 360

Knowledge is power. Centralizing your customer data better prepares your sales & customer success teams to close business. Measure the health of an account and proactively combat churn. Is it time to finally get a 360° view of your customer?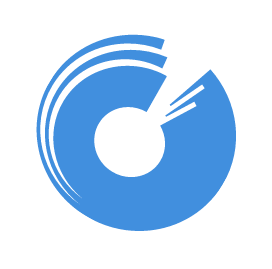 hear it from our customers
Some of Our Happy Clients
OpFocus' methodology for process transformation success:
BLUEPRINT
process definition & mapping

technical design
EXECUTE
configuration & development

testing & validation
GO-LIVE
roll out & training

analysis and reporting

growth services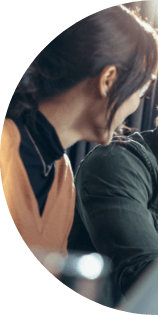 conversions

CAC to LTV ratio

customer 360

scalability
our latest process transformation blogs