acquisition integration
Acquired a new company and looking to consolidate tech stacks? 

Need help streamlining the processes of multiple business units? 

Looking to add on or rollup a line of business?
Increase your ROI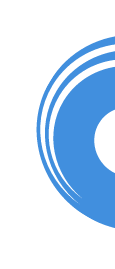 integrate multiple companies into one
Bringing together multiple lines of business can be daunting for even the most seasoned executive. What do you keep and what should be retired? Gain confidence in your decisions and optimize your acquisitions.

Holistically consider implications and maximize revenue from 2+ organizations by identifying the ideal combination of people, processes, systems, data, and governance.

Features
+ shorten time to return on investment

Optimize your coverage strategy and fully understand your broader book of existing business, including whitespace. Eliminate overlap and answer your burning questions like: "Who can I sell to who I haven't sold to before in both organizations?" and "How do I deploy my sales resources in my new GTM model quickly?"

+ maximize synergies

Bring together the best parts of each company. Create the most efficient set of people, processes, and tech stack and leave the competition in the dust with your combined book of business.

+ prevent leads from falling through the cracks

Your team puts time and resources into generating demand - make sure those inquiries and demo requests don't go to waste. Fill the cracks in your new tech stack to ensure every prospect inquiry is followed up with in a timely manner. Growth starts at the top of the funnel - let's make it big.

+ consolidated reporting

Quit wasting time with manual reporting and bring all your analytics under one roof. Take full advantage of analytics across your tech stack and track KPIs that drive growth. Measure progress on metrics that really matter and stay ahead of the competition.

+ determine the best of both organizations

When you bring together multiple organizations, take the best from each. Develop a Source vs Target Organization with a side by side evaluation of maturity, effectiveness, complexity, and ability to scale. Identify what's working and where improvements are needed, then create an organization that's ready for hypergrowth.

+ aligned business goals

For a newly acquired company to be successful, everyone needs to row in the same direction. Ensure your teams have a common goal and clear alignment with a consolidated GTM strategy, centralized reporting, coordinated teams, optimized processes, an integrated tech stack, and a single source of truth for their data.

+ complete 360º view of customers

After acquiring a company, you gain access to their complete list of prospects and clients. Create a 360º view of your consolidated data. Use this information to its fullest and equip your team to make more informed decisions.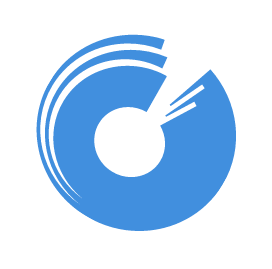 hear it from our customers
Some of Our Happy Clients
OpFocus' methodology for acquisition integration success
BLUEPRINT
process discovery & future state design

technical discovery

data mapping
EXECUTE
configuration & development

testing & validation
GO-LIVE
roll out & training

ongoing maintenance & growth services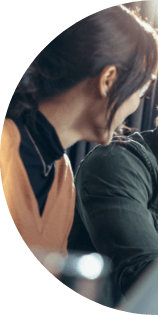 conversions

CAC to LTV ratio

pricing

customer 360

churn & retention

scalability

frankenstack
your questions answered: acquisition integrations