application & AppExchange development
Can you integrate all your backend systems into one cohesive solution?
Do you have complex business needs that Salesforce can't meet?
Do you have a custom Community you want to make shine?
Do you have a technical challenge or Salesforce issue but lack the resources to solve it?
Considered creating and publishing an app on the Salesforce AppExchange but don't have the developers to build it?
build your app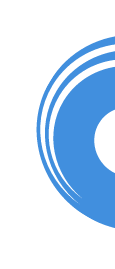 create the app that enables growth
Empower your team to overcome the obstacles they're facing. Our team of certified developers is skilled in Apex, Visualforce, Lightning Web Components, Salesforce Lightning Design System (SLDS) and can solve your business challenges, among others, while bringing your apps to life.
Features
+ strategic development review

Jumpstart your technical improvements with strategic recommendations based on Salesforce standards. Empower your team to quickly and easily make changes to their process.

+ application development

Undergo a comprehensive review of your current processes and receive a custom solution designed to meet your needs. Build a scalable, adaptable application that streamlines your processes to provide an efficient and easy end-user experience.

+ AppExchange

Bring your world class SaaS offering to a broader market with an offering on the AppExchange. Develop it right the first time and avoid expensive corrections down the line. Prepare for Salesforce's security review and get listed on the Appexchange!

+ branded UI/UX

Bring the same look and feel of your website to every interaction. Customize your internal portals, apps, and Communities with company branding.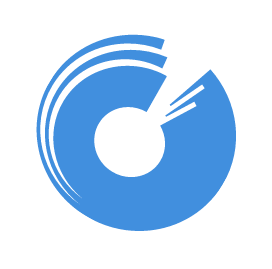 hear it from our customers
OpFocus' methodology for AppExchange project success:
BLUEPRINT
build macroscope

discovery & user stories
SUSTAIN
UAT & deployment

ongoing application support through Managed Services
some of our experts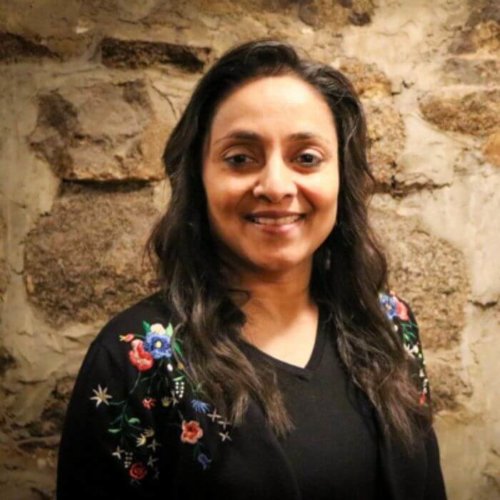 Delivery
Veena Sundara-Heragu
Senior Salesforce Developer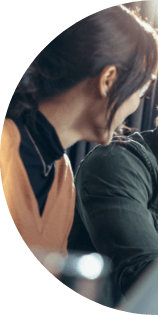 customer 360

churn & retention

scalability

frankenstack
your questions answered: AppExchange automation blogs