Salesforce CPQ
Are your reps spending hours on creating quotes for customers, with little governance around discounting?

Is your finance team spending weeks each month attempting to true-up billing?

Is your customer success team struggling to understand what products your customers have, and finding it difficult to understand and negotiate renewals?

Is it hard to calculate & trust your MRR and ARR in Salesforce?
revolutionize quoting & renewals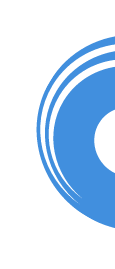 simplify quote to cash with Revenue Cloud
It's time for Salesforce CPQ, and a team of experienced configure-price-quote experts, to bring a new level of visibility and efficiency to your team. We're here to solve real problems and address your pains, not just standing up CPQ.

Features
+ Salesforce CPQ

It's time to bring structure to how your team configures quotes & orders and manages renewals & amendments. Turn your CRM into the one trusted source of truth on product pricing. Create a more ordered method of selling for your sales team and a seamless renewal process for customer success. It's time to put an end to the wild west, bring order to how you manage orders.

+ contract lifecycle management

To be competitive, your team needs to make the contract lifecycle as frictionless as possible for clients. Empower your team to be more effective and enable a smooth transition between each stage of the contract lifecycle. Now is the time to take the initiative and finally automate the contract processes during key stages.

+ optimize existing CPQ

When your existing CPQ implementation no longer supports your teams needs, it's time to bring in the specialists. Our dedicated team of certified CPQ experts will tailor your CPQ instance to work for your team, streamlining the process and reducing manual work.
revolutionize quoting & renewals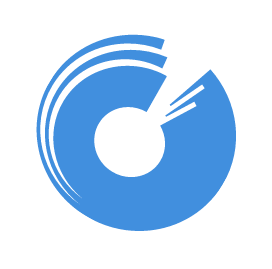 hear it from our customers
Some of Our Happy Clients
OpFocus' methodology for CPQ project success:
BLUEPRINT
requirements consolidation

process improvement & best practices

design
EXECUTE
configuration

product & pricebooks

reports and dashboards
GO-LIVE
testing, training, and support with roll-out

ongoing maintenance with Growth Services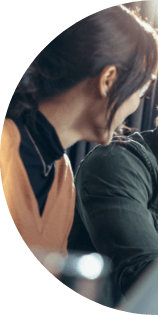 CAC to LTV ratio

pricing

customer 360

scalability

churn & retention

frankenstack
our latest Salesforce CPQ blogs