technical architecture
Without doing a bunch of research myself, what's the best tech stack for my team? Am I using the right tools in my stack?

I already have a number of platforms. How do I connect Salesforce to external databases in AWS or my core platform?  

How do I structure and plan out the processes needed for my platform to succeed?

Am I using the right Appexchange apps in Salesforce?
let's Talk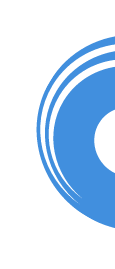 right platforms. right architecture. right size.
Provide your team with an ideal set of tools to complement how they work. Enable them to be more productive and crush their growth goals.
Features
+ technical framework design

Design a prioritized plan to create a more lean, efficient, and secure platform. Determine key 3rd party tools to adopt, such as Mulesoft, Boomi, Jitterbit, Ringlead, DemandTools, Tableau, etc. Lay the foundation for data governance and security.

+ optimal tech stack architecture

Determine the business processes, automation options, architecture, data flow, and optimal integration method between Salesforce and external systems, such as NetSuite, AWS, or Heroku.

+ data governance & application security

Move your data with confidence. Configure your endpoints so the right data seamlessly travels between systems at the right intervals.
equip your team for success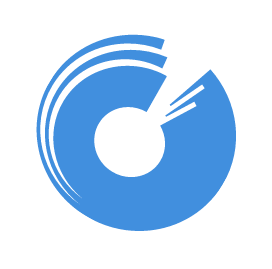 hear it from our customers
Some of Our Happy Clients
OpFocus' methodology for technical architecture project success
BLUEPRINT
discovery & user stories

mock ups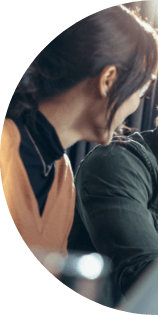 pricing

scalability

frankenstack
pricing
Are you losing to competitors because you can't get quotes to customers fast enough? Standardize pricing, automate quoting & approvals, improve margins, trust your renewal data.
scalability
Are your people, processes, systems, data, reporting, and governance aligned and ready for hypergrowth? Gain confidence that you are prepared for sustainable growth to become the next SaaS unicorn.
frankenstack
Has your tech stack become chaotic and disjointed as your ARR soared? Consolidate and streamline your tech stack to gain confidence that you've equipped your team with a best-in-class platform to support hypergrowth.
your questions answered: technical architecture