Salesforce growth & managed services
Are you getting the most out of your Salesforce investment?
Does your team have all the skills needed to accomplish mission-critical projects?
How much revenue are you leaving on the table through lost efficiency?
Is it challenging hiring & retaining a team of experts in all the Salesforce clouds you're looking for?
Tackle mission-critical projects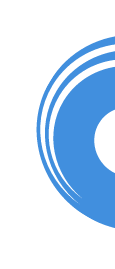 bring onboard certified Salesforce & revenue operations experts
When you think of managed services, you may envision an outsourcing call center where you send service tickets. That's not what OpFocus is about. Our experts are an extension of your team. Work with a project manager that knows your system, processes, and growth goals inside and out. Leverage our Salesforce and revenue operations expertise during the planning process and we'll guide your team to organizational growth.

Features
+ proactive management & on-demand resourcing

When you partner with OpFocus, we're invested in your projects and co-own your initiatives. Working as an extension of your team, we actively drive your initiatives forward using best practices. Leverage our teams decades of experience and hold your initiatives to the high standard OpFocus brings to every project. If it's time to put your projects into hyperdrive, we're ready to fire up our engines.

+ make the most of your Salesforce investment

It's not only about "managing your system," but also optimizing existing processes, and taking advantage of all the OOTB functionality at your disposal.

+ broaden your bench

No matter what project your team's taking on, we have the expertise to drive it forward: Salesforce & tech stack strategy, campaign management & marketing operations, system configuration, quoting & billing automation, data cleaning & management, Salesforce analytics, training for end-users, administrators, managers, and executives, integrating platforms to create a 360º view of your customer, development, security and access, and ongoing support.
tackle mission-critical projects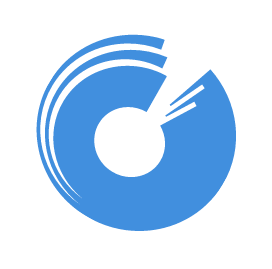 hear it from our customers
Some of Our Happy Clients
OpFocus' methodology for growth & managed services success:
BLUEPRINT
targeted process review & system health check

prioritization & resource allocation
EXECUTE
monthly sprints & collaborative working calls

release management
CAPACITY BUILDING
empowering & training internal ops to own new functionality

steering committee; streamlined decision making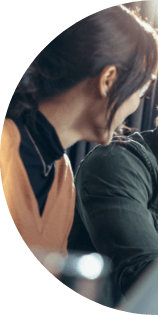 conversions

CAC to LTV ratio

pricing

churn & retention

scalability
your questions answered: growth & managed services