OpFocus Thrive
Salesforce managed services
best-in-class support for premier SaaS companies
harness the power of OpFocus Thrive to recession-proof your business — fast.
cut costs. increase efficiency. unlock potential. propel growth.
book a consultation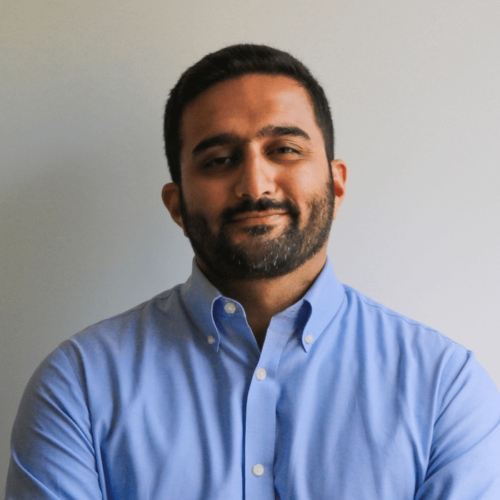 Director of Salesforce Consulting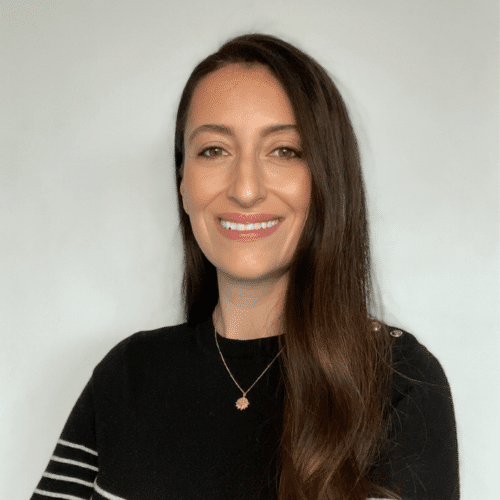 Senior Consultant, CPQ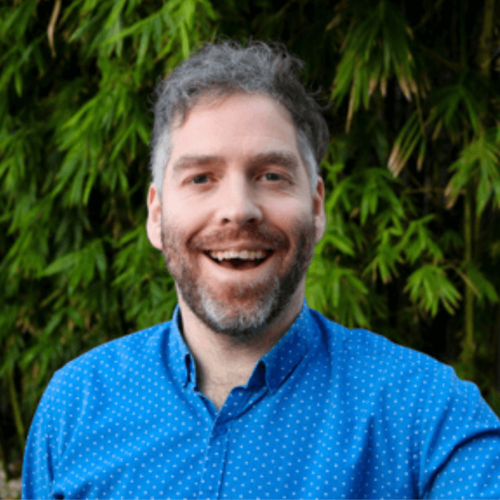 Salesforce Consultant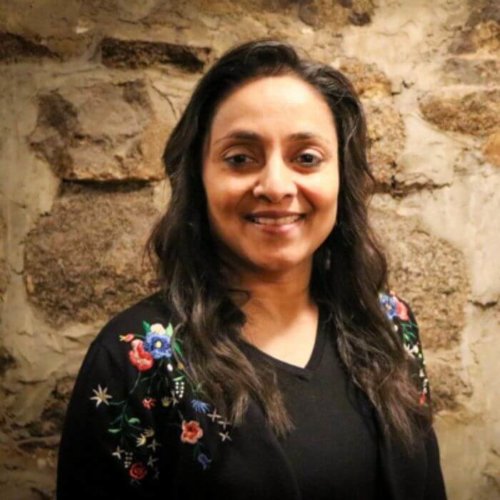 Senior Salesforce Developer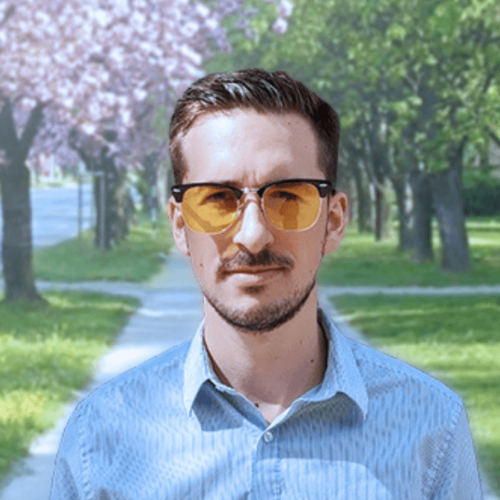 Senior Salesforce Consultant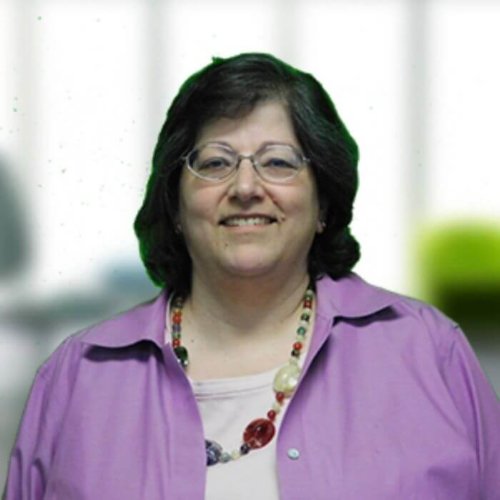 Senior Vice President of Technology
the seasoned Salesforce experts you need — on tap
Hiring the full range of skills you need will cost you hundreds of thousands of dollars.
OpFocus' Salesforce Managed Services complements your team with every expert you need starting at just $10K a month.
Recruiting and onboarding can take months and put additional strain on your team.
Our full bench of experts can start working with your team to improve your business in a matter of weeks. No strain necessary.
What happens when a team member leaves or something breaks while they're away?
We're always working in the wings — and you worry less, knowing we're there for you every step of the way.
Book a Consultation
unlock the full potential of your Salesforce and
maximize your investment
Platforms, systems, and integrations are inefficient at best (and bleed budgets dry) if the data management isn't on point.
We're data experts. We transform impenetrable systems and excel files into racetracks that empower teams to drive forward at high speeds.
Manual and duplicative processes are expensive, time-consuming, and erode morale.
We'll automate everything possible so your team members can focus on what's important.
System inefficiencies and issues hurt adoption — which reduces ROI and restricts your potential for growth.
We transform frustrating hassles into empowering tools that your team members can wield to their heart's content.
Chronic issues inevitably lead to system downtime — which is expensive, time-consuming,
We'll make your systems watertight and reduce the risk of downtime so you can charge ahead with confidence.
trusted by leading SaaS companies
everything you need — nothing you don't
It's likely you don't need a full-time person for every role.
Need 5 expert specialists for a few hours here and there? No problem. We will tailor our service to your needs.
Your business needs change faster than you can hire and/or re-organize your team.
Our service is flexible. And our bench of experts are like paratroopers — ready to jump in at a moment's notice to get the job done.
Most SaaS companies pay more than is necessary for their systems and tools.
We'll help you trim the fat to become lean and agile.
Book a Consultation
best-in-class Salesforce
support for SaaS companies
Salesforce partners are typically good at Salesforce — but what about SaaS growth?
We're Salesforce experts and SaaS growth experts — and 10 x 10 = 100.
Finding qualified and experienced people to hire is tough.
We already hired the best of the best. And our team members live on the cutting edge of what's possible with Salesforce. We architect solutions that not only facilitate growth, but propel it.
Sometimes you can't see the forest for the trees.
We provide perspective to help discover new ways to overcome issues and unlock your Salesforce instance's full potential.
now isn't the right time to hire us
— that was yesterday
Your system issues, inefficient processes, and under-utilized data probably cost you a lot more than our monthly fee.
+ Save yourself some money (and a ton of headaches) — we'll streamline your business's operations, so you can stop limping and start running.
If you don't keep up with system maintenance and enhancements, inefficiencies and limitations will grow exponentially (and you'll spend more and more just to keep the lights on).
+ We won't just keep up with your system's needs — we'll get you ahead of them and take you from rocky road to smooth sailing.
which Salesforce experts are included?
Salesforce Consultants & Solution Architects
Salesforce Business Analysts / Salesforce Administrators
Salesforce CPQ & Q2C Consultants
ABM & Marketing Operations Consultants
Revenue Operations Consultants & Growth Advisors
what services and capabilities are included?
Support & administration services
Development & integration services
System architecture & data services
Training & upskilling existing team
what platforms, tools, and technologies do we specialize in?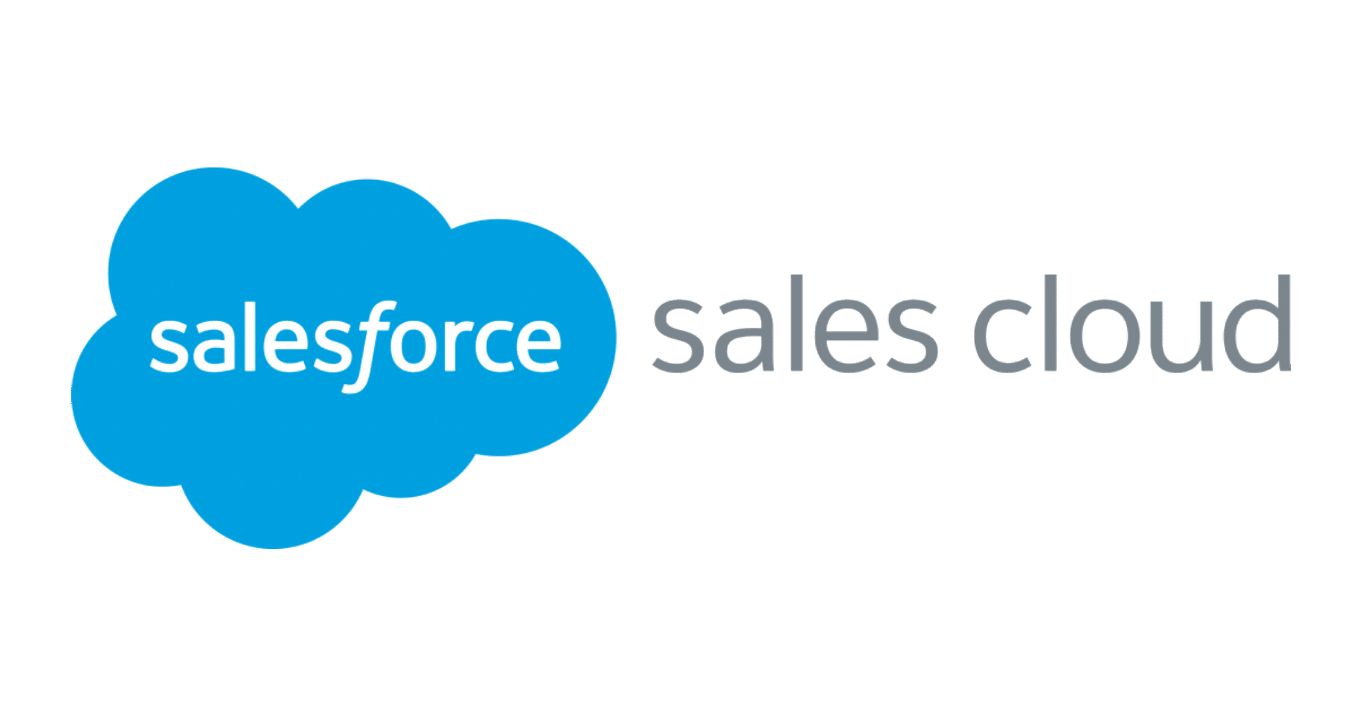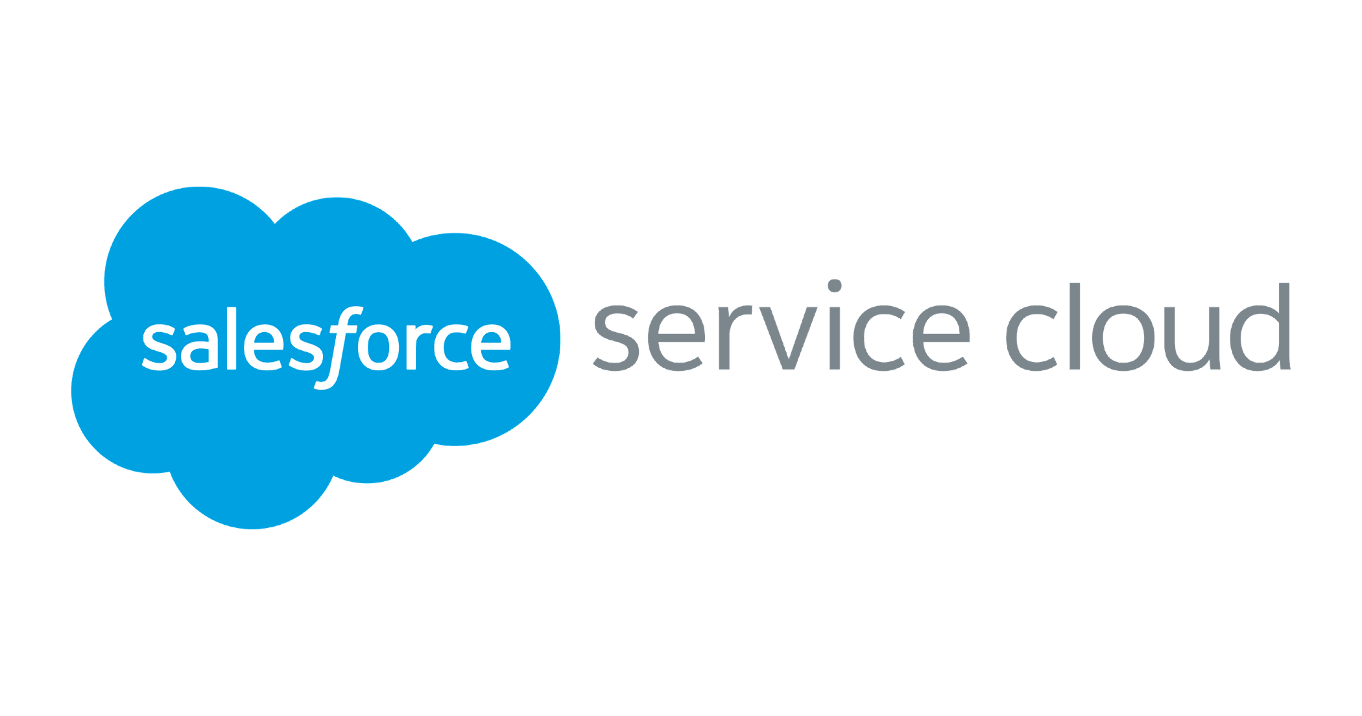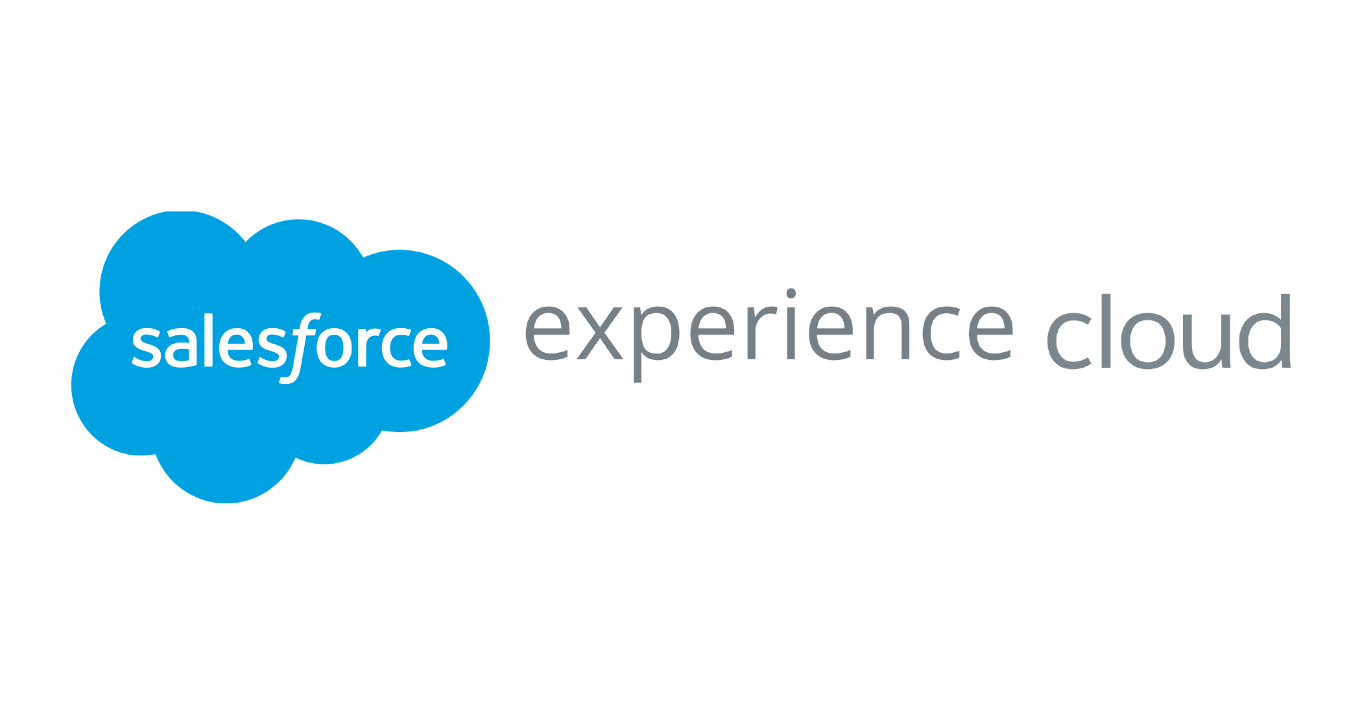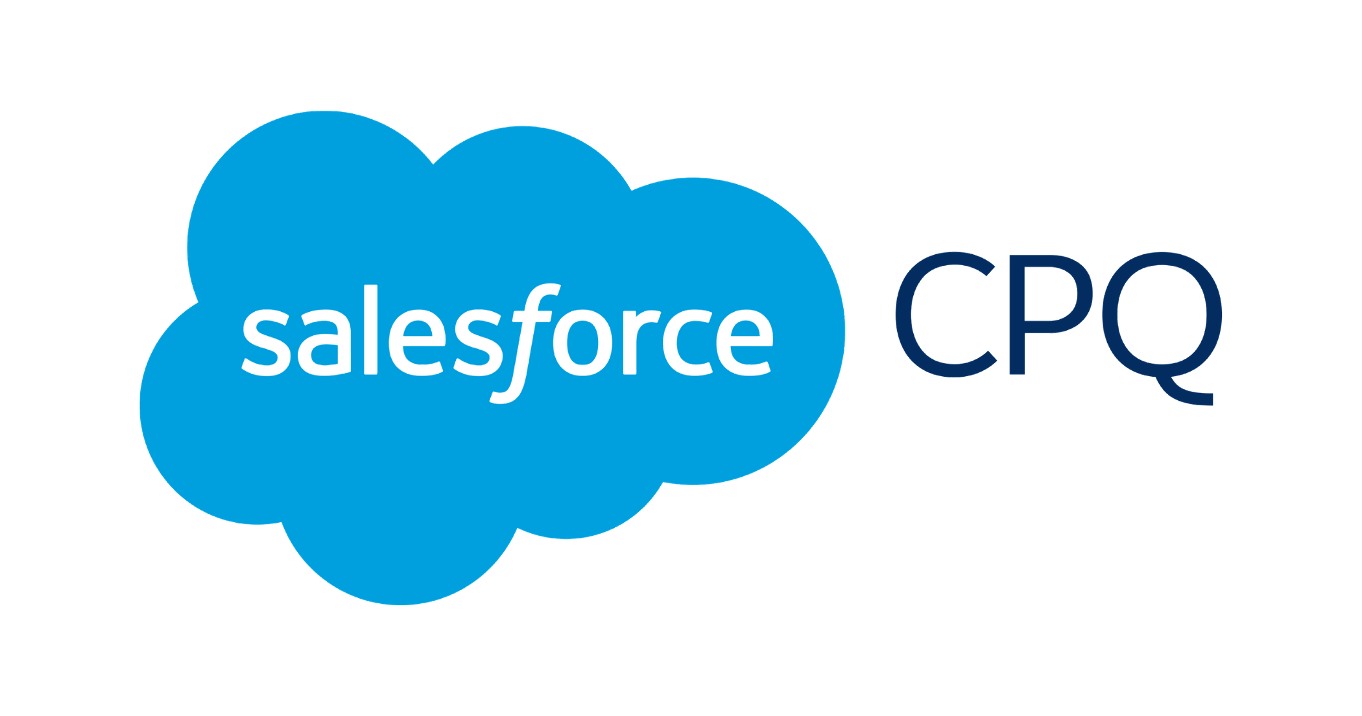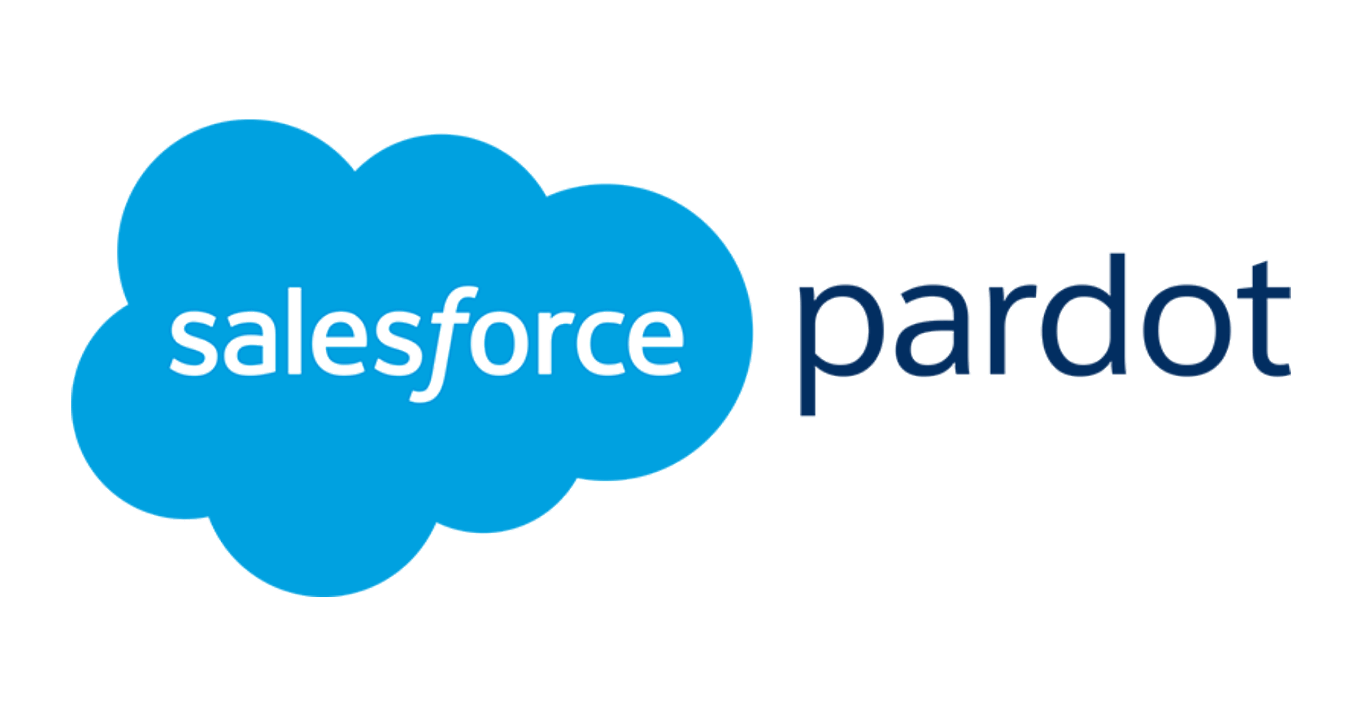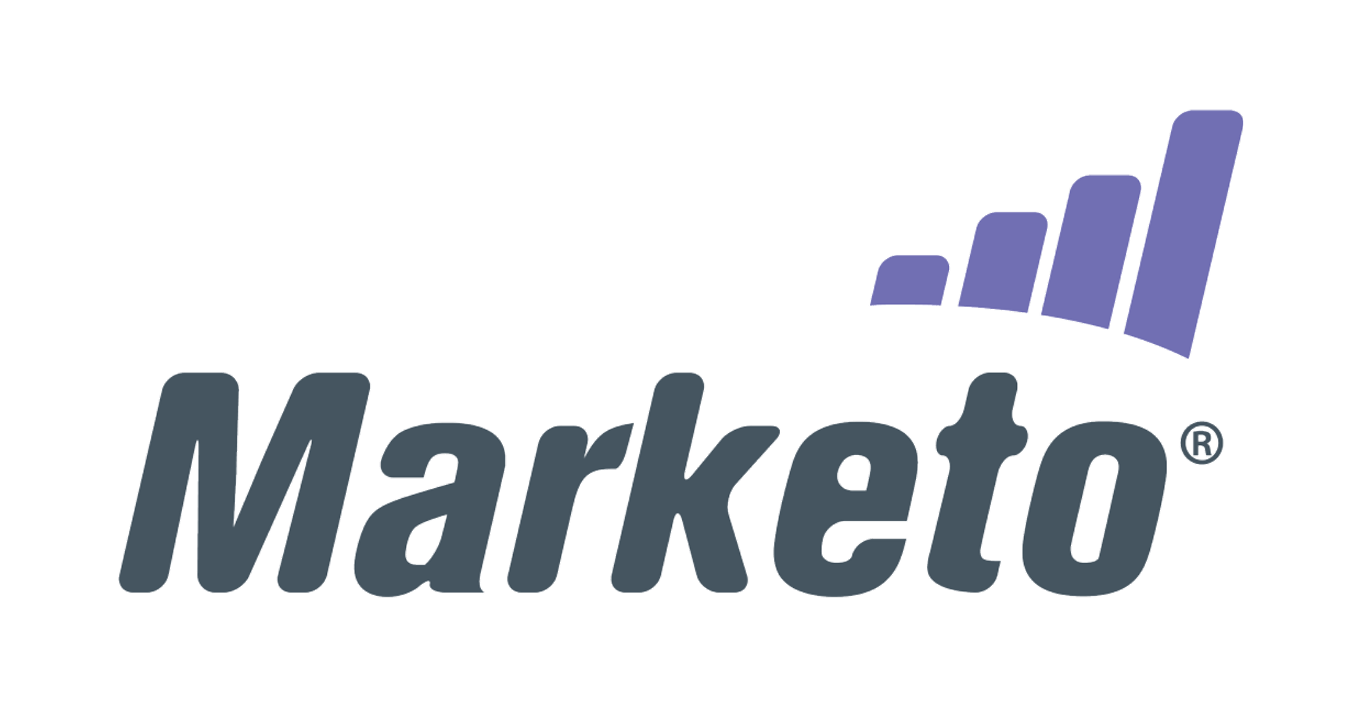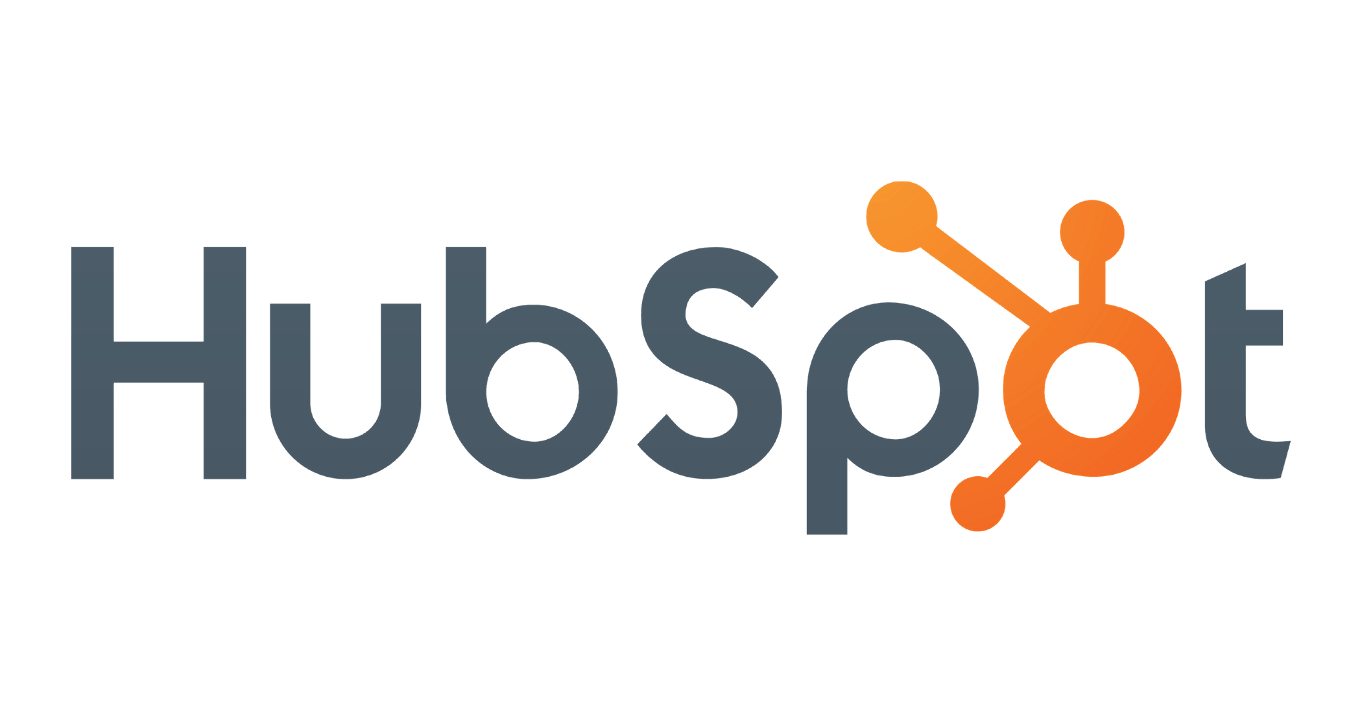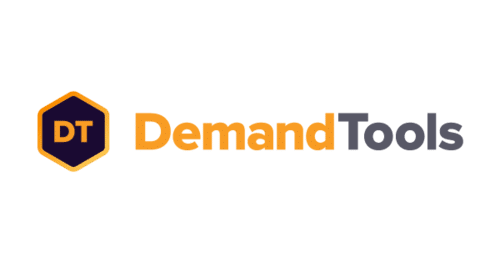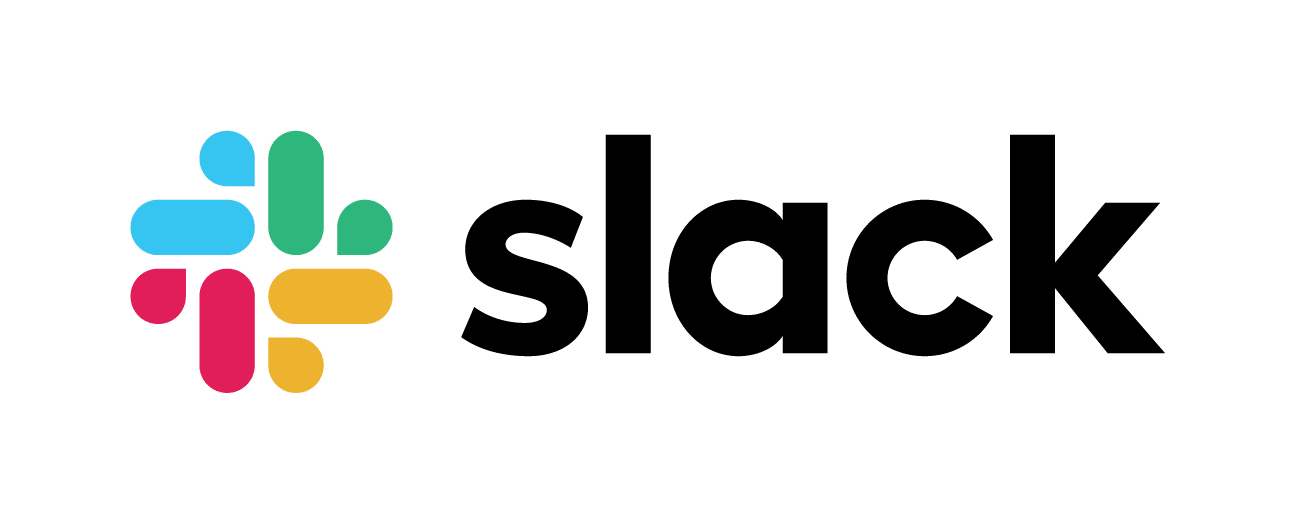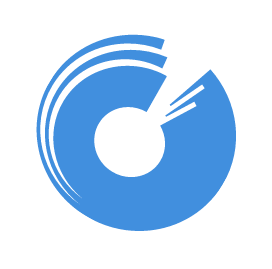 Best-in-class — but don't take our word for it