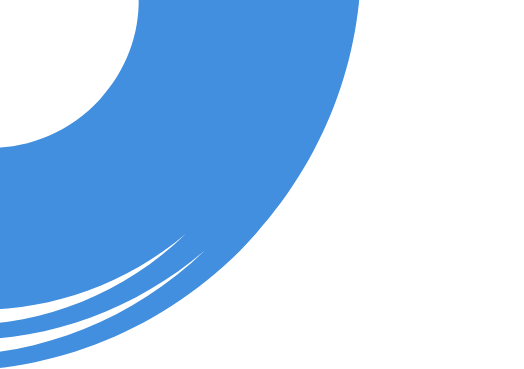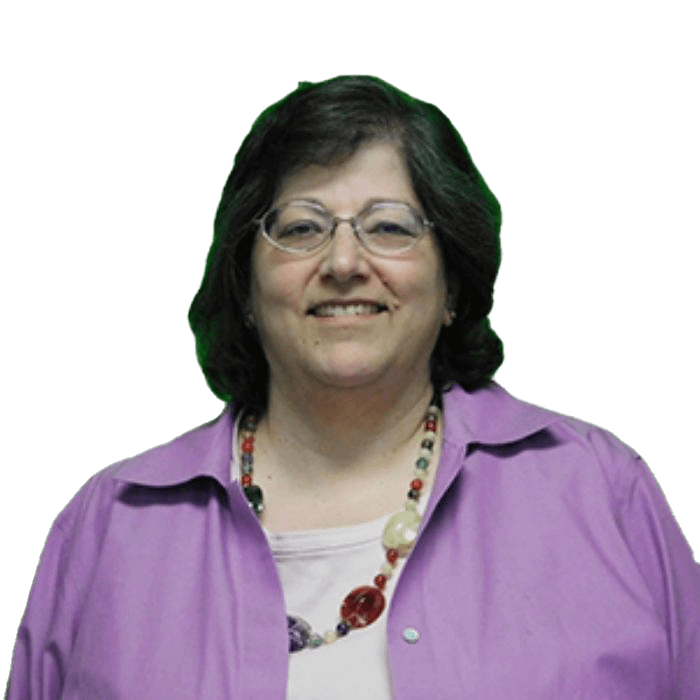 about
MJ Kahn
At OpFocus, MJ architects and constructs solutions that would impress the builders of the pyramids. She solves technical puzzles that would frustrate daVinci. She leaps tall buildings (like the new Salesforce tower) in a single bound.
Well ok, maybe she doesn't. But she does help lead an amazing team of smart, talented, and dedicated consultants who do. MJ's job at OpFocus is provide technical leadership and guidance to OpFocus clients and team members so that, working together, we can create innovative yet practical solutions to real-world business problems within the Salesforce ecosystem.
Prior to OpFocus, MJ built an extensive background in technology and has held a variety of development, consulting, and management positions at companies like Sybase, Vignette, and Honeywell, among others. In these roles, MJ's focus was helping companies effectively and intelligently use technology to solve business problems. An Apex and Visualforce consultant since mid-2008, MJ has worked with scores of companies to help them understand and utilize platforms like Force.com to solve business issues and also guide them in developing their own AppExchange product offerings.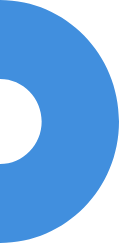 MJ's Hobbies
An active club member and leader in Toastmasters, MJ has also delivered training classes on a variety of technical subjects, including HTML, JavaScript, Visual Basic, as well as the Salesforce.com Web Services API. She holds Salesforce certifications for Advanced Administrator, Sales Cloud Consultant, Service Cloud Consultant, Platform App Builder, and Platform Developer I.
When she's not in front of her computer for work, MJ can often be found in front of her computer for fun, doing research into her family tree. Ask her to tell you about the family scandal that occurred in the late 1890s or about the paintings of her great-great-grandparents that hang on her wall!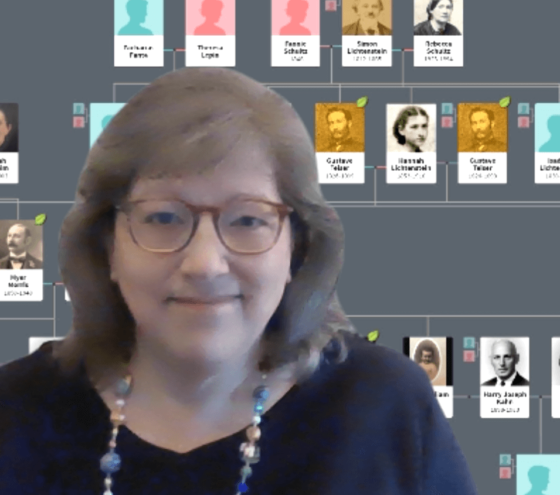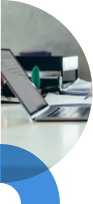 certifications