How to sell your executive team on a Roadmap and Growth Services
You're a RevOps leader who is finally ready to deliver the revenue growth strategy that will shape your organization's future. You feel the overwhelming pains of rapid growth preventing you from tackling the plan on your own. You recognize a RevOps partner could get you on track with a Roadmap and Managed Services. You're aware of the expectations for an engagement and think now is the perfect time to begin. But before you get sign-on for an external partner, you need to get your executive team's buy-in.
OpFocus helps RevOps leaders like you sell their executive team on the value of a strong revenue growth strategy. We know the pains of building internal alignment as you're scaling for the future-state you desire. Our goal is to free you from the burden of operational friction so you can focus on growing revenue.
Whether you work alongside or belong to your organization's executive team, you must address executive needs to acquire their support. After reading this article, you'll know how to sell a Strategic Roadmap and Managed Services to your executive team.
What is a strategic roadmap or managed services?
Although OpFocus is a revenue operations consultancy, we don't offer traditional conceptions of a "strategic roadmap" or "managed services." Instead, our experts prescribe a two-pronged, holistic approach that we call an Operational Excellence Roadmap and Growth Services. Both offerings were born from us wanting to help you solve rapid growth pains now and prepare your organization to adapt for the future.
An Operational Excellence Roadmap is a narrative description of your current state and particular areas for improvement. This roadmap focuses on planning the next 6-18 months, recommending changes that prepare your organization for the future-state you desire. Our experts prescribe the best sequence for tackling each action item and its anticipated costs.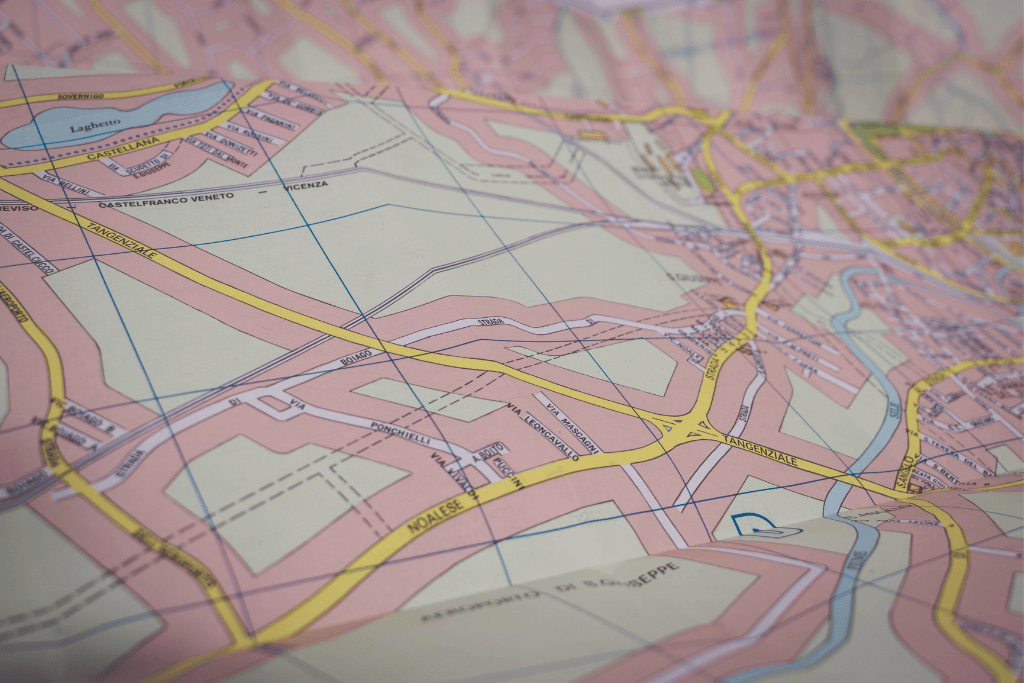 Growth Services is system-level execution from our diverse bench of RevOps experts. Teams bring on Growth Services when their projects require specialized skills and they need predictive & prescriptive guidance. We provide you with a dedicated engagement manager and a team of specialists to drive forward your mission-critical initiatives. We deliver proactive recommendations, direction, and leadership to drive your growth initiatives forward while minimizing friction.
Understanding the aggressive ARR targets that your investors mandate, we focus on revenue operations so you can focus on growth. With an Operational Excellence Roadmap, you can expect a tailored, prioritized action plan for your operations that outlines your critical success path to repeatable, scalable revenue growth. Then, we keep you on track with execution through Growth Services.
Why do you need a Roadmap and Growth Services?
We want to be transparent with you—there are no silver bullet solutions for a SaaS organization's pains. As a RevOps leader, you're fully aware of the obstacles you must overcome, but how will you conquer them without a plan or guidance?
Our team is familiar with RevOps leaders struggling to fly an airplane while replacing the engine mid-flight. We also know the feeling of isolation against an impossible set of tasks RevOps leaders like you face to scale sustainable revenue growth. And we're here to tell you you don't have to do this alone.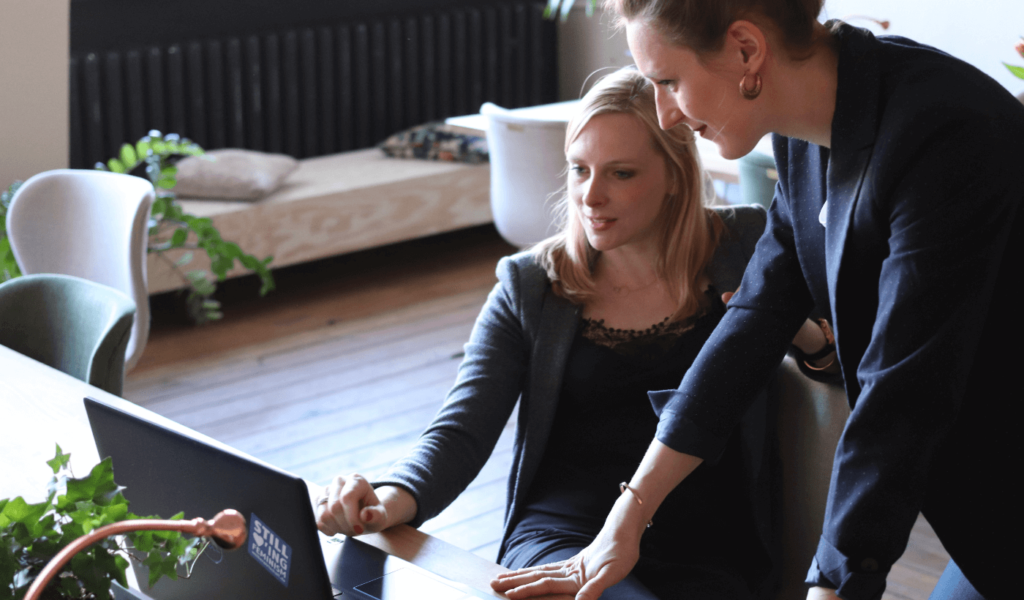 A roadmap can help you create alignment from your executive team down to employees and strategically plan the journey to reach your revenue growth goals. The Roadmap is a blueprint for your new plane engine—fast, fuel-efficient, and a thrill to fly.
Growth Services boosts your internal resources, maximizes your current output, and streamlines your organization, so nothing impedes your revenue strategy. Growth Services is your flight crew, delivering AAA in-flight service, flying smoothly through storms, and arriving at your revenue future in style.
Together, an Operational Excellence Roadmap and Growth Services can help you deliver the best revenue growth strategy and emerge as the RevOps hero of your organization. So what is stopping you? To begin a Roadmap and Growth Services, you still need to sell these services to the rest of your executive team.
Clearly defining expectations for a RevOps engagement can help your executive team plan for immediate and future needs. You want to set expectations early to prevent disappointment with the outcome. Each member of your executive has different requirements you must address to get their buy-in.
How do you sell a Roadmap and Managed Services to your executive team?
Though no two executive teams are the same, the roles below are typical of an executive team. If you identify the individual needs of these stakeholders on your team, you can create a unified front toward scaling revenue growth.
Selling to your CRO
Your CRO needs transparency across the customer journey so they can drive more revenue. They need internal alignment to prevent friction in the revenue funnel. To sell a Roadmap and Growth Services to a CRO, you'll want to explain how the engagements will streamline people, processes, and systems. All of which leads to the birth of a well-oiled revenue machine.
The Roadmap provides the plan for your CRO to achieve their ARR goals while Growth Services removes obstacles to revenue growth. Give your CRO confidence your organization will scale when ARR doubles or triples by uniting the revenue team under a clear set of priorities.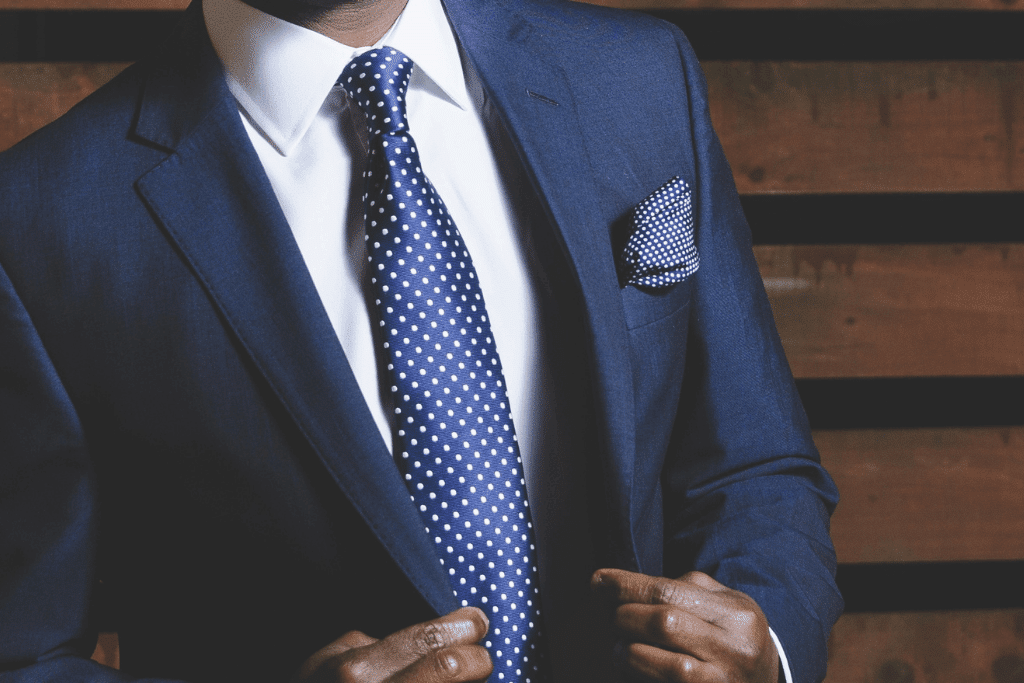 Selling to your CMO
Your CMO needs to generate demand to feed revenue growth and demonstrate the marketing team's ROI. They need a single source of truth so that they can target the most effective demand generation channels. To sell a Roadmap and Growth Services to a CMO, you want to explain how these engagements help them accomplish more with less.
A Roadmap will help your CMO identify gaps or friction in their demand generation funnel, while Growth Services will enable faster implementation to optimize the funnel. Give your CMO confidence their demand generation strategy will scale for the future.
Selling to your COO
Your COO needs to update archaic processes and systems and ensure each team is consistent with upholding organizational standards. To sell a Roadmap and Growth Services to a COO, you need to outline how these engagements will solve the internal pains of rapid growth.
An Operation Excellence Roadmap shines by streamlining consistency and reducing internal friction across the organization. And Growth Services stocks your COO's bench with expert RevOps talent, increasing the operation team's capacity to tackle backlog projects.
Selling to your CFO
Your CFO needs to know the dollars they're allocating are returning the maximum value without breaking the bank. Selling a Roadmap and Growth Services to a CFO means explaining how these engagements will help with streamlining tech stack contracts and improve accuracy with forecasting revenue.
Growth Services can help your CFO with simplifying and consolidating the organization's tech stack. An Operational Excellence Roadmap establishes a future-state for your CFO having systems and processes to forecast revenue growth accurately.
Selling to your CCO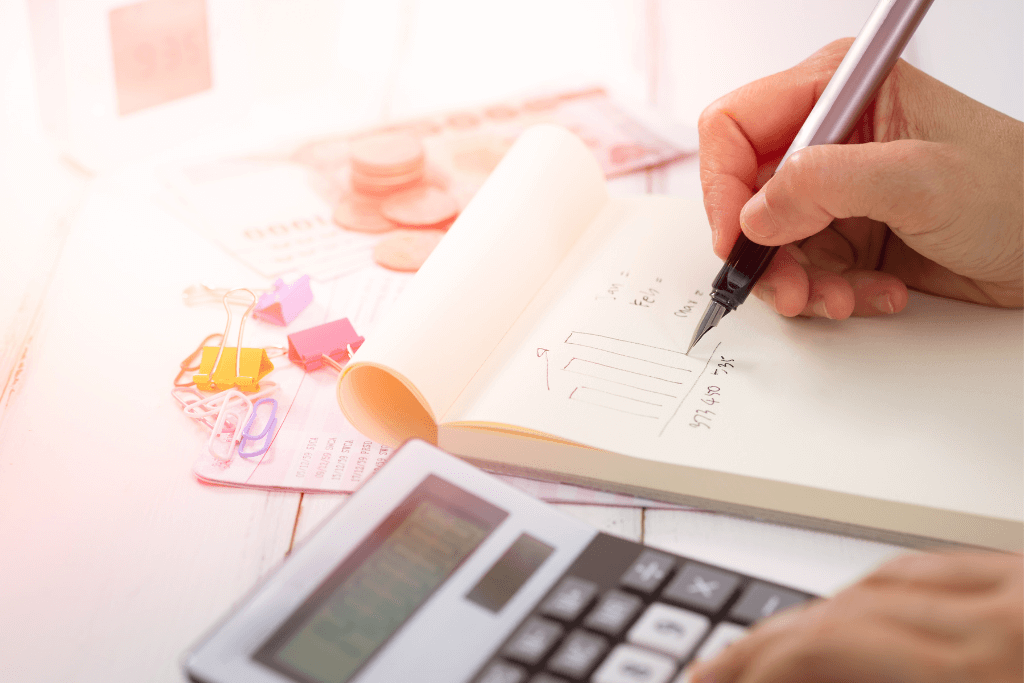 Your Chief Customer Officer needs transparency on the customer lifecycle and better resources to handle expanding accounts while reducing churn. You want to sell a CCO on a Roadmap and Growth Services by explaining how these engagements stack their bench with proven RevOps experts and a plan to optimize customer success and support functions.
Growth Services will augment your CCO's team so they can tackle internal support tickets and establish more efficient practices. An Operational Excellence Roadmap builds your CCO's confidence their customer lifecycle will scale for expansions and reduce churn.
Selling to your VPs and Directors
Your VPs and Directors lead their departments and teams to maximize contributions to the organization. You want to sell VPs and Directors on a Roadmap and Growth Services by explaining how these engagements will optimize their teams' systems, processes, and governance.
Your VPs and Directors are the liaisons between the C-Suite and staff. Connecting leadership needs with end-user pains ensures VPs and Directors will carry out engagement initiatives. An Operational Excellence Roadmap and Growth Services solve cross-functional needs, which make the lives of your VPs' and Directors' teams easier.
What are the consequences of doing nothing?
We know what you're thinking by now—"what if my fellow executive team members decide to do nothing?" Inaction is one of the biggest hurdles RevOps leaders like you face to get executive buy-in.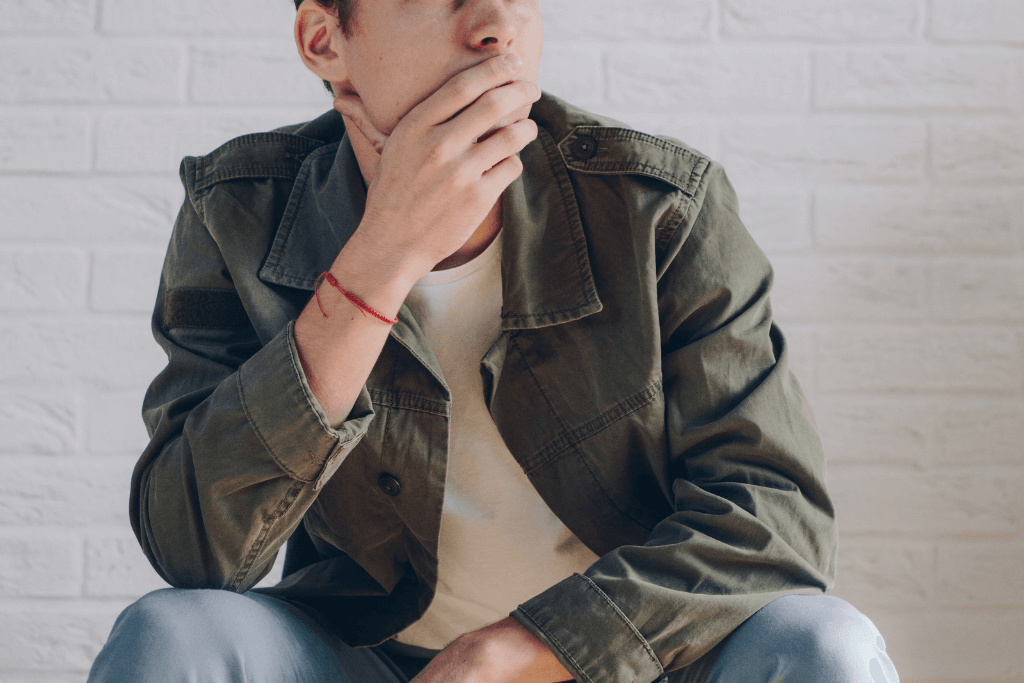 To be clear—we want to help you sell RevOps services to your executive team. But we're cautioning against inaction because underlying issues are preventing you from hitting your ARR targets.
The cost of inaction varies for each organization, but these are three areas we commonly see:
Tech debt—how costly is the labor for tackling your project backlog? Tech debt is hindering your team from working on revenue growth.
Siloed departments—are your teams having trouble with handover & visibility? If employees are working without common goals, executive initiatives are going to meet bottlenecks.
Lack of confidence in data—are your executives struggling to identify a source of truth? With confidence in data, accurate reporting and forecasting become impossible.
Sell your executive team with the knowledge you have so they understand the value of these engagements and support moving forward. After you get your executive team's approval, reach out to one of our SaaS Growth Advisors to start your RevOps engagement!