What is the duration of a Salesforce Roadmap?
Before you can implement your master plan for scalable growth, you need to understand the duration of a strategic roadmap. Your executive team and employees are eager to start optimizing the organization to reach your revenue goals. But you need to set expectations with the length of the engagement and what your team will need to contribute.
We're familiar with organizations like yours that want to get the planning done ASAP so you can begin the roadmap. We share your excitement and want to set expectations—the best RevOps roadmaps take time to plan.
Our team at OpFocus tailors strategic roadmaps for organizations like yours, taking a holistic approach to sequentially scaling your revenue growth. We want you to understand at the beginning of the engagement what your organization will contribute. Once you finish this article, you'll have a clear idea of the expectations for timing and involvement.
What is a strategic roadmap?
Commonly known as a "strategic roadmap," we call these engagements a Salesforce Roadmap. We deliver predictive recommendations, directions, and leadership during this engagement to plan your growth initiatives. We allocate priorities, so your team can feel confident about executing & growing your organization.
What is the duration of a Roadmap engagement?
An Operational Excellence Roadmap engagement typically lasts between 12-18 weeks. Our Salesforce Roadmaps have three primary phases: pre-work, discovery, and recommendation review. To set expectations for how long the engagement can take, we highlight the duration and process of each below.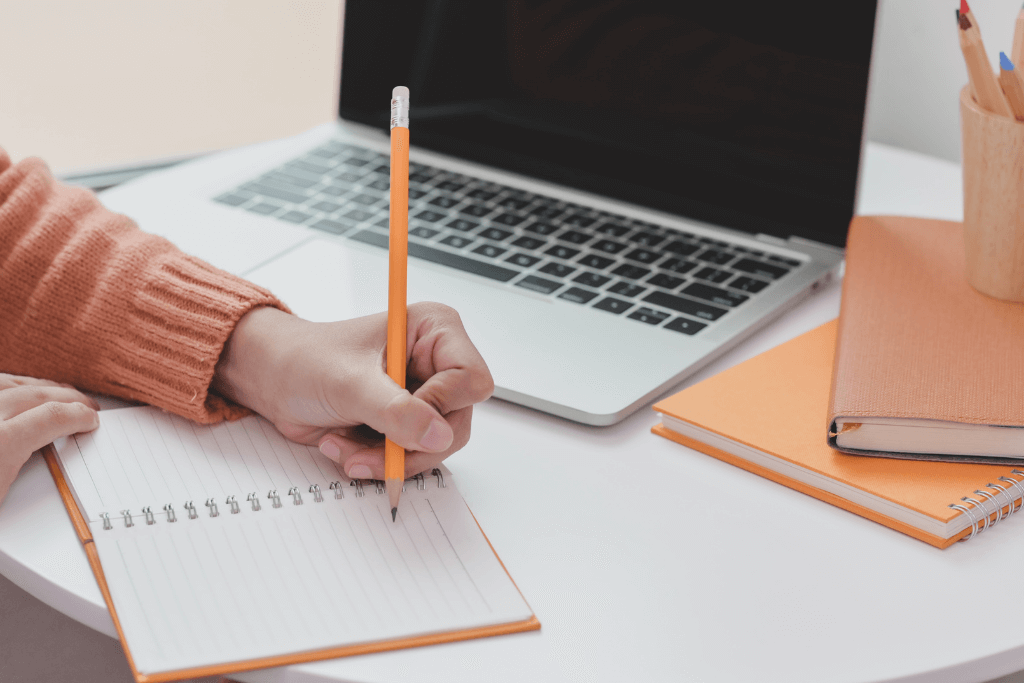 Phase 1: Roadmap pre-work
Time: 4-6 weeks
Team members: all relevant stakeholders
Phase 1 of the roadmap process is full of pre-work. Typically, this stage takes 4-6 weeks, but external factors can influence timing, including:
Growth goals
Departmental objectives
System complexity
Degree of process standardization
We want to make sure you're getting the most out of Phase 2, so consider this as setting the table before serving you the main course. During pre-work, we'll ask you to gather and make available key stakeholders in your organization. We ask you to complete some process documentation to discuss in Phase 2.
We respect you and your team's time and want to make sure that the discovery sessions are as productive as possible. That's why we also use this time to align our resources that best fit your roadmap. Every engagement includes three senior-level resources we assign to lead your Salesforce Roadmap project.
Phase 2: Roadmap discovery
Time: 8-12 weeks
Team members: all relevant stakeholders
Phase 2 is the roadmap discovery sessions. Typically, these sessions take place over 8-12 weeks. Discovery is the most extended portion of a Salesforce Roadmap and also involves the most cross-functional stakeholders. Consider discovery as your main course.
These discovery sessions focus on analyzing critical aspects of your people, process, systems, data, and governance. We'll work with stakeholders to write SOPs that will create the future state your organization wants to reach. And if there isn't internal alignment, this period will provide opportunities to re-align your team for revenue growth.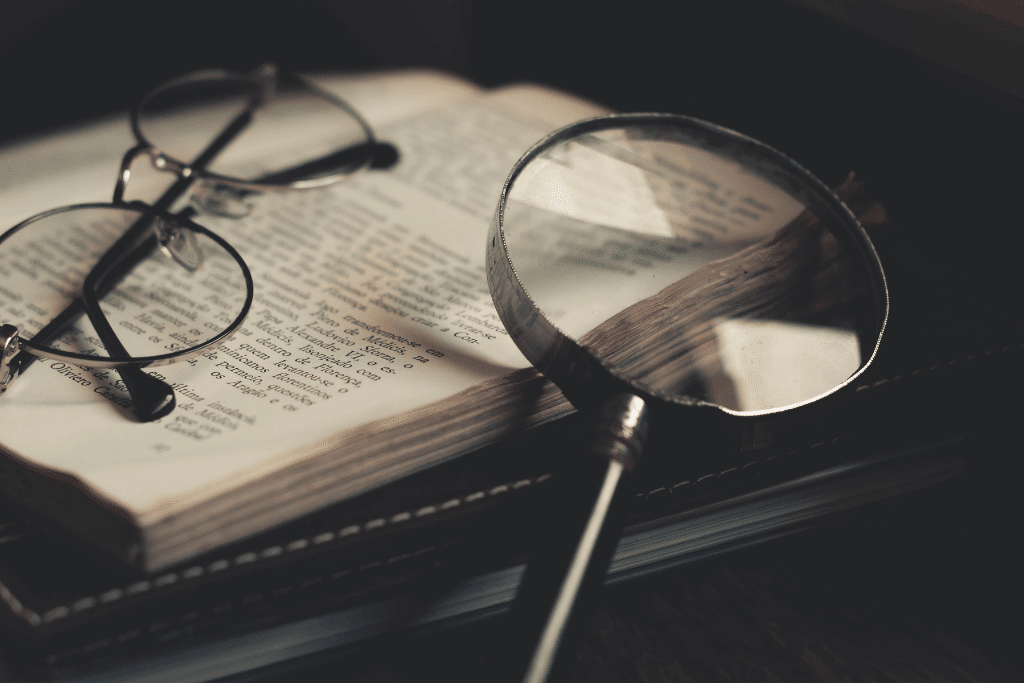 We want to include every aspect of your organization to maximize the roadmap's effectiveness. We address elephants in the room during discovery sessions like tech debt and skill gaps to prevent surprises down the road. We're also transparent with the methodology behind each step to give you confidence that you have the best revenue growth strategy available.
David Carnes, our Chairman, and Chief Evangelist, always tells our customers that the discovery period of a roadmap is the most powerful for team alignment. The discovery sessions include guided thinking and exercises that encourage cross-functional teamwork. We want to build this alignment across the organization to tackle projects with a singular focus on future revenue growth.
Phase 3: Recommendation review
Time: One 2 hour review call + Two 1 hour revision calls
Team members: all relevant stakeholders
Phase 3 is the recommendation review. The first review is one 2-hour review session followed by up to two 1 hour revision sessions. Our team will prepare the initial roadmap document based on information from the discovery phase before the first session. Once ready, we share this document along and discuss the prioritization of items with your team. Think of the recommendation review as the after-dinner coffee and dessert so you can digest and reflect on the meal.
In the roadmap recommendations document, we outline the level of complexity and urgency for each change. We estimate timing to implement the changes and gather client feedback to ensure accurate estimations of team capacity to accomplish each change.
Our experts prescribe the best sequence to tackle project backlog, optimize systems and processes, and prepare your team for your growth goals. We also want your team's input on the roadmap to plan the most straightforward path to revenue growth for your organization.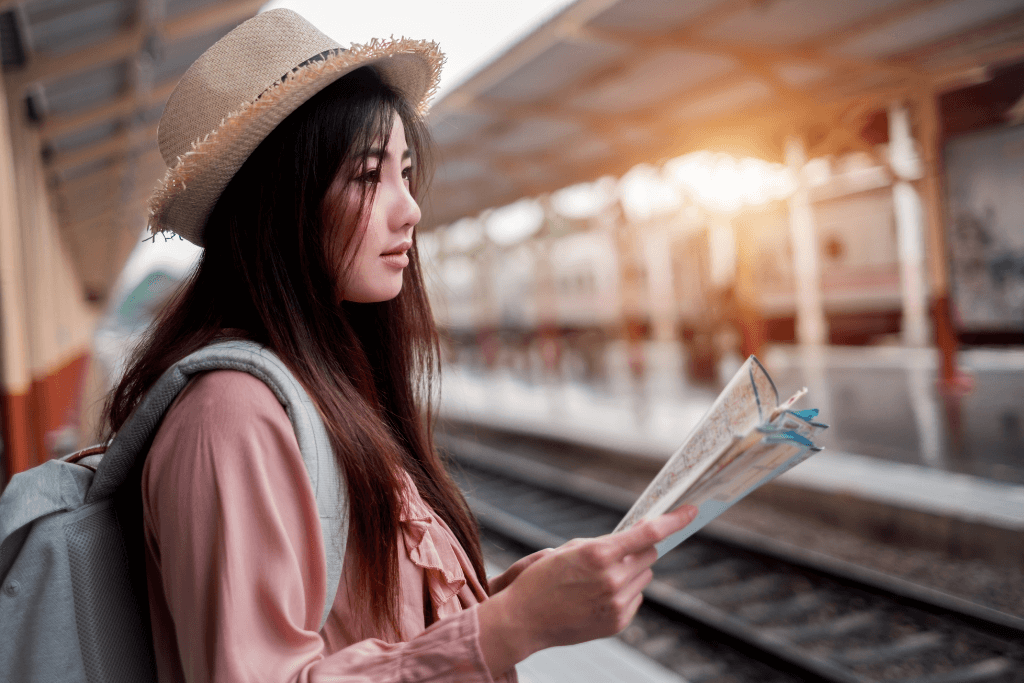 What happens after I get my roadmap?
Time: 6-18 Months
Team members: designated members of your team
Now that you have the best revenue growth strategy, you can prepare for implementation! Implementation is typically a 6-18 month sequence of solutions to prepare your organization for the future-state vision you've outlined.
If you've been leveraging OpFocus Growth Services during the roadmap process, then you can immediately begin work on building your organization's future. If a roadmap is the luxurious meal of your dreams, Growth Services are a bench of experts to super-charge the foodservice team.
A roadmap engagement is a solution to help you reach scalable revenue growth. But even if you understand what RevOps Services you need and what to expect from an engagement, there's still one hurdle you must overcome. You must get approval from your executive team to begin. Allow us to show you how to sell a strategic roadmap to your executive team. We know the pains executives face and how a roadmap can solve their pains and build a clear path to revenue goals. If you think you're ready to begin your roadmap now, schedule a call with one of our SaaS Growth Advisors to discuss your roadmap goals.