OpFocus Salesforce Roadmap: What is it and do I need one?
You're a SaaS RevOps leader who's accelerating growth through funding and acquisition. You've recently received investment, reset company goals, and are working with your leadership team on the strategy to achieve them. There's a concern that new hires, process changes, tangled tech stacks, and significant growth expectations will impact your ability to scale your operations. You're feeling uncertainty about what projects to prioritize and the impact of misalignment across departments. In an ideal world you have a 12-18 month plan for systems, process, data, governance, and reporting which aligns your strategy across departments. In an ideal world, your team would have a Salesforce Roadmap.
I've spoken with leaders like you many times and know the stress you're feeling. My team has helped them map out a path forward which prioritizes and orders optimization projects.
COOs and VPs of Revenue Operations are now facing a similar urgency as we emerge from COVID lockdowns and businesses are expected to scale back up their operations quickly to meet demand.
What is a Salesforce Roadmap?
More than 10 years ago, when Salesforce opened up its APIs and began to support custom development, and other ISVs in the tech stack took advantage, we realized the need for broader conversations with our clients in different functional areas to prioritize work across systems, process, data, reporting and governance.
Early OpFocus roadmaps were more focused on documenting tech debt and planning a sequence of recommended enhancements to support positive change within Salesforce. In the years since, we've seen the complexity of SaaS tech stacks expanding dramatically, with more tools owned and run outside of a traditional IT organization, and more departments taking advantage of the underlying CRM data.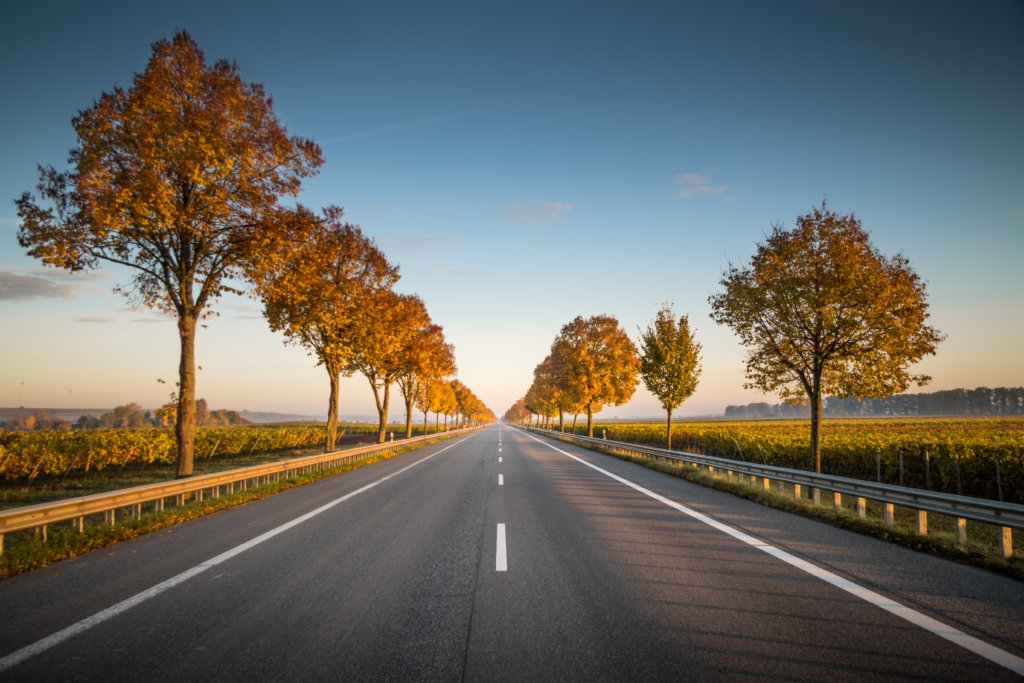 How do you make this roadmap?
In OpFocus Salesforce Roadmap projects, we provide pre-work for your departmental stakeholders to complete, schedule, and host discovery workshops, analyze your current and future desired state, and lead you through a process to plan out how you can embrace your go-to-market strategies to hit your goals.

While sales and marketing needs are often a focus, we expect to include other departments in the workshops and analysis to ensure broad discussion and to promote alignment, such as finance, legal, customer success, professional services, IT, product development, etc. The workshops themselves should be as valuable in aligning and informing the teams as the ultimate roadmap output document itself.
Your Salesforce Roadmap project includes three senior consultants (we call them Growth Advisors here at OpFocus) who embrace desired outcomes while identifying gaps and recommending changes. These advisors focus on optimizing processes, eliminating inefficiencies, improving data structures and health, and recommending tools and best practices to support scaling of operations.
What's included in the final product?
The Salesforce Roadmap provides a narrative description of current scenarios and particular areas for improvement. It includes recommended solutions as well as the level of complexity, perceived urgency, and estimated cost for each. Your roadmap defines OpFocus' recommended sequencing for implementing the changes in a plan, which often stretches 12-18 months. You clearly see interdependencies and the recommended order of changes listed in the document.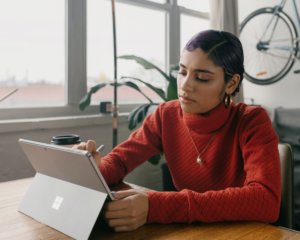 Do I need a Salesforce Roadmap?
When you don't need a Salesforce Roadmap
Although a roadmap is an excellent option for many companies who are seeking clear prioritization to support their rapid growth, there are a few situations when it doesn't make sense to engage in an operational excellence roadmap engagement with OpFocus. If your team already has a comprehensive 12-18 month plan aligning operations priorities across departments, there's no reason to undergo a separate roadmap effort. Similarly, if you are experiencing a period of stagnant growth and scaled-back projects, you might not be a good candidate. 
When you need a Salesforce Roadmap
OpFocus' Salesforce Roadmap uncovers barriers to scale and provides prescriptive recommendations. It is a great fit for organizations that are investing in their go-to-market tech stack, seeing significant growth, experiencing changes in leadership or technical resources, or acquiring other companies.

Your departments may share goals and discuss strategies, but you may lack a quarterback to align and prioritize across them. Often the decision to initiate a roadmap project requires the vantage point of an investor or CEO/COO/CFO who sees that departmental silos are preventing a coordinated revenue operations strategy and path forward to support growth.
With your growth target in mind, and your need to scale operations, it is time to consider a Salesforce Roadmap. Start with an introductory call where a member of our growth advisory team can discuss your goals and the best way to accomplish them.