Do I need a Roadmap, Growth Services, or both?
You are a RevOps leader striving to scale sustainable growth for your organization. As you review your organization, you feel like you need to build a new sports stadium to reach revenue goals. However, you still have to maintain operations at the current one until construction is complete. You feel like you're carrying the weight of your organization's growth, and we're here to tell you—you don't have to carry that weight alone.
Our team is familiar with the pains organizations experience when they rapidly outgrow their current stadium before building the next. A strategic roadmap is a blueprint for your future stadium. And Managed Services supports your team with experts to handle big nights at the current stadium. Both are supported by RevOps experts that know your struggle and want to help.
Rapid growth is within your reach, but you may be asking, "where do I start?" This article will explain what a strategic roadmap and managed services are and whether you need one or both. After reading this article, we'll empower you to make an informed decision on how to scale your revenue growth.
What is a Strategic Roadmap and Managed Services?
Although OpFocus is a revenue operations consultancy, we don't offer traditional conceptions of a "strategic roadmap" or "managed services." Instead, our experts prescribe a two-pronged, holistic approach that we call an Operational Excellence Roadmap and Growth Services. Both offerings were born from us wanting to help you solve rapid growth pains now and prepare your organization to adapt for the future.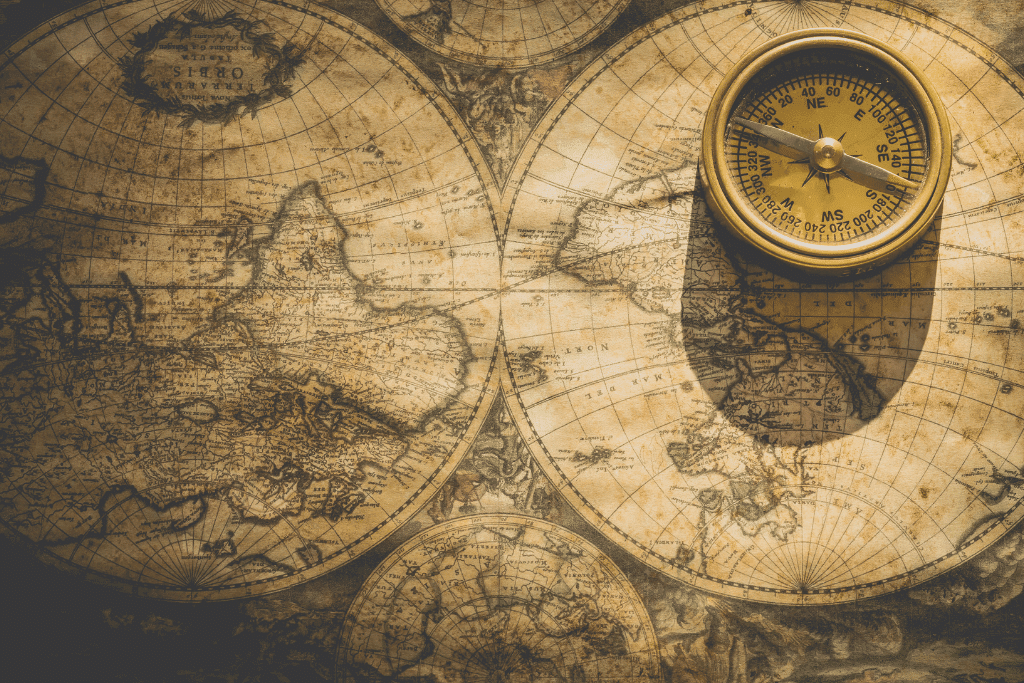 An Operational Excellence Roadmap is a narrative description of your organization's current state and particular areas for improvement. This roadmap focuses on planning the next 6-18 months, recommending changes that prepare your organization for the future-state you desire. Our experts prescribe the best sequence for tackling each action item and its anticipated costs.
Growth Services is system-level execution from our diverse bench of RevOps experts. Teams bring on Growth Services when their projects require specialized skills and they need predictive & prescriptive guidance. We provide you with a dedicated engagement manager and a team of specialists to drive forward your mission-critical initiatives. We deliver proactive recommendations, direction, and leadership to drive your growth initiatives forward while minimizing friction.
I want to start with an Operational Excellence Roadmap!
You want to build a new "stadium" so you can sell more tickets and throw bigger events to increase revenue. Roadmaps outline the key features & effort you require for your future stadium and identify critical issues your team will want to address before others.
Standalone, an Operational Excellence Roadmap is a prescriptive plan outlining the shortest path to your organization's ideal future-state. Even if nothing feels broken, you may recognize your organization needs change to reach new growth goals.
A Roadmap prepares you for the future, offering a prioritized set of recommendations tailored to your revenue growth needs. Spread across three phases, an Operational Excellence Roadmap is a blueprint identifying key action items that will lead to your revenue growth goals, including:
How are your people, process, systems, data, and governance currently aligned for the future-state you desire?
Is your tech stack a Lovecraft Horror that's becoming too difficult to consolidate?
Can you readily attribute your team's contributions to each step of the customer journey?
What systems and processes are you using to maintain and measure continuity in your sales funnel?
Phases of a Roadmap
Phase 1 is the pre-work period where your team will gather stakeholders, compile resources, and complete documentation. Our team will assess initial pains and prepare experts to prescribe solutions.
Phase 2 is the discovery period of a Roadmap, illuminating friction in your organization's people, process, systems, data, and governance. We also use this period to build alignment within your organization to tackle pain points that will block revenue growth.
Phase 3 is recommendations review, which is the actual creation and review of your Operational Excellence Roadmap. We prescribe solutions and sequence action items to scale your revenue growth with the most effective plan possible.
We see teams hit a wall when they leverage all of their resources and still miss revenue targets. If you hit a wall, that indicates you either need a new plan to reach ARR and MRR targets or you lack in-house resources to achieve them. A plateau from being too busy with the day-to-day indicates you need a Roadmap to realign operational priorities to your revenue growth goals.
Something to consider with a Roadmap is that we do not implement the prioritized recommendations with your team. We design every Roadmap assuming that your internal team will have the bandwidth to execute the recommendations. If your team is overloaded and unable to accomplish the Roadmap or any additional project, that leads us to…
I want to start with Growth Services!
If a Roadmap is a plan for building your future stadium, Growth Services helps your team handle bigger crowds with your current stadium (and eventually prepare for the new stadium). By providing you with RevOps experts up to any task, your team can focus on growing revenue.
Standalone, Growth Services stocks your team's bench with all-stars when your roster is overloaded and unable to catch up. We send you experts familiar with your company's projected growth trajectory, so they feel like an extension of your team.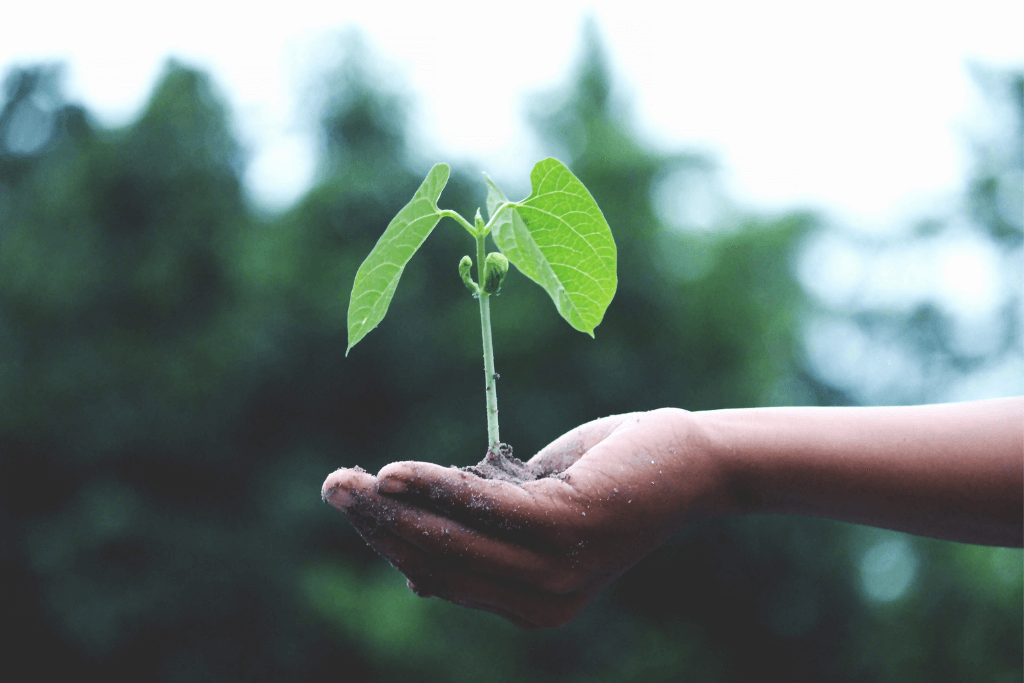 The key offerings from a Growth Services engagement include:
Identifying and tackling backlog projects your current team cannot accomplish due to bandwidth or expertise.
Removing friction points between your systems, processes, people, data, and governance.
Reducing organizational pain points such as consolidating your tech stack or lowering customer acquisition cost (CAC).
Growth Services is an excellent way to supercharge your team to catch up on backlog work, tackle new projects, or clean up tech debt. All of these can individually prevent you from reaching your revenue growth goals—all at once is a nightmare. You can lean into our experts for guidance on what you need to do now to prepare your organization for the future.
Why you want both a Roadmap and Growth Services
Growth Services delivers resources to solve pains now while a Roadmap prioritizes how to reach revenue growth goals. We want you to avoid taking actions now that don't align with the future-state you desire. Implementing both a Roadmap and Growth Services ensures that the experts you mobilize today will also build for tomorrow.
Rather than waiting until you're halfway through one engagement to find out you need the other, we recommend you begin with both. Some of the biggest challenges you'll face as a RevOps leader scaling growth is not considering how the work accomplished today will impact your ability to adapt in the future.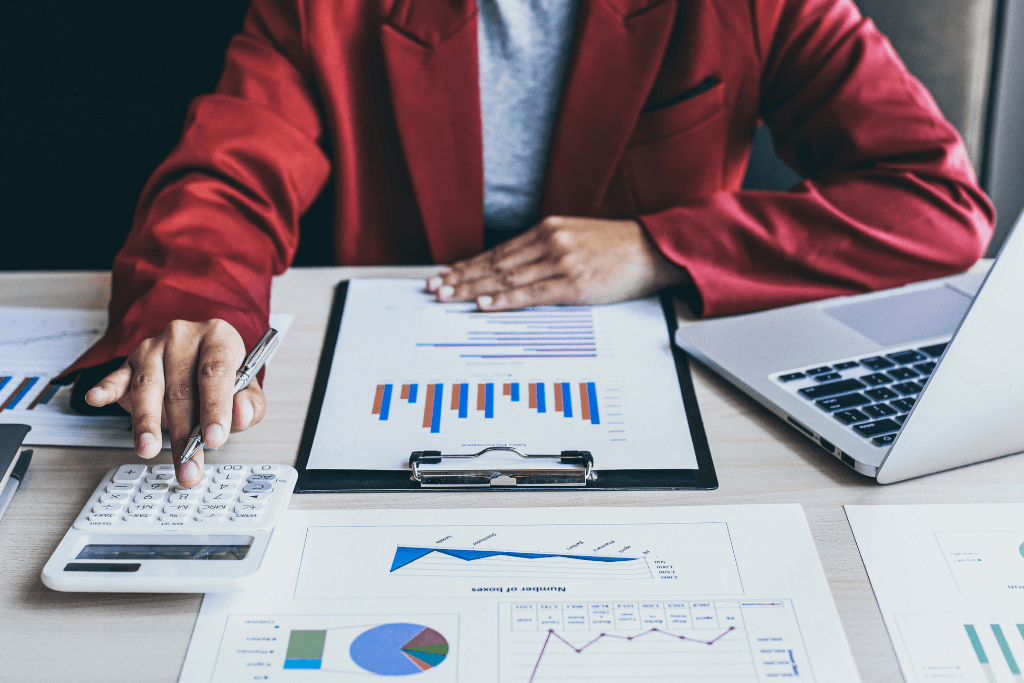 During Growth Services, we may uncover underlying issues at the root of surface-level pains. Simultaneously, we may discover during a Roadmap that you have operational friction that you must address to scale for future growth.
While you may want a Roadmap or Growth Services individually, from our experience of helping SaaS companies double & triple their revenue, we strongly encourage you to start with both. We want to ensure that your team has both the direction and the execution to achieve revenue growth and sustain it as you scale up.
You want to be recognized as the leader in your organization that scaled revenue growth. Understanding what RevOps engagement is right for you is only half the battle—you must also know the duration of a strategic roadmap engagement. Knowing the timing can help you set expectations for your leadership team and ultimately get internal buy-in. If you want to begin your RevOps engagement today, schedule a call with one of our SaaS Growth Advisors to discuss your revenue growth goals.