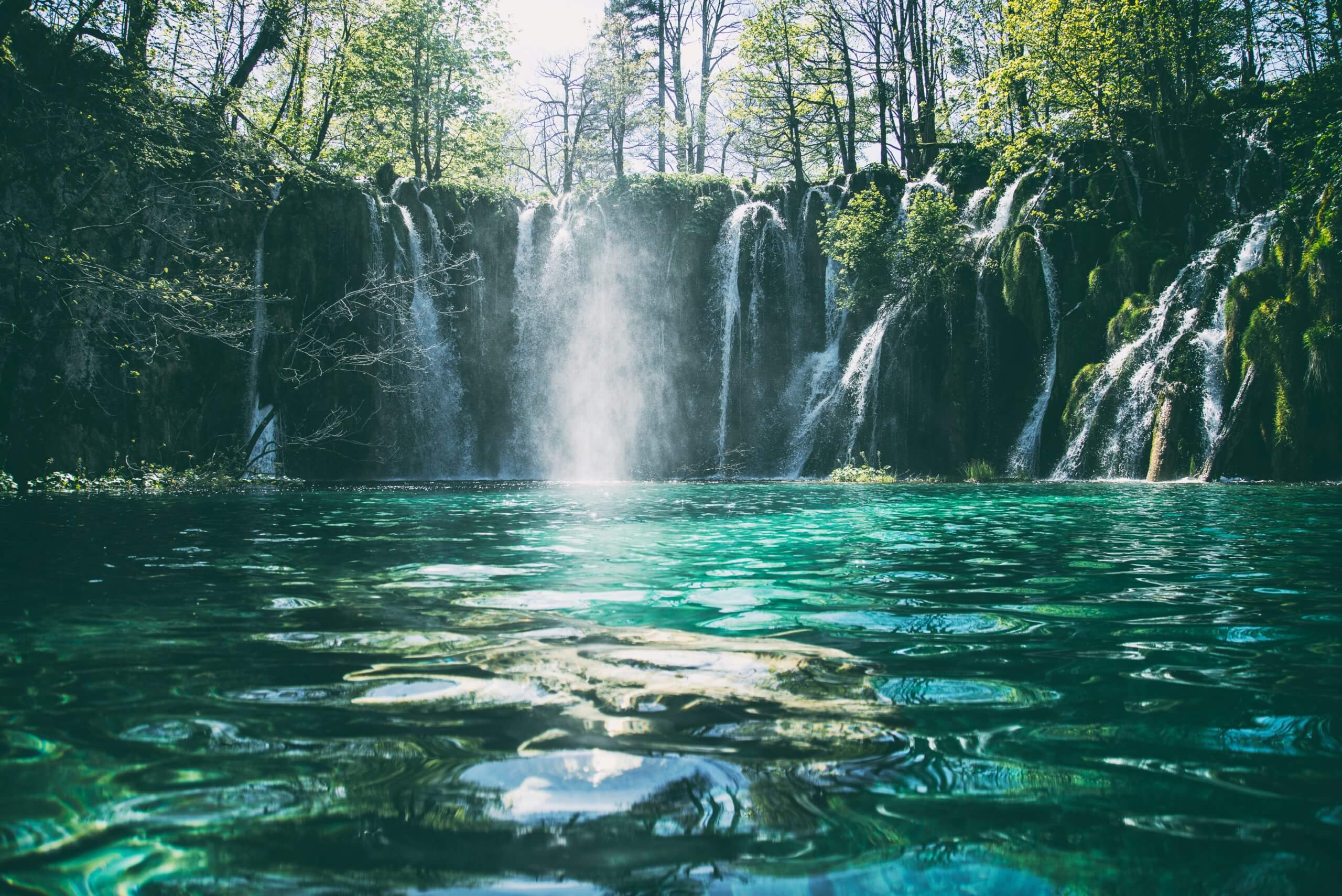 case study
OpFocus Helps Events Marketing Company RainFocus Drive Record-Breaking and Controlled Growth using Salesforce and the Demand Unit Waterfall
challenges
a sales & marketing system in need of a refresh
Data is in RainFocus' DNA. The company was born to eliminate silos of event data by consolidating events into a single source of truth. With the insights that customers gain from RainFocus' platform, they make better decisions and maximize event results. Let's explore how RainFocus obtained record growth using the Demand Unit Waterfall (Now the B2B Revenue Waterfall).
The challenge for RainFocus was that the data they used to drive their own business was largely in employees' heads. There weren't any sales or marketing systems or processes to speak of. RainFocus identified prospects through referrals and prior relationships. They didn't nurture leads. They didn't have insights into what was coming down the pike.
RainFocus' sales and marketing teams consisted of only two people at the time. So they could be in alignment, and realize success, without documented information and processes. But the company had big plans to grow. And they knew that, to scale revenue, they didn't just need more feet on the street – although that would be critical.
According to Brian Gates, RainFocus' Senior VP of Marketing and Strategy, "We had to design a marketing and sales process that enabled controlled growth. This meant keeping sales and marketing focused on the same things: pursuing prospects who can most benefit from our products and are likely to remain customers for long periods of time. And ensuring the customers we bring on are willing to partner with us in achieving our product vision."
solution
how RainFocus revitalized their marketing process
To accomplish this, RainFocus began by attending the SiriusDecisions Summit where the Demand Unit Waterfall (DUW) framework was rolled out. "The DUW put into words what we were already thinking in terms of account-based marketing (ABM). It was exactly what we needed to frame the growth strategy we wanted to employ," Gates said.
RainFocus also needed an integrated Salesforce/Pardot/Terminus solution to put the DUW into action. SiriusDecisions couldn't help implement this. It's not what they do. RainFocus didn't have the bandwidth or knowledge to configure and integrate the products in a way that would facilitate their strategy. They decided to use a consultancy.
"Our funding partner, JMI, recommended OpFocus. They believed OpFocus could help us deliver on our vision," Gates said. "They were absolutely right. The fact that OpFocus has development, sales, and marketing experts readily available was a big part of their appeal. We wouldn't be where we are today without OpFocus' partnership, guidance, and execution."
OpFocus acted as a growth advisor and implementer. They worked iteratively, were prescriptive in how the DUW should be implemented, and predictive in how the data gathered could further RainFocus' business.
OpFocus recommended a phased approach for achieving RainFocus' goals:
phase 1: Pardot and Terminus
"OpFocus knew the DUW would take time to implement. So rather than starting with that project, they loaded the targets we had already identified into Salesforce, and configured Pardot and Terminus with the goal of using an ABM strategy. This enabled us to build campaigns and start marketing to prospects sooner," Gates said.
phase 2: Demand Unit Waterfall
This intensive phase focused on executing the DUW in Salesforce, and aligning the DUW approach with RainFocus' strategic selling model, which is based on Strategic Selling principles. It included OpFocus designing a user interface and training RainFocus employees.
Gates said, "We described what we wanted as an end state in terms of outcomes. OpFocus found the best way to execute it technically, while making it easy for our teams to follow the desired process and reach our vision."
phase 3: Miller Heiman Blue Sheet
This implementation was important for managing the 1:1 sales team experience. It would also ensure continuity between the targets RainFocus markets and sells to. RainFocus' head of sales drove this process.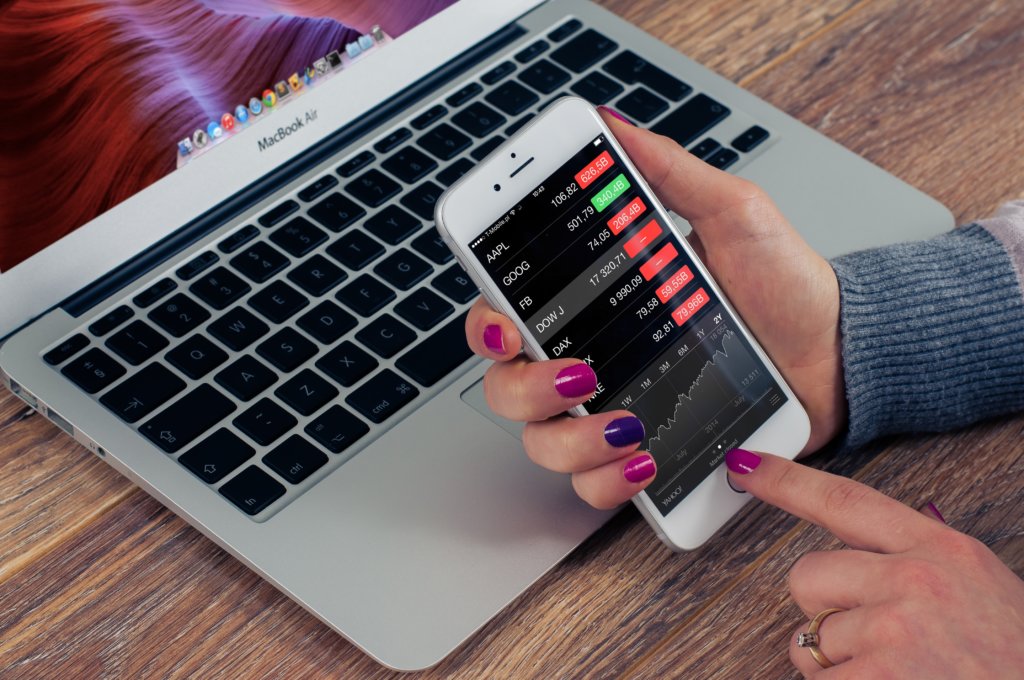 phase 4: metrics and reporting
Determining key business metrics and building RainFocus' dashboards and reporting was next. According to Gates, this was an area where OpFocus' expertise particularly shined. He said, "The DUW was relatively new when we embarked on this project. And I'm pretty sure RainFocus was the first company to implement it without having established marketing processes and systems. At the time, SiriusDecisions didn't have relevant DUW benchmarks about what to measure or guidance on how to go about it. So we relied on OpFocus. We told OpFocus what we wanted to understand about our business. They figured out how to make it all work, what to construct, and how we should measure sales and marketing."
phase 5: expansion
RainFocus is now in this phase. They are adding products and expanding the pool of target accounts to pursue.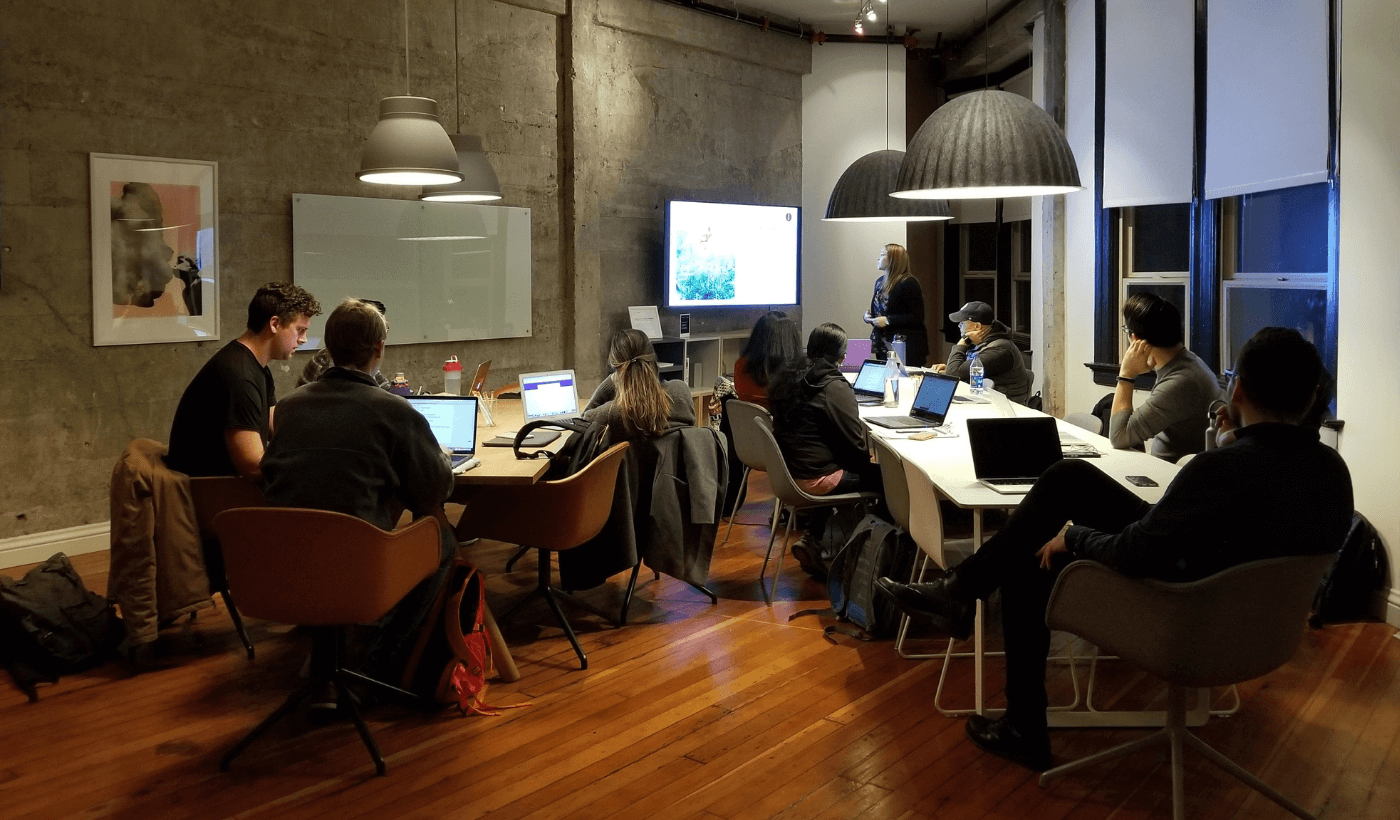 reach the same growth as RainFocus
benefits
the positive impacts Ben and his team have seen
record-breaking growth
"We have a scalable revenue machine that enforces our vision as a business while providing clarity about our performance. This has allowed us to forecast, plan, and manage our business to drive phenomenal growth," said Gates.
RainFocus achieved a 135 percent Contracted Annual Recurring Revenue (CARR) growth in 2019. "We had grand assumptions that our new approach would yield better-than-expected results. But we didn't expect such amazing results. Last year, we hit our revenue goals in June – halfway through the year," said Gates.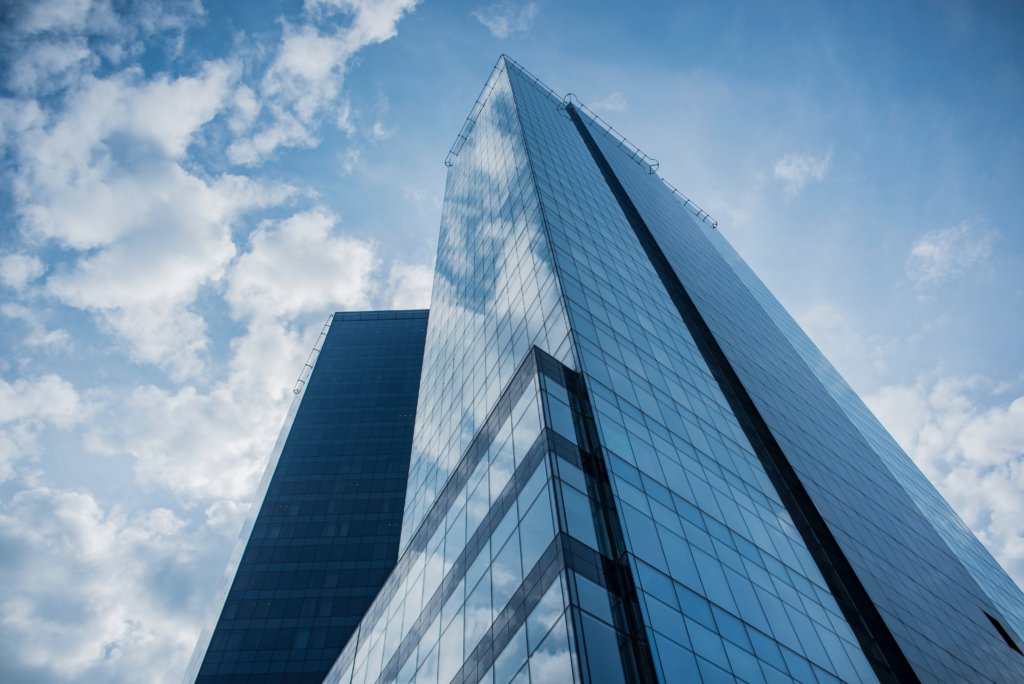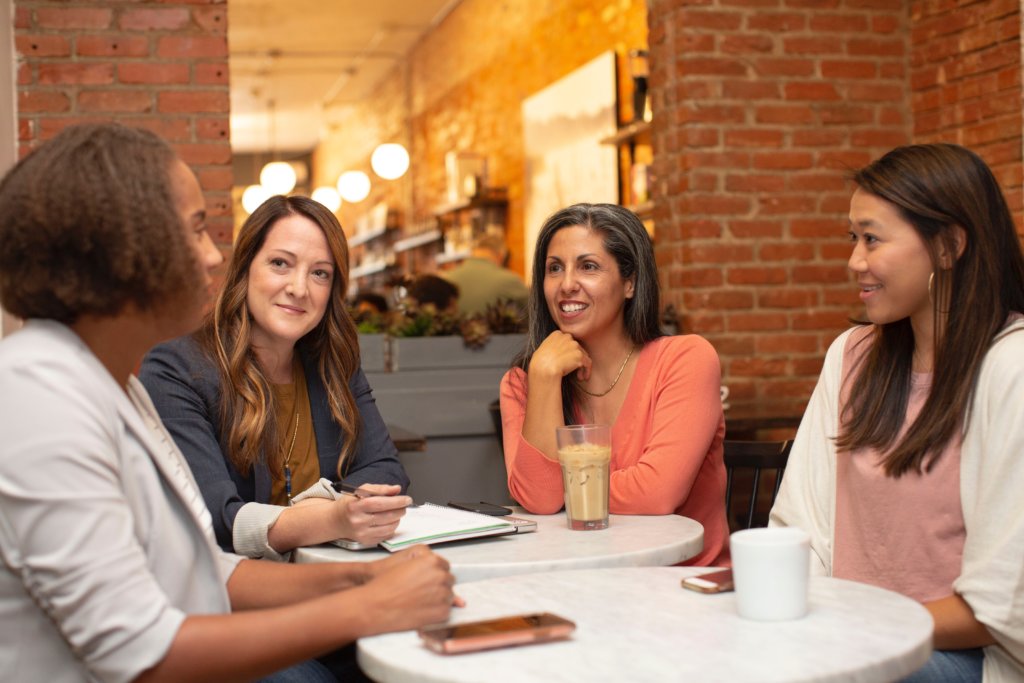 new insights fuel customer retention and expansion
RainFocus' Salesforce-based solution makes it easy to align marketing and sales, even as they add personnel. Gates explained, "We work as a team, share consistent reporting, and coordinate efforts to win from marketing through sales."
RainFocus has clarity into its entire sales and marketing funnel. They inspect their business through this lens. If the funnel isn't performing, they pinpoint trouble spots and adjust as needed.
In 2019, this helped RainFocus achieve 140 percent net customer retention. This key measurement of renewal, expansion, and upsell shows how significantly RainFocus grew each customer.
successfully pivot to meet evolving business climate
"The data and visibility we now have to inform and guide our future strategies is rarely, if ever, seen in businesses of our size," Gates said. "I feel like we are very far ahead of the game. We have the tools, systems, and processes to power our future growth. And to do so without disrupting our business."
With all their data and buying group information in Salesforce, RainFocus can be proactive in pivoting their business to where market conditions require. And that's exactly what they did when COVID-19 hit the events industry.
Gates explained it this way: "Physical events are not an option right now. But thanks to the visibility Salesforce enables, and the relationships we built with customers, we were able to turn very quickly to virtual event delivery. We look at this as a way to accelerate our growth coming out of COVID-19. We'll be in an even better state by being able to see where customers are going and quickly align what we're doing to meet their needs."
eases sales team forecasting and onboarding
RainFocus uses the data it has about current and future accounts to inform sales hiring plans. It's easier to bring on new sales representatives, even those without event industry experience. "We can ramp them up quickly. They have warm target accounts, a framework, and a certification process to help them get to full capacity faster," Gates said.
streamlines communications with board of directors
RainFocus' sales/marketing alignment and newfound visibility make reporting back to the board simpler. That's because it's much easier to understand opportunities, how marketing fared in pulling them into the funnel, and how sales did in closing them.


Customer Spotlight: RainFocus
RainFocus simplifies event marketing success by uniting conferences, meetings, strategic events, and trade shows with one insight-driven platform. By blending offline and online efforts, RainFocus eliminates the disjointed nature of traditional event marketing, empowering organizations to measure and maximize success.
Industry: Technology
Company Type: Private
Company Size: 170 employees
HQ: Lehi, Utah
Technology: Salesforce Sales Cloud, Pardot, Terminus
How Red Canary got started with OpFocus: Marketing Operations
"OpFocus helped us envision and deliver the dream state. We wouldn't be where we are today without OpFocus' strategic guidance and expertise."
~ Brian Gates, Senior VP of Marketing and Strategy, RainFocus
"OpFocus' execution on the Salesforce/DUW project was amazing. I explained what I was trying to see, show, or communicate. OpFocus translated that into architecting and building whatever was required to meet that vision. We could easily see progress, make adjustments, and get clear on how to best measure our business."
~ Brian Gates, Senior VP of Marketing and Strategy, RainFocus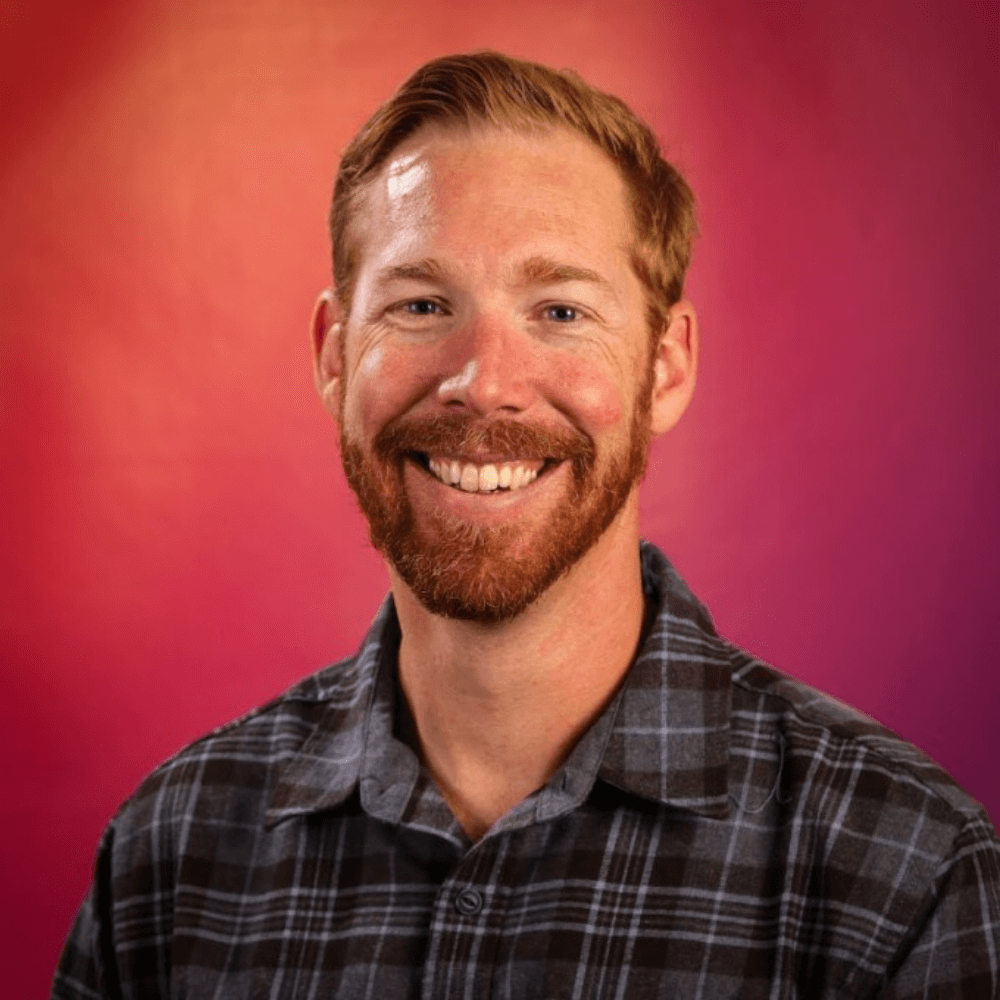 Role: As Senior VP of Marketing and Strategy, Gates is focused on finding the right products for RainFocus customers. His goal is to achieve a 100 percent win rate for their target accounts, while predictably accelerating the connection between those accounts and sales. Gates believes the key to being effective is listening more than talking. He wants to understand what sales is struggling with, and what marketing can do to help them win more business.
Career Building Block: Gates has had an eclectic career. He began in mechanical engineering, then moved into industrial/manufacturing design. After that, he started his own business bringing products to market, and ultimately moved into product management and marketing at other companies. "I've always been around marketing. I've seen what works and what doesn't. I have perspective on how all functions of a business are impacted by, and play with, marketing," he said.
Advice: Marketing is nothing without sales. Sales is nothing without marketing. You must work together. If you don't, you won't succeed.