What are the benefits of Salesforce CPQ for a SaaS organization?
You are a RevOps leader in search of a solution to standardize and optimize your sales process. Your sales team configures opportunities manually, leading to configuration or pricing errors that require intrusive validation rules or management review. That consumes valuable time and even more valuable resources. And when a customer is up for renewal, these errors create friction in the customer journey.
We want you to know you aren't alone in your frustration—SaaS organizations experiencing rapid growth see their sales cycles grow more complex and difficult to manage. Our team at OpFocus sees this situation happen more than you can imagine, and we want you to know there's a way out.
Salesforce CPQ (Configure Price Quote) enables rapidly growing SaaS organizations to streamline their entire sales cycle. Humans can and will make errors—but you can guide them to make the right product and pricing choices the first time with Salesforce CPQ, minimizing the need for audits. Automating your contracting process ensures that amendments and renewals are always accurate to provide visibility in your renewal pipeline. All of this frees up your team to spend more meaningful time with your customers and prospects.
If you're wondering why a company should purchase Salesforce CPQ, we're here to help you decide if it's the solution for you. When you finish this article, you'll understand the benefits of using Salesforce CPQ and how it can solve your organization's pains.
Salesforce CPQ can streamline your quote process
Benefit: Optimizing the sales process gets accurate and profitable quotes into the hands of your customers and prospects faster.
Whether you realize it or not, a large portion of your sales teams' day is spent not on sales. Though you can't avoid some tasks, Salesforce reports an astonishing "66% of a sales rep's day is non-selling activities."
That's quite a bit of labor spent on manual tasks such as:
Searching for product SKUs to find the right items to bundle for a contract
Configuring product bundles for a quote
Requesting and waiting for pricing approval
Creating custom product bundles that don't accurately reflect your offerings
Submitting and reviewing quotes for accuracy and consistency
Handing over customers with custom contracts to CS
Salesforce CPQ solves all of this by creating a set of guardrails for your quoting process. A sales leader or admin can specify allowable combinations of products and set thresholds for discounts. Does your catalog consist of many offerings? You can filter offerings for your sales reps, so they only see relevant products, reducing the time spent on configuration, minimizing error.
Best of all, you're removing the back-and-forth of a manual sales process by automating steps for your sales team. All the information your reps need is kept up to date, consistent, and easily accessible. You can say goodbye to paying for the labor to review every contract because Salesforce CPQ enforces good habits and prevents bad ones. Say hello to an accurate sales process.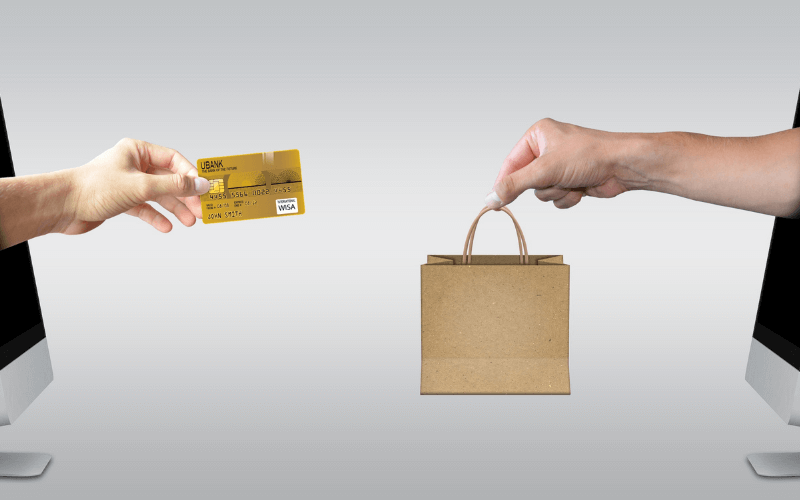 Improve the accuracy of your sales process
Benefit: ensuring accurate quotes means you can forecast revenue with confidence.
You're employing people, not robots —and people make mistakes. Though your customers can forgive some mistakes, others are not so easy to overlook. One report from Salesforce found that "76% of customers would stop doing business with a brand after one bad customer experience."
That's potentially a large chunk of revenue that can leave your sales pipeline if a quote is missing the mark. Quotes then require a review to reduce errors. These manual reviews in your sales operations are slowing down the sales cycle and creating bottlenecks for scaling revenue growth.
To remove the extra manual labor and maintain accuracy, you need a system that enforces good behavior and prevents bad ones. A system that automatically addresses questions in quoting process, such as:
How to pre-approve discounts with pre-defined logic
How to measure ARR or MRR accurately
What is the add-on, expansion, or churn MRR/ARR on an amendment or renewal?
What is the attach rate on new business, amendments, and renewals?
Salesforce CPQ automates these actions in the sales cycle, reducing errors. If you can standardize your products, pricing, amendments, and discounts/add ons in quotes, the accuracy will dramatically improve.
If you need more granular data for reporting on an audit, Salesforce CPQ provides visibility into vast amounts of line-level data. And with Salesforce CPQ, you can add custom calculations to address any unique data requirements you have.
Maximize your revenue growth with Salesforce CPQ
Benefit: increasing your proposal volume and deal size while reducing the length of your sales cycle.
With automation, accuracy, and personalization in your sales process, the impact on revenue becomes obvious. On average, companies that successfully implement Salesforce CPQ into their sales process see these benefits:
Proposal volume increases per sales rep, per month by 49%
Average deal size increases by 105%
The length of their sales cycle reduces by 28%
No matter your offering, org-size, industry, or market, these statistics show you the benefits Salesforce CPQ has on your revenue. And as a RevOps leader, we know you might believe scaling revenue growth shouldn't be this easy. But with the right solution, anything is possible.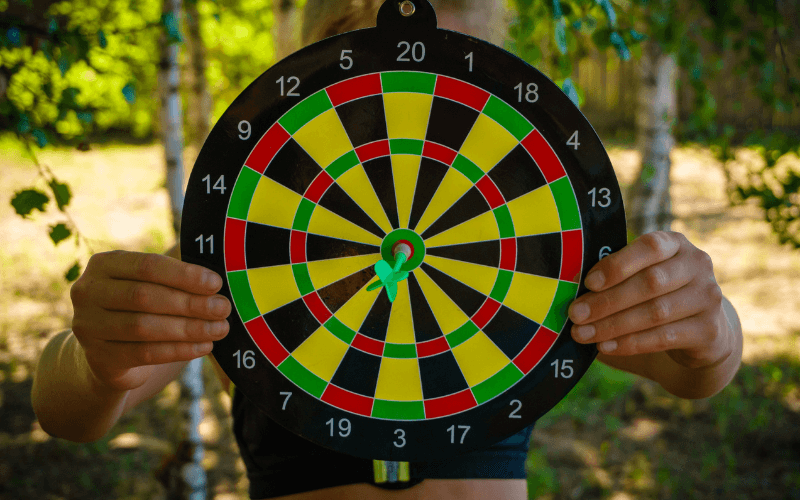 Do you know if your organization is ready for Salesforce CPQ?
If you're feeling the frustration of friction in your sales process, you now see a way out. Salesforce CPQ offers benefits that directly impact your organization. If you want to streamline your sales cycle and make life easier for your team, Salesforce CPQ is a powerful solution.
Now that you understand why a company should purchase Salesforce CPQ, you may be wondering how you can start using it. Before you can begin, let us show you if your organization is even ready for a Salesforce CPQ implementation. Then you'll understand precisely how you can start seeing the benefits we mention above for your organization.