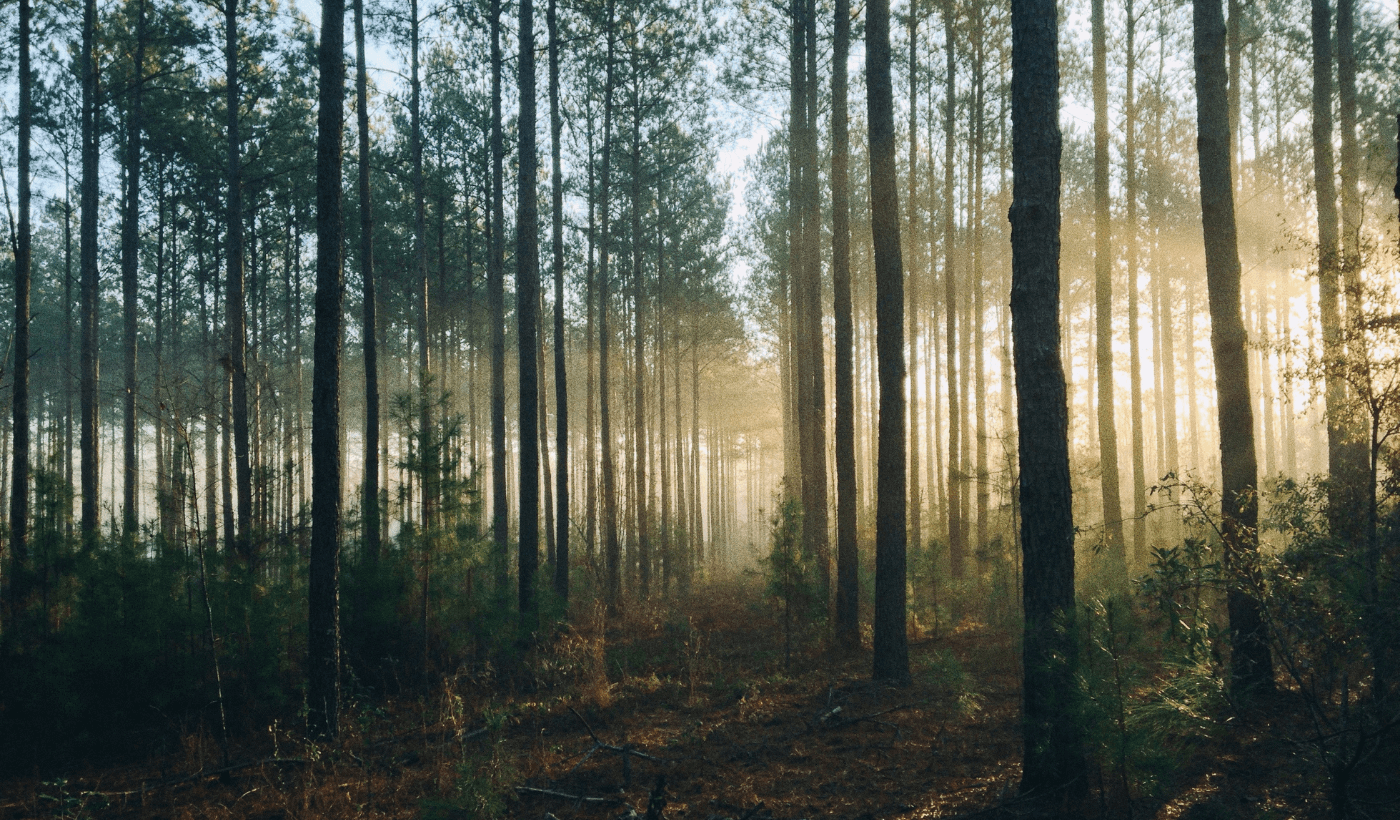 CPQ discussion
Optimize your Renewals with Salesforce CPQ
Thursday, March 25th 2021 @ 1 PM ET
Optimize your Renewals with Salesforce CPQ
Thurs March 25th @ 1pm ET
For many SaaS companies, the quickest path to growth is reducing customer churn. Create a system that enables you to be proactive about renewals and gain insight into the metrics that drive business growth.
Join our in-house CPQ expert and Ben Bryer, the Director of Business Operations at CentralReach to learn how to revolutionize the renewal process for your team!
CentralReach is a SaaS company supporting clinicians who care for people with autism.
Topics include:
What are the key metrics I should be looking at with CPQ?
How do you process early renewals while maintaining visibility of key renewal metrics?
What considerations do I need to make to ensure data quality for my organization?
Speakers:
Ben Bryer, Director of Business Operations at CentralReach