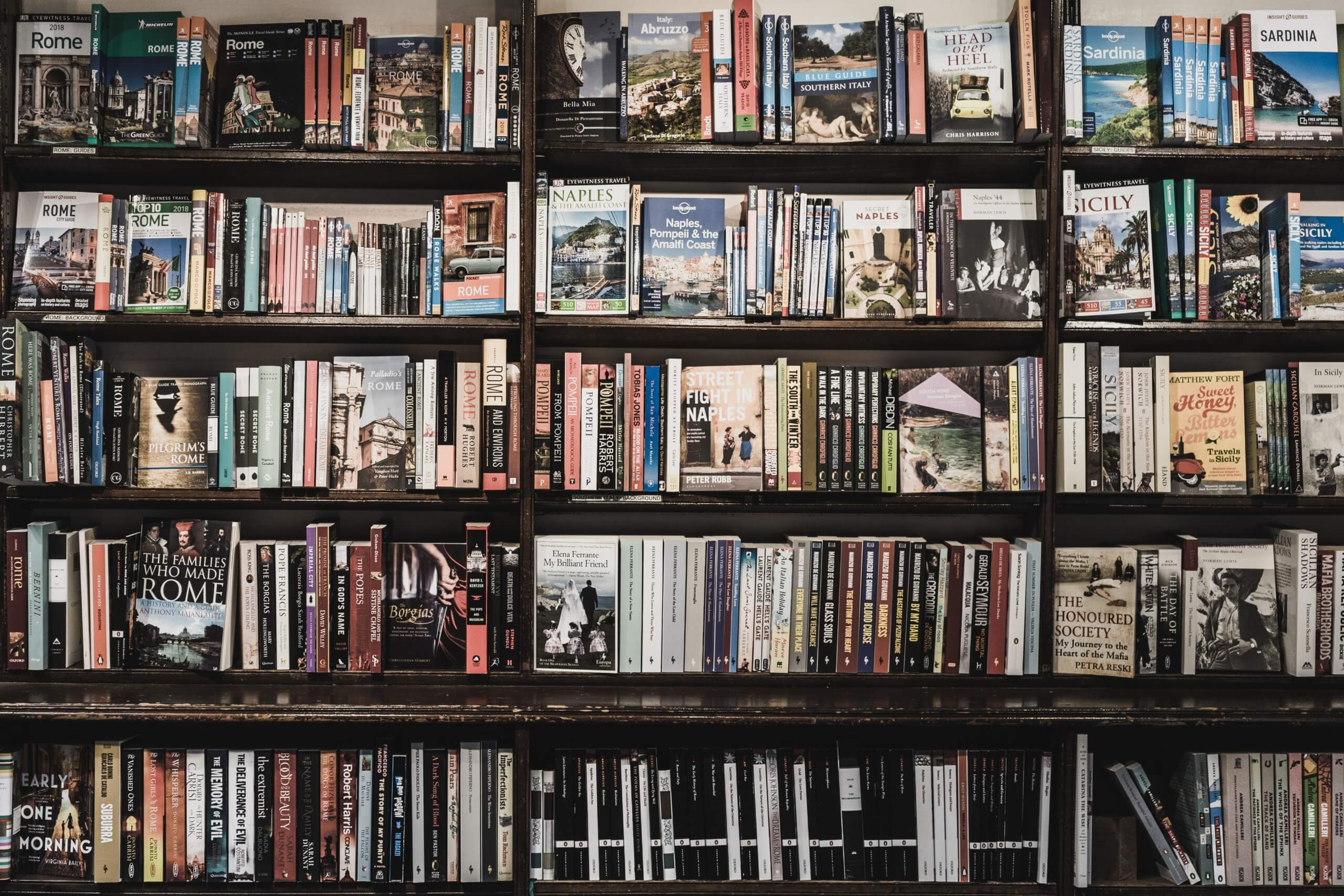 case study
OpFocus Helps Sales Enablement Leader Seismic Break Down Silos and Facilitate Growth with Salesforce & CPQ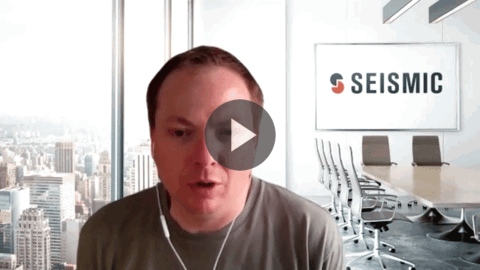 challenges
aligning sales and marketing

and improving efficiencies
Seismic Software has been growing by leaps and bounds, and for good reason. Their sales enablement platform provides what businesses desperately need – a way to better engage prospects and close deals faster. By aligning sales and marketing, improving efficiencies, and fostering cross-functional visibility for key insights, Seismic's SaaS product helps teams drive revenue.
The challenge with growing so quickly, however, was that Seismic's own sales operations didn't fully mirror the same high levels of efficiency, alignment, and visibility.
The company's Salesforce CRM implementation had been expanding organically in response to requests for enhancements and new fields. At the same time, team members had limited time and resources to strategically evaluate the best way to organize Salesforce and maximize its integration with Seismic.
Although this didn't impact Seismic's business growth, it caused inefficiencies and posed potential future risk, according to the company's Executive Vice President of Revenue Operations Toby Carrington. He said, "Salesforce performance problems frustrated users and made us concerned the system could fall over. The master data for customer records was getting a bit out of control and things like lead routing weren't optimized. There were too many steps in the process. Plus, there were so many custom fields with similar information that people weren't sure they were looking at the correct data when running reports. They spent a lot of time trying to find the right answers so they didn't draw the wrong conclusions."
When it came to pricing and quoting, sales did everything manually with Excel and Word. This led to a lack of visibility for managers and the customer success team. Resulting challenges included limited insights into customer activity, an inability to trust deal accuracy and health in Salesforce, and noncompliant pricing at times.
"We needed to put the foundational elements in place so we could drive the efficiencies, alignment, and results that a company at our stage needed. Like a lot of organizations that experience very rapid growth, we needed to mature our core systems," Carrington said.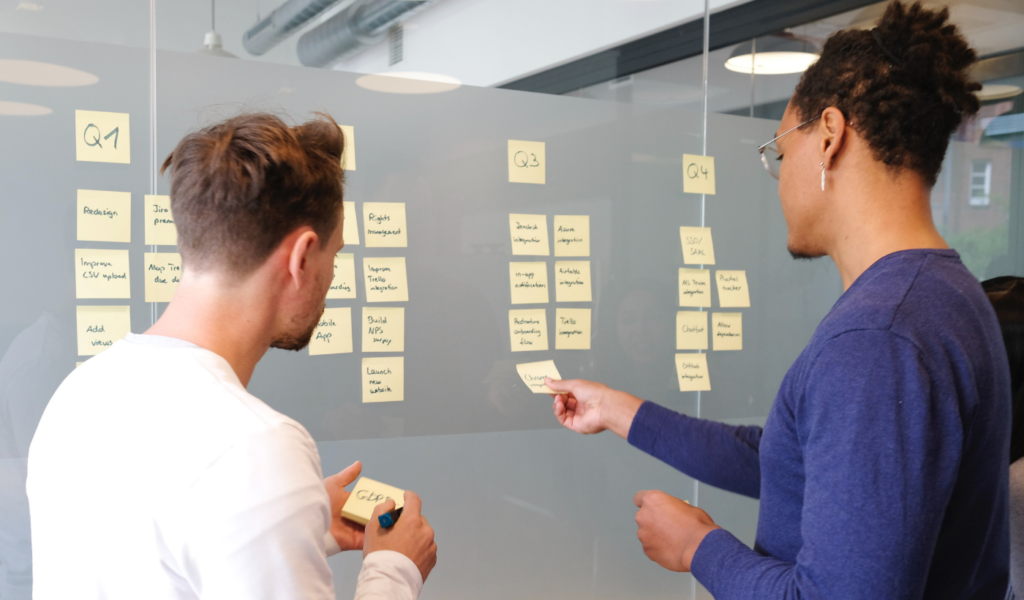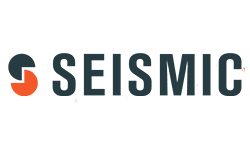 Customer Spotlight: Seismic
Seismic Software is the industry-leading sales enablement and marketing orchestration solution, aligning go-to-market teams while empowering them to deliver engaging buyer experiences that drive growth. Its Storytelling Platform™ delivers innovative capabilities for marketers to orchestrate content delivery across all channels, and for sellers to engage with prospective buyers in a compelling, resonant manner at every step of the buyer journey. More than 600 enterprises including IBM and American Express rely on Seismic.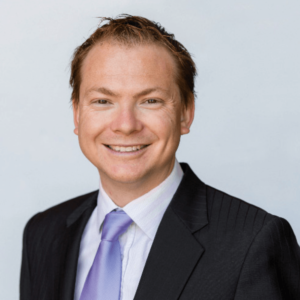 Role: As Executive Vice President of Revenue Operations, Carrington's goal is to make Seismic's go-to-market engine as finely tuned as possible. He's focused on aligning marketing, sales, and customer success operations, optimizing processes and tools, and ensuring data can deliver the insights needed to best serve customers and drive company growth.
Career Building Blocks: Carrington has lived and worked in four countries and held a range of commercial positions across industries and at companies of all sizes. He said, "All of these different experiences helped me understand what I enjoy doing and what I'm good at."
Advice: Change is hard. If you want to elevate your ops enablement role from tactical to strategic, you have to do the hard work from the ground up. Get the fundamentals of data right. Plan backwards from the success you want to achieve in order to determine what you need to work on.
solution
how Seismic turned this around
Seismic turned to OpFocus to help get Salesforce into the shape they needed. "Not only is OpFocus a Salesforce expert, they're focused on high-growth, SaaS businesses like ours, and have proven themselves with other companies backed by one of our investors, JMI Equity," said Carrington. "Most important, however, is how we work together. OpFocus is highly adaptable and flexible. If we're into a particular sprint, I can instantly get the OpFocus resources I need, and am confident that each and every person will know exactly what to do. OpFocus' agility enables Seismic to be agile."
OpFocus kicked off the engagement with what Carrington dubbed "Big Rocks" — the underlying projects required to transform Salesforce into an efficient and trusted source for Seismic. "Having OpFocus saved us enormous time and gave us the qualified expert resources we needed to do the job," Carrington said
big rocks included:
data hygiene: This was key for ensuring accurate, quality data. OpFocus focused on cleaning up fields and shoring up the rules for which records were master records.
tech stack audit: OpFocus catalogued the software that Seismic had in their extensive tech stack, investigated how the team was using each tool and how well it worked, and recommended which to eliminate, and best-of-breed tools to purchase.
lead lifecycle stabilization: This focused on streamlining the process and rationalizing lead assignments so that leads coming into Salesforce could be worked on quickly.
Once Big Rocks was completed, OpFocus implemented Configure Price Quote (CPQ). This was critical for enabling widespread visibility into deals and an organized, prescribed way for Seismic's 100+ sales people to generate compliant quotes efficiently. OpFocus also worked with Seismic to build a process for governing the improvement of their systems.
Carrington noted, "OpFocus is an extension of our sales operations team. They know our system back to front. Not only do I trust them to do whatever we need to enhance Salesforce, but I also rely on them for everything from change management guidance to advice on who to hire for our internal Salesforce administration team."
benefits
what kind of improvements has Seismic seen?
customer experience
CPQ enables Seismic to break down silos and strengthen alignment between sales and customer success. Now that all contract information is in one place and readily accessible, sales and customer success teams can work hand-in-hand to enhance the customer experience. "We're much better positioned to care for our customers holistically and optimize sales opportunities," Carrington noted.
Seismic has already seen success in improving combined services and software deals, compliance with pricing policies, and transparency between departments on deals.
"Our customer success team is a big fan of CPQ because it gives them direct visibility into what's happening with customers. This makes it much easier for them to prepare and provides an organized hand-off from sales, which is very important for our customers," said Carrington.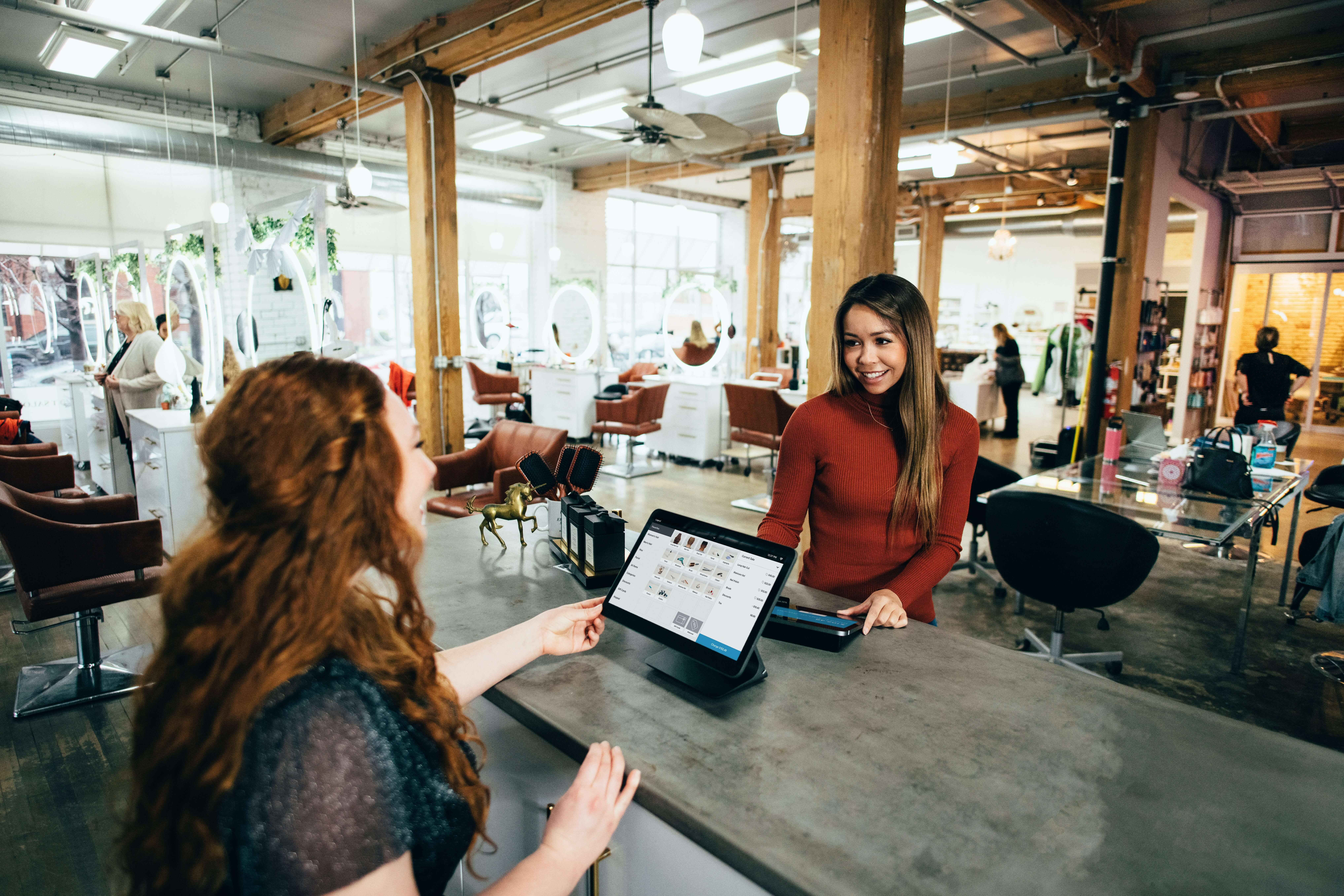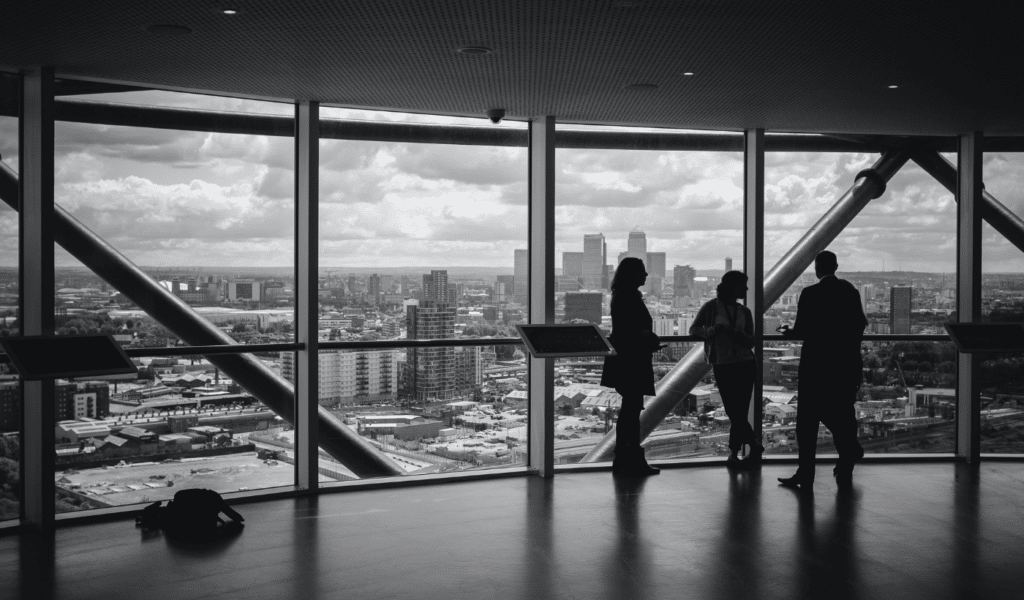 business funding and acquisitions
Seismic has acquired several companies since its OpFocus engagement began. By merging Salesforce instances and consolidating tech stacks, OpFocus has helped Seismic be operationally successful with acquisitions and has reinforced investor confidence in Seismic's ability to scale.
"Our most recent round of funding placed a lot of emphasis on our ability to scale internationally and take on new lines of business. Investors wanted to look at all the different KPIs and the robustness of our go-to-market engine. A lot of this fundamental work was supported by OpFocus," Carrington said.
bottom-line growth
With CPQ, new sales staff can onboard faster and hundreds of people can accurately quote deals. Seismic also benefits from more rigorous controls around discount rates. "Fewer people are baking in big discounts because they don't want to go through all the approvals that are now mandated," Carrington explained. "From a growth perspective, we also have to focus on margins. Having visibility into those deals enables us to determine what levers we can pull to get the kind of deals we want."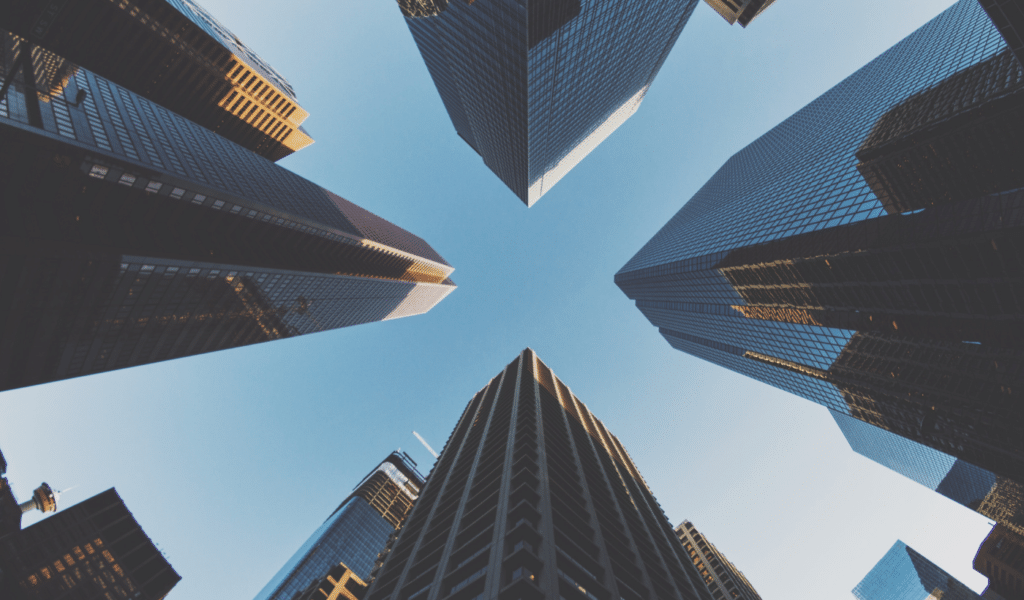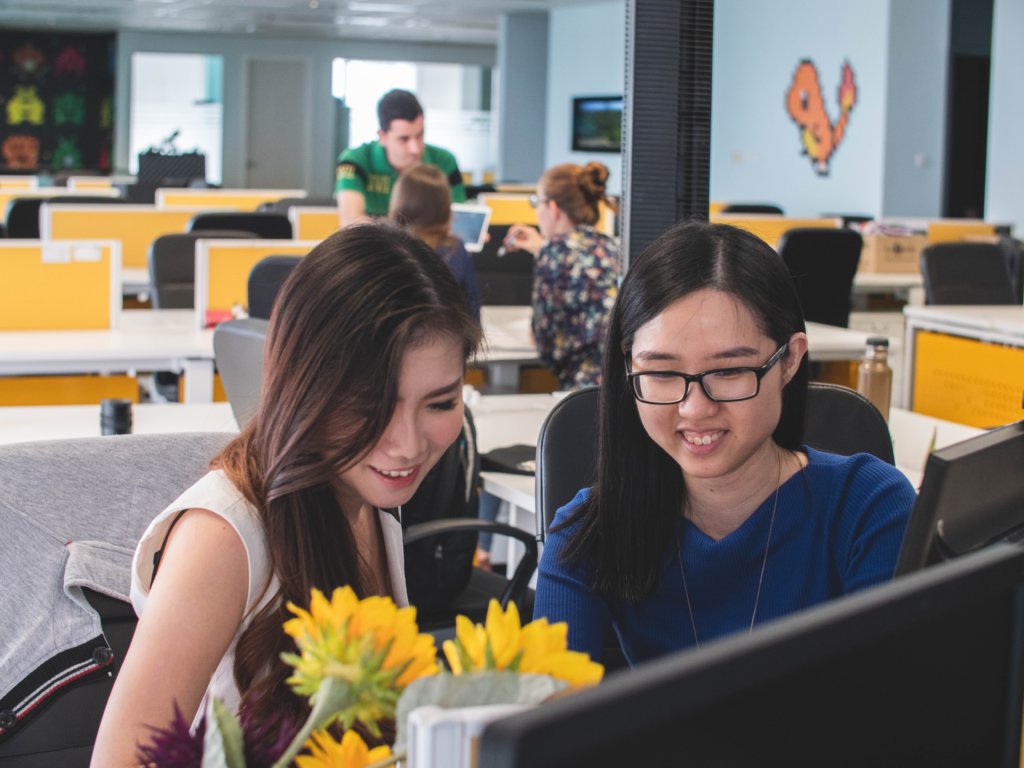 continuous Salesforce improvement
Carrington noted, "I'm very happy with the way our Salesforce system has matured. "We've been able to up-level it to something that's robust and suitable for our size, scale, and growth plan."
Even still, there is always room for improvement. As Seismic employees experience the value that Salesforce and CPQ enable, they request more ways to use the system. OpFocus' managed services frees Seismic's sales operations team to think more strategically about Salesforce and focus on ways to optimize it further, helping sales and customer success teams do their jobs even better.