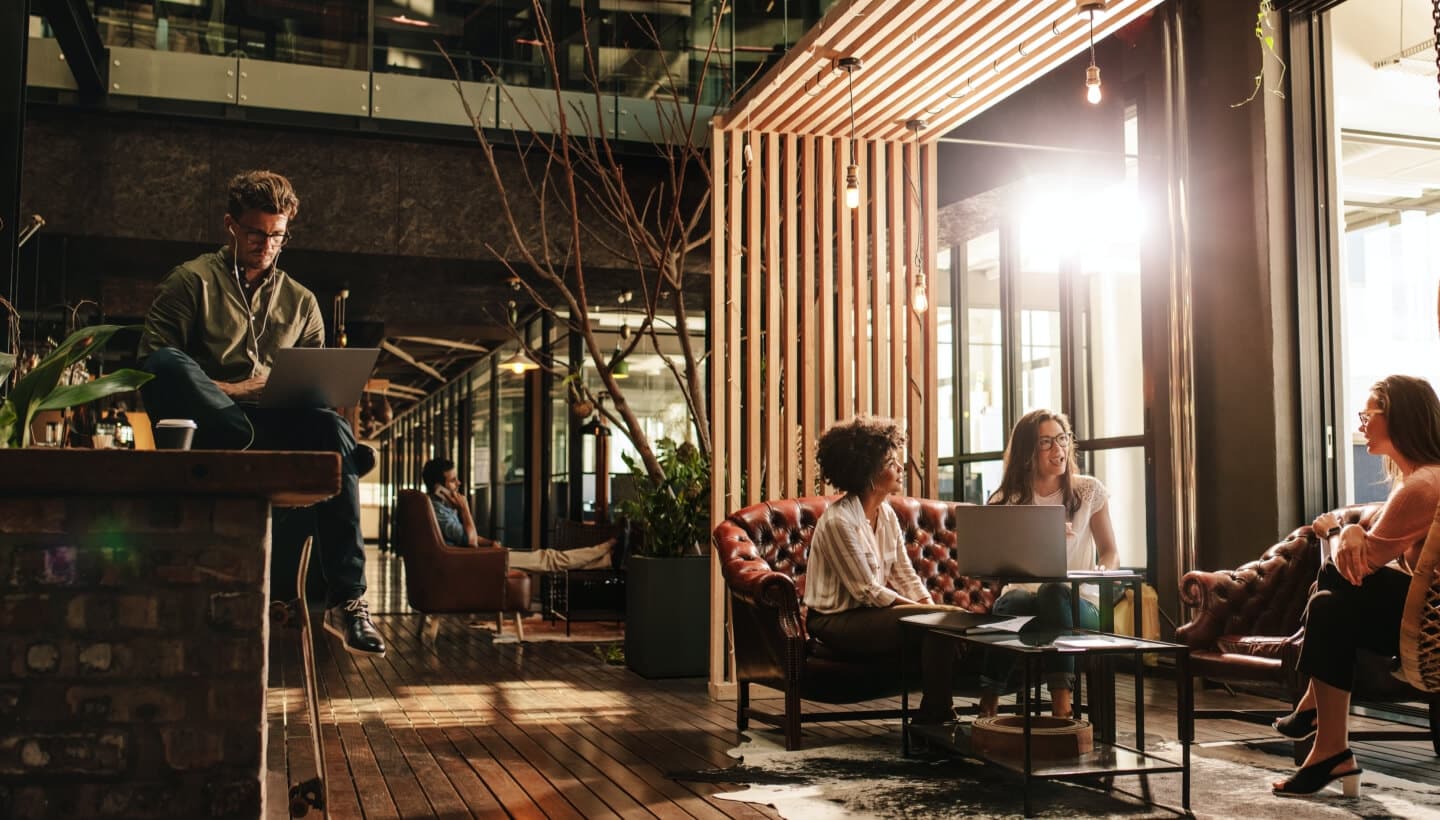 case study
Health Technology Provider CentralReach Fixes CPQ Issues, Builds Out Powerful New Implementation, Enabling Critical Insights to Process Deals 75% Faster
challenges
difficulty creating deals and a

lack of visibility
Applied Behavior Analysis (ABA) practitioners do critical work: helping children with autism spectrum disorders improve social, communication, and learning skills. Too often, however, they get bogged down with administrative tasks. CentralReach's goal is to help these clinicians work smarter, not harder, so they can spend less time on operations and more time on what matters most. Their clients.
CentralReach had similar aspirations for its own business. They needed an easier, faster, and more accurate way to understand and stay current on customer accounts. They needed to see and align the customer journey with CentralReach's product journey so that they could better provide the solutions and service each customer needed.
This is what CentralReach was attempting to enable when Ben Bryer joined the company as Director of Business Operations. CentralReach used Salesforce and had recently hired a consultant to implement Configure Price Quote (CPQ).
limitations
CPQ was only configured for new business at the time. The vendor used stock Salesforce fields for most everything else, like cross-sells, renewals, and amendments. Bryer said, "The stock fields in Salesforce aren't adequate. The vendor used one field formula to drive everything. This resulted in corrupted data. They set up a convoluted calculation with MRR that we knew we would have to unspool."
Because they couldn't rely on CPQ, CentralReach used validation rules to define cross-sell, renewal, and expansion. Bryer coordinated closely with the sales, reporting, and financial planning and accounting (FP&A) teams to make sure they understood what kind of information they would, and wouldn't, be getting before the full CPQ build out.
Considering all of this, it's not surprising that CentralReach decided to take a different tact for the build out. As Bryer said, "The benefits we could get if CPQ was implemented correctly were too vital to have us continue with the current vendor."
problems
"I knew how beneficial CPQ could be for a SaaS company like ours. It enables sales-on-rails by helping to focus and automate the workflow. It can provide insights into what customers contract for, how much of the solution they have, and what their terms are. All of this is critical to understanding monthly recurring revenue (MRR) and annual recurring revenue (ARR), which we depend on," Bryer said. "I was excited to get my hands on CPQ. But it immediately became apparent that it wasn't configured the way it should have been. There were too many customized components. Everything felt pieced together. It seemed the vendor didn't have a full understanding of CPQ or a SaaS company's requirements."
solution
how CentralReach turned this around
Bryer knew he couldn't do the build out himself. He didn't have the expertise or the time and bandwidth to learn what would be needed. "CPQ is too complicated. I needed someone who was experienced, proven, and CPQ-certified," he said.
Deciding which vendor to switch to was relatively easy. "The moment I realized the other vendor wasn't cutting it I knew I had to engage OpFocus. I had worked with OpFocus in the past. They have a deep understanding of CPQ. They also have an inherent sense of the data and insights a SaaS company needs. Their experience and knowledge made the decision a no-brainer."
Bryer also appreciates OpFocus' candor. "I don't want an order taker. I want someone who will push back and make us better. Many consultants don't do this. OpFocus does. They tell me what can be accomplished, and explain the ramifications of alternatives I may want to try. The fact that they're so candid up front really helps us succeed."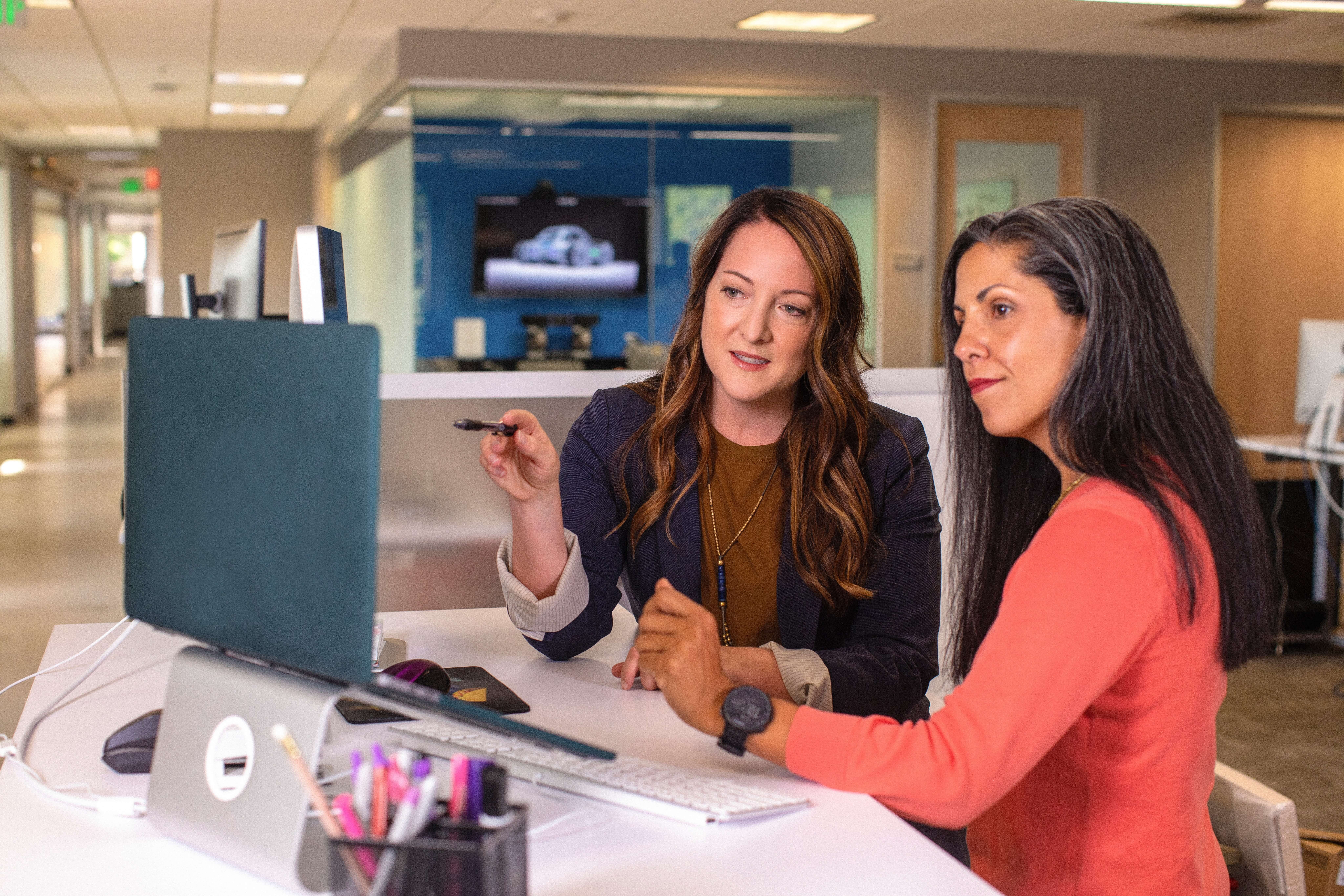 relationship
The OpFocus engagement followed an iterative approach. It started with identifying all the existing CPQ problems and then cleaning them up. Next, they gathered requirements and chunked the build out phases in a logical order based on the sales process. For example, how to refine steps, how renewals should work, what sub-types to manage, what the contract would manage, what to present to clients, and how to do reporting.
Today, about 40 CentralReach employees use CPQ: 28 in sales, six in billing, four in marketing, and two in FP&A. The data from it is also available to all users for a full view of CentralReach customers."You have to take a holistic approach to CPQ. Although it's a sales tool, it has ramifications for the whole organization," Bryer said. "It helps sales know what to do with their clients, and marketing know how and when to speak to them. It gives FP&A the information they need to report on the business."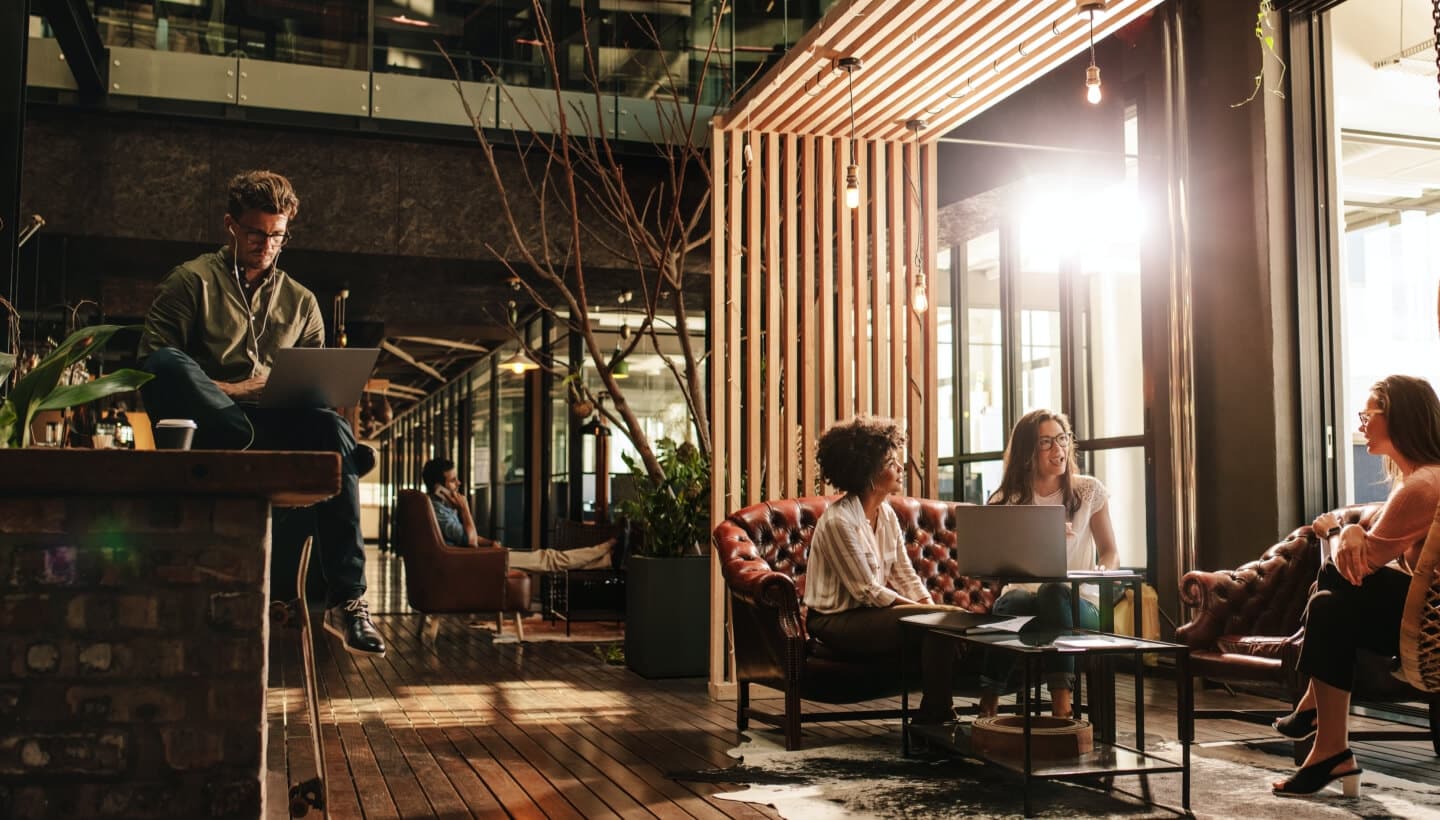 reach the same growth as CentralReach
benefits
what kind of results did the CentralReach team see?
trustworthy, reliable data, all in one place
Before, it was difficult to get an accurate handle on things like renewals, which could include new products, expansion or contraction of existing products, and products falling off the order. CentralReach sales reps couldn't see everything in one deal. "When you have a complicated process like we did for gathering information, your data is bound to have mistakes," said Bryer. "Now we see and do everything in one place. And we know the data is reliable. This has so many benefits, not the least of which is making commissions much easier to determine."
The fact that CPQ doesn't let sales reps change pricing on amendments is also a big plus. "It forces our team to tighten up the arrangements with our client base and make sure contracts are correct," said Bryer.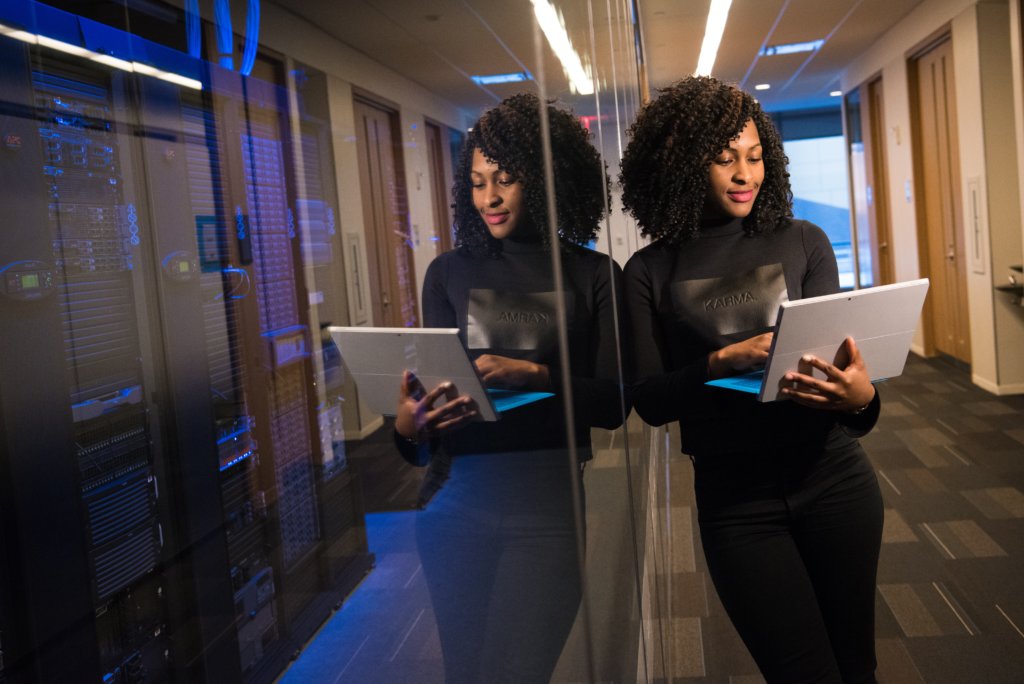 simplifies and accelerates processes
CPQ's data accuracy and automation deliver time savings across the board. Here is a sampling: "Much of the sales approval process has been eliminated. Our leadership is very happy with how easy it is. Once we add capabilities for bulk pricing and automated discounting based on volume, they'll be even more jazzed," Bryer predicted.
CPQ automatically creates renewals. And to make amendments, the reps just press a button. CPQ then creates the opportunity and a quote, and takes them to the line selection screen.
Before CPQ, CentralReach used DocuSign to create agreements. That took an hour each time. Now they just push a button. Whatever was on the Opportunity flows in.
The finance team processes deals 75 percent faster. They no longer do a lot of manual investigation since they trust the information in the deals.
FP&A, which handles reporting for the executive team and the board, expects to cut report creation time in half. "The information we get out of reports—and, therefore, out of CPQ – is dictated by our equity firm, Insight Partners. Now that we have MRR on a sub-type level, it's easy to see what is cross-sell, expansion, or renewal – all the things the board cares about. Reporting is worlds easier. Rather than monkeying around with Excel spreadsheets to track the ups and downs, FP&A will be able to quickly pull data from CPQ and spend more time analyzing it," Bryer said.
new insights into the state of the business
CentralReach confidentially looks at an account to see what the client is subscribed to. In addition, CentralReach can easily see whether they're making money on a deal, or if it's a net neutral or negative deal. They can see where business is growing and dropping, can measure product churn, but didn't have a clean way of discerning this information before.
"CPQ now gives us the truth about our sales movement. It's even enlightening to our sales team, who didn't know the exact value of their deals. They were surprised about how drastic moves with clients can be," said Bryer.
Bryer himself is excited that he can now do triangular reconciliation. He can see what the client is contracted for, what the billing system is billing them for, and what products they're actually using. Doing so helps ensure that all key functions are aligned.
enhances ability to meet clients' evolving needs
CentralReach's ABA clients are making changes to adjust to COVID-19 realities, such as shifting to telehealth. When they request new items from CentralReach, they need them urgently. They can't have delays due to sales processes taking too long.
"We're serving a very essential business set. We need to eliminate as much friction for them as possible. CPQ increases our visibility into what our clients currently have, and what additional solutions can make it easier for them to serve their own customers," said Bryer. "Our reps don't have to ask clients as many questions. They don't waste time on paperwork or sifting through form fields. CPQ helps us help our clients."
OpFocus created new, clean order forms also helps. The amendment form spells out exactly what has changed. This eliminates a lot of back-and-forth between the reps and their clients. It gets clients to signature – and the products they need – faster.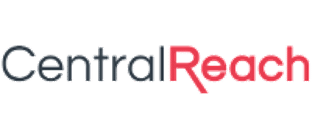 Customer Spotlight: CentralReach
CentralReach is a leading provider of electronic medical record (EMR), practice management, and clinical solutions for Applied Behavior Analysis (ABA) practices that care for people with autism and related disorders. Their solutions are trusted by over 85,000 ABA clinicians and administrators.
Industry: Technology
Company Type: Private
Company Size: 178 employees
HQ: Pompano Beach, FL
Technology: Salesforce Sales Cloud, CPQ
How CentralReach got started with OpFocus: Configure-Price-Quote Optimization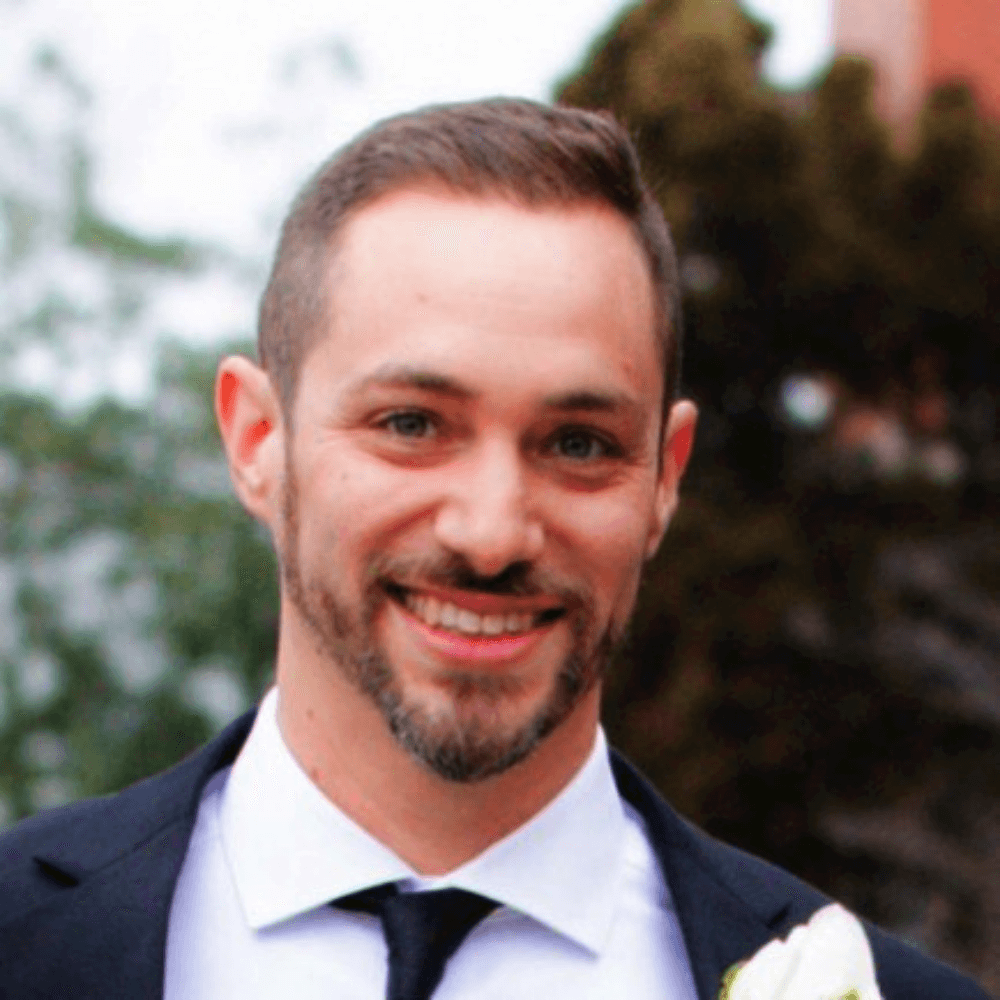 Role: As Director of Business Operations, Bryer manages the software and tools needed to enable CentralReach's workflow and manage their clients. His goals are to make it as simple as possible for people to get the data they need; make sure the data is accurate; and help CentralReach truly understand their client base.
Career Building Block: Bryer has been an engineer and a database administrator. He also worked in support and sales. "I was lucky to experience a cross-section of corporate life and understand what the different roles do and need. It helps me be successful today," he said.
Advice: The starting point for any project an operations professional undertakes should always focus on who in the company you are producing it for, and what they want to know. That will determine what you need to achieve and any metrics you need to report on. Before you act, really listen to those people and make sure they know you're listening. It's your responsibility to work with leadership and understand where your company is going. Focus on relationship-building.