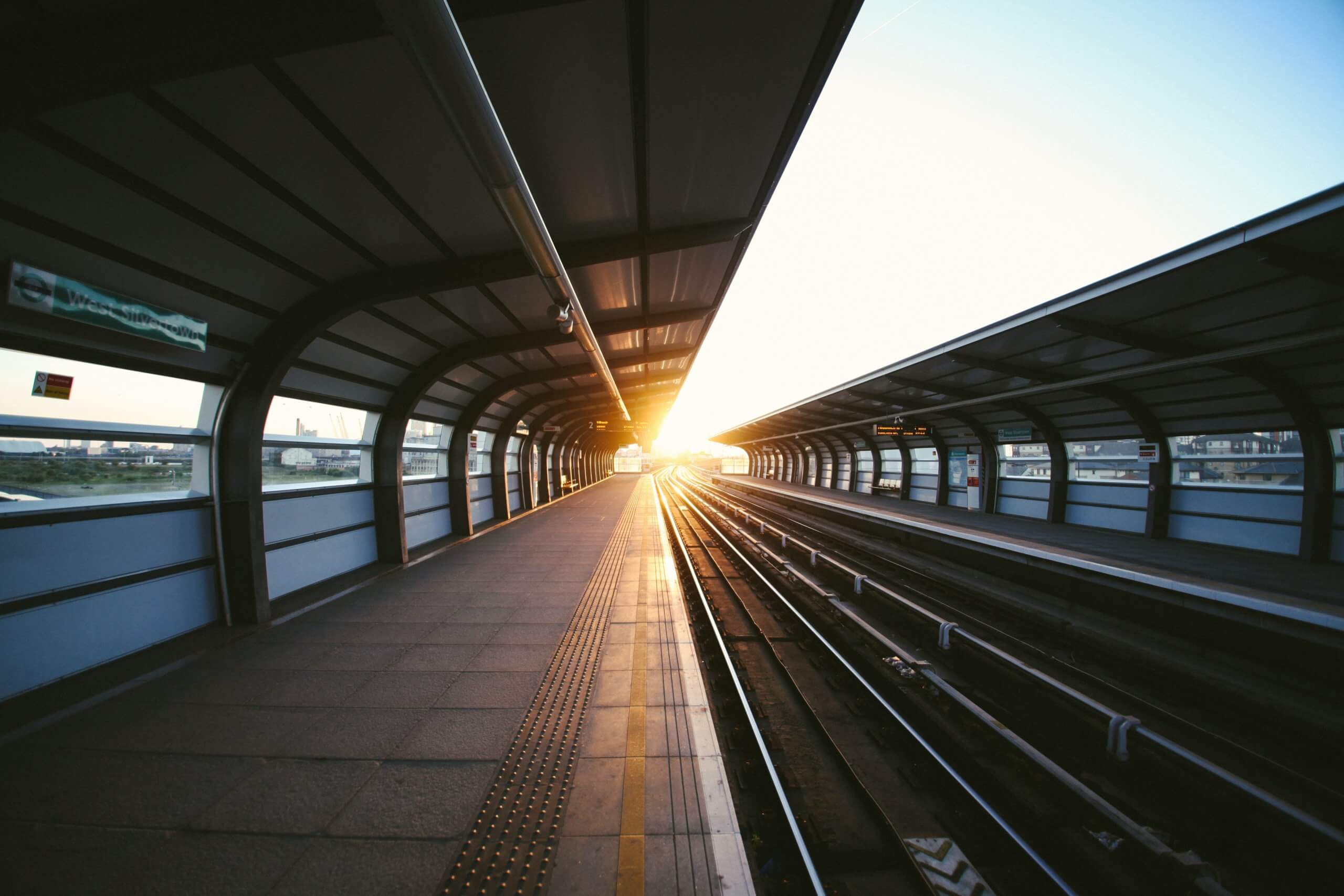 case study
OpFocus Helps Security Provider Red Canary Turn Salesforce into Source of Truth and Accelerate Renewals with CPQ
challenges
manual orders and renewals held Red Canary back from growth
Red Canary understands the value of using data to reduce risk and streamlining processes to free up time. That's what their cybersecurity offerings enable customers to achieve.
When it came to their own business, the company used Salesforce in an attempt to accomplish similar goals. According to Lynn Thayer, VP of Revenue Operations for Red Canary, "There was a lot of maturity in our Salesforce system. But the high rate of growth within our teams and processes made it clear we needed a stricter workflow. Data wasn't accurate enough. Order processing was time-consuming. And key employees were burdened with manual work."
For instance, Red Canary's co-founder had created a shared pricing tool in Google Sheets. The co-founder had to manually update this eight-tabbed spreadsheet every time there was a change. Salespeople would cut and paste information from the tool into Salesforce's pricing field. This resulted in data integrity issues.
The company did not universally use their shared Google Sheet for discounting. Instead, the director of sales conducted discounting approvals verbally. Then, if they required higher authority, the CFO would approve them. There was no written record, no history to track.
solution
how Red Canary alleviated these issues
To close the gaps in its Salesforce implementation, Red Canary decided to use Salesforce CPQ (Configure Price Quote). "I had used CPQ in the past and knew that, because it's built for subscription businesses, it would be great for us," said Thayer.
Thayer's team didn't have the bandwidth or experience needed to deploy CPQ. They also believed they would need expert post-implementation support, so they decided to hire a consultancy.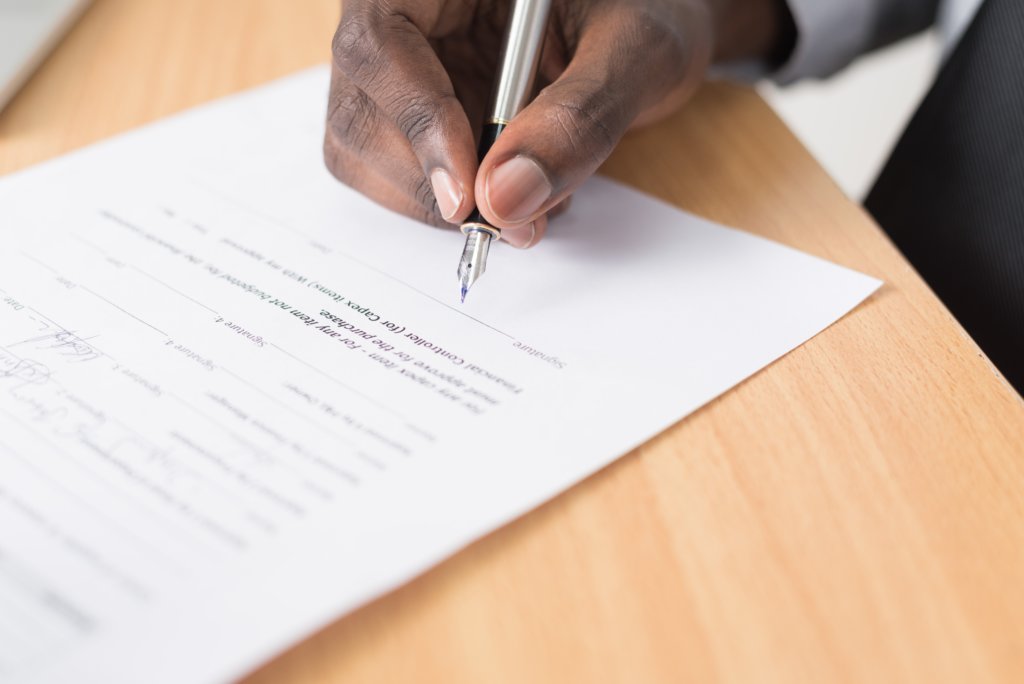 "Our investor, Summit Partners, recommended OpFocus. After meeting OpFocus, it was clear they were right," Thayer said. "OpFocus' team was incredibly refreshing. They were extremely knowledgeable about Salesforce and CPQ and understood exactly what we needed to accomplish. Unlike other consultancies, they were also very easy to communicate with and didn't try to upsell us during the project."
According to Thayer, many companies don't realize how much pre-work is needed before embarking on a project like CPQ. But not OpFocus. "OpFocus completely understood what we needed. They were exceptionally adept at understanding our complex pricing and discounting requirements and helping us simplify products," she said.
OpFocus kicked off the project in October 2019 and completed it four months later, after what Thayer described as "impressive post-implementation support." Today, Red Canary has salespeople, CSMs, and finance staff that all use CPQ.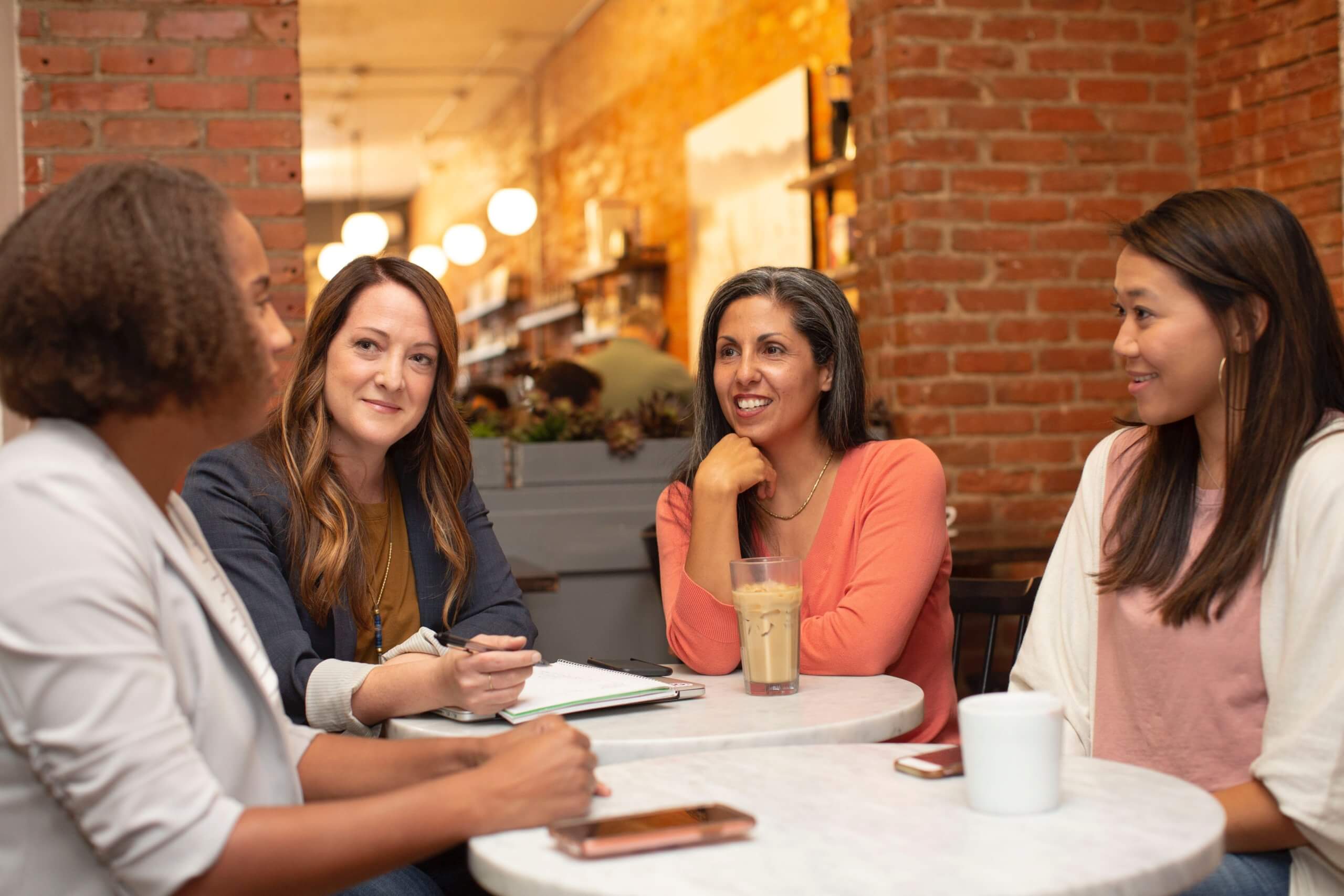 automate quoting & renewals with Salesforce CPQ
benefits
the impact on the Red Canary team
data accuracy turns Salesforce into source of truth
Red Canary trusts its data now. "Salesforce really has become our one source of truth. We have accurate information about order creation, one-time orders versus renewals, special terms and discounts, approvals, and more," Thayer said. "We have complete visibility and a single view into our customers, contracts, and subscriptions. This makes it much easier to understand many aspects of our business, including Monthly Recurring Revenue, and make informed decisions."
As an example of how confident Red Canary is in the data, Thayer noted that the company's Chief Revenue Officer now relies on Salesforce Collaborative Forecasts and CPQ for planning and reporting. He doesn't need to search other systems to gather information or confirm accuracy.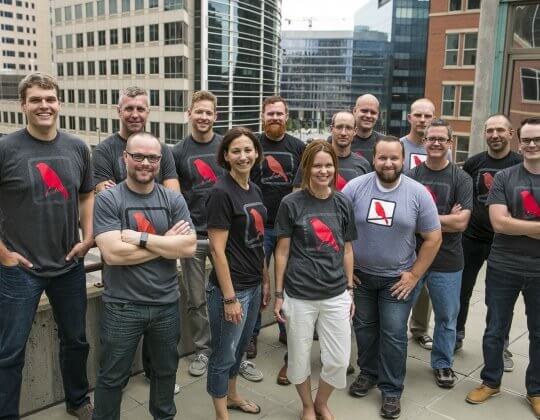 reduces complex renewal creation by 94 percent
CPQ automated all of Red Canary's order creation. Complex orders are drastically accelerating since CSMs don't have to do investigative work and sort through old opportunities. Everything they need, including pricing, is in CPQ. Instead of taking eight hours to create an order, it takes only 15 to 30 minutes. And instead of waiting two to three days for verbal approvals, it takes one to two hours to receive notification in Salesforce, depending on the approval party's availability.
result
what the orders and renewal process looks like now
improves customer success managers' work efficiency
CPQ now excites Red Canary CSMs. Thayer said, "All of the conversations we had with them throughout the implementation were very positive. They couldn't believe renewals could be so easy. The new process is life-changing."
freeing up finance staff time
Since subscription information is reliable and readily available, manual subscription tracking no longer burdens the finance team. Because of this, Thayer expects that instead of two full-time people taking two to three weeks to do monthly billing and invoicing, it will take one person only one week.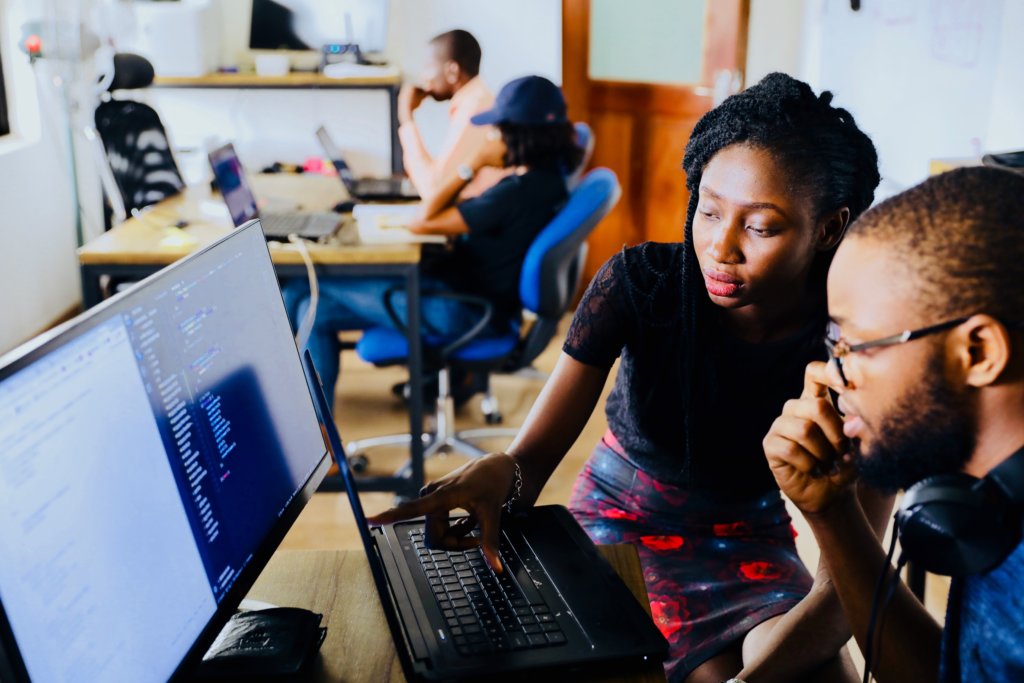 self-sufficient CPQ management
Managing CPQ is smooth sailing for Thayer's team. "Before the implementation, we were nervous about eventually having to handle CPQ ourselves, but OpFocus made it easy. They built substantial knowledge transfer into activities as they happened and after go-live. The process for getting enhancements done and issues remediated was extremely organized and simple during post-launch support."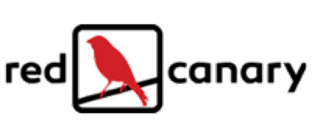 Customer Spotlight: Red Canary

Red Canary delivers a managed detection and response service, open source testing and measurement tools, and educational cybersecurity information. Companies around the world rely on Red Canary to reduce endpoint risk and improve security.
Industry: Technology
Company Type: Private
Company Size: 165 employees
HQ: Denver, Colorado
Technology: Salesforce Sales Cloud, CPQ
How Red Canary got started with OpFocus: Configure-Price-Quote Implementation
"I've done many implementations during my career. None went as smoothly as OpFocus. My team has full time jobs that require all of our attention, so being able to rely on OpFocus to handle CPQ was great"
~ Lynn Thayer, VP of Revenue Operations, Red Canary
"OpFocus' expertise was apparent from the start. Their depth of knowledge, best practices, communication, and integrity were exactly what we needed in a partner. We couldn't be happier with their work."
~ Lynn Thayer, VP of Revenue Operations, Red Canary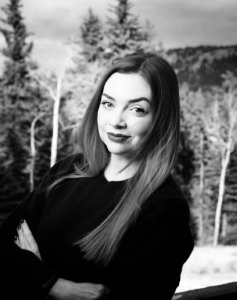 Role: As VP of Revenue Operations, Thayer supports all customer-facing teams, including sales, customer success, marketing, and tech support, with tools, processes, and collaboration. One of the company's first 100 employees, her focus is on scalability and facilitating Red Canary's expansion. Thayer is a big believer in building things right the first time. She makes sure her team gathers the correct requirements and creates a solid framework for growth.
Career Building Block: Having started her career in software sales, Thayer also held roles in business development and was a product owner on development teams, including Salesforce projects. "You need to be technically knowledgeable and understand your business well," she said. "I've had the experience of sitting in each of the major departments needed to successfully deliver products. I'm in the perfect position now. I love what I do!"
Advice: Know what you're trying to implement before you begin. Don't think you'll figure it out as you go. Not everything will proceed exactly as planned, so build in wiggle room from the beginning. Remember it's ok not to know all the answers. Slow down and listen to other people.