OpFocus Accelerates Quoting, Streamlines Service Management, Drives 30% YoY Growth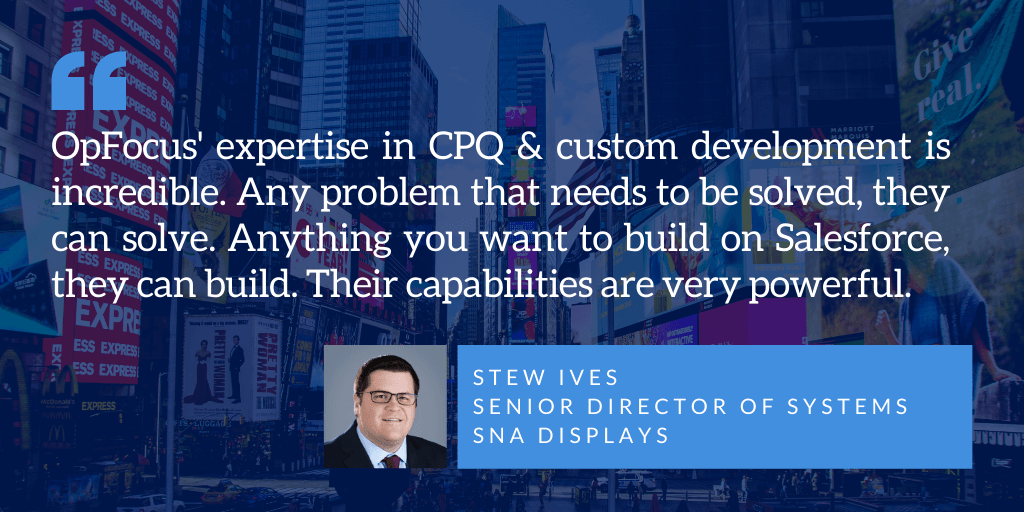 Burlington, MA – September 24, 2020 – OpFocus, a leading Salesforce implementation consultancy for SaaS companies, today announced SNA Displays engaged it to facilitate the company's growth and optimize customer experience. The engagement included implementing Salesforce and Configure Price Quote (Salesforce CPQ), integrating Slack, and building a custom mobile app used by employees and customers to access real-time project progress. With these critical tools in place, SNA Displays vastly accelerated quoting, enabled a more nimble workforce, streamlined service management, and drove 30% year-over-year business growth.
"OpFocus' expertise in Salesforce, CPQ, and custom development is incredible. Any problem that needs to be solved, they can solve. Anything you want to build on Salesforce, they can build. Their capabilities are very powerful," said Stew Ives, Senior Director of Systems, SNA Displays.
Pat Green, VP of Systems, SNA Displays, added, "OpFocus has helped bring our team together and support tremendous growth through Salesforce. We have a great, dynamic partnership. They're always looking for ways to help make our sales, installation, and service data more user-friendly and accessible, and improve our customers' experience."
As a result of OpFocus' engagement, SNA Displays realized business-changing benefits, including:
Fast, Accurate Quoting – Salespeople are empowered to directly build quotes and provide them straight to the customer. They have much better control over their own sales cycle and can quote quickly. This provides a substantial advantage over competitors who might take days and weeks to quote a project.
Unified and Streamlined Workforce- Putting all the sales tools and widgets on one Salesforce platform means salespeople are all working from the same source of sales and product information. Slack integration has also helped the workforce be more nimble and lean.
Rapid Visibility – Stakeholders can view pipeline status at any time, anywhere using the SNA Displays mobile app. Up-to-date reports are instantly accessible with a click of a button.
Improved Customer Experience – Customers enjoy fast interactions and real-time information. When they email SNA

Displays

about an issue, a new Slack channel specific to that issue is automatically created and shared with the appropriate staff, who simply click a button to chat with the customer or email a response. Plus, with the custom mobile app, customers can instantly see everything that's happening with their installation day in and day out.

Facilitates 30% YoY Growth – Having a dedicated mobile app that covers everything from installations and service/ticketing to spare parts inventory and, soon, diagnostics, makes SNA Displays stand out from the competition. Added confidence in pipeline forecasts has also allowed SNA Displays to go to market with even more competitive pricing, driving 30% YoY growth for the past three years.
"We're extremely proud of the work we've done with SNA Displays and humbled that they've trusted us with such critical aspects of their business. Seeing the impact our partnership has had on their growth and customer success is deeply rewarding," – David Carnes, Founder and CEO of OpFocus.
For more information, read this OpFocus and SNA Displays case study.
About OpFocus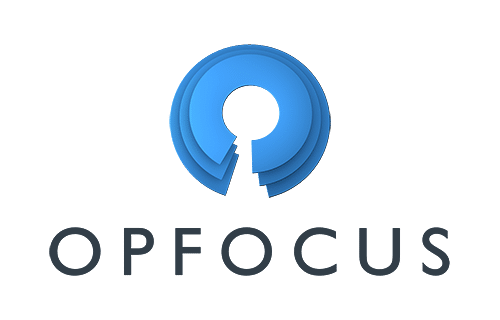 Since 2006, OpFocus has helped 500+ clients in over 2000 projects to increase revenue, reduce costs, automate processes, and operate more efficiently than ever. Working with marketing, sales, support, and operations teams, OpFocus is the leading strategic Salesforce consultant for SaaS companies. OpFocus is headquartered in Burlington, MA. Follow us on Twitter and LinkedIn
About SNA Displays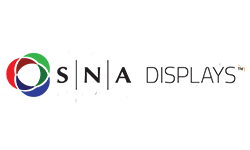 SNA Displays brings creative visions to life by building high-end digital displays as vivid and dynamic as the imagination. SNA Displays employs a team of SNAPros®—engineers, skilled project managers, systems experts, installation managers, and support staff—whose mission is total project satisfaction. Headquartered in Times Square, New York City, SNA Displays works with clients to design and build some of the largest and most recognizable digital spectaculars in the world.