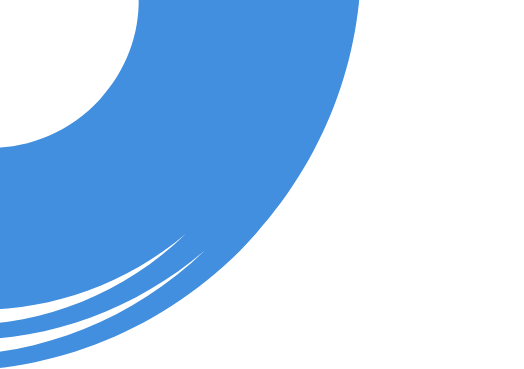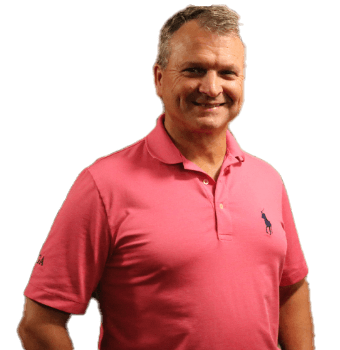 about
Pierre Desjardins
As a member of the Managed Services team here at OpFocus, Pierre focuses on helping clients migrate the data of acquired companies into their Salesforce org, and on data cleanliness in general. He most enjoys making clients' work lives a little easier with more efficient use of Salesforce.
His favorite features in Salesforce are the point & click automation tools: Workflow, Process Builder and more recently, Flow.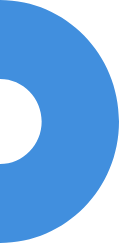 Pierre's Hobbies
His passion outside of work and family is his golf. This picture was taken just after his 2 nd career hole in one last summer!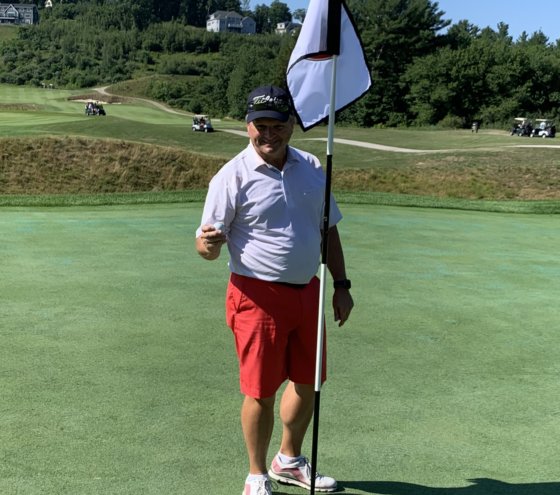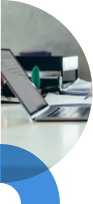 certifications