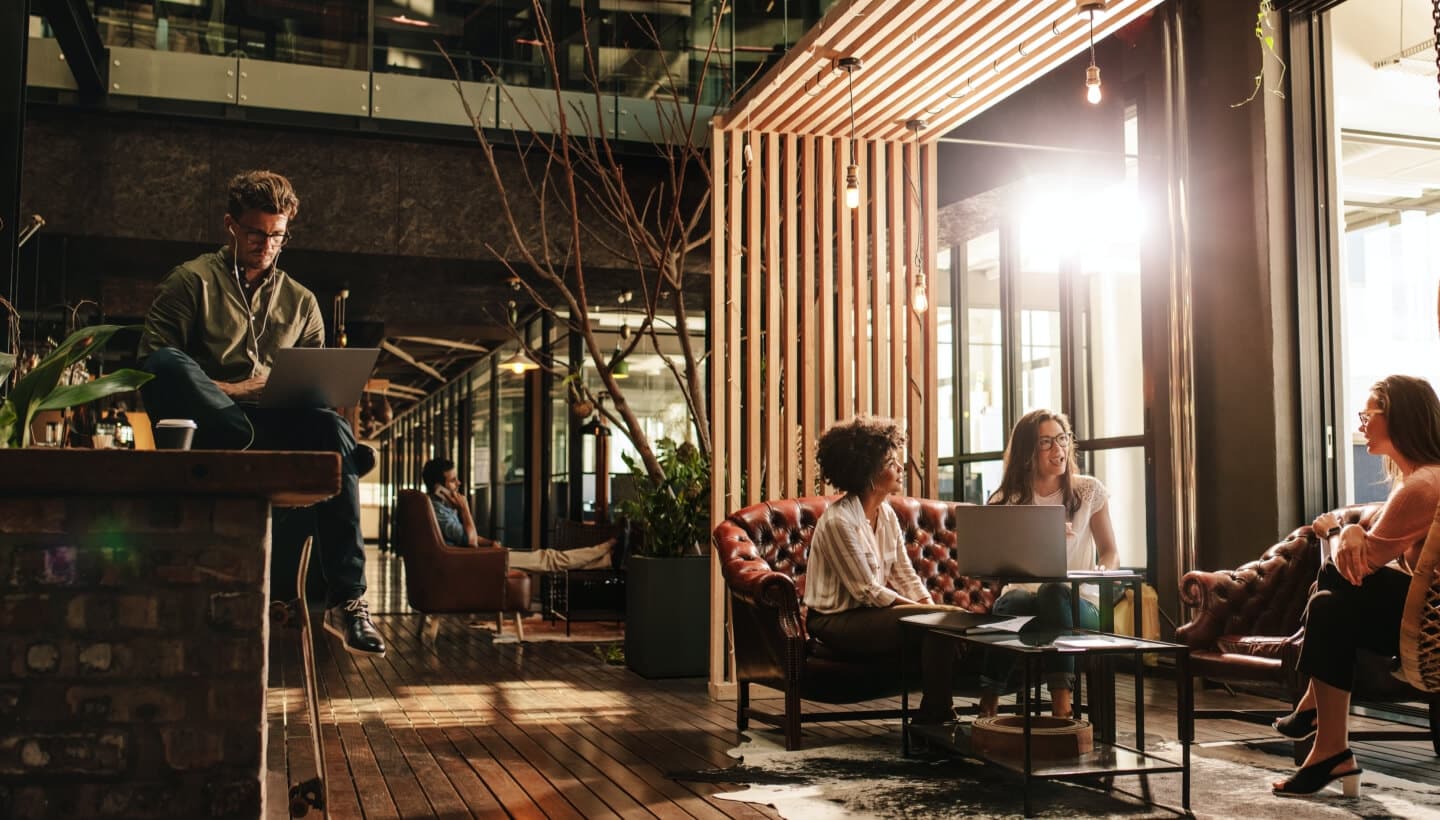 Managed Service or Full-Time Salesforce Specialist- What's Right for Me?
You have an open position on your team for a system developer or Salesforce Admin but aren't sure if it makes more sense to bring on a contractor or hire a new full-time employee. You're unsure which is right for your team and really don't want to make the wrong decision.

I know how difficult this can be because my team speaks with a lot of people in this exact same position every week. Although OpFocus is a managed service provider, the simple truth is that depending on your situation and what you're looking to do, it might make sense to bring on a full-time resource.

In this article, we'll honestly discuss the pros and cons of each option and the factors to use in order to make the right decision.
bring on a full-time resource to work with your team on a permanent basis
pros of a full-time employee
The main advantage of hiring a full-time member to handle Salesforce is having access to a dedicated resource. You're able to assign this person to the team where Salesforce is most used or is in need of support. Often these Salesforce resources are integrated within one of these divisions:
– IT/Support
– Sales
– Marketing
they're quick to jump on initiatives
Internal employees can more quickly jump on an issue or request, as any request can be funneled directly to them from your many Salesforce users. This is ideal for organizations that often have initiatives that need immediate attention.
they can document your unique processes
Documentation is an essential part of operating any type of platform. It enables a smooth transition between employees as additional members are brought on and ensures information isn't lost as people leave the organization. Although a consultant will provide information on how to make additional changes to a platform, a full-time employee is able to devote more time to documenting processes.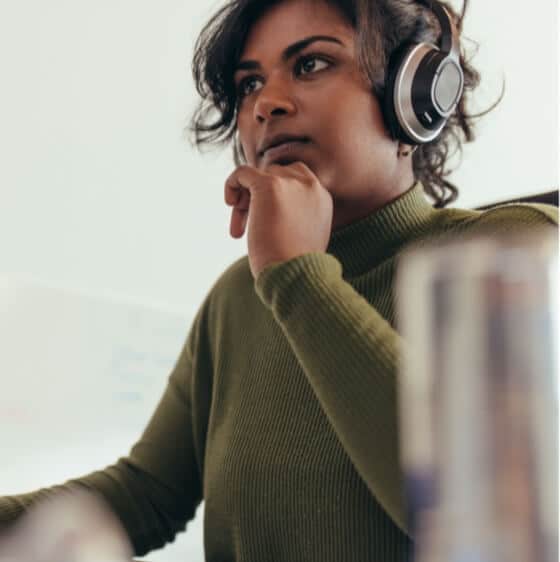 they'll become immersed in your company culture
Over time, the full-time employee will be exposed to the company's culture and its unique processes. This helps them better understand user needs, processes, and integration considerations. It also expands your internal team and provides one more person to contribute to your team on a personal level. A lot of companies prefer to have a full-time employee they can develop long-term professional relationships and networks with.
Cons of a Full-Time Employee
they are difficult to find/retain
According to a survey by the Society of Human Resource Management (SHRM), the average cost-per-hire is $4,129 and the average time to fill an open position is 42 days. In our experience, due to the high demand for Salesforce admins, the cost and time are significantly higher. With so much demand for Salesforce talent, it's difficult and costly to retain workers.
they are expensive
Glassdoor estimates the average salary for a Salesforce Admin to be $77,503/year. This does not include benefits such as health care and vacation, which can bring the total cost to $120,000/year.
their skill set can be limited
An admin only has experience with certain areas of Salesforce. They might be experts with Sales Cloud but struggle with Marketing, Service Cloud, CPQ, etc. A single admin may not be suited to support all the disparate needs your business has.
they will have a ramp-up period
Aside from these drawbacks, you must be aware of the inherent ramp-up period while the employee gets accustomed to your particular Salesforce environment and the company in general. Additionally, there is also a level of risk involved in investing in a single person vs a company. As you can see, there are advantages and disadvantages you'll need to take into consideration when deciding between a Managed Service Provider or a Full-Time Employee.
access expansive expertise in a flexible manner with a managed service provider
pros of a Managed Service Provider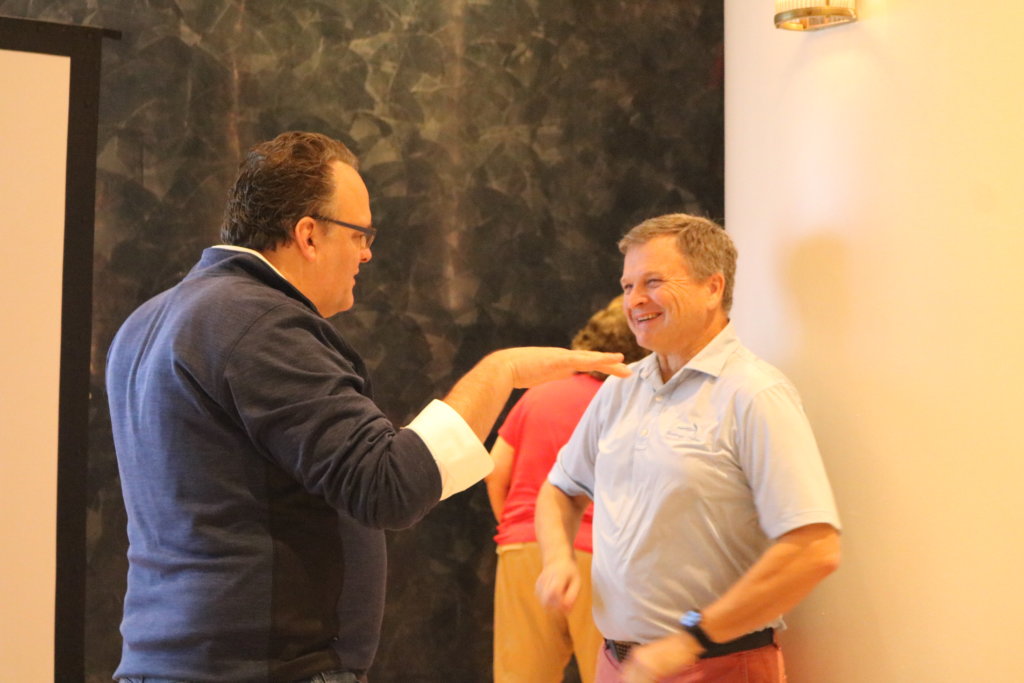 cost-effectiveness and efficiency
Agreements are structured as a monthly pool of hours where the project is billed as work is done. There is no cost associated with downtime/delays and there is flexibility in changing the budget from month to month, as business needs change.
no ramp-up time
Access experienced Salesforce resources that have worked in many different Salesforce systems across industries and can hit the ground running to deliver value immediately. Professional consultants are highly skilled and able to begin work as soon as they know the scope of the project they'll be working on.
the benefit of an experienced knowledge base.
With over 600 projects delivered over 10 years, OpFocus has seen a fair amount. Throughout the years, project knowledge & excellence have been captured and clients benefit from the institutional knowledge
Salesforce has high standards for all partners in their ecosystem. To bring on the best of the best, however, additional vetting can be done by reading reviews on the Appexchange or requesting case studies or client testimonials. There are many reasons to go with a Salesforce Gold Level Certified Managed Services partner, such as OpFocus.
access to a wide variety of resources to cover virtually all facets of Salesforce.
Consultants can work on developing larger strategic goals while admins work on the day-to-day support items and projects. Considering that needs can change from month to month, project teams typically consist of:
A Dedicated Project Manager who will become an extension of your team and work collaboratively to learn your business and ensure you get the most value out of the managed service arrangement.
Experienced Administrators to consult on proposed changes and implement changes in objects and fields, reports and dashboards, workflows, and other declarative processes. Certified admins are proactive and always implement solutions that align with Salesforce.com's best practices.
Architects & Strategic Consultants to review processes, design solutions, implement best practices, and engage directly with your business leaders to ensure CRM strategy aligns with business objectives.
Developers create & edit triggers and classes, Visualforce pages and lightning components, integrations, and ensure the system is optimized.

Specialized resources on Marketing, CPQ, Sales Cloud, Service Cloud, and much more.
reduced cost
With managed services, the overall cost per hour of work can be significantly less than hiring a full-time employee. This is a very scalable and flexible option, with limited downsides.
cons of a Managed Service Consultant
they are not a full-time member of your team
When you bring on a Managed Service resource, you will not receive an employee that works on projects for 40+ hours a week. You'll typically receive a set number of hours per week that resources will be devoted to your initiatives. This may not be ideal for some teams that require less expertise but a higher volume of work.
they won't contribute to your company culture in the same way
As mentioned before, some companies prefer to have people fully invested in their company culture. Although an OpFocus resource will work to ensure your team accomplishes your projects, they won't be joining your company rec league. Some companies care deeply about long lasting personal and professional relationships.
they may not provide the same level of documentation
When a full-time employee leaves our company, they will often leave behind documentation to help bring on future employees. Although OpFocus resources will outline some of their processes, they will not spend as much dedicated time on in-depth documentation.
---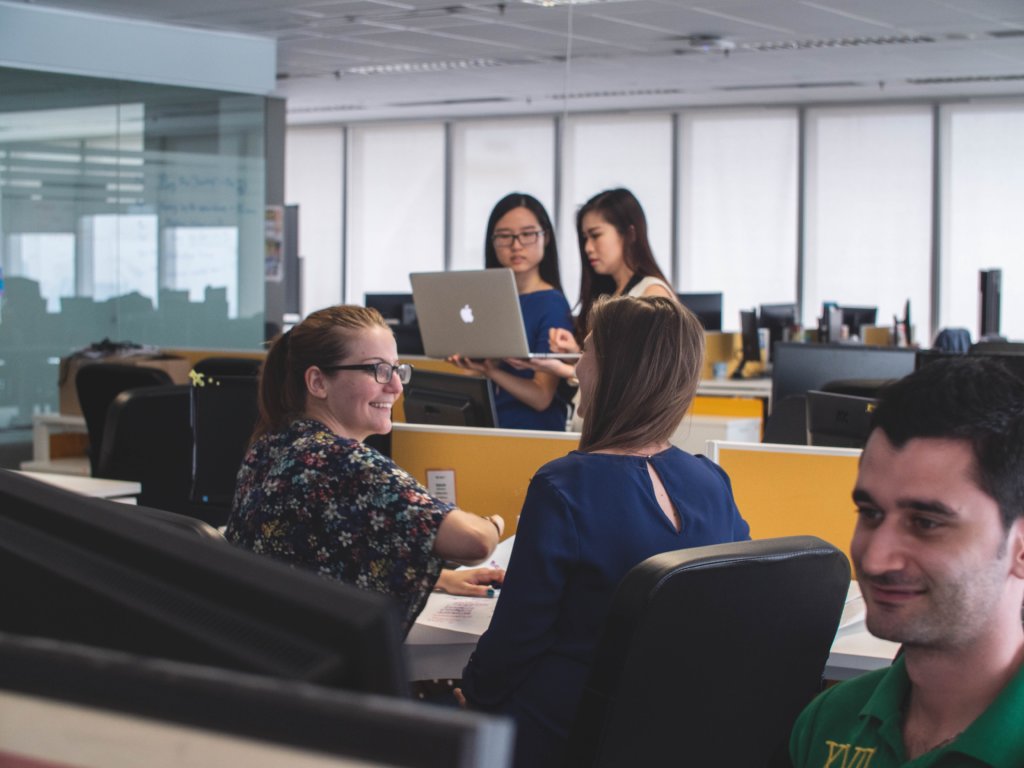 so which is right for me?
When it comes time to expand your team, there's a decision to be made between a Managed Service or Full Time Salesforce Developer. There are pros and cons to both and you'll need to make the right choice for your team. Once you decide that Manages Services is the right fit, you'll find there's no team more expansive or knowledgeable than OpFocus. Connect with a member of our team and let's start fast-tracking your next project!