case study
OpFocus Helps Manufacturer Harvey Performance Transform Operations and Quickly Onboard Acquired Companies with Salesforce
challenges
how delays
hindered the sales process
When Kurt Brimberry joined Harvey Performance Company just before its 30th anniversary, he had an exciting challenge in front of him. The specialty tools pioneer, which had been expanding organically, was embarking on a new chapter in which acquisitions would drive explosive growth. But with much of the company's sales and marketing operations handled manually and housed in disparate systems, it would be hard to wrap new businesses into the fold, let alone efficiently run operations.
"We had a very light technology footprint. There was no easy way to consolidate data or provide access to the information our teams needed," said Brimberry, Harvey's Manager of Business Analytics and CRM.
For instance, it took about 20 minutes to create a single quote for a custom product because relevant data had to be manually pulled from multiple Excel workbooks and the brand's ERP system. Considering the thousands of requests for custom tools that Harvey fields every year, this was an immense time drain.
Communications between inside and field salespeople were inconsistent and kludgy. The outside team used emails, texts, and calls to query inside representatives for basic information about orders, quotes, and inventory. "Not only could it take hours before field reps got their answers, all that back-and-forth wasn't a productive use of anyone's time," said Brimberry.
Processing contact data for leads was equally inefficient and prone to inaccuracies. After prospects completed forms on Harvey's website, an email with their details was sent to a shared Harvey inbox. From there, members of the sales team entered the information into Harvey's ERP system. Then, once a week, marketing staff exported all new contacts into a CSV file and manually inputted them into Act-On for email distribution. A full seven days would pass with no touchpoints.
"Many aspects of our sales and marketing operations needed to be re-examined," Brimberry said. "It was clear we had to digitize and automate Harvey's processes so we could accelerate sales and easily onboard new businesses."
solution
how Harvey Performance overcame these obstacles
Harvey decided to implement an integrated CRM and marketing automation system. It chose Salesforce and Pardot as the platforms. "This was a tremendously large, business-critical project. Because a wall-to-wall CRM platform would be entirely new to Harvey, we needed a partner who had deep expertise and could teach us how to make the most of our Salesforce investment."
After an extensive RFP process, Harvey selected OpFocus. According to Brimberry, "OpFocus had a distinct advantage over other Salesforce implementation vendors. They understood that Salesforce cannot exist on an island; it's meant to integrate across the entire enterprise. OpFocus took time to scope the full project. They led our transformation by teaching Harvey's administrators how to stretch Salesforce to eke out maximum performance."
OpFocus deployed Salesforce Sales Cloud, handling everything from configuration and Pardot integration to custom development. For example, OpFocus implemented Salesforce CPQ (Configure Price Quote) to create custom product templates for nine tool types, each of which had about 40 configuration options. They leveraged selection rules to ensure technically valid configurations and price rules for complex time and cost calculations. OpFocus also eliminated unnecessary shadow systems and processes and designed a centralized data model to facilitate onboarding of acquired businesses.
Today, Salesforce streamlines execution of Harvey's digital and direct marketing and outbound sales campaigns. It serves as the administrative front-end of the company's Enterprise Master Data Management (MDM) strategy.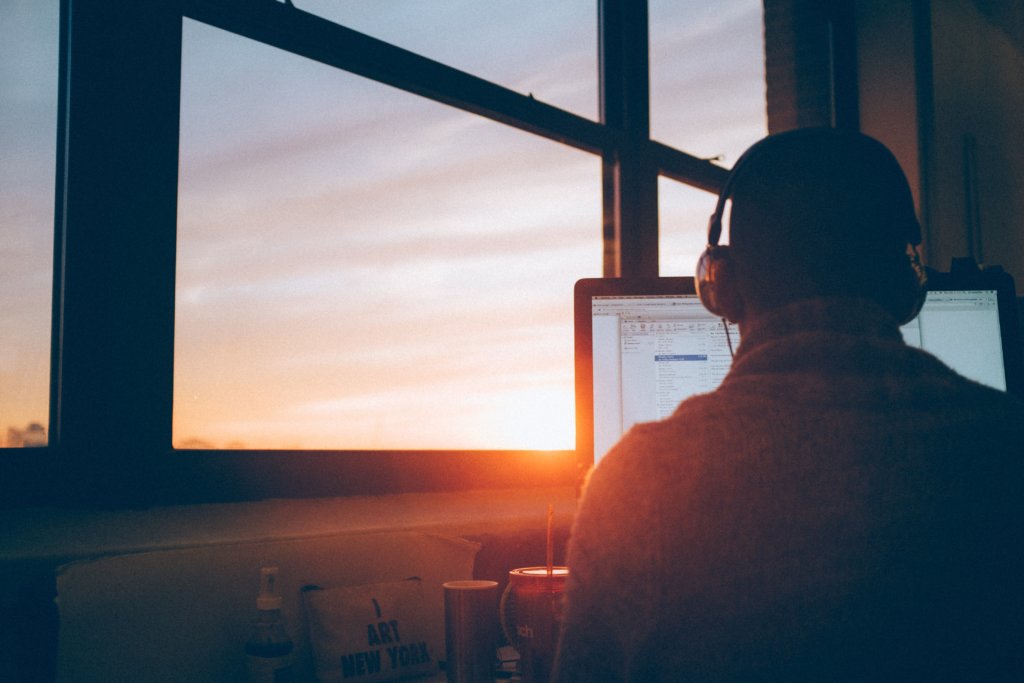 build a 360 degree view of your customer on a single platform
benefits
the improvements to Havey Performances performance
reduces custom tool quote time by 50 percent
Instead of complex Excel spreadsheets, Harvey uses Salesforce CPQ, which defines tool parameters, estimates the cost, price, and time to manufacture the tool, and automates a large part of quote creation. As a result, they cut the average custom quote time in half, from about 20 minutes to just 10 minutes.
"Not only do we turn quotes around much faster, we can scale to accommodate growth," said Brimberry.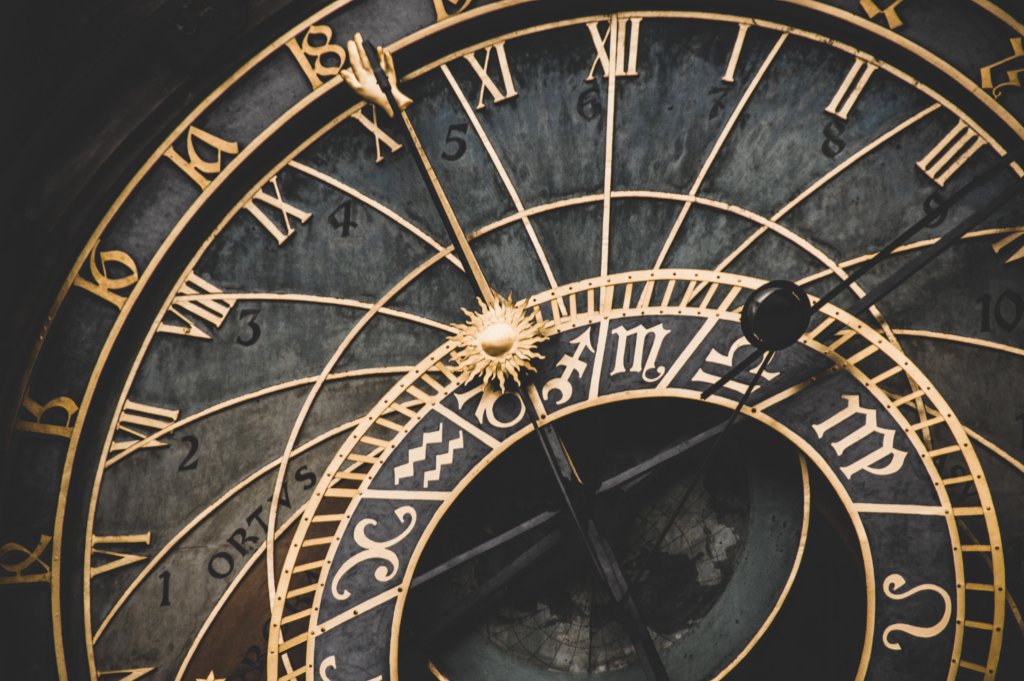 saves thousands of administrative hours
Salesforce solved the problems created by disparate systems by providing a single database that integrates across back-office platforms. This enabled Harvey to consolidate distributor and end-user records, centralize contact management, and streamline workflow. By eliminating dozens of manual, disintegrated processes, the company saves thousands of hours per year across the enterprise.
drives sales efficiencies
Harvey field reps quickly get the information they need to support sales efforts. They use Harvey's mobile app to directly access data in Salesforce. "Information gets to the field much faster now that our outside team can self-service their own queries. It's a win for inside sales, too, since their time is freed up to focus on their own activities," Brimberry noted.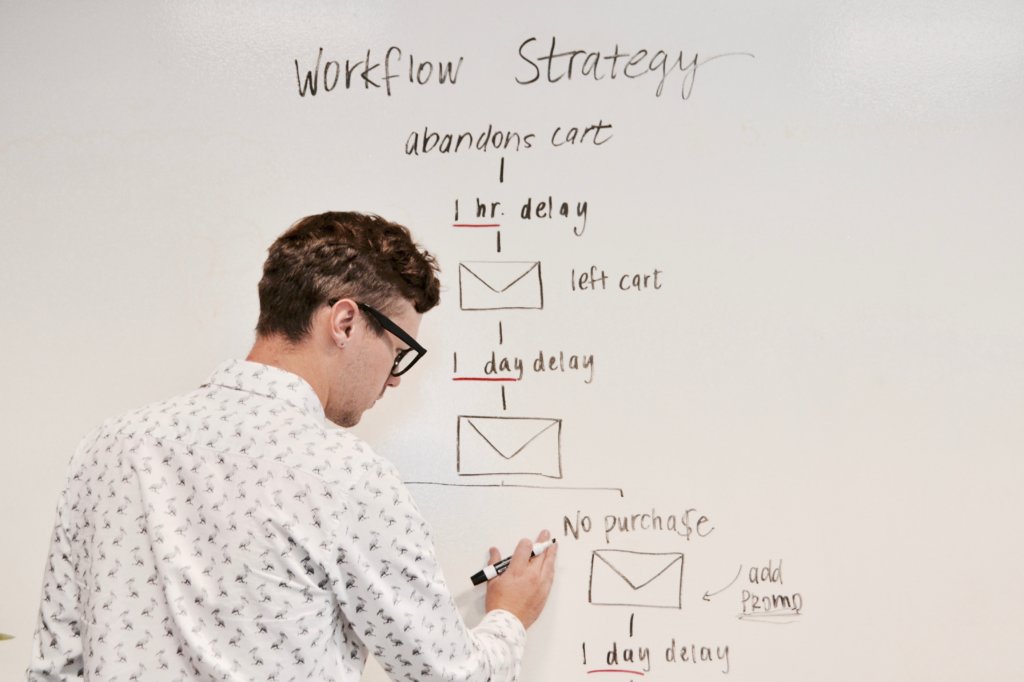 speeds and scales marketing operations
Harvey no longer has a convoluted process for processing website leads. The forms visitors complete are automatically mapped into Salesforce along with appropriate tags and timestamps. This helps keep contact lists clean and ensures Harvey markets appropriate products to prospects. It also enables Harvey's sales and marketing teams to follow up with these contacts much sooner.
Implementing Pardot as part of an integrated CRM strategy allowed Harvey to double email sending volume. Their database nearly tripled and they send more than 100 email campaigns per year. "We can finally tie digital activities to individual contacts. This makes it easy to segment customers. As a result, our deliverability and engagement improved tremendously even as our volume expanded," said Brimberry.
facilitates acquisition-driven growth
Harvey's ability to grow by acquisition was fueled by an equity investment from Summit Partners. According to Brimberry, OpFocus' Salesforce implementation played a key role in this development. "Harvey's data hygiene/modeling is a great competitive differentiator and was pivotal to the Summit deal," he explained. "Because Harvey's data is in such a good state, we can develop highly nuanced marketing strategies and deliver impressive results."
Using Salesforce as Harvey's Master Data Management backbone also helps them better evaluate future acquisition targets by modeling what the business would look like with a new brand. And then, once companies are acquired, Harvey can quickly fold them into the Salesforce platform.
"OpFocus designed Salesforce to make it easy for us to build awareness of new products. By removing technical integration hurdles, they enabled us to quickly capitalize on acquisitions and close sales earlier in the business integration process. When we acquired Helical Solutions, we were able to flip a switch and turn on marketing within just a couple of days. This would have been impossible without Salesforce," Brimberry said.

Customer Spotlight: Harvey Performance Company
Harvey Performance Company offers a broad range of products and services that help manufacturing and metalworking customers address challenging machining requirements.
Industry: Manufacturing
Company Type: Private
Company Size: 150 Employees
HQ: Rowley, MA
Technology: Pardot, Salesforce Sales Cloud, Salesforce CPQ, Communities
How Harvey Performance Company got started with OpFocus: Implementation, Custom Projects
"OpFocus was instrumental in implementing a best-in-class CRM. They taught us how to support and manage a rapidly evolving Salesforce system so we could fast-track growth."
~ Kurt Brimberry, Manager of Business Analytics and CRM, Harvey Performance Company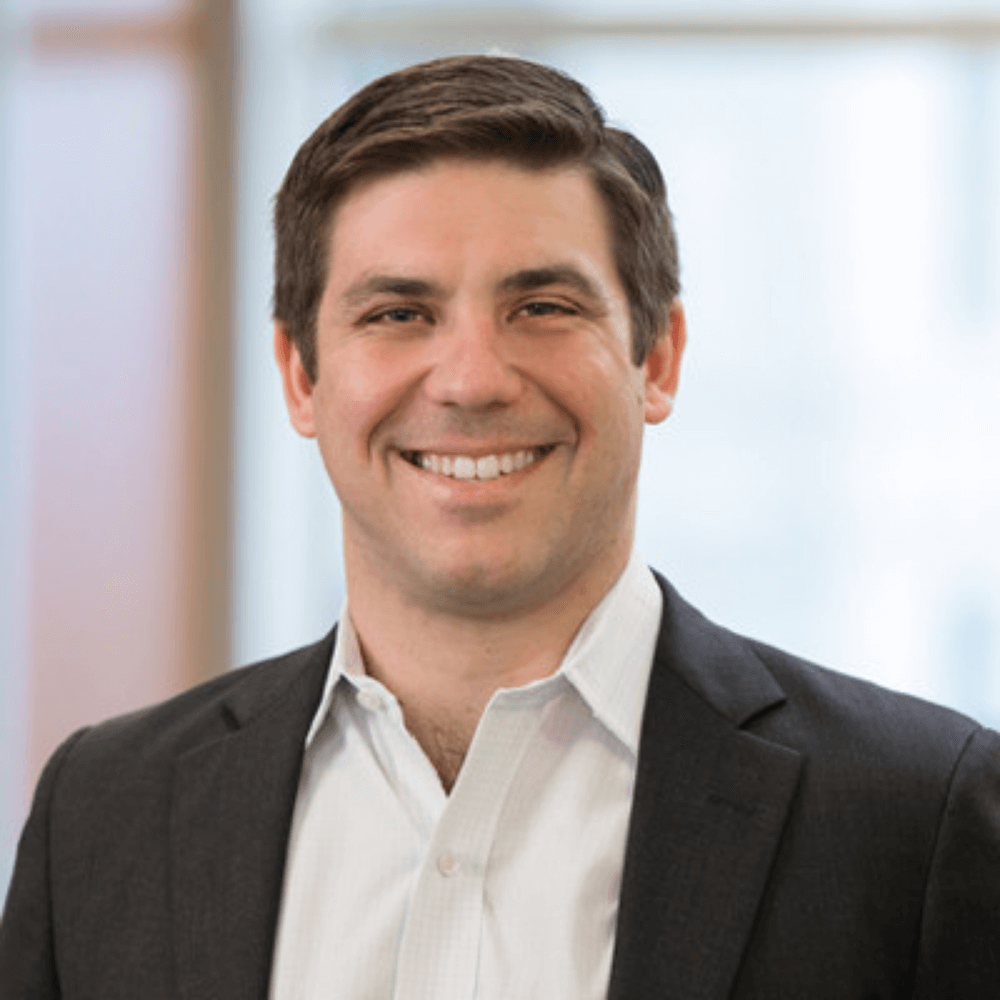 Role: As Manager of Business Analytics and CRM, Kurt was responsible for digitizing and improving Harvey Performance's sales and marketing processes. He was so effective in this role that he was asked to join Summit Partners, Harvey's equity investor. Kurt now helps Summit's portfolio companies identify and execute growth strategies, in much the same way as he did for Harvey Performance.
Must-Haves for CRM Transformation: In order to have a game-changing CRM system, Kurt says companies must clearly define the personas they're engaging, be diligent about understanding user experience, and fully explore the impact of change requests across the database. "Because CRM is an interconnected system, it's important to build consensus for key decisions among marketing, sales, and executive teams. You can't have any sacred cows. Just because something worked in the past doesn't mean it's the best approach now."
Career Building Blocks: Kurt took computer science classes, worked for a FinTech company, and spent 18 months as a member of Harvey's sales team. He said, "Having this hybrid management/technology/process role really helped me understand how to maximize use of our CRM system."
Advice: "Raise your hand. Be open to learning new concepts, new technologies, and new processes. If you put yourself in a position to help drive change, you'll continually be tasked with bigger, more strategic, and more rewarding projects."