In-House vs. Contracted Talent – Branden Baldwin – RevOps Rockstars Podcast
Leading a RevOps team means knowing when a talent or knowledge gap is holding you back from mission-critical projects. Contractors are ideal for filling these gaps without the investment of a full-time employee. Knowing when and how to leverage in-House vs. contracted talent separates a good RevOps leader from a great one.
Our guest, Branden Baldwin, VP of Revenue Operations at Mavrck, has an extensive background managing RevOps teams and hitting critical growth milestones. He knows how essential consultants are for completing projects and how to leverage them effectively. Speaking with him in the RevOps Rockstars podcast are hosts Jarin Chu, VP of Marketing, and David Carnes, Founder & Chief Evangelist at OpFocus.
Time to hear from Branden about how he strikes a balance between in-house vs contracted talent!
Listen on your favorite podcast app:
There are quite a few things, but one experience stood out. When beginning his RevOps career, Branden took on numerous different functions. Being new, he accepted tasks that were out of his purview. The drama triangle comes to mind for Branden, approaching challenges as the hero. Playing this role meant he often didn't delegate tasks to others, taking on more than he could deliver. His advice is to ask good questions, be vulnerable when you aren't sure how to do particular tasks, and empower executives to manage specific tasks, so you don't need to do everything.
There are two main categories Branden outlines. Mavrck acquired a company, and he's involved in the traditional GTM functions and bringing the two organizations together. With Mavrck, he's supporting the Go To Market operations in marketing, sales, support, and services. For the acquisition, he is implementing a Product Led Growth (PLG) model and integrating it with their traditional SaaS model.
Again, the recent acquisition necessitates splitting his success criteria into two buckets. With his traditional role supporting GTM strategy, he looks at how quickly and cleanly his team executes projects and communicates progress. Considering the combination of the two organizations, Branden looks at successfully integrating the two customer journeys into one that engages buyers.
When entering an organization to establish a RevOps process, there's typically a foundation built by an existing member. Branden notes how challenging it is, to be honest about the quality of the foundation. "You want to dance around calling their baby ugly." He now knows the value of building trust and solving problems quickly.
Branden's built the RevOps function for numerous teams at both large and small organizations. He enjoys building from the ground up, leading him to Mavrck, a comparatively small organization. His lean team comprises analytics, operations, and systems functions which they streamline in preparation for future growth.
"You got to roll up your sleeves a lot more than anticipated."

Branden Baldwin, VP of Revenue Operations at Mavrck
Staring at his role, Branden realized the need for establishing sales fundamentals. To this end, he focused on closing business, looking at supporting one function and the entire customer journey. He splits his time evenly between marketing, sales, and customer success.
"We're not looking at silos. We're looking at flows."

Branden Baldwin, VP of Revenue Operations at Mavrck
Deciding when to leverage in-house vs. contracted talent is challenging for all RevOps leaders. When processes are in-house, you have control over the direction and strategy. If given the time to build things in-house, Branden prefers doing so as it gives his team more accountability over the project. It's the tactical, repetitive tasks that he leverages offshore teams.
Often the best option is consultants when there's a time constraint and projects are critical in the short term. They can scope and move very quickly and have the technical expertise to overcome challenges an in-house team may not be able to. In these cases, if Branden has the budget, he believes it's a "very good path to go."
Before doing anything else, you need the project vision. Without a chief visionary, it's difficult to determine the direction and reasons for business activity and how to measure success. Acquiring companies to integrate is a good example. Mergers fail without a clear vision, as no one is held accountable for a specific outcome. Outlining a clear end state is also helpful in driving participation. When operators at an acquired company know they'll have a job on the other side of the merger, they're more likely to involve themselves in the process.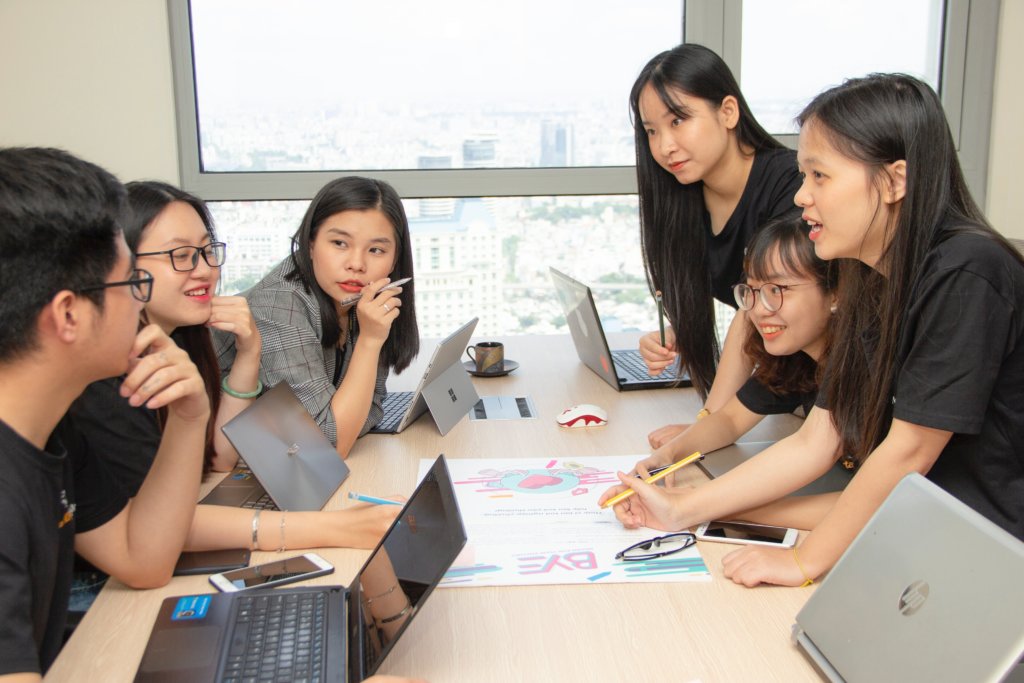 PLG is the new hot topic, similar to how people perceived RevOps when the concept first emerged. Unlike RevOps, however, only some companies can be successful with PLG. One aspect of PLG Braden points out applies to all companies is creating a seamless customer experience. Even if a full PLG motion isn't suitable for your organization, make an easily navigable customer journey at every step.
"If you forget the customer, it doesn't matter what model you're doing; you're not going to have success."

Branden Baldwin, VP of Revenue Operations at Mavrck
As with any board presentation, it's critical to include slides that enable you to tell an aligned story. Branden's role is unique because the data he's leveraging tells a narrative across functions. Although he doesn't attend the board meetings, he's brought into conversations afterward for his thoughts and guidance on the feedback received. Understanding what your board is looking for is crucial; some are hands-off, while others require constant check-ins and oversight.
Although Google is a great resource, there's often a lot of unvetted information that's difficult to trust. More recently, Branden has been turning more towards communities that bring RevOps leaders together. One where he's found a lot of value is Pavilion, where he's built a network of professionals to connect with one on one and learn from each other. If you're interested in joining a roundtable, OpFocus offers several curated monthly roundtables for RevOps leaders at different stages of their careers. Nominate yourself to join a community of peers to connect and share experiences.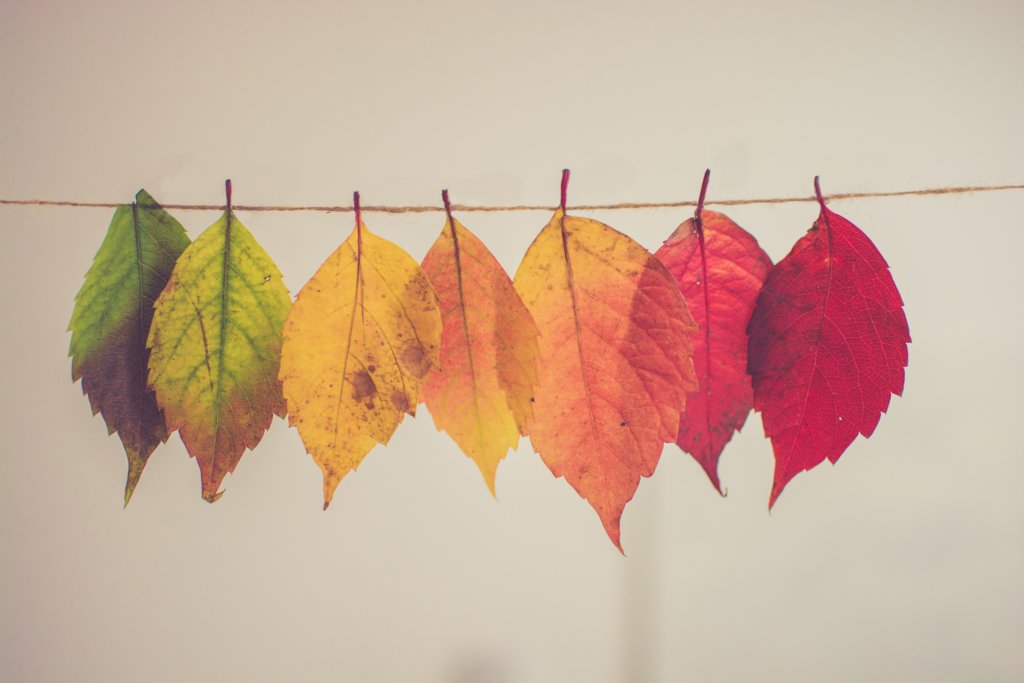 Although many tools appear universal in the SaaS world, Branden states, "no tool will fit every organization." Certain types of technology, like CRMs and data providers, are necessary, but there isn't a one size fits all technology. He's worked at organizations where ZoomInfo doesn't have the type of data they needed and instead partnered with a more niche provider. One tool he mentions is his dependence on Fuzzy Lookup in Excel, which is why he prefers PCs over Macs.
Where you go for your at-a-glance view of the business depends on the organization's maturity. At a small company, when you're building from the ground up – Excel and Google Sheets are the most likely place. Eventually, companies move to a BI tool, Branden's personal favorite being Domo. Your CEO and COO may still want spreadsheets, even with a BI tool.
Health Check platforms are another topic where Branden stresses the size and maturity of an organization play a crucial role. Depending on the company, he's leveraged tools ranging from spreadsheets, Hubspot, Salesforce add-ons, Boostup, Clari, Gainsight, and Clientsuccess.com. Whatever technology you're using, it's important to re-evaluate what's available in the market and which platform best meets your needs.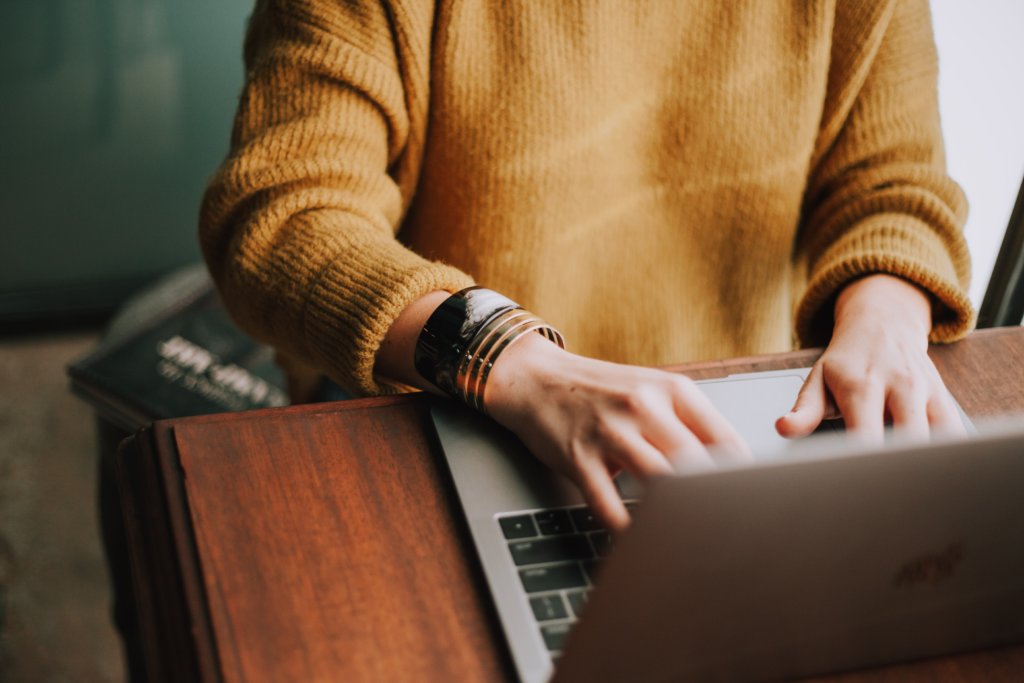 The most exciting thing about the future of RevOps for Branden is how other departments are adopting the RevOps mindset. Executives are now looking at business operations with the mentality that having an aligned organization with accountability and visibility enables rapid growth. As RevOps leaders can continue to show that motion and expand it beyond the GTM process, eventually, RevOps will become the operational understanding for the entire organization. Or, as Branden puts it, "we can fulfill what RevOps is meant to be."
Many executives have vastly different paths that got them to their current RevOps focus, and this is always one of our favorite questions. Branden started college wanting to go into public speaking but eventually finished with a split focus on industrial organization psychology and adolescent psychopathology, wanting to be a youth counselor. After learning about being a social worker, Branden realized it was not the right role for him, eventually becoming a licensed financial advisor. That career also wasn't quite right, and he moved into an SDR position. Not a sales fan, Branden jumped at the opportunity to enter an analytics role. From there, he found his passion and moved into Ops. The rest is history. We'd highly recommend listening to this portion of the discussion – it's always revelatory to hear about the person behind the position.
Expanding your professional career
What a session! Branden had so many excellent tips and insights; we could have dug into many more topics if we had the time. Connect with Branden on LinkedIn or look at his company, Mavrck.
We still want to hear from many more RevOps leaders in this series. Keep an eye out for our next episode of RevOps Rockstars featuring Lisa Daly, VP of Revenue Planning and Operations at FloQast. Check our site to find the latest episodes of RevOps Rockstars!
Listen on your favorite podcast app: