OpFocus RevOps Roundtable
Hear from fellow RevOps leaders each month
Learn what's working and what's not for your peers
Discuss industry trends affecting your business
Join your peers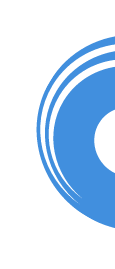 develop your professional network and grow your career
OpFocus believes in cultivating a community of RevOps leaders that can learn and grow with one another.

As part of our RevOps Learning Hub, we have six groups that meet in the evenings once each month to share SaaS RevOps ideas and experiences. Build a professional network with this curated group of RevOps leaders and deep dive into topics you may otherwise not be able to talk about with colleagues.

Submit your interest in joining a RevOps roundtable, and we'll reach out to schedule an introductory meeting. Once accepted, we will match you with a roundtable of peers. This is your opportunity to develop deep, meaningful connections with fellow RevOps leaders, give back to the community, and grow as a trailblazer.

Features
+ Learn from your peers

Wherever you are in your professional journey, we'll match you with a group who is facing similar challenges and successes.

+ Discuss Industry Trends

Hear about what's working (and what's not) from other leaders.

+ Join a community of like minded leaders

Meaningfully connect with fellow leaders, develop relationships that help you grow professionally, and stand on the shoulders of giants.
Nominate a colleague
Do you know a colleague that's a good fit for a roundtable? Share this registration page or apply for them!
submit your interest in a RevOps roundtable
after submitting this form, we'll reach out to find the right group for you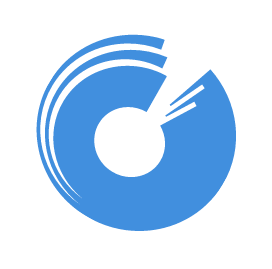 hear it from current members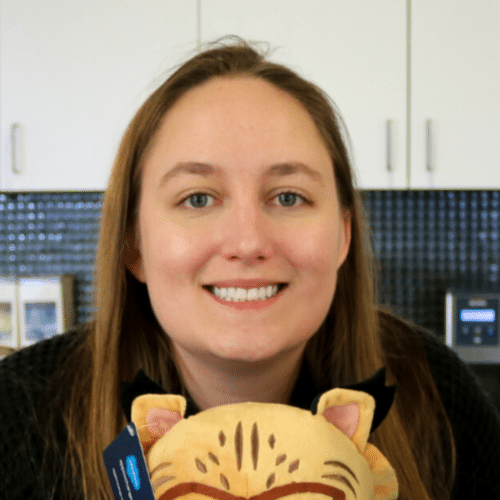 Reading thought leadership and connecting on LinkedIn is great for RevOps, but where the community really shines is interacting directly with one another. The Round-Table format that David hosts is excellent for this. We can come together to share successes (challenges too!), see different perspectives, and have those 'light-bulb' moments. I look forward to the sessions for the human element you simply cannot get from blogs or social platforms alone.
- Kimberly Smircich, Manager, Revenue Operations at Lytho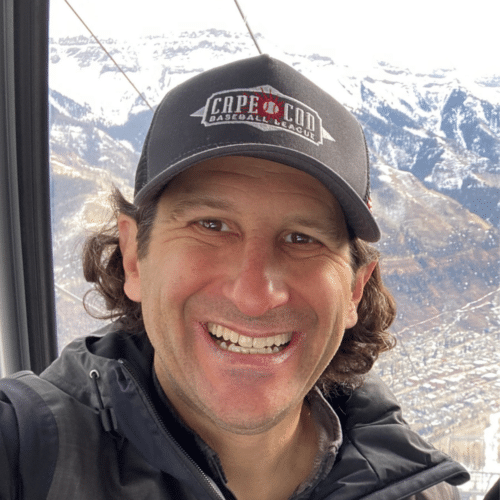 Dave's roundtables have made me a better Salesforce architect. He's cultivated a savvy bunch of dab hands, and their varied architectural experience--plus their unvarnished opinions--have provided me invaluable advice and welcome sanity-checks.
- Ezra Kenigsberg, Chief Salesforce Architect at BigCommerce