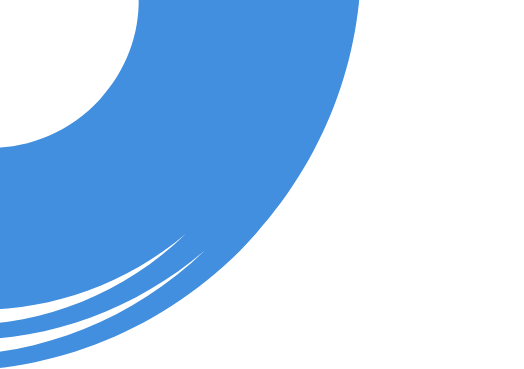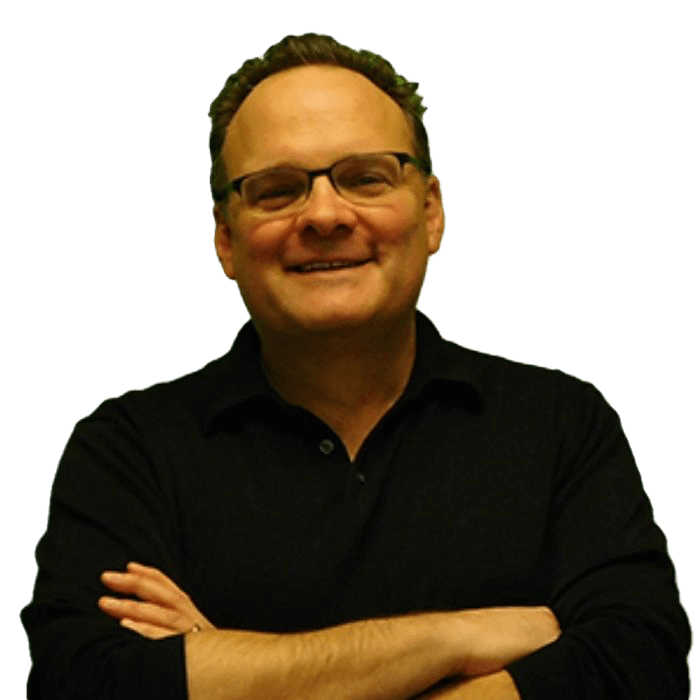 about
David Carnes
My role as Chairman & Chief Digital Evangelist is defining the vision for the company, driving meaningful client engagement, and serving as an evangelist for our SaaS clients' scaling of operations and digital transformations. In my past I worked in IT and operations for three software companies, building up an awareness for CRM and Marketing Automation while building out systems, process, data and reporting. At night I chipped away at a Masters of Software Engineering- a course in Database Management, along with supportive mentors, defined the trajectory of my career.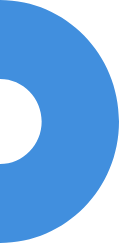 David's Hobbies
Effective Reports and Dashboards are key to the perceived ROI of any CRM system. While clearly not as powerful as a BI tool, the Reports and Dashboards functionality in Salesforce supports operational analysis for its users. In 2020, I launched Dashboard Dōjō, a twice-monthly webinar series, to help improve skill levels worldwide. 
Over the years I have visited hundreds of art museums around the world. Some favorites include the Hakone Open Air Museum in Japan, the Musée d'Orsay in Paris, and our very own MFA in Boston.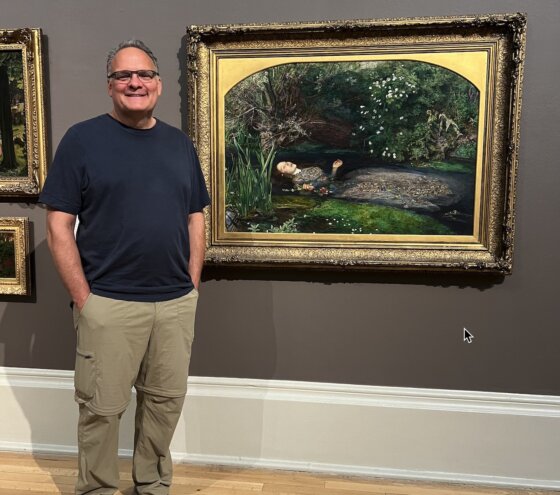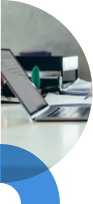 certifications