Communicating Cross Functionally – Lisa Daly – RevOps Rockstars Podcast
RevOps is cross-functional. By its very nature, it involves aligning and unifying stakeholders and teams from multiple functional areas. This poses quite a challenge for RevOps leaders tasked with organizing numerous functional areas, each with its own goals and KPIs.
Our guest, Lisa Daly, VP of Revenue Planning and Operations at FloQast, is well-versed in communicating and leading teams for multiple departments. Joining her on the RevOps Rockstars podcast are hosts Jarin Chu, VP of Marketing, and David Carnes, Founder & Chief Evangelist at OpFocus.
Time to hear from Lisa about how she does the impossible and creates a shared vision across departments!
Listen on your favorite podcast app:
Lisa's lesson is one we all need to know: failure is okay. In RevOps, you manage multiple teams and projects, some of which inevitably go wrong. Even mistakes that only impact a single customer feel terrible. It's important that with each failure, you learn something, becoming better prepared for future challenges.
"Remind yourself that you need to slow down to speed up."

Lisa Daly, VP of Revenue Planning and Operations at FloQast
There are quite a lot of responsibilities that fall under Lisa's role. At FloQast, revenue operations encompasses multiple disciplines, including deal desk and order management, sales operations (processes from lead to bookings), commissions, and GTM reporting & analytics.
Her role necessitates alignment between cross-functional stakeholders in measurements and projects. She looks at whether they're implementing the tactics and initiatives they set out to complete. Measuring this across disciplines ensures they're on top of maximizing ARR and driving business. Ensuring stakeholders are supported and on track determines Lisa's success. RevOps is, by nature, a very cross-functional role. Lisa wishes she'd known earlier just how cross-functional the operations discipline is. In her early career, she focused exclusively on supporting the sales team. When moving into ops, she realized the extent to which other functional areas like finance and product are also involved. Knowing this earlier would equip her to ask the right questions cross functionally rather than focusing on one stakeholder.
"I think of RevOps as the quarterback of the entire revenue stream."

Lisa Daly, VP of Revenue Planning and Operations at FloQast
Building the right team to support your revenue initiatives is an ongoing project. As your company matures, you need new and different roles as your tech stack and initiatives expand. You must prioritize the roles you need to grow the company. This analysis involves bringing on new members and supporting and evolving existing teammates.
There are multiple ways to approach this topic, and each RevOps leader will have their own beliefs. Lisa believes in-house resources are best for repeatable problems such as order management. This process is manual and requires constant attention. Temporary, one-time operations are where Lisa leverages contractors.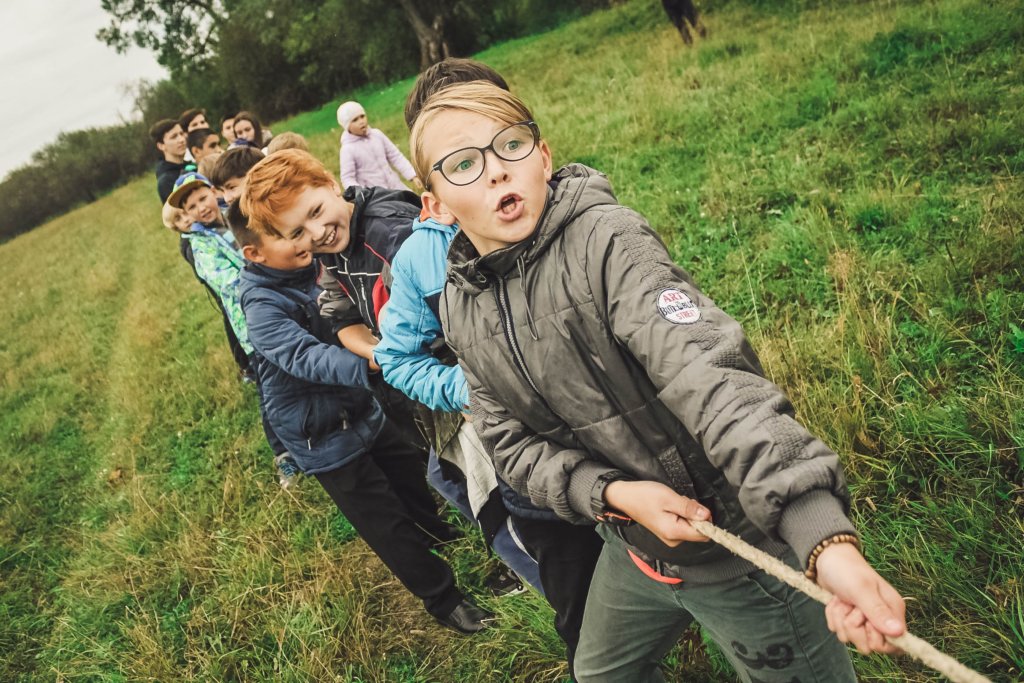 Having run mergers and acquisitions for CA Technologies' IT team, Lisa managed system integrations with cross-functional teams. This role involved connecting with stakeholders and looking at how the systems and people from multiple organizations integrate. When speaking with members of various functional areas, it's critical to ensure you're using the same metrics. Outlining a glossary helps align stakeholders and avoids confusion on how you define terms and measurements.
A critical point to consider leading up to the Board meeting is defining the metrics you're using. Create a policy document should include the corporate KPIs you're tracking, their definitions, how they're measured, the teams responsible for each metric, and the frequency with which you update them. Regularly maintaining this document ensures everyone is aware and using the same assumptions for each discussion and decision – Lisa has a detailed OM process and ensures the team updates it regularly to ensure compliance.
Lisa turns to the Modern Sales Pro community for sales ops learning, where community members share how their teams address common questions like optimizing territories and increasing speed to lead. Additionally, Lisa keeps a strong network of colleagues from previous roles she can tap for input on her day-to-day challenges. In-person events like Dreamforce also provide an excellent opportunity to meet fellow operators and grow one's network further.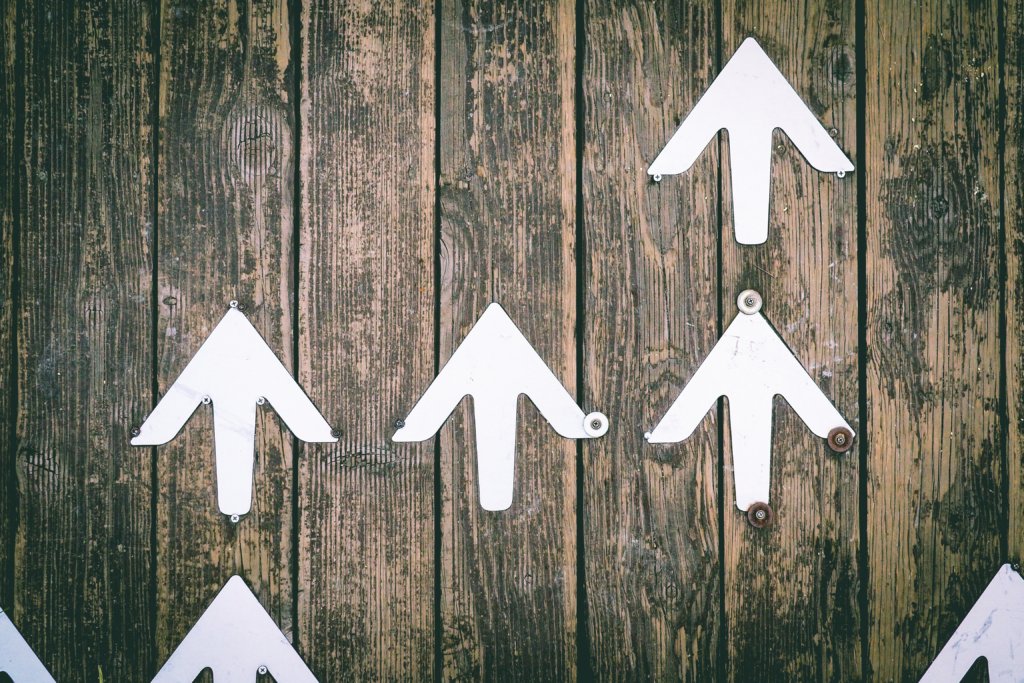 Easy answer: Salesforce. It's clear why a powerful CRM makes company operations possible for so many SaaS teams. A less obvious answer is Lisa's data enrichment tool. She can not stress enough the importance of accurate, up-to-date information. Some specific tools Lisa mentions are HG Insights, D&B, Clearbit, and ZoomInfo. Lisa notes the right data enrichment tool prevents a lot of problems for your sales team and business.
"I can't run an organization without a clear and clean data enrichment process that is automated."

Lisa Daly, VP of Revenue Planning and Operations at FloQast
The primary tool Lisa uses for her at-a-glance view is Salesforce, although she mentions it only sometimes has the type of complex reporting and BI tools she needs. She uses Looker for a more in-depth look at these metrics. Looker offers a more holistic look at company KPIs requiring multiple inputs.
Lisa tries to review upcoming renewals 2-3 months in advance to give her time to properly evaluate how they impact the business. Start by looking at platform usage and feedback from your team. Look for negative feedback or issues you've experienced and whether or not you've integrated the technology and how it fits into your overall tech strategy. Lisa prefers having fewer vendors that can each do more on one platform than numerous vendors with very niche functions.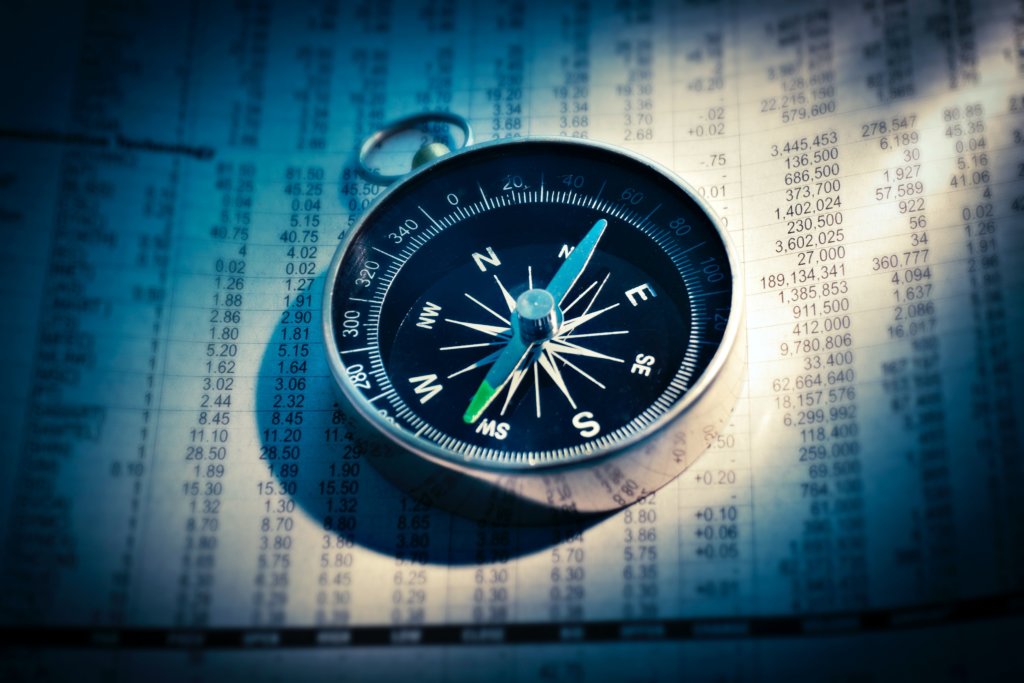 The most exciting thing about RevOps for Lisa is her career trajectory. Today's RevOps leaders are poised to become tomorrow's COOs. The function has evolved over the years, transitioning from a "nice to have" to a requirement that companies need if they hope to scale. Small companies especially need someone who's focused on revenue operations.
"You have such an amazing career trajectory in revenue operations…It would not surprise me if you see the next great CEO or COO coming from a revenue operations rolezation without a clear and clean data enrichment process that is automated."

Lisa Daly, VP of Revenue Planning and Operations at FloQast
Lisa spent nine years at CA Technologies, where she moved to the Clarity business unit. Here, she developed what SaaS was at Clarity as she built the unit, creating the operations and strategy. This role was the start of her RevOps journey. From there, she eventually moved into her current role at FloQast. When asked what advice she'd give herself on day one at her role, Lisa said to "enjoy the ride." FloQast is growing, leading to constant change and challenges, which keeps Lisa's role fresh and exciting.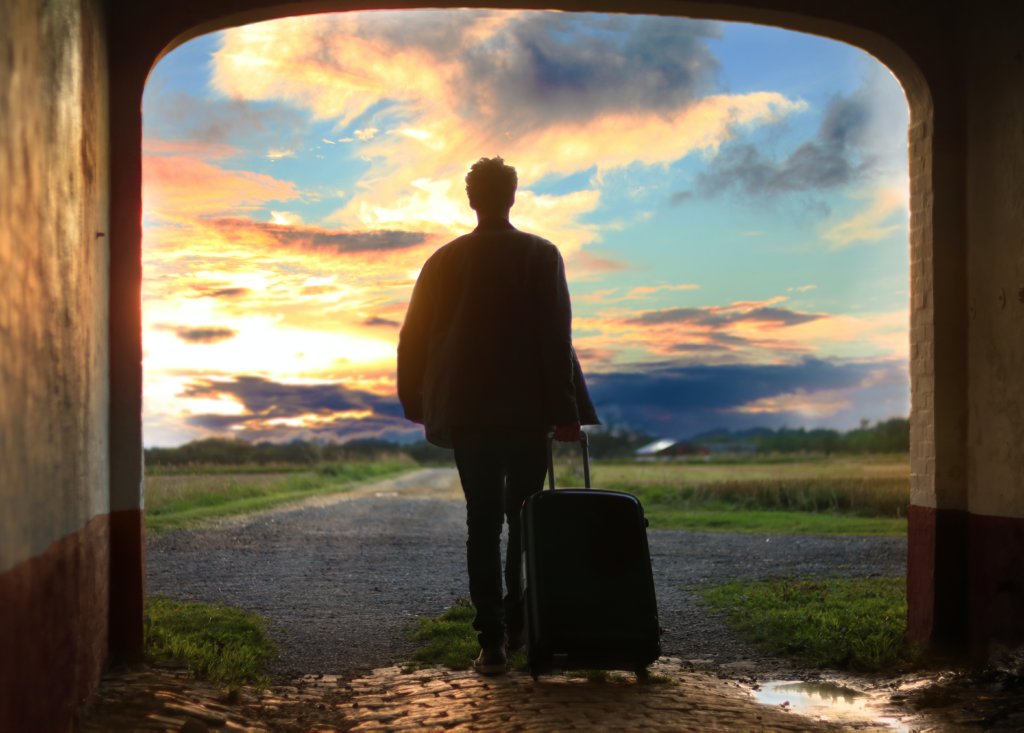 Expanding your professional career
Our discussion with Lisa was one of our favorite episodes of RevOps Rockstars, and we touched on several impactful topics! If you want to connect with Lisa on LinkedIn or look at her company, FloQast.
We're keeping the RevOps learning alive and have many leaders lined up as this series continues. Stay tuned for our next episode of RevOps Rockstars featuring Kaitlin MacKenzie, Vice President of Revenue Operations at Onapsis. You can find all the latest episodes of RevOps Rockstars on our Youtube channel!
Listen on your favorite podcast app: