Why Do I Need a Salesforce Consulting Firm?
Salesforce is a highly technical platform, and high-growth SaaS organizations have long recognized the need for qualified Salesforce partners who can help them build out, maintain, and upgrade their Salesforce instances.
Likewise, companies of all stripes are well-acquainted with using management consulting firms to help them at a higher level in their business, with everything from go-to-market strategy to building a better company culture.
What many companies don't realize is that for SaaS companies, there is a third type of consulting, specifically Salesforce consulting, that can bring tremendous efficiency and increased growth to the organization. If the Salesforce ecosystem is "mission control" for your operations, as it is for most SaaS companies, you may benefit from working with a consultancy that sits at the crossroads of technical expertise and operational planning.
This is the intersection that OpFocus sits at, blending operations consulting and technical development to ensure that not only your Salesforce instance but your entire RevOps function is working optimally to help you achieve your growth goals.
In this article, we'll share four reasons why you may want to consider engaging a Salesforce consulting firm like OpFocus to support your organization.
#1: Salesforce Consultants Have Depth of Experience
Across your leadership team, you may have experience growing a handful of SaaS organizations, and while this experience is valuable, it's still somewhat limited.
A Salesforce consulting firm like OpFocus, on the other hand, is simultaneously engaged in projects with dozens of SaaS companies and has built up their experience over years of work with hundreds of organizations.
The sheer volume of clients a Salesforce consultant has worked with means they have truly seen it all when it comes to the Salesforce ecosystem. Whether you're dealing with ASC 606 compliance issues or wondering how to best configure your instance of Salesforce CPQ, an experienced consultant will have recommendations based on advising dozens of growth-driven companies in the field.
#2: Salesforce Consulting Firms Bring Outside Perspective
A Salesforce consultant's breadth of experience allows them to bring a new perspective to your organization's challenges. But part of that fresh perspective also comes from being a bit of an outsider. While OpFocus knows the SaaS space extremely well, for example, we aren't fully integrated into every company. And for certain initiatives, that third-party perspective is highly advantageous.
It can be challenging to affect meaningful change from within an organization. As a leader, you're part of the organization and its culture, which can make it challenging to observe and assess your company from the outside. You have the additional pressure of navigating office politics and organizational hierarchies. All of these factors can make it more challenging to identify the best next steps for your organization.
A Salesforce consulting firm enters your engagement with a different perspective. The nature of their role is to remain objective about your problems and potential solutions. They are looking more clinically at where the company is at today, what is needed to continue your growth trajectory, and how to get there. In many cases, an internal team simply can't achieve this level of objectivity.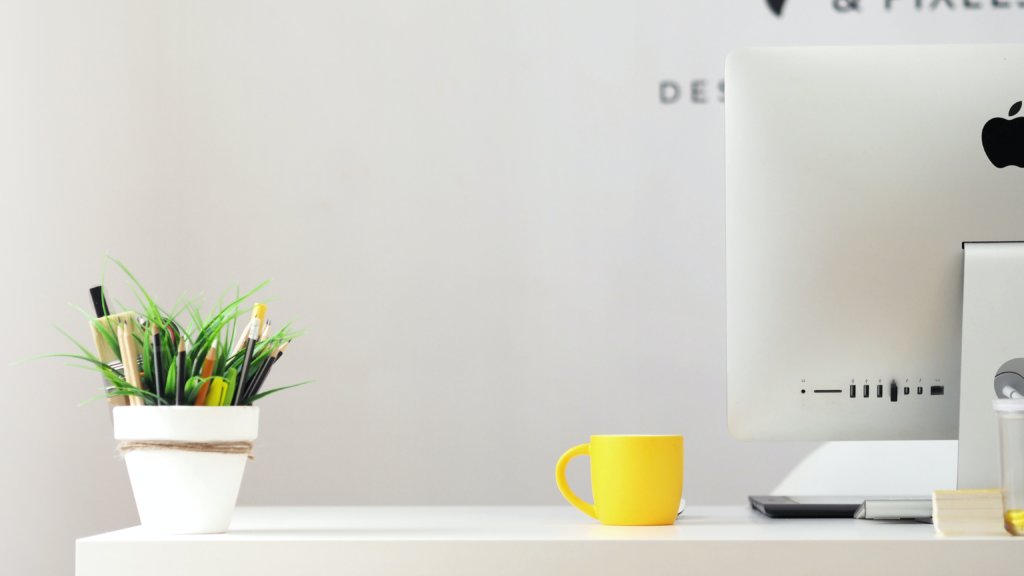 #3: Effective Consultants Offer Strategic and Technical Support
For SaaS companies building Salesforce systems to support their growth, technical expertise is critically important. However, if you want to ensure the long-term success of your growth plans, your Salesforce consultant must also have robust strategic experience.
You need more than a team of Salesforce developers who will build what you ask for. Your company needs a consultancy who can assess whether what you're asking for will actually support your organization.
And likewise, since Salesforce is a linchpin for the RevOps function of most SaaS companies, you need a consultant who is able to consider the technical aspects of execution during strategic and operational planning. Being able to base those plans in the reality of implementation makes it far more likely that your initiatives will get completed—and be successful.
#4: Salesforce Consultants Make Projects Successful
Speaking of successful projects, we're the first to acknowledge that large-scale organizational initiatives aren't easy to tackle.
Effective Salesforce consultants know exactly what it takes to reach full system efficacy. As a result of their extensive experience, they can help you set reasonable expectations for your project rather than "guesstimates." Competent consultants have their own time-tested, proven processes and best practices. Your initiative will follow a clear plan for success, and your team won't be left to make up the next step as you go along.
The reality is that your growth project is one of many priorities competing for your team's time and attention each day. In contrast, your consultant is laser-focused on seeing your project through to completion. They can also quickly add resources to your project, such as additional staff members, which would be harder to procure on your own.
Consultants also bring a healthy measure of accountability to your project by challenging you when needed and helping hold your team accountable. In fact, the financial investment you make in your consultant is in and of itself a strong motivator for staying accountable and getting things done!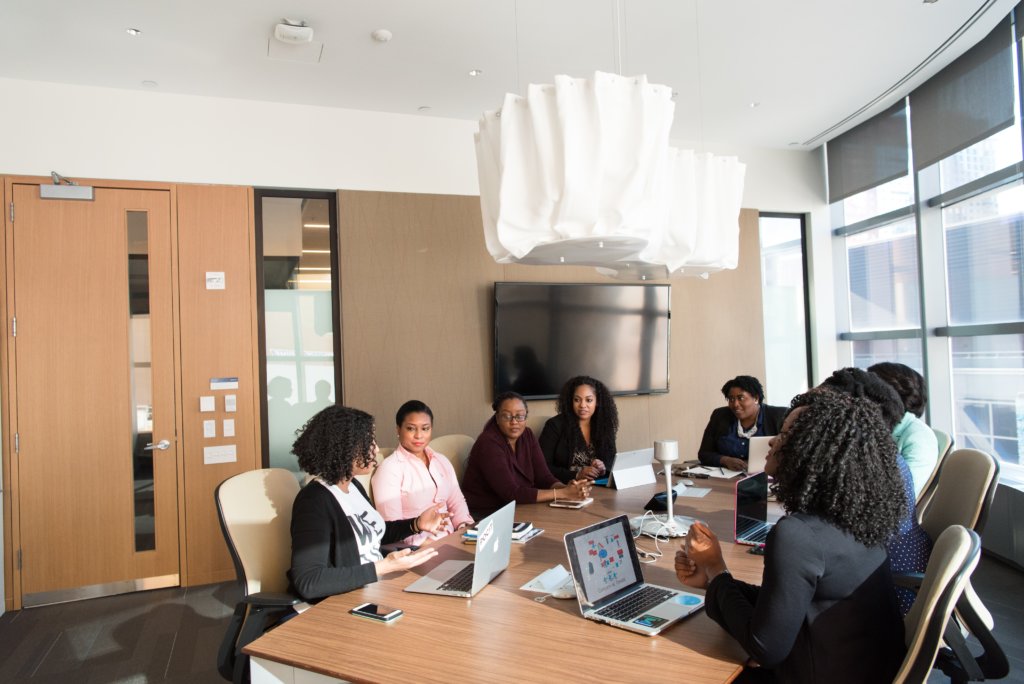 You're Not Alone—Tap Into Decades of Salesforce Experience
The right kind of Salesforce consultant can benefit your organization as you build out your Salesforce instance and scale toward future growth.
As a SaaS leader, you're most likely extremely busy running the day-to-day operations of your business. You know you need to get going on your next important growth project, but it's hard to find the time and resources to do so. The good news is that you don't have to do it alone.
At OpFocus, we combine technical Salesforce development expertise with overarching advisory services to help your company grow. We can not only build your next Salesforce instance, but we can also build you a Salesforce Roadmap to help you achieve operational excellence.
Are you the right person in your organization to champion your next growth project and engage a Salesforce consultancy? To discuss your next Salesforce project, feel free to book a free consultation with us today!