What is RevOps and Why Is It Important?
If you're a SaaS organization, you might be struggling to provide a truly customer-centric approach across every touchpoint with your buyers. When your marketing, sales, product, and customer service teams are working in silos, there are likely to be points of friction and even communication breakdowns as your customer moves from team to team. And the nature of SaaS companies—whose buyer's journey includes renewals, upsells, and cross-sells—means that the interplay between different teams in your organization is complex.
If your team can't find a way to streamline the cross-functional customer experience, you may end up with dissatisfied customers—and you risk losing market share to your competitors. Now more than ever, SaaS organizations must seamlessly unify each customer's ongoing buyer experience.
Our team at OpFocus understands the complexity of this challenge. We leverage our decades of experience with revenue operations (RevOps) to help teams break out of their silos and provide the unified, end-to-end buying experience that customers demand.
In this article, we'll explain what RevOps is and outline the benefits of adopting a RevOps model. You'll gain a clear understanding of how RevOps can help your organization with the challenges it's currently facing.
Defining Revenue Operations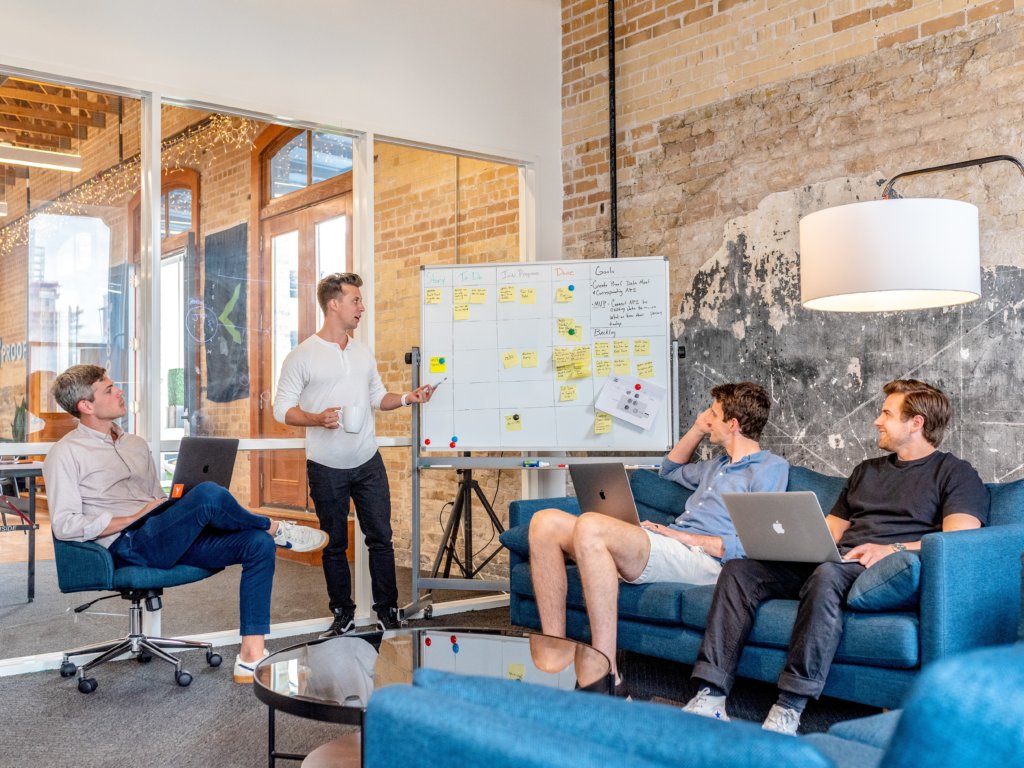 What exactly is RevOps? According to TOPO (now Gartner), "RevOps is a method to better align organizations based on strategy, process, workflow, data, analysis, and technology."
The key departments involved in RevOps are:
product
marketing
sales
customer success
By aligning these teams, SaaS organizations create a cohesive system that streamlines the buyer's journey and increases revenue by leveraging operational efficiencies.
A RevOps framework breaks down the barriers between siloed teams, helping them set and execute against a common set of goals, processes, and metrics. Internally, this cross-functional approach allows for greater transparency, improved communication, and better data exchange. Externally, RevOps helps SaaS companies develop deeper, more aligned customer engagement, leading to long-term customer relationships that increase ARR and reduce churn.
The structure of a revenue operations function often evolves as an organization matures. Teams working without a RevOps model have little to no alignment. As a company recognizes the need for a RevOps function, they may intentionally put together a "coalition of the willing." Forrester describes this situation as one in which "teams have formally agreed to work more closely on solving the detailed problems of misalignment."
A still more mature model involves centralizing the RevOps function. Forrester reports that this approach is on the rise, with 40% of companies reporting use of a fully centralized model in a recent survey.
Gartner projects that by 2025, 75% of the highest-growth companies in the world will use a RevOps model in their organization. One caveat is that because RevOps is still a fairly new business function, its definition and implementation can vary from organization to organization, and from consultant to consultant. There are "wrong" ways to define RevOps, but there is also more than one right way.
Now that we've established what RevOps is, let's take a closer look at why the RevOps approach is important.
4 Benefits of Adopting a RevOps Framework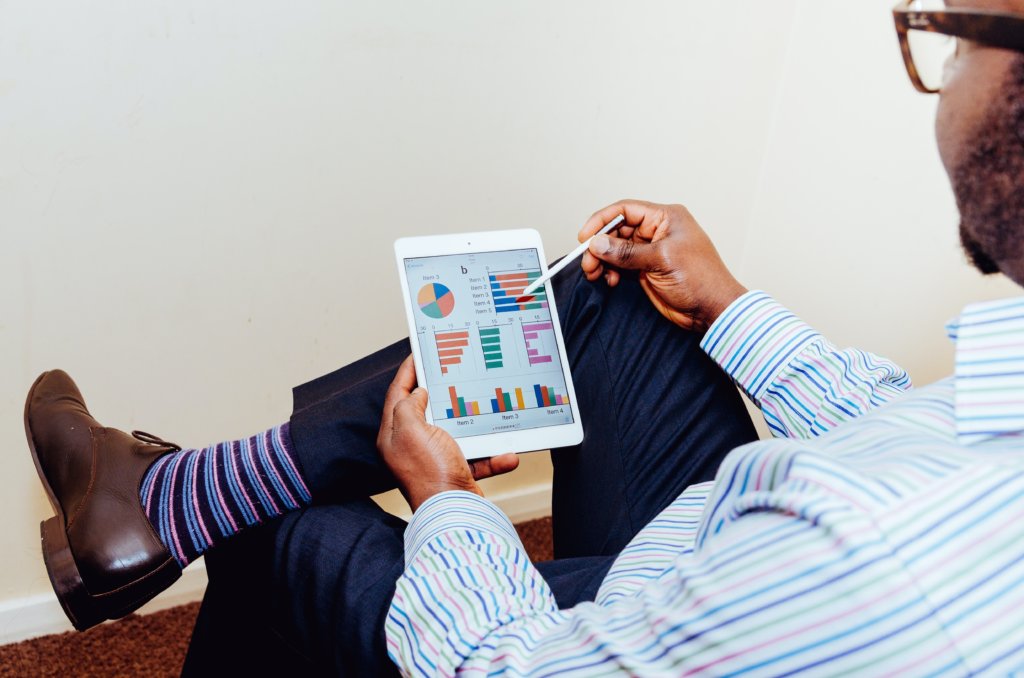 SaaS organizations see substantial benefits from aligning the teams that handle their revenue-generating activities, including:
1. Organizational alignment
Adopting a RevOps model promotes shared goals and objectives across teams. Instead of identifying initiatives at the departmental level, RevOps allows for cross-functional alignment so that organizations can row in the same direction rather than working at cross-purposes.
For example, a SaaS company's marketing team may be focused on generating higher demand in a given quarter. But perhaps the sales team is implementing a quote-to-cash solution this quarter, and, as a result, only wants top-quality demand from marketing. RevOps can help sales and marketing realign their strategies in relation to one another, helping them work together and prioritize to meet the most important goals of the organization.
2. Effective measurement
A RevOps approach gives teams insight into data across different functional areas. Centralizing data from product, marketing, sales, and customer service helps teams agree on the important KPIs for overall success. Each team member then gains a clear understanding of what metrics they are directly responsible for and how their efforts may contribute to other metrics.
With a RevOps model, teams can come together to define objective KPIs for assessing revenue generation performance. The ability to assess that data across the customer journey, and across departments, then creates opportunities for optimization.
3. Centralized, holistic tech stacks
Adopting a RevOps model helps SaaS organizations make smarter investments in technology. Without a cross-functional approach, teams often end up with a tech stack that is complex and convoluted, with redundancies and missed opportunities for integration.
RevOps allows companies to view their technology as one holistic tech stack that provides a unified, end-to-end experience, both externally for customers and internally for teams. A RevOps model also helps identify additional opportunities for automation and integration to further improve operational efficiency.
4. Streamlined customer journey
Organizational alignment, effective measurement, and a holistic tech stack all lead to the most important reason to adopt a RevOps model: streamlining the customer journey.
From marketing to sales to product and customer experience, the SaaS buyer's journey inevitably leads customers through several different departments in an organization. One of the key differentiators in a RevOps model is that it's truly customer-centric, prioritizing a seamless transition at each handoff in the buyer's journey.
Without a RevOps approach, a lack of integration between teams shows up as a disjointed customer experience. Customers may be asked for the same pieces of information multiple times or feel like they are "starting over" each time they enter a new stage. Lack of uniformity, slow response times, and redundancies in data collection can frustrate your customers and ultimately increase churn. A RevOps model prevents these issues by optimizing processes and improving data exchange inside the organization.
Implementing a RevOps Model
As a rapidly growing SaaS organization, a RevOps model can help you improve internal processes and meet customer expectations by providing a smooth and seamless buyer's journey. As a result, you'll be able to continue your rapid growth without operational breakdowns or a dramatic increase in customer churn.
To learn more about how RevOps can help your organization, check out our recent article, RevOps' Role in Scaling SaaS ARR.
OpFocus helps Saas organizations adopt a RevOps approach to become better integrated and more aligned. Whether you need help with system implementation or a roadmap to operational excellence, we can support you. If you're ready to speak with one of our RevOps experts, book a free consultation today!