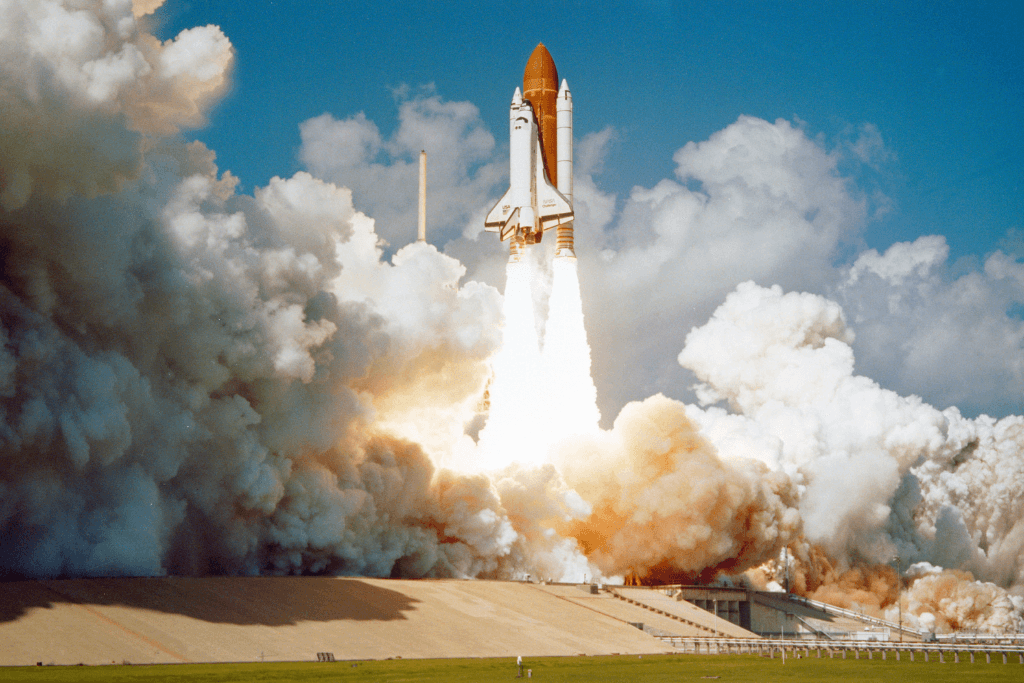 Your Unbiased Guide to Selecting a Salesforce Partner
Access 3 tools you need to evaluate whether a Salesforce consultant is right for you!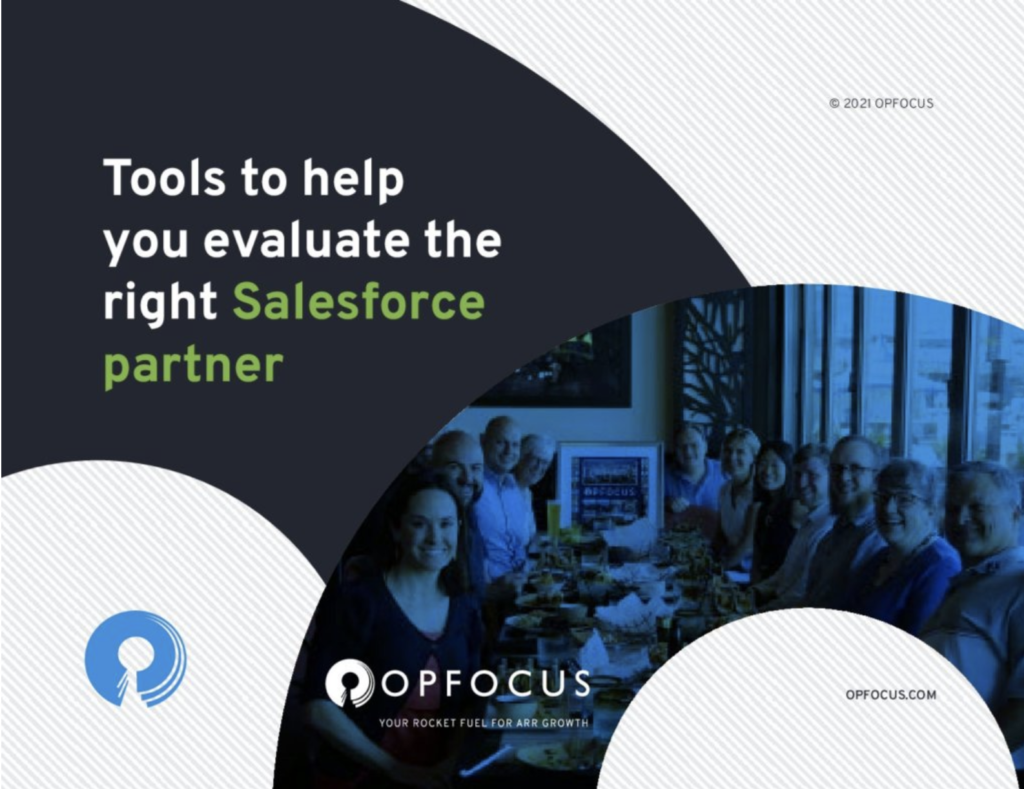 see what's inside
The difference between a true Salesforce consultant and a Salesforce order taker
Checklist of questions to ask potential partners
How do I pick a Salesforce partner?
Topics to discuss with your potential partner
How to know when you've found the right partner?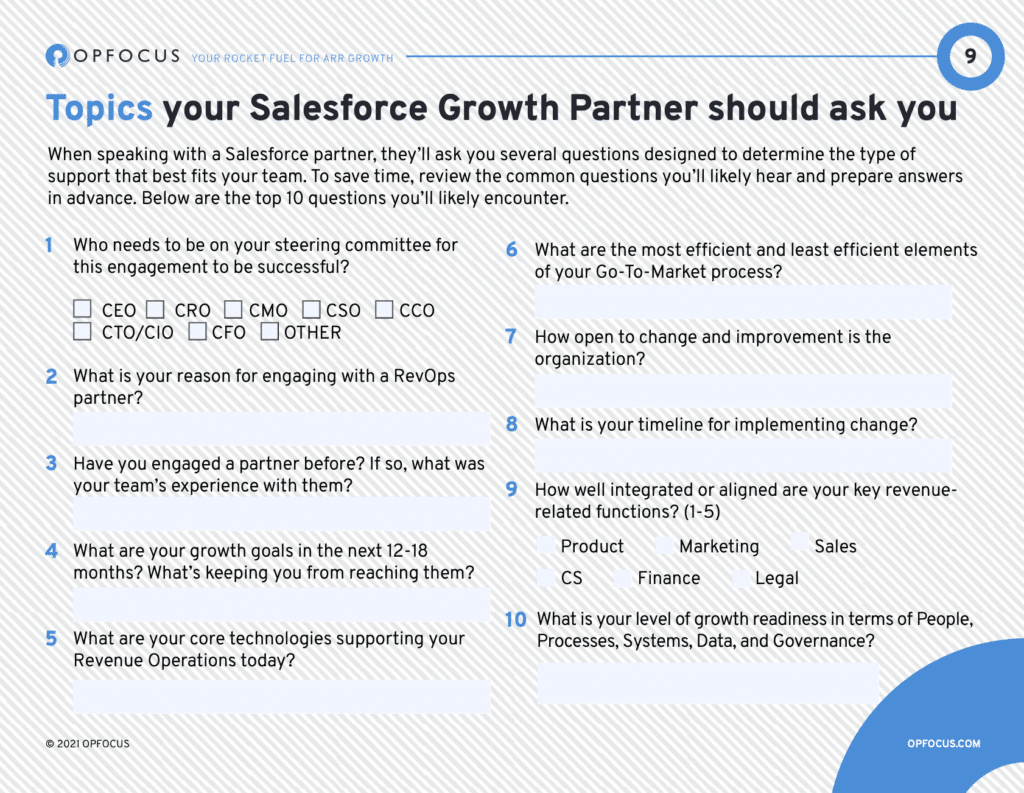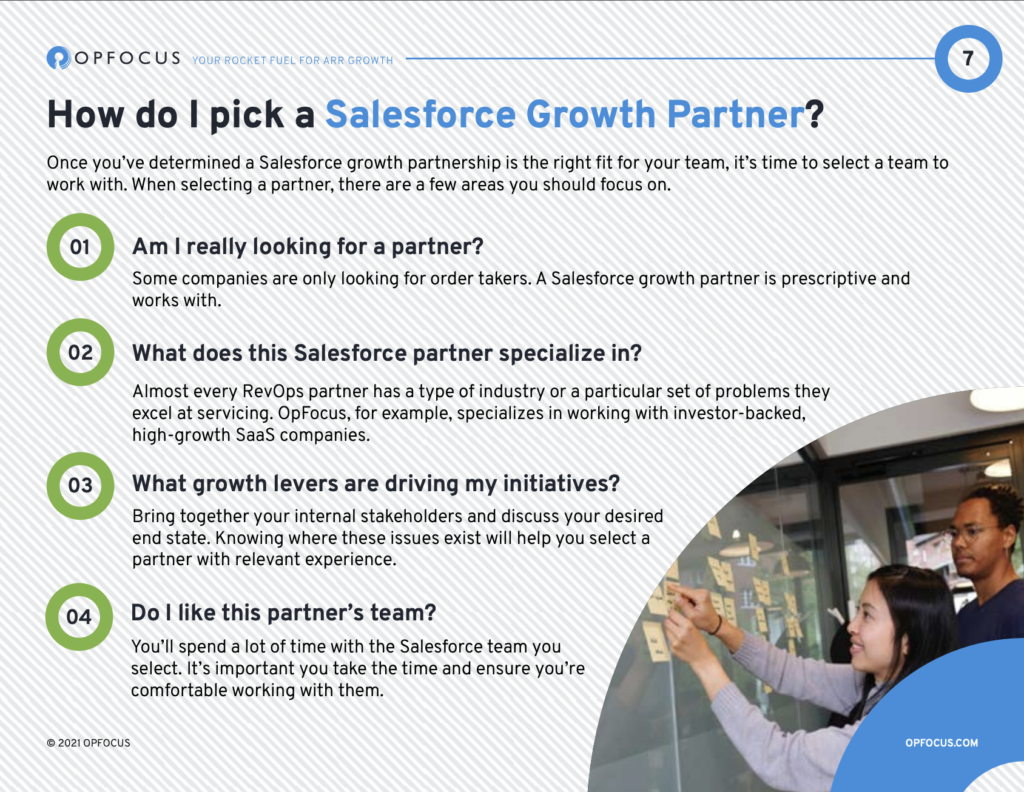 table of contents
What is a Salesforce Growth Partner
What's the difference between a Salesforce Partner and Salesforce Order Taker?
How much support do I need?
How to pick a Salesforce Growth Partner?
Topics you should ask your Salesforce Partner
Topics your Salesforce Partner should ask you
How do you know when you've found the right Salesforce Growth Parrnet?
Signs you're evaluating the wrong partner
Signs you're evaluating the wrong partner
Your optinos to pick the right partner for your team.
What happens after you fill out this form
After you fill out the form, your guide will download in a new tab.
We aren't going to immediately spam you with irrelevant emails or call you a thousand times.
This guide will provide you with the exact questions and rubrics your team needs to select a Salesforce partner that meets your growth needs.
There's no obligation to work with us — fill out this form for this definitive guide on how to ask your Salesforce vendors the hard questions and find the right fit for you.
You're a RevOps leader whose company is growing exponentionally and your systems and processes can't keep up.
Are you looking to…
Identify organizational roadblocks holding you back from growth
Create an action plan to eliminate these impediments
Bring on platform expertise to complete projects
Reach your growth goals
This guide will help you qualify a Salesforce consultant to meet these challenges.