Salesforce CPQ: Can I use it out-of-the-box?

You're a Revenue Operations leader concerned with the order and renewal process. You've seen how delays hinder growth and it's discouraging to see all the work you do to bring in new business undercut by existing customers leaving. Or maybe the order and renewal process has been slowing your sales pipeline and limiting the number of closed-won opportunities.

You brought on Salesforce CPQ to streamline the order and renewal process, but you're unsure how to start. You've read that teams typically bring on a CPQ consultant to help with implementation but you're left with one question. "Why wouldn't I be happy with CPQ out-of-the-box?"
I've worked with teams like yours to bring on and stand up Salesforce CPQ dozens of times. I know how you're feeling and the questions you're asking because I've worked with other Revenue Operations leaders in the same position. In this article, I'll run through why you can't use CPQ out of the box and why teams choose to bring on a seasoned CPQ administrator who knows how to implement, configure, and utilize the platform.

Why wouldn't I be happy with CPQ out-of-the-box?
The short answer might be that there's no such thing as CPQ out-of-the-box. Salesforce CPQ, like most similar tools, and even Salesforce itself, is a platform. It's similar to other platforms where you build upon the out-of-the box functionality. Your team needs to use the platform to build automation that improves your processes. You must configure CPQ to meet the varying use cases of teams like yours that want to streamline the order and renewal process.
For that reason, while there are some default settings to Salesforce CPQ, you should not expect it to be a plug-and-play solution. And that's not a bad thing. The flexibility of the platform is one of the reasons for its popularity and success.

Why can't my System admin configure Salesforce CPQ?
If an experienced Salesforce system administrator is fully trained in Salesforce CPQ, they can probably manage the implementation and configuration. To have this level of expertise, a Salesforce admin needs to complete a number of trailheads and courses in addition to spending at least a year in the platform itself. In my experience, however, most teams don't have a Salesforce Administrator that's proficiently trained in CPQ. Salesforce CPQ is a unique platform that uses its own set of rules and governance. Traditional Salesforce administrators do not have experience with the unique Salesforce CPQ configuration rules.
One of the challenges some novice CPQ admins face is configuring the system for new business without understanding and thoroughly testing for downstream implications on amendments and renewals. The ability to configure CPQ properly with a holistic system view comes with experience.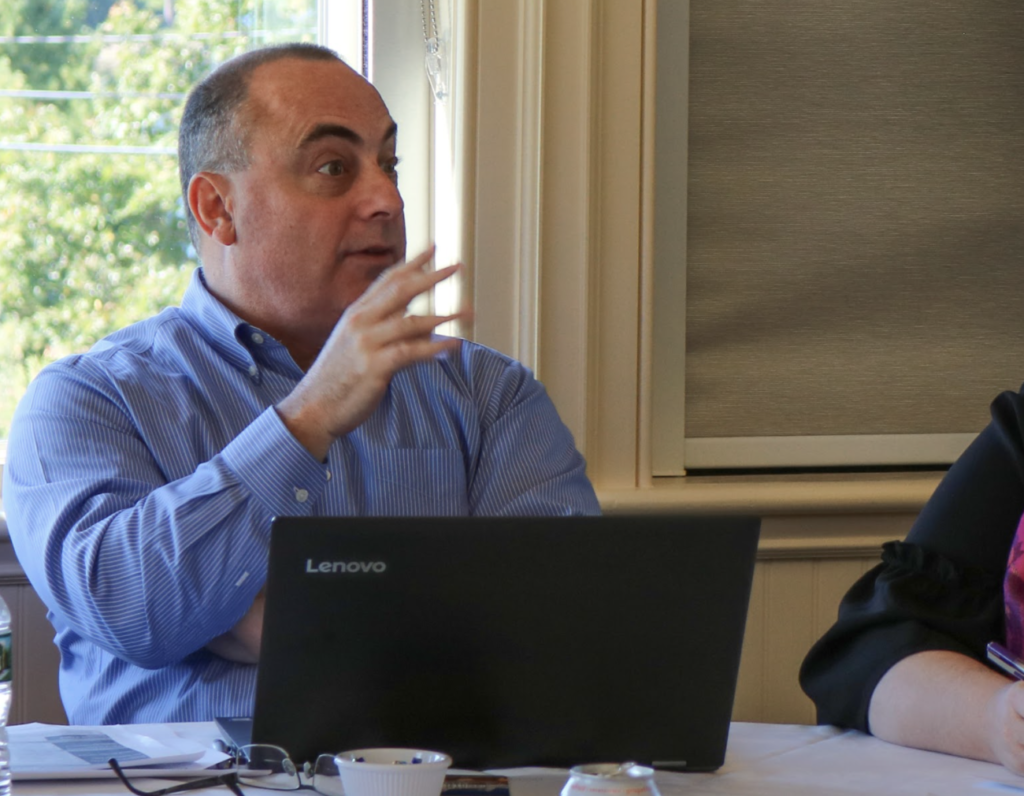 Veteran CPQ consultants have years of experience in the platform with multiple implementations and know how to properly configure it for your team. They can take business requirements and accurately translate them into a Salesforce CPQ configuration that meets your needs.
Do I need a CPQ Consultant?
Once you identify which use cases best enable your team for growth, begin the implementation process. You have several options for doing this. The option that's right for you will depend on your in-house level of Salesforce CPQ expertise available.

When you don't need a CPQ Consultant
If your in-house team includes a seasoned Salesforce CPQ admin, this is likely the option you'll want to go with. You'll want this internal team member to have completed multiple CPQ specific training courses and have spent at least 1 year with the platform. Ideally, they will have completed a CPQ implementation in the past as well. Understanding when and how to customize the CPQ platform can be a challenge to admins who are in the early stages of learning CPQ. Your CPQ resource needs to feel prepared to provide platform-specific recommendations on which customizations will best meet your needs and also have the skillset and bandwidth to implement them.
When you need a CPQ Consultant
The other option is to bring in a third-party Salesforce CPQ consultant like OpFocus. Teams like mine will discuss which features & customizations best meet your needs and provide recommendations on platform configuration. Consultants are uniquely qualified to provide these recommendations having undergone implementations with multiple teams like yours in the past. When working with a consultant, you're accessing their expertise in planning and implementing Salesforce CPQ.
My team's worked with numerous companies like yours to implement, expand, and enhance their CPQ instances. I know the frustration you're going through and what it takes to overcome the hurdles you're facing. Get started with your CPQ configuration by reaching out to a member of my team!