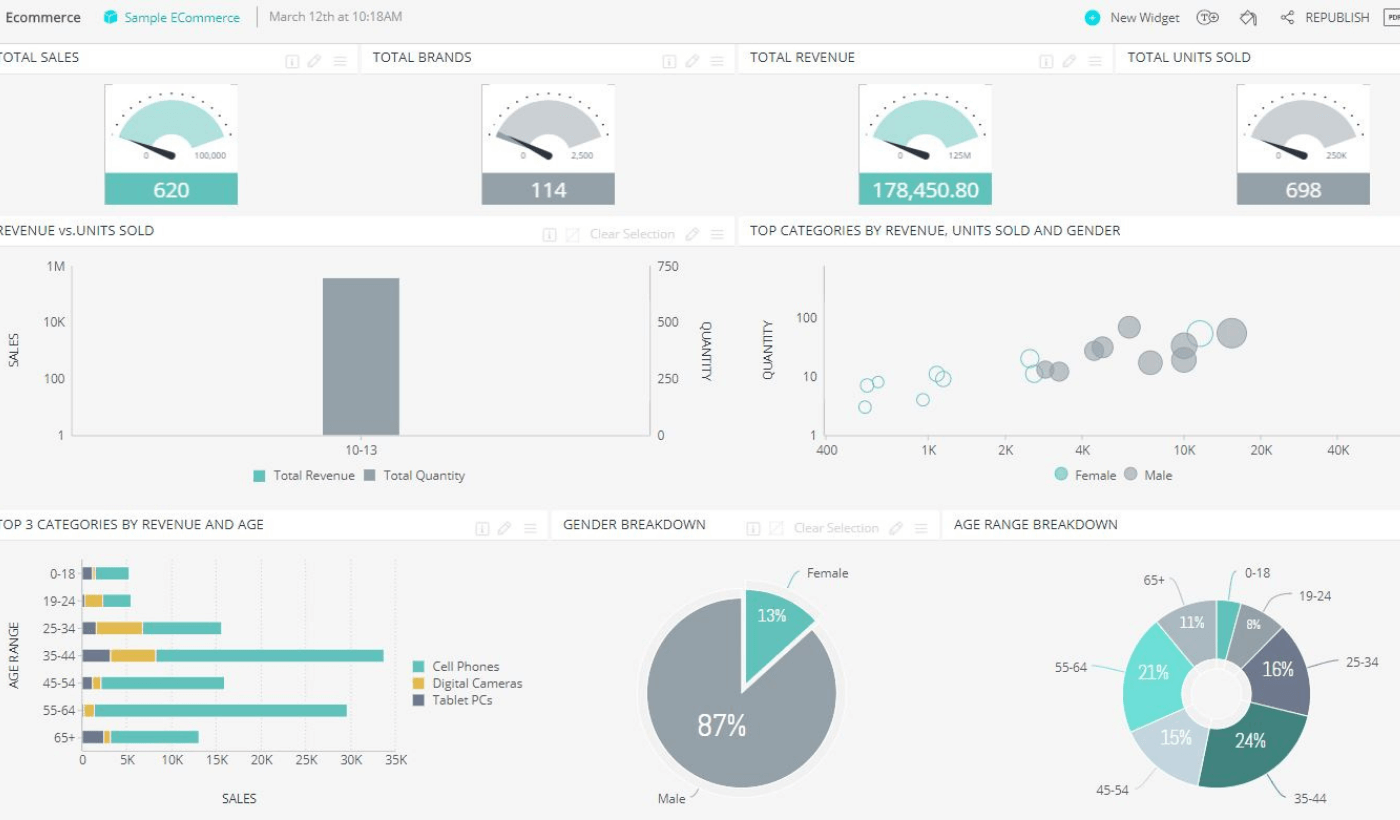 OpFocus Helps Analytics Leader Sisense Create an Actionable Salesforce Roadmap to Support High Growth and Funding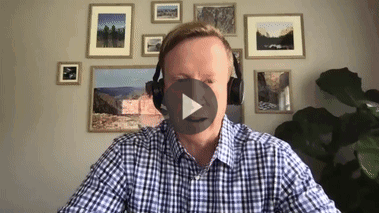 Sisense's mission is to help businesses go beyond the dashboard, infuse analytics everywhere and empower their customers and employees to act on their data at the right time, every time. Sisense understands better than most the value of using data to evolve and scale business, growing to one of the top 50 cloud companies in the world, in just a few years. Sisense realized in 2019 it needed to shift from an inbound transactional sales model to one centered on account-based marketing with longer-term contracts and more complex customer relationships. This necessitated changes to the company's Salesforce implementation.
During this same period, Sisense acquired Periscope Data and devoted significant human capital to integrating the companies. Always a challenging undertaking, it was made even more so as the two entities managed systems and processes quite differently.
When Mike Sitter, VP of Business Operations, joined Sisense in mid-2020, there hadn't been a full rationalization between business processes and the architecture of the systems. In addition, because the underlying technology stack had grown organically, it was siloed by teams and lacked governance. Data integrity was also problematic.
"Our existing Salesforce data architecture needed to align with our growing operations. There were also a lot of manual processes around documentation and validating opportunities and maintaining records," said Sitter. "We had a need to improve the operational efficiencies and scale of our processes and systems."
Stas Daszkiewicz, Director of Enterprise Systems and Architecture, who joined Sisense shortly after Sitter, added, "Departments had varying definitions of KPI measurements. Salesforce accounts weren't actually accounts. To get us to the next level, we needed to reassess our governance and how we structure data, and apply best practices."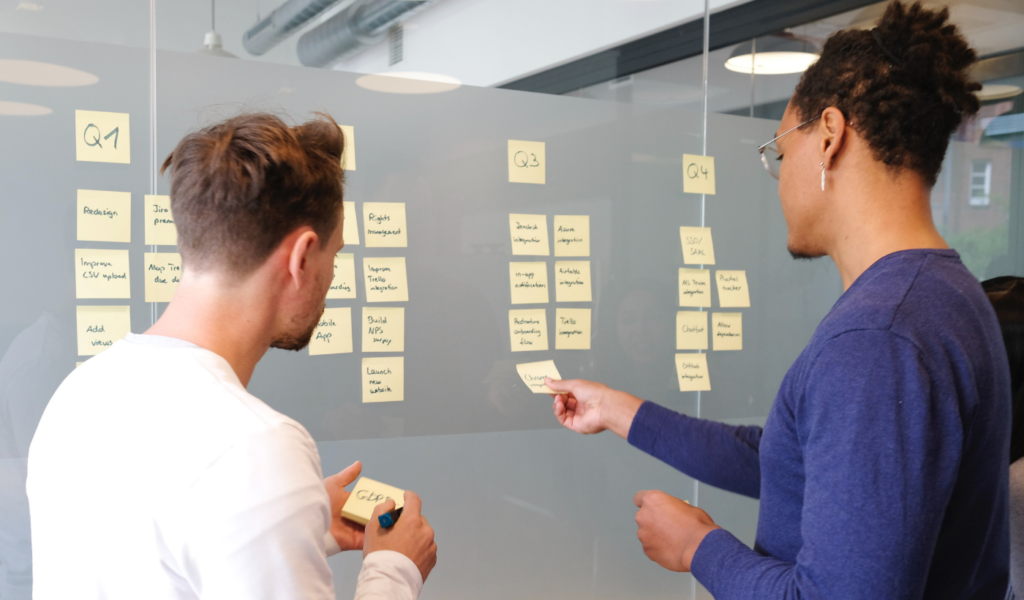 solution: how OpFocus accelerated this process
Sisense engaged OpFocus to develop a roadmap for rearchitecting Salesforce. OpFocus was recommended to Sisense by one of their investors, Insight Partners.
Sisense chose OpFocus for its unique approach, proven methodology, and deep Salesforce knowledge. "OpFocus is willing to get their hands dirty and really understand our business. They spent a lot more time than other consultancies in discovery before starting the roadmap," said Sitter. "Their team huddled with our customer success, partner, marketing, and sales business groups to learn their priorities and challenges. And because they have domain expertise in each of those areas, they could speak the language and truly relate to our experiences."
"OpFocus is very collaborative. They embed themselves into our team. As a result, they often know more about our organization than some of us internally," said Daszkiewicz. "OpFocus allowed us to take a step back and challenged us to consider whether we're doing things certain ways because of legacy or because we want specific measurable outcomes."
The roadmap engagement had multiple workstreams, including:
Building the right foundation for the go-to-market technology stack
Rearchitecting the Salesforce data model according to industry best practices
Ensuring proper management of assets, customers, and business processes
Updating and consolidating the tech stack, including turning Sisense's 7 price books and 2 pricing models into 1 book and 1 model
Integrating with billing and accounting systems so Sisense can drive scalable growth, while ensuring ASC 606 compliance for revenue recognition and IPO readiness
Putting a partner strategy in place and way to manage partner and professional services engagements for GTM
Improving customer experience
To ensure Sisense's day-to-day Salesforce operations didn't have hiccups during the roadmap project, they also engaged OpFocus' managed services team for administration and business analyst work. "OpFocus helped bridge our resource gap by handling tactical tickets and doing forensics to identify how things worked in Salesforce, as we didn't have tribal knowledge," said Sitter.
He added, "Companies on a high-growth path would be wise to consider OpFocus at the start of their journey. Their expertise and best practices around establishing corporate policies, designing and integrating systems and applications, and selecting the right tools for the job, are invaluable."

Customer Spotlight: Sisense
Sisense created the leading AI-driven platform for infusing analytics everywhere, embedding in customer and employee applications and workflows. More than 2,000 global organizations such as GitLab, UiPath, Tinder, Nasdaq, GE, Rolls Royce, and Philips Healthcare rely on the Sisense Fusion solution. The company has over $100M in annual recurring revenue and $200M+ in funding.
Industry: Technology
Company Type: Private
HQ: New York, NY
Technology: Salesforce Sales Cloud
Number of employees: 800+
How Seismic got started with OpFocus: OpFocus Roadmap, OpFocus Managed Services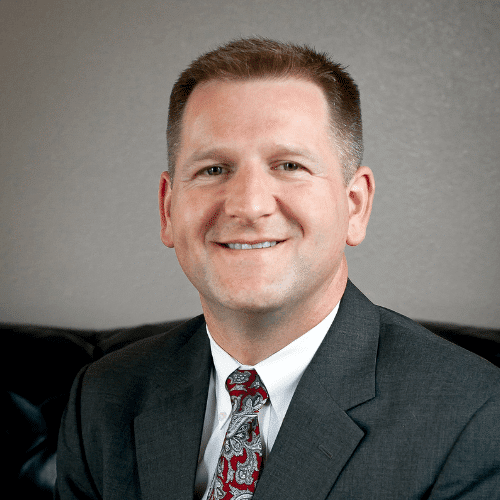 Role: As VP of Business Operations, Sitter is focused on defining the processes and technology needed to help Sisense continue to grow and execute on go-to-market. He oversees revenue ops, corporate tech infrastructure, and BI and analytics.
Career Learnings: During Mike's career, he has seen operations that worked very well and those that were poorly executed. "The latter were ops teams that were very top-down, directive, and inflexible. That never works," he said. "Collaboration is critical. A team that does as much listening as communicating is super important."
Advice: Patience and perspective are key. You also need to have a willingness and desire to learn about the business. Look outside of your current domain to see where you can add value. Demonstrate competency day in and day out.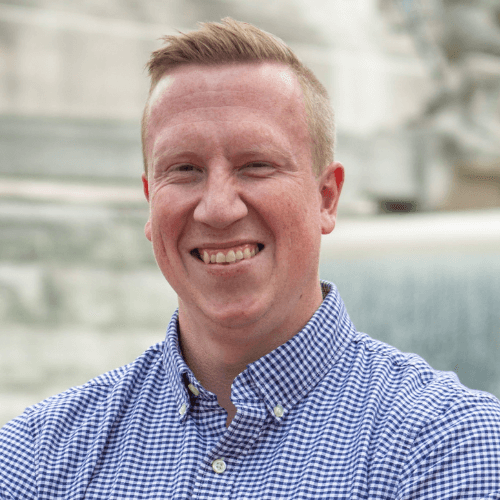 Role: As Director of Enterprise Systems and Architecture, Stas focuses on the GTM technology stack and processes. His goal is to ensure all Sisense employees can accomplish their jobs in the easiest way using technology as an enabler, not a hindrance.
Career Learnings: Stas said, "I was always very curious and wanted to learn more. I made it a point to speak with people outside of my initial focus area, and that led to new jobs."
Advice: Your role is to be a good quarterback. Hire people who are better at doing their jobs than you could be. Guide them, but don't tell them what to do. Give them the freedom to do their work. Make sure you understand what the company wants to accomplish and have good business acumen.
benefits: what's the impact on the Sisense team?
validation and acceleration
"OpFocus validated what I believed to be true in terms of what Sisense lacked and what we needed to do," said Daszkiewicz.
"Without a doubt, OpFocus helped accelerate the development of a concrete timeline and action plan," said Sitter. "We didn't have the bandwidth to do it ourselves. But more than that, OpFocus gave us the credibility needed to drive momentum. It would have been easy for this project to get bogged down by stakeholders questioning the roadmap and pushing back on new technologies and processes. Having a credible, third-party expert offer recommendations based on their experiences with similar companies eliminated a lot of potential roadblocks."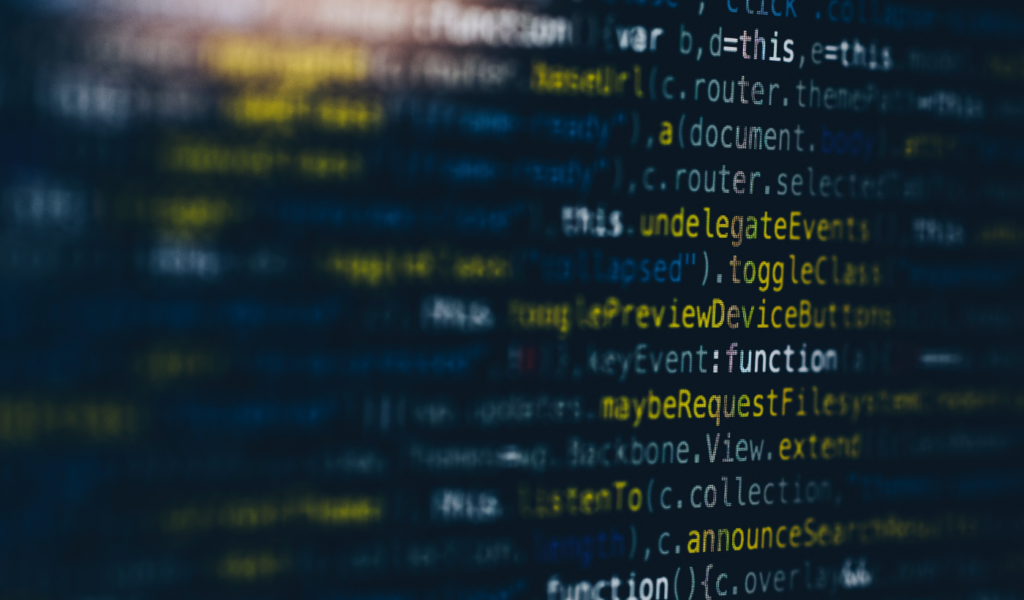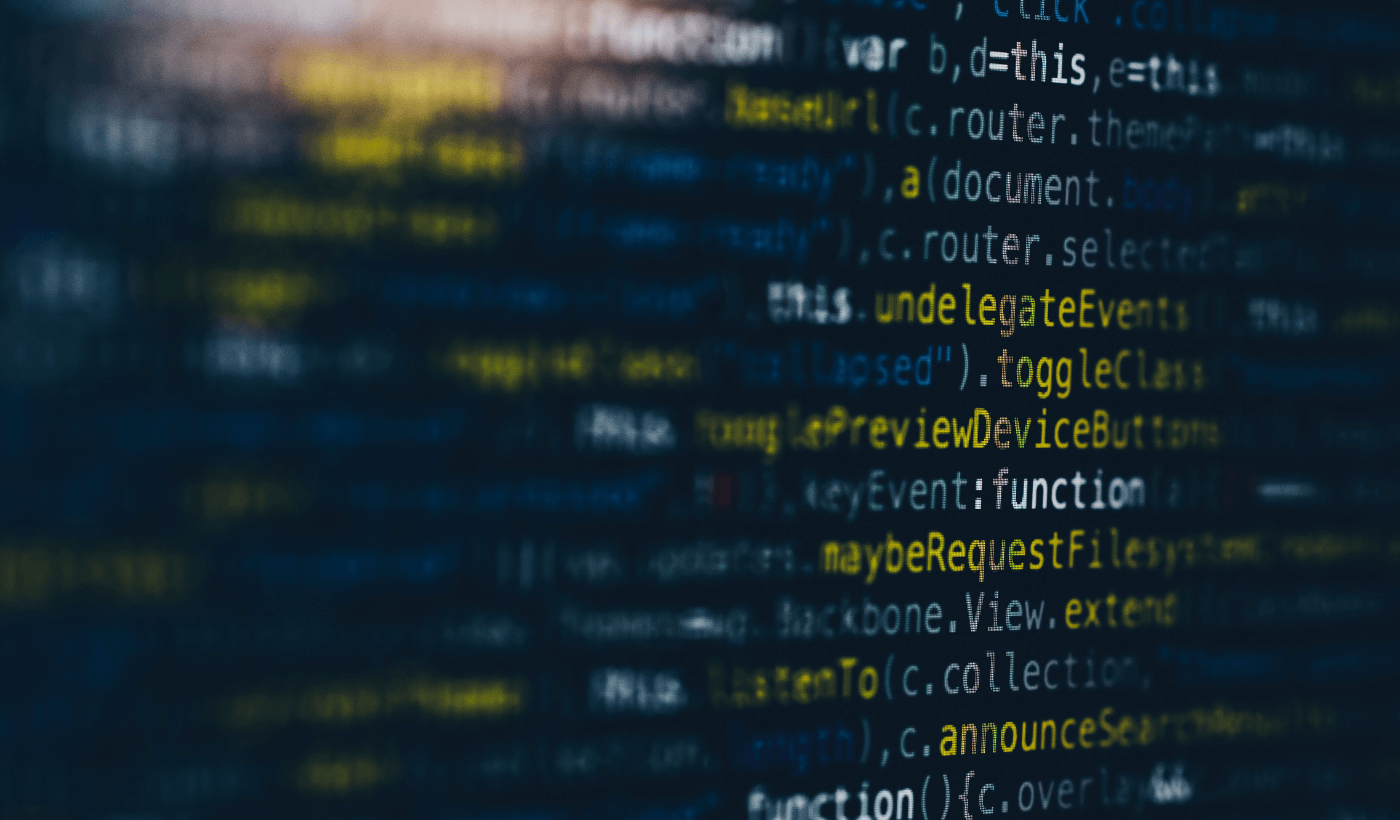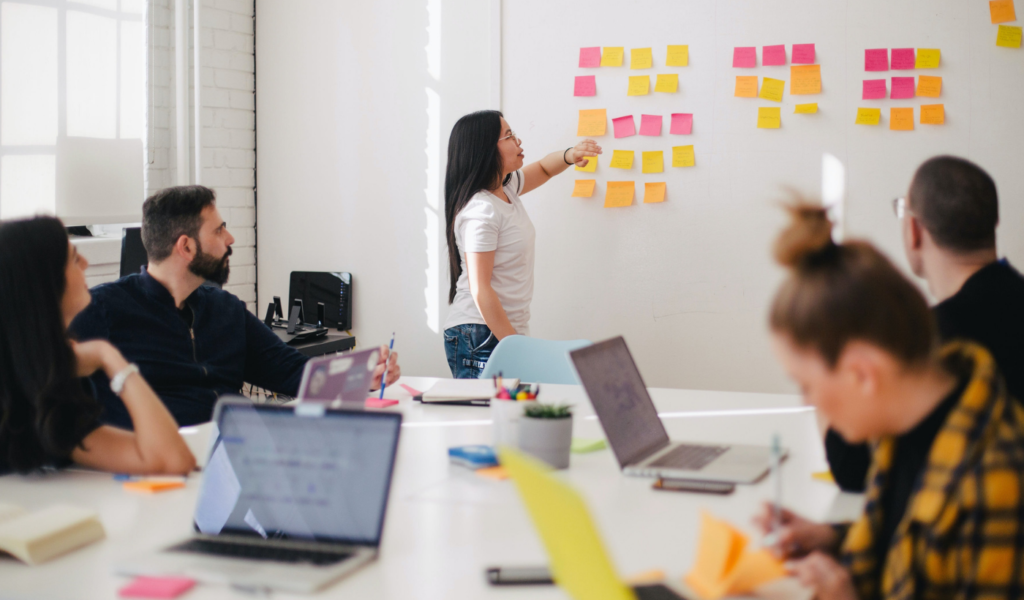 governance & change management
OpFocus identified governance and change management as critical missing parts of Sisense's operations. "The fact that a lack of governance was hurting our ability to execute was a huge learning," said Sitter. "OpFocus found that everyone at Sisense had been working very hard in their organization silos and hiring their own ops resources. That's why there was so much fragmentation. People didn't know what they didn't know in terms of running effective governance."
predictability
The roadmap creates the predictability needed for scaling and growing globally. It enables Sitter and Daszkiewicz to set expectations around data integrity and process improvement timeframes, and drives a higher level of confidence at the CFO/CEO level in the accuracy of Sisense reportings on financials and customers.
Daszkiewicz said, "OpFocus allowed us to get a plan in place and understand what the timeline does and doesn't encompass, so we can prepare everyone for the next milestone."
The roadmap also helps Sisense focus on true business priorities and not get sidetracked by the priority of the day. They can now direct conversations to how requests align with the roadmap and whether or not they're more important.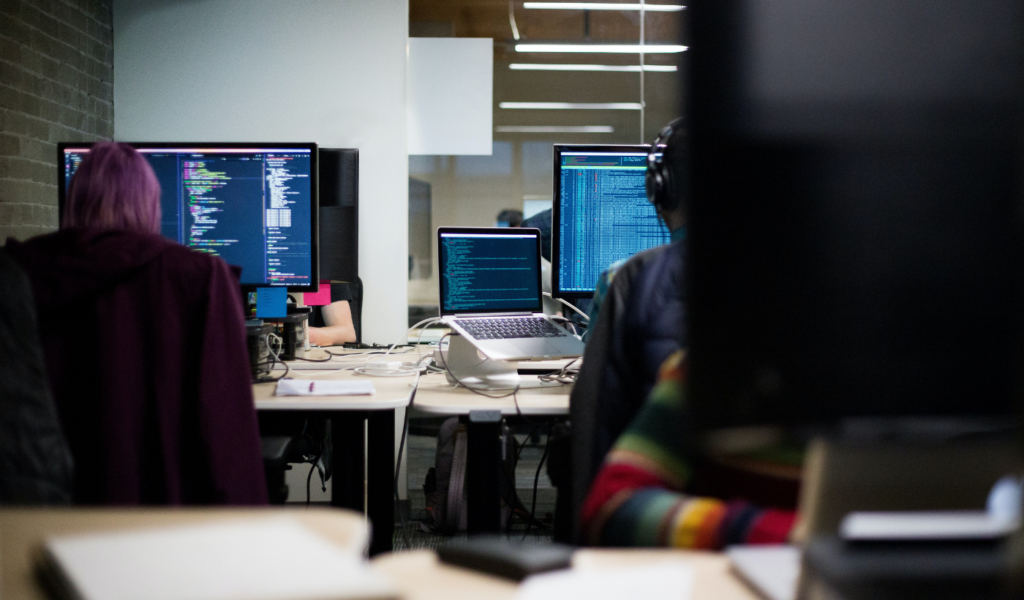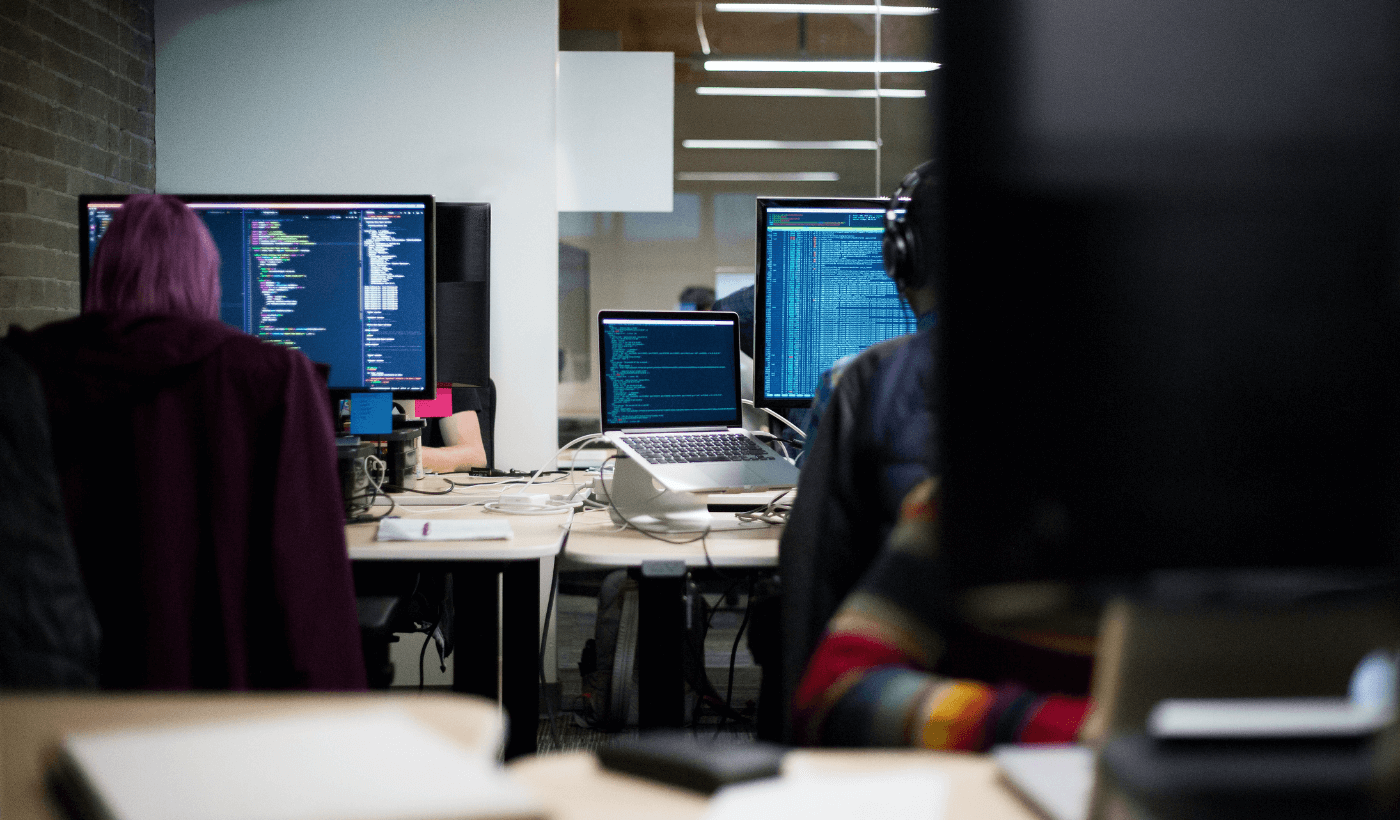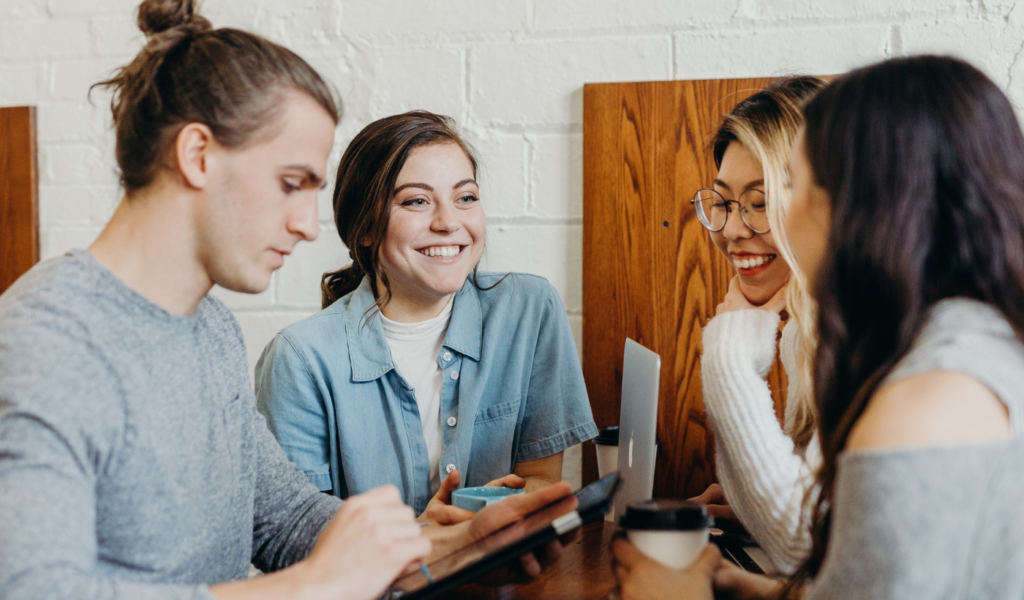 good will
"We've garnered a lot of good will with other departments. Because of OpFocus' discovery process, they know we understand their pain points. And now they see there's a plan to address their challenges and a timeline for resolution," said Sitter. "Plus, they know we're not letting daily tickets slip through the cracks. That we're tackling today and looking out for the future."