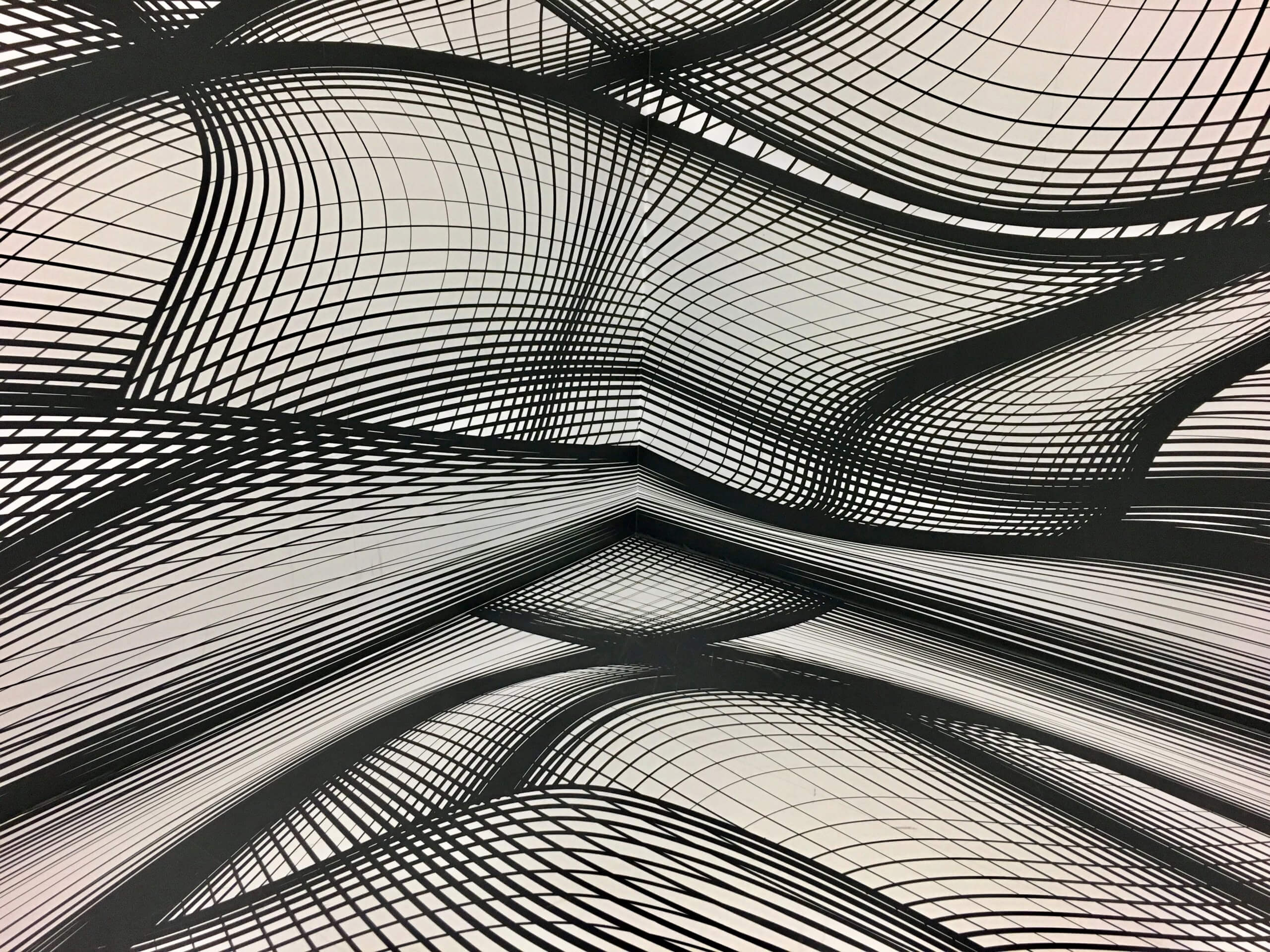 case study
OpFocus Helps Talent Optimization Company the Predictive Index Enhance Partner Business, Meet Aggressive Revenue Goals with Salesforce
challenges
ambitious growth goals
The Predictive Index (PI) has helped thousands of companies boost employee productivity. With its SaaS-based platform racking up tens of thousands of users, PI's own performance was also on a hockey stick trajectory; it planned to grow over 400 percent in five years. But with its revenue largely dependent on sales by Certified Partners, it was facing tough challenges.
"We needed to ensure customers had a uniform experience, regardless of their partner. However we had limited visibility into partner behavior and issues. This made it virtually impossible to standardize the customer journey," said Maribel Olvera, SVP of Operations for PI.
PI partners had to log into four different systems to manage their business. Not only was this time-consuming, the tools lacked feedback loops and transparency into things like customer training workshop details and lead conversion rates, and they were expensive for PI to maintain.
PI's operations were also lagging. For instance, provisioning licenses to clients could take 72 hours between all the back-and-forth emails and manually recreating agreements in its proprietary Business Center system. And, critically important, revenue recognition took too long.
"Reconciling licensee royalty payments was extremely painful. Two employees spent two weeks every month copying and pasting Excel spreadsheets," Olvera said. "Invoicing was also broken. 30 percent of the invoices we sent on behalf of agents were overdue and manual follow-ups weren't reliable. You can't accelerate a business with these kinds of issues."
solution
how the Predictive Index overcame these challenges
PI wanted to alleviate partner pains, simplify and accelerate data collection, and effectively use the data to meet revenue targets. It believed Salesforce would enable them to achieve these goals, and chose OpFocus to make it happen.
According to Olvera, "OpFocus had deep experience in Salesforce, had proven itself tackling projects similar to ours, and excelled in the two areas we needed: software development and strategic consulting. They really connected to the nature and speed of our business, and forced us to think into the future so we would have a system that worked well not just for today, but also for the longer haul."
As part of the strategic engagement, OpFocus helped PI review existing processes, and determine the delta of how processes and systems would need to adapt to support the next five years of rapid growth. After understanding the change in business operations, OpFocus stood up Salesforce Sales Cloud, Salesforce CPQ, and Service Cloud, and created business-specific functionality using the Force.com platform. Major initiatives included developing automated processes for sales and finance functions, including opportunity, commission, renewal, and royalty management. Additionally, to enable easy communication and collaboration between reseller partners and PI staff, OpFocus implemented case management functionality with Case feeds, created a Force.com-based training workshop management app, and integrated Salesforce with key financial and provisioning systems.
With the internal platform architecture solidly in place, OpFocus made the newly updated and streamlined functionality available to partners. The newly launched Partner Community offers a tailored reseller Knowledgebase, a unified platform for all partner interactions, be that to review the status of Cases or access royalty statements, and announcements on the latest and greatest product updates.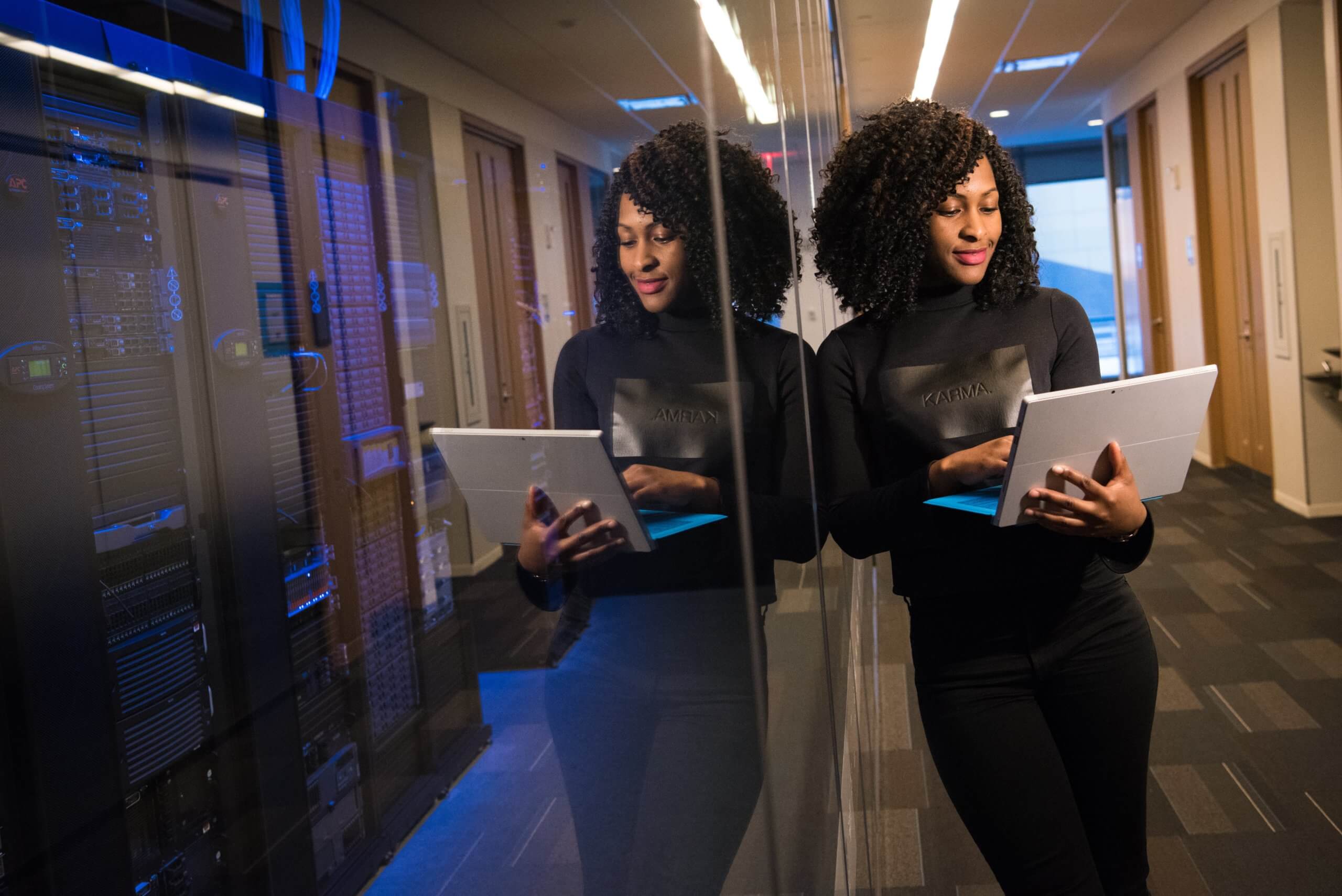 chart a path to hitting your growth goals
benefits
what benefits has the Predictive Index seen?
360-degree visibility drives business improvements
PI has new insights into partner behaviors and successes. Now it's easy to see and track everything from what opportunities have closed, which partners have higher retention rates in which market segments, whether customers are being onboarded fast enough, and which PI resources partners are, and aren't, accessing. For the first time, PI can forecast retention rates and, as a result, determine where revenue gaps will be.
"Because we have a firm handle on how each partner is performing and what actions they're taking, we can make course corrections to help them succeed, and ensure revenue goals are reached and our customers have a consistent, quality experience," said Olvera.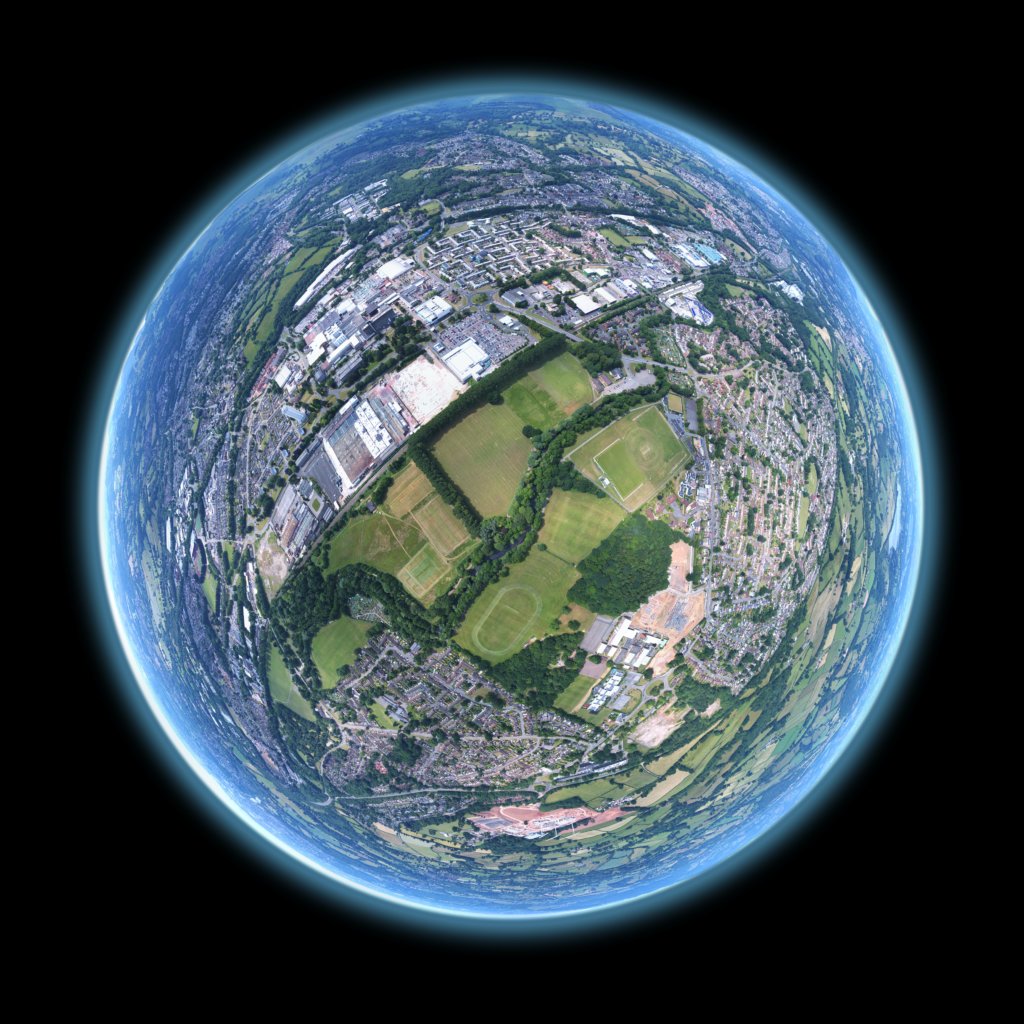 trusted, hassle-free partner relationships
Certified Partners have one central system, the partner community, known as PI's Force Business Center, for digitally managing everything related to their PI business. This partner community includes functionality that was not available before, such as forecasting commissions, monitoring client retention rates, and finding remote training workshops. There were also manual tasks like reconciling royalty statements, which are now mostly automated processes. Other tasks that required internal staff to log into multiple disparate systems, such as communicating via countless email threads in the inbox or accessing back-end systems to provision software licenses, are now done in the same system.
Now, for example, instead of taking 72 hours to enable software access, it takes seconds. As soon as a sales rep or partner confirms an Opportunity, the client gets an email alert to e-sign the contract. Upon contract signing, the rep or partner closes out the Opportunity, and automations on the back end take over. An automated process passes the required information from Salesforce to the integrated finance and internal systems, and provisions software licenses immediately.
"One of our goals was to make it easy to do business with PI. Thanks to OpFocus and Salesforce, we are on track for it. Centralization and automation made PI and partner operations very efficient, and 360-degree visibility ushered in transparency and a greater level of trust between our Certified Partners and PI," Olvera said.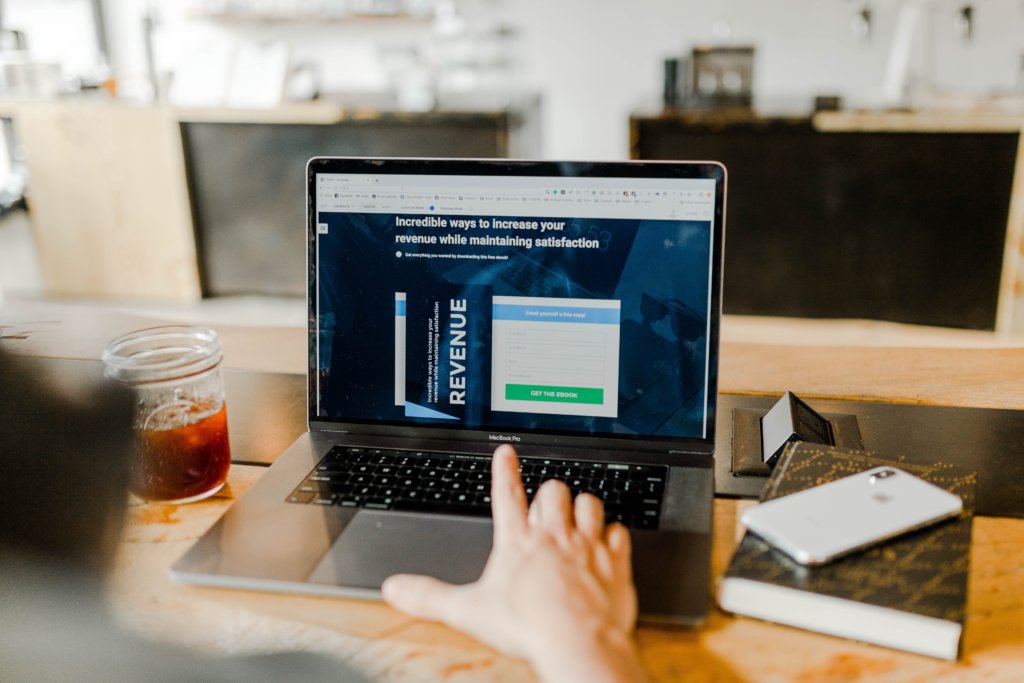 simple, quick revenue recognition
Royalty reconciliation is incredibly easy and fast. Instead of two PI finance team members taking two weeks 12 times a year, the process now takes one person merely 48 hours to do the monthly reconciliation – a 70% reduction in time and effort. With a click of a button, licensees create their monthly royalty statement, which is instantly accessible and processed by the PI team.
Overdue invoices have also decreased dramatically. "I believe most people want to pay their bills – it's just not always top-of-mind," said Olvera. "By processing agent invoices and sending automatic reminders via Salesforce, we've slashed the amount of revenue in collections from 30 percent to less than 4 percent."
happy, engaged employees
PI's business is all about matching people to jobs and helping inspire them to succeed. So it's not surprising the company is using Salesforce to enhance its own employees' satisfaction and careers. By automating processes and eliminating tedious tasks, they're freeing team members to focus on more strategic and enriching work. For instance, instead of PI's legal counsel spending 10-15 minutes removing 'auto renewal' from every contract, PI uses Salesforce CPQ to allow the exclusion and generate revised contracts. This enables the counselor to spend more time on new initiatives like GDPR compliance.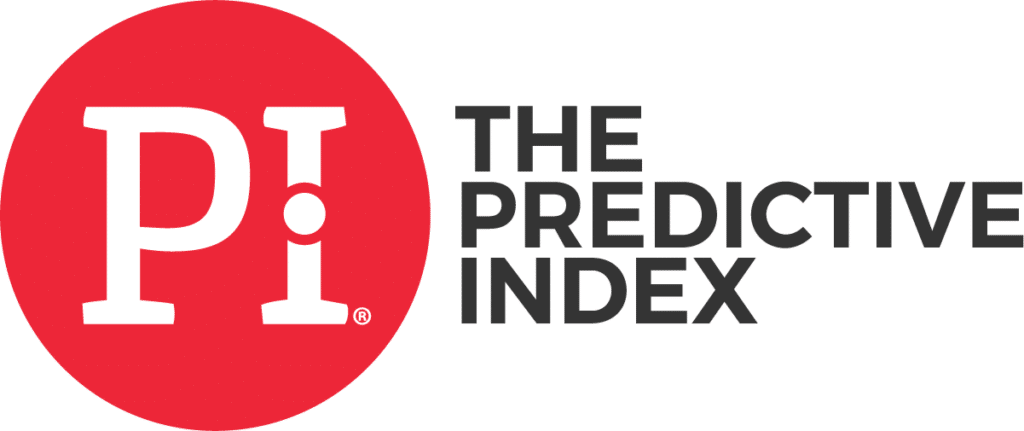 Customer Spotlight: The Predictive Index
The Predictive Index provides an award-winning, SaaS-based talent optimization company. With more than 24 million scientific assessments completed, PI is helping business leaders around the world discover behaviors that drive performance, hire the best people and teams for jobs, and inspire them to continually succeed.
Industry: Technology
Company Type: Private
Company Size: 280 Employees
HQ: Westwood, MA
Technology: Salesforce Sales Cloud, CPQ, Service Cloud, Community Cloud, Pardot
How PI engaged with OpFocus: Strategic Roadmap, Managed Services
"OpFocus helped us accelerate revenue recognition by using Salesforce to expedite license renewals, royalty statements and payment collection. This is critical to our growth."
~ Maribel Olvera, SVP of Operations, The Predictive Index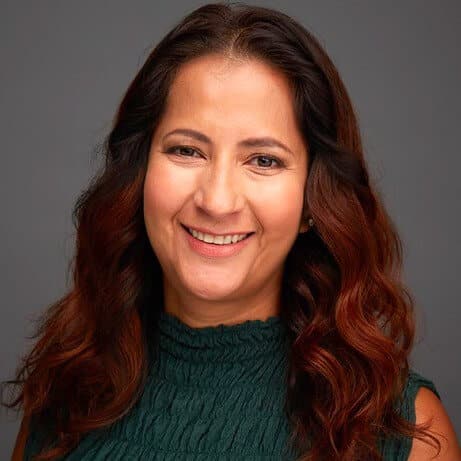 Role: As SVP of Operations, Maribel is responsible for PI's customer success and business operations. Her goal is to continually enhance customer retention and client and partner satisfaction.
Career Building Blocks:With a passion for problem solving and growing people and businesses, Maribel pursued engineering early on, earned an MBA in operations and worked with teams in marketing, sales and client success. "Operations exposes you to so many departments and skills. It's been the perfect place for me," she said.
Advice: "Get out of your comfort zone. Never be afraid of new opportunities. Ask for feedback all the time. That's what it takes to grow."