Seismic Selects OpFocus to Facilitate Rapid Growth using Salesforce and CPQ
Burlington, MA ,– November 11, 2020 – OpFocus, a leading implementation consultancy for SaaS companies, today announced Seismic engaged it to transform the company's Salesforce system into an efficient and trusted source, and implement Configure Price Quote (CPQ). As a result of the engagement, Seismic can more effectively support the company's rapid growth and acquisitions, accelerate compliant quoting, and provide a streamlined, holistic customer experience.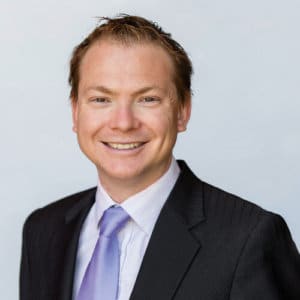 "OpFocus' Salesforce/CPQ expertise, strategic advice, and willingness to turn on a dime have made them a great partner for Seismic," "I instantly get the OpFocus resources I need, and am confident each and every OpFocus team member will add value. High-growth SaaS businesses that need to be agile but can't exponentially grow their internal Salesforce team would be wise to consider OpFocus."
Seismic has realized business-critical benefits from its OpFocus engagement, including:
Customer Experience
With all contract information in one place and readily accessible, Seismic's sales and customer success teams can work hand-in-hand to enhance the customer experience. "Our customer success team now has direct visibility into what's happening with customers. This makes it much easier for them to prepare and provide an organized hand-off from sales, which is very important for our customers," said Carrington.
Business Funding and Acquisition
Seismic has acquired several companies since its OpFocus engagement began in 2017. By merging Salesforce instances, OpFocus has helped Seismic be operationally successful with acquisitions and has reinforced investor confidence in Seismic's ability to scale.
Bottom Line Growth
New sales staff can onboard faster and hundreds of people can accurately quote deals. Seismic also benefits from more rigorous controls around discount rates. According to Carrington, "From a growth perspective, we have to focus on margins. Having visibility into those deals enables us to determine what levers we can pull to get the kind of deals we want."
Continued Salesforce Improvement
Seismic's Salesforce implementation is now robust and suitable for the company's size, scale, and growth plans. In addition, OpFocus' managed services frees Seismic's sales operations team to think more strategically about Salesforce and focus on ways to optimize it further, helping sales and customer success teams do their jobs even better.
"It's been very exciting and rewarding to partner with Seismic. We're honored that Seismic has trusted OpFocus to play such an integral role in maturing their Salesforce system and turning it into a reliable engine for supporting their rapid growth," said David Carnes, Founder and CEO of OpFocus.
For more information, read this OpFocus and Seismic case study.
About OpFocus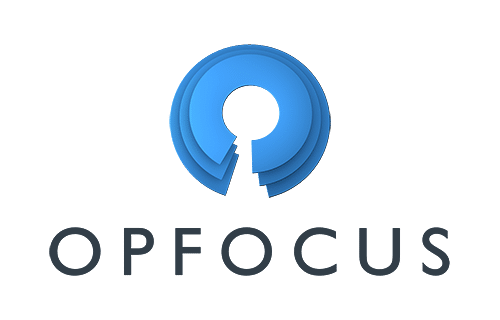 Since 2006, OpFocus has helped 500+ clients in over 2000 projects to increase revenue, reduce costs, automate processes, and operate more efficiently than ever. Working with marketing, sales, support, and operations teams, OpFocus is the leading strategic Salesforce consultant for SaaS companies. OpFocus is headquartered in Burlington, MA. Follow us at https://twitter.com/OpFocusInc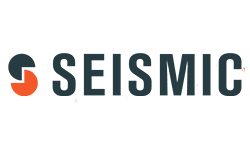 Seismic is the industry-leading sales enablement and marketing orchestration solution, aligning go-to-market teams while empowering them to deliver engaging buyer experiences that drive growth. Seismic's Storytelling Platform™ delivers innovative capabilities for marketers to orchestrate content delivery across all channels, and for sellers to engage with prospective buyers in a compelling, resonant manner at every step of the buyer journey. More than 600 enterprises including IBM and American Express have made Seismic their sales enablement platform of choice. The Seismic Storytelling Platform™ integrates with business-critical platforms including Microsoft, Salesforce, Google and Adobe. Seismic is headquartered in San Diego, with offices across North America, Europe, and Australia. Visit www.seismic.com