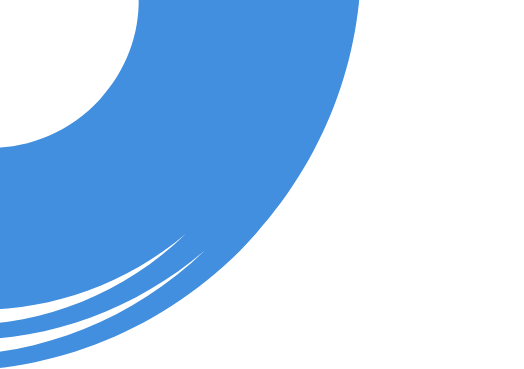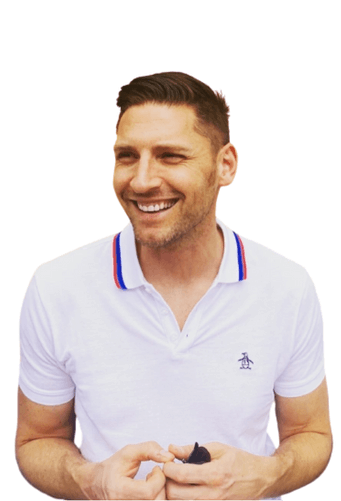 about
Jacob Grenz
In collaboration with OpFocus' sales and technical teams, Jacob's role is to engage with our prospects and customers to understand their business, processes, objectives, and future roadmap. Through that understanding, along with over a decade of experience in the industry, he designs and presents solutions that leverage Salesforce and complementary technologies to meet the individual needs of the businesses he consults with. Along with his individual contributions, Jacob leads a team of Salesforce experts with specialties across the platform.
Jacob has worked with the Salesforce platform for over 10 years as a customer, certified administrator, consultant, Solutions Architect, and senior leader.
Jacob is passionate about process efficiency and using technology to automate and reduce administrative work. Where he has the opportunity to help design creative solutions that improve users' daily interactions with the CRM, it feels very rewarding. He is also very passionate about Salesforce CPQ and began implementing it prior to Salesforce's acquisition of the product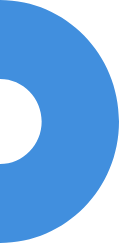 Jacob's Hobbies
When he's not solving our customer's technology woes, Jacob enjoys writing and producing music and exploring the outdoors with his two rescue dogs.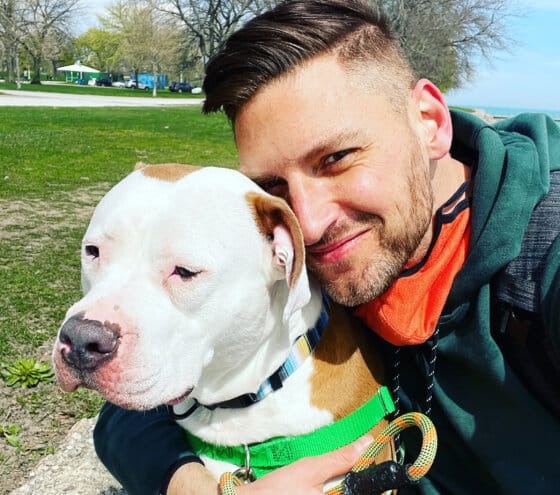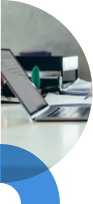 certifications