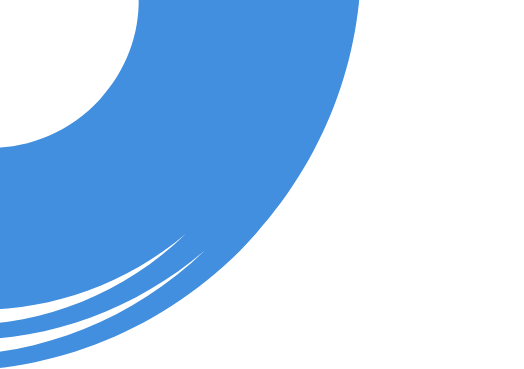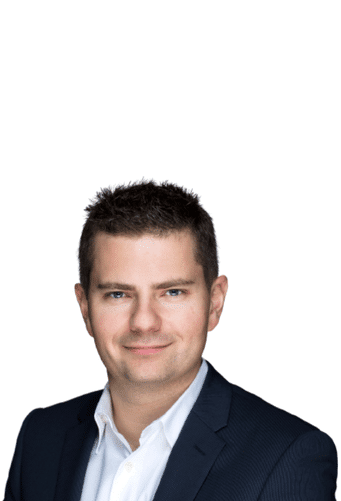 about
Adrian Barek
Adrian is focused on forging win-win partnerships with OpFocus SaaS clients and their PE investors with the ultimate goal of driving revenue growth via RevOps excellence.
Adrian spent a decade in sales and sales leadership at Salesforce, followed by 3 years in RevOps consulting for SaaS companies as a senior sales leader and later VP of Partnerships at OpFocus. Most recently he led sales and RevOps at LevelJump, a Toronto-based start up acquired by Salesforce in October 2021.
His favorite projects are OpFocus Thrive, a Managed Services offering where stakeholders from both OpFocus and the client work together as one team to solve the myriad GTM challenges SaaS companies face as they scale up.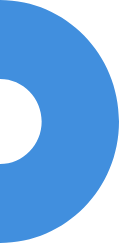 Adrian's Hobbies
Adrian is passionate about family, health, and nature. Outside of work, you're likely to find him working hard to keep up with his two active daughters by dangling from monkey bars, diving into a lake, or exploring a forest path.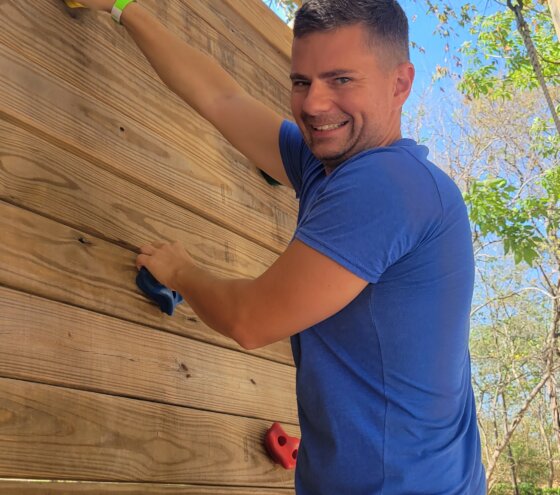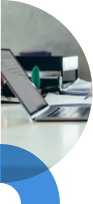 certifications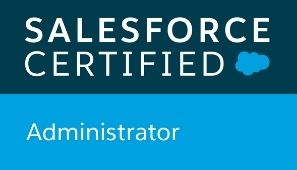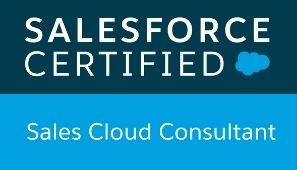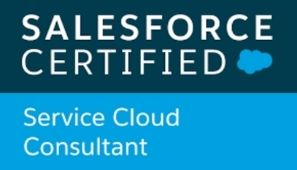 read articles by adrian-barek