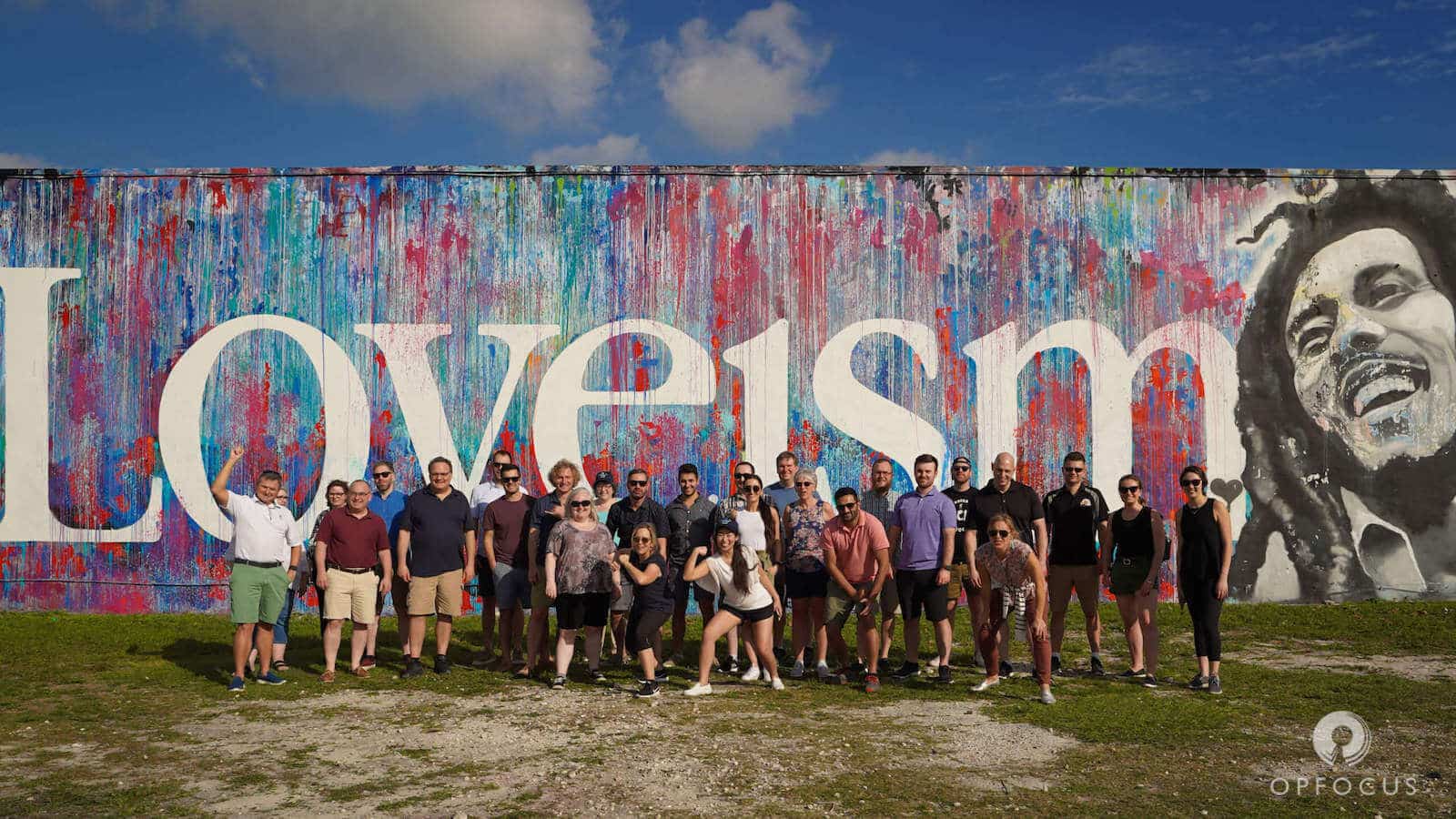 Who at OpFocus will I work with?
Perhaps you've recently taken that next round of funding to support significant growth. Or maybe your team is growing and needs additional bandwidth or expertise to maintain momentum. You might even be new to a RevOps role and have a mandate to quickly expand the capacity of your operation. The pressure to grow is crushing, and your crumbling tech stack isn't supporting your objectives.
Now, you're thinking about partnering with OpFocus, or you're about to begin a project with us for the first time. You probably want to know who at OpFocus will work on your project. One of the biggest concerns you have is whether your project team will be qualified to meet your needs. Unfortunately, prior experience with other consultants has made you fearful that projects are under or improperly staffed.
In this article, I'll explain the factors impacting who will work on your project, introduce you to the teams that you may partner with, cover some projects that our practices have worked on, and answer some additional questions you likely have.
what factors impact who will work on my project?
When we decide on your project team, we consider a few factors: the type of project we're assisting with, the types of platforms you have in your tech stack, and who on the OpFocus team is available at the time. Based on these factors, my team identifies the best resources to drive your project forward. We'll provide you with consultants, developers, and architects that have specific experience in the aspects your project focuses on.
who will I work with?
Below you'll find some of the different types of projects we work on, an overview of my team's capacities, and a few examples of past projects. After determining the type of work you'd like us to help with, you can narrow down the list of teams you'll work with.
Growth Services
The SaaS Growth Advisory team is a high-performing group of SaaS revenue operations consultants. This team has expertise in operations related to sales, marketing, customer success, and customer support.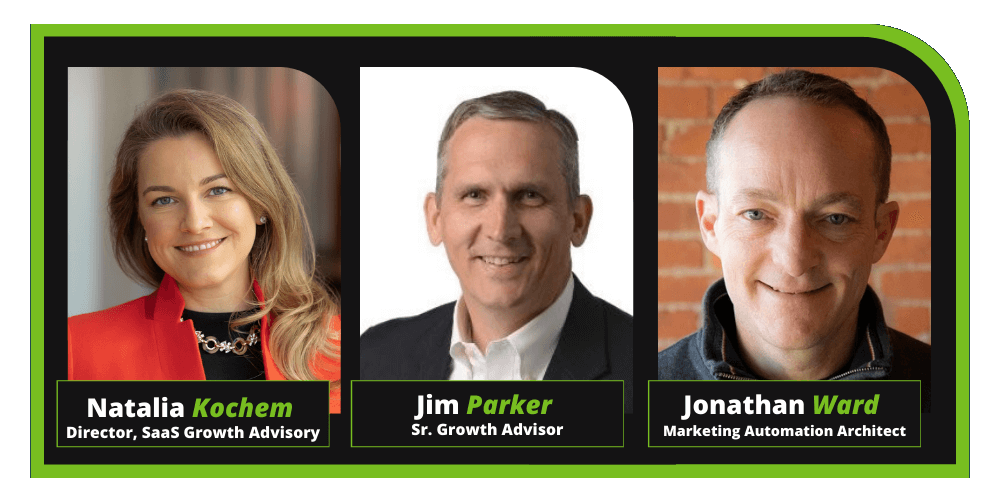 projects Include:
Seismic – OpFocus created a detailed plan on how to combine multiple tech stacks helping create a single, optimized tech stack.
RainFocus – OpFocus helped implement the Demand Unit Waterfall leading to record breaking 135% CARR growth
Predictive Index – OpFocus outlined a roadmap to accelerate help PI's team consolidate data and create a 360º view of their customer
Evariant – OpFocus designed & implemented the Demand Unit Waterfall, driving sales and increasing marketing ROI by 30%
Salesforce Consulting
My Salesforce Consulting team contains consultants with the expertise to drive forward mission-critical projects. The team has a wide range of technical expertise, providing extensive Salesforce platform support as needed.
recent projects Include:
Seismic – OpFocus optimized their Salesforce instance, helping support top-line growth, acceleration in their growth plan, and better support to clients.
Predictive Index – OpFocus provided consultation and support to implement and optimize Salesforce Sales Cloud, Salesforce CPQ, and Service Cloud
Acrolinx – OpFocus supported their team by providing extra bandwidth to rethink their lead management process, which helped take their marketing efforts to the next level.
QStream – OpFocus implemented and managed Salesforce & Pardot providing end-to-end visibility and insights resulting in quicker decision making, better quality data, fast and agile campaign set-up.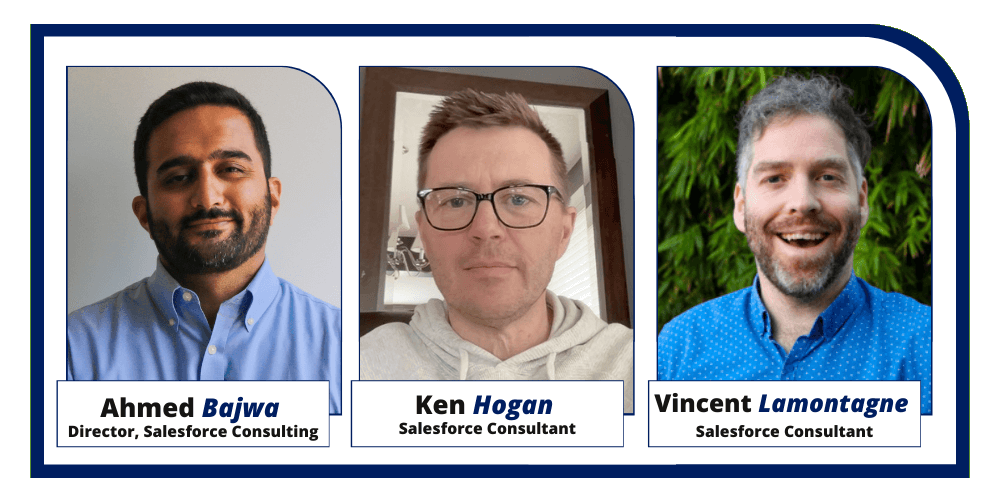 Development
The development team consists of certified Salesforce architects and developers familiar with tools on and connecting to the Salesforce platform. This includes integrations between systems, and developing custom UX/UI.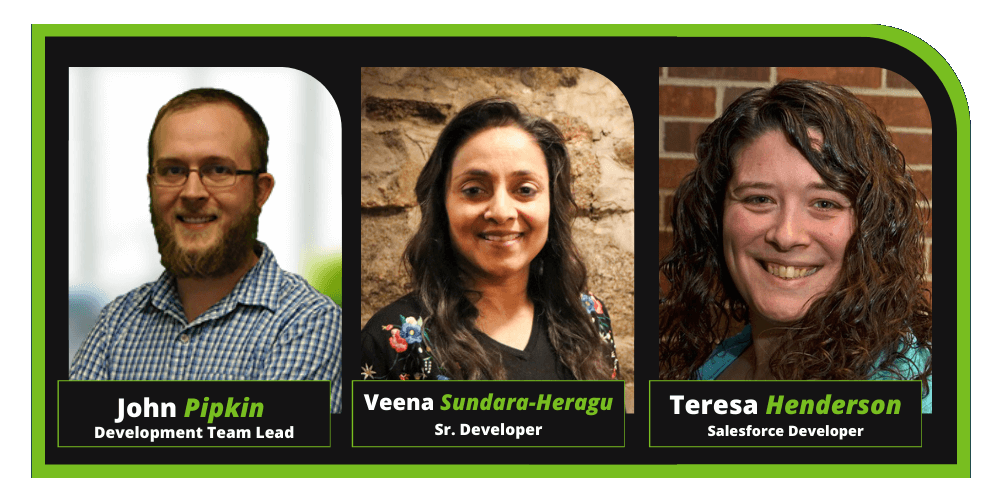 projects Include:
SNA Displays – OpFocus developed a custom mobile application enabling SNA to provide live updates and information on project statuses to their clients
Evarient – OpFocus integrated their marketing platform with their CRM and tailored the experience to work for their team
CPQ:
The CPQ team is a group of highly skilled consultants with an in-depth knowledge of the Salesforce CPQ platform and experience implementing, optimizing, and enhancing the platform. They ensure it's structured in a way that reduces work for your team and streamlines the order/renewal process.
projects Include:
SNA Displays – OpFocus implemented Salesforce CPQ, leading to 30% YoY growth & an enhanced customer experience
Seismic – OpFocus implemented and optimized Salesforce CPQ enabling their team with the client visibility needed to reach a 1.6B valuation
CentralReach -OpFocus fixed an existing CPQ Implementation, with their team experiencing 75% faster deal processing
RedCanary – OpFocus implemented and optimized Salesforce CPQ, which helped RedCanary's customer success team accelerate renewals by 94%
ThreatStack – OpFocus implemented Salesforce CPQ, cutting order processing time by 80%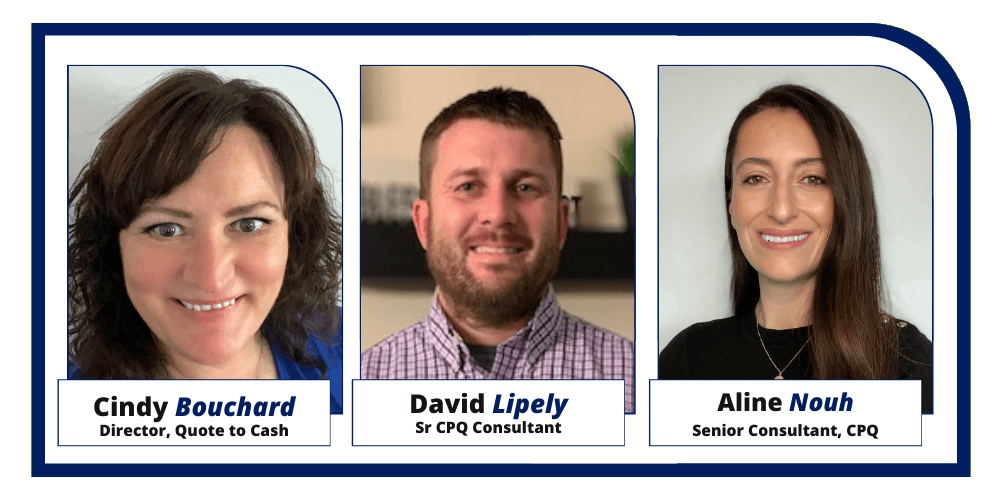 are these the right people for my project?
After scoping your project, my team will know which resources you need to be successful. We provide resources based on the complexity of your project and the platforms involved. You receive consultants with the expertise and experience in the specific platforms and project types you use. As your project progresses, we may pull in new resources to offer expertise in specific areas.
can I request a specific resource?
My team will always provide you with the right consultants to drive your projects forward. For instance, if you request a member of my team but you use a platform that another member of OpFocus is an expert on, we'll advise you and provide a more appropriate consultant. Scheduling will also be a factor. Most of my teams' projects are longer-term managed services engagements (we call them Growth Services), so certain consultants may already have committed their time to other clients. Rest assured, we will always offer experts to join your project team that's well-equipped to meet your needs!
what if there are missing skillsets my project needs?
One of the biggest benefits of working with OpFocus is flexibility. If unexpected roadblocks arise or a project expands beyond the initial scope, my team has the bench to meet those needs. We'll provide additional consultants with the expertise needed to advance your project. These team members may change as your project progresses and as you look for help with different platforms. This flexibility to bring in new resources ensures your project will rarely stall.
can I interview the people I'll be working with beforehand?
It makes sense that you may want to know who you'll work with and speak with them ahead of time. OpFocus does not typically offer interviews with my teams' consultants before a project. We have, on occasion, made exceptions. If you have an extensive project that will span for many months or many years, we can arrange meetings with similar types of team members during your sales cycle. For this type of commitment, we understand you need full confidence that you're working with the right people.
how do I find out who specifically I'll work with?
Finally, the big question: who will you be working with? As I'm sure you're aware, considering all these factors it would be impossible to answer that question in a blog like this. But with a strong understanding of your project requirements, you're now able to get a pretty good idea of who at OpFocus you'll work with. To find out for sure, connect with your account manager, or, if we haven't connected yet, let's talk! We welcome you to meet the entire OpFocus team.