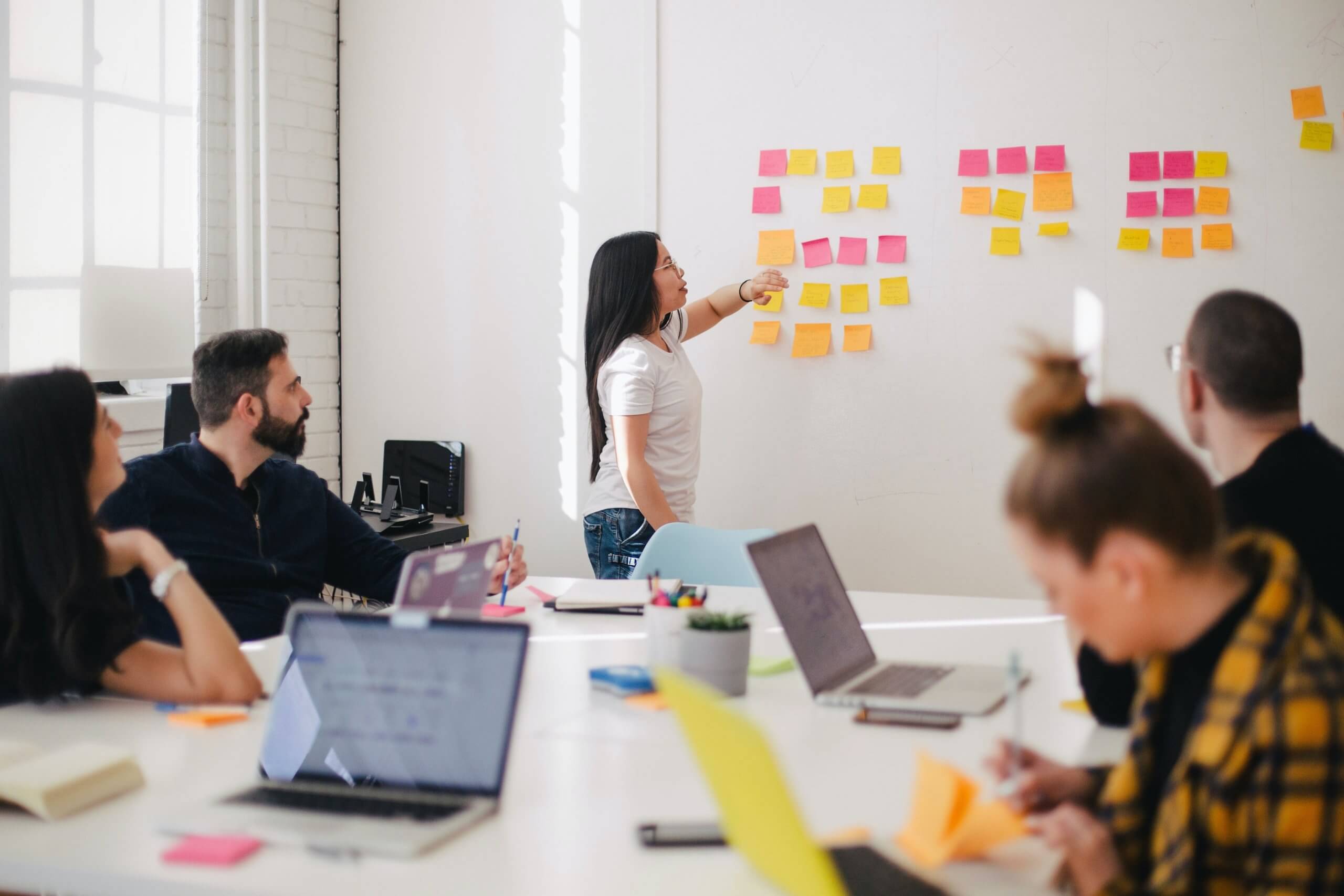 What to expect during a CPQ Project: Your Unbiased Guide
A step by step guide explaining what to expect when engaging a CPQ consultant!
No email is required, click on the button to download your guide.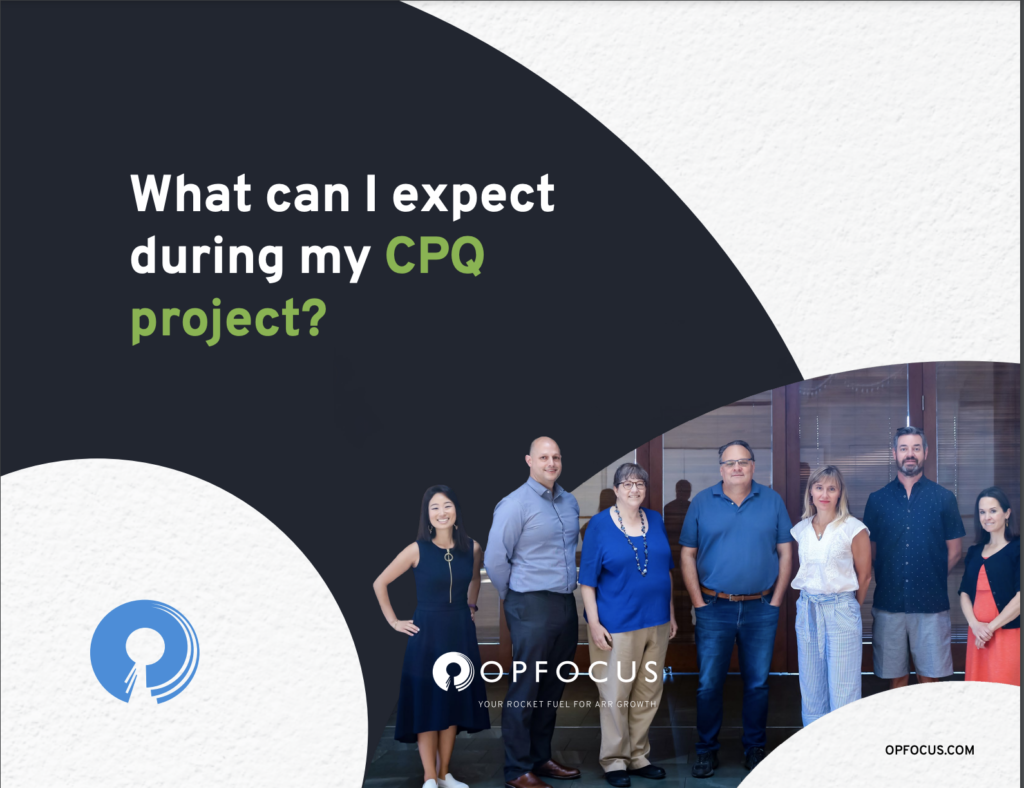 table of contents
What does a CPQ project typically look like?
Salesforce CPQ Transaction Flow
Differences between the CPQ firms you'll see in the market
How can my team prepare to implement Salesforce CPQ?
Which Stakeholders do I need to include in my Salesforce CPQ project?
How do I generate buy-in from my key stakeholders?
How much does a Salesforce CPQ project typically cost and what factors impact pricing?
Salesforce CPQ Success Stories
What are the consequences of not implementing Salesforce CPQ
What's Next?
see what's inside
The phases of a CPQ project
Checklists to ensure your team is ready for the project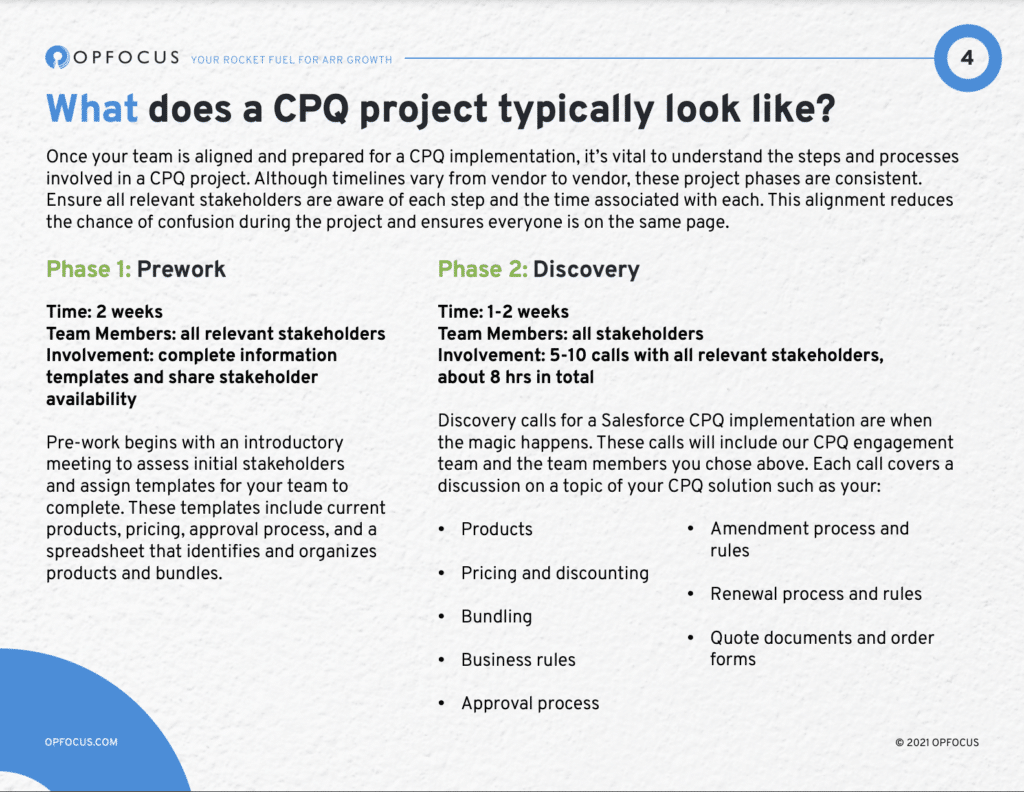 A list of relevant internal stakeholders
How to sell your project to each relevant stakeholder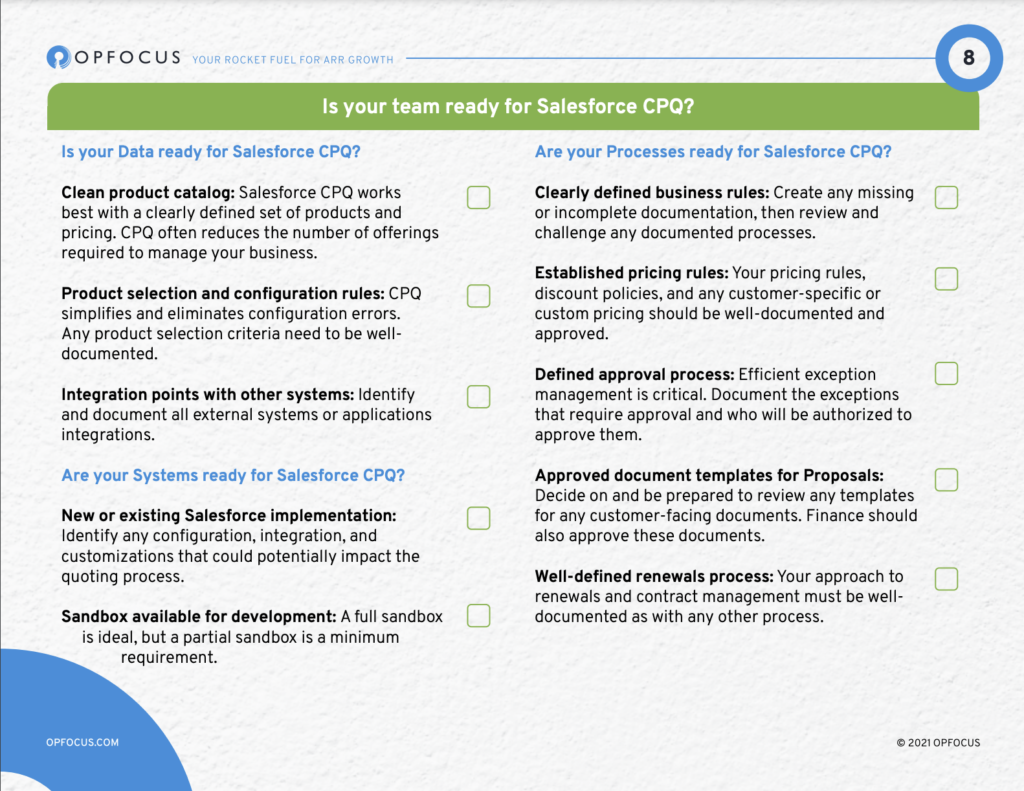 You're a RevOps leader who wants to streamline the order and renewal process and take control of pricing with a CPQ project
Are you looking to…
Optimize your order and renewal process
Understand your options for bringing on Salesforce CPQ
Evaluate potential CPQ consultants and find the right for your team
Create alignment on your team around Salesforce CPQ
This guide will help you understand what a typical project entails and help you streamline the process implemnentations.