Your Top Salesforce Project Questions, Answered.
For many SaaS companies, a Salesforce overhaul can be the gateway to next-level growth. But executing these initiatives requires involvement from key stakeholders and teams as well as collaboration with an external Salesforce consultancy.
At OpFocus, we know what it takes to manage Salesforce and RevOps initiatives, and we're here to help you realize an instance of Salesforce that will serve your organization in its next season of growth.
If you're considering working with OpFocus on a project such as a Salesforce Roadmap, Business Solution Design (BSD), or Salesforce CPQ implementation, you may have questions about how we engage with clients. This article covers frequently asked questions collaborating with OpFocus.
What guarantees do I have that I won't need to spend more than budgeted for this initiative?
There's no denying that projects evolve, especially when you're a rapidly growing SaaS company. Our objective is to adapt a project accordingly rather than rigidly holding to a fixed scope of work that no longer meets your needs.
We take a systematic approach to scoping engagements that allows us to provide comprehensive estimates for Salesforce projects. Our goal is to provide a conservative estimate and then work to come in at or under budget every time.
We also leverage a unique model when creating our Business Solution Designs (BSDs) to enable greater clarity of budget and timeline.
Why can't you start my Salesforce project next week?
Successfully executing a Salesforce project requires a substantial amount of preparation, from the Salesforce consultancy, but more importantly, from the client. These preparatory steps include activities such as discovery, stakeholder alignment, requirements (user story) documentation, and defining outcomes for success.
As a result, it's most efficient to get started once preparation is complete so that we can hit the ground running on your Salesforce project.
What could delay the start of my project?
There are several factors that could delay the start of your Salesforce project, but the biggest source of delays we see is data. Data migration and data cleansing can end up being large projects in and of themselves.
Projects can also become delayed due to difficulties getting stakeholders aligned and ready for kick-off. We get it—leaders of high-growth SaaS companies are busy. However, it's imperative to get buy-in (and time on appropriate calendars) for key stakeholders before we begin.
Finally, if you have a specific workstream that requires specialized expertise, we may need to schedule appropriate capacity several weeks in advance. For example, if our team will provide Salesforce developers, the lead time may be slightly longer than if we are using other resources. In these instances, we'll identify our capacity up front and proactively communicate any considerations for your timeline accordingly.
Will the OpFocus specialists be dedicated full-time to my Salesforce project?
Not typically. We take an approach modeled after Brooks' Law, which means we establish lean teams to deliver projects in the most efficient manner possible. You won't find us billing you for entire teams "dedicated to your project" who are twiddling their thumbs sitting on the bench while waiting for work to filter down to them.
Specifically, we allocate resources according to the value we bring to your project deliverables and what's needed to meet the project timeline. During the contracting process, we'll address your timeline and key milestones to plan the best use of OpFocus specialist resources for the success of your project.
This approach gives us the flexibility to pull in a diverse bench of experts to meet and adapt to the needs of your project if it evolves.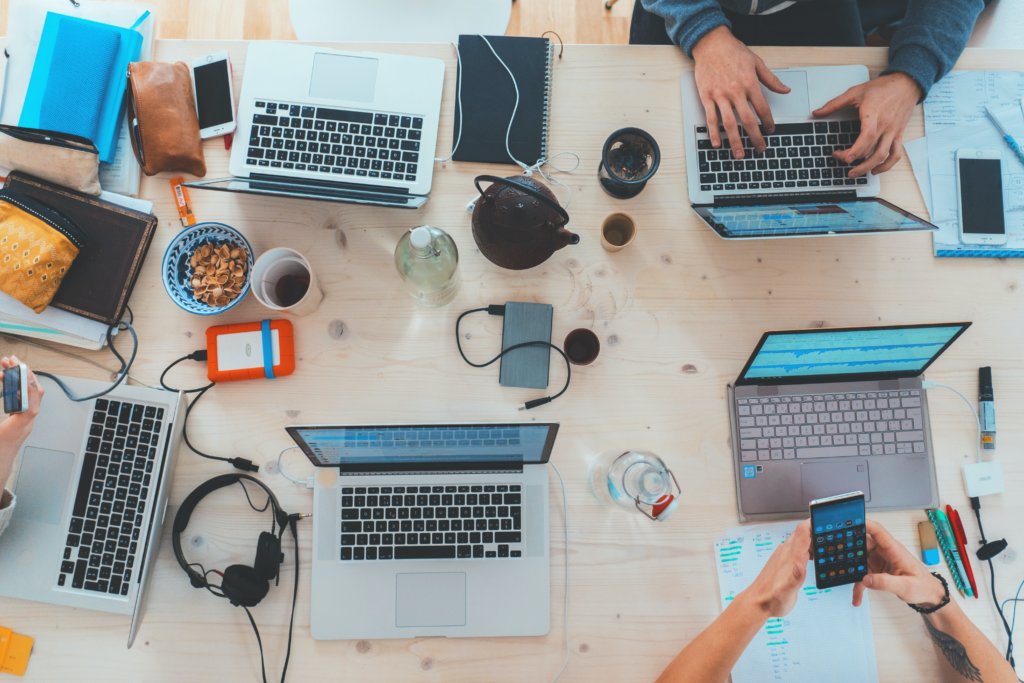 What happens if I'm not happy with the project team or the results I'm seeing?
OpFocus is committed to ensuring client satisfaction and the success of your Salesforce project, which we achieve in large part by aligning our team with yours.
We track your project status through weekly internal meetings, and our sales and delivery teams remain in close contact with your team throughout your project to ensure everything stays on track.
If an issue arises, we have an internal escalation process to find a resolution quickly. If you have any concerns about your project or your project team, your OpFocus Project Manager or Account Owner are both points of contact who can help address your issues.
Who owns the work product? Does my company have full ownership?
Yes, your company has full ownership of the deliverables that OpFocus provides. This provision is written into all of our contracts.
Will my company become dependent on the Salesforce consultant if we work with them?
That is certainly not our goal. Instead, we aim to help clients become self-reliant and require as little maintenance possible for their Salesforce instance. We've helped many clients grow to the point where they could develop their own Salesforce teams internally.
On the other hand, most SaaS organizations will never outgrow the need for a third-party consultancy. The relationship will simply change over time as the organization continues to mature. We strive to build long-term relationships that allow us to continue providing value to our clients as their business needs evolve.
What guarantees or warranties do I have for our engagement? What if your build doesn't work for us in 5 months?
We guarantee the deliverables that we agree to in your contract. Throughout the project, you'll have many opportunities to provide input.
We routinely provide visibility into our progress and regularly solicit feedback. For example, rather than take a waterfall approach to a build project, we conduct reverse demos weekly to ensure your continued buy-in. When we finish a project, we sit down with key stakeholders and agree that the project is complete, at which point we turn it over to your company.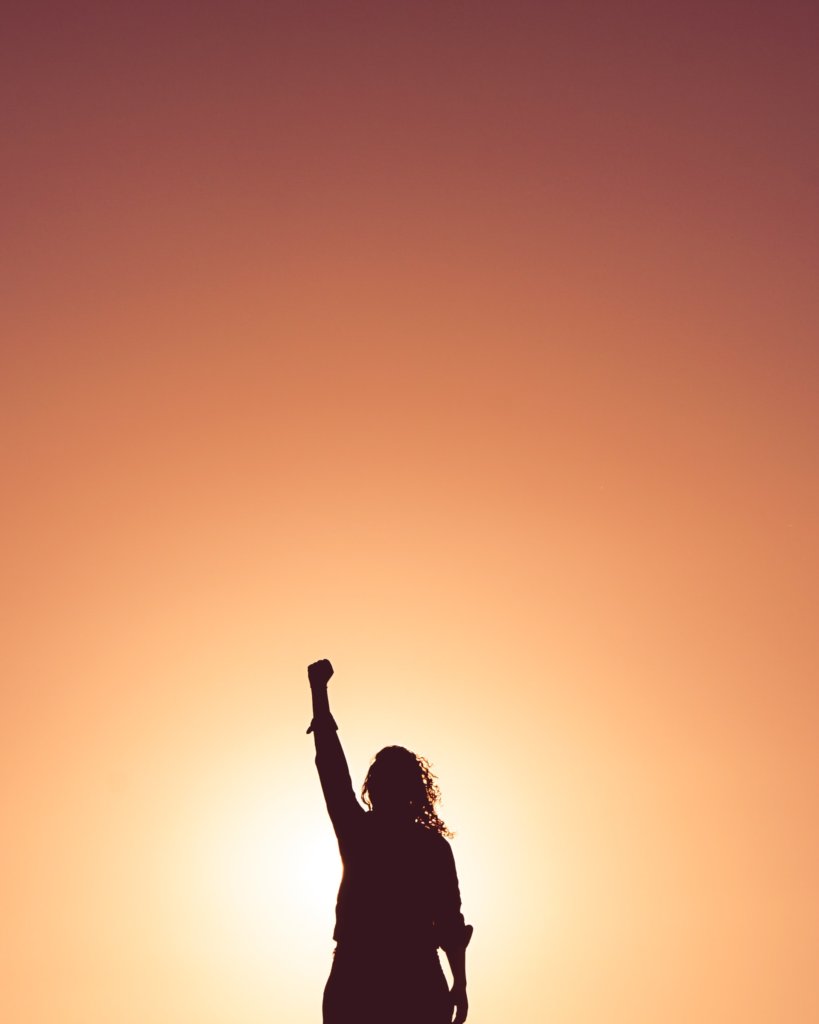 Make Your Next Salesforce Project a Success with OpFocus
Salesforce projects are often crucial to the success of high-growth SaaS companies, and now you have a deeper understanding of how OpFocus works to ensure a positive outcome for your engagement.
If you're ready to continue the conversation about your next Salesforce project, feel free to reach out to us today!