Why a BSD? The OpFocus Approach
In establishing a Salesforce Roadmap or undergoing similar strategic planning, you've probably uncovered the need for at least one major build or implementation. The problem is that the project still has a great deal of uncertainty around scope, time, and resources required.
You want to ensure that the project is successful and delivers the return on investment you're looking for. And you may need more information to gain the necessary approvals and greenlight this initiative.
OpFocus understands the challenges of entering into large-scale implementation or optimization projects on traditional "time and materials" arrangements. We've come up with a solution that helps SaaS leaders bridge the gap and get a clearer view of what success looks like—and what it will cost—heading into a build or implementation.
In this article, you'll learn why the traditional scoped approach presents challenges and why the Business Solution Design, or BSD, is the best approach for overcoming them.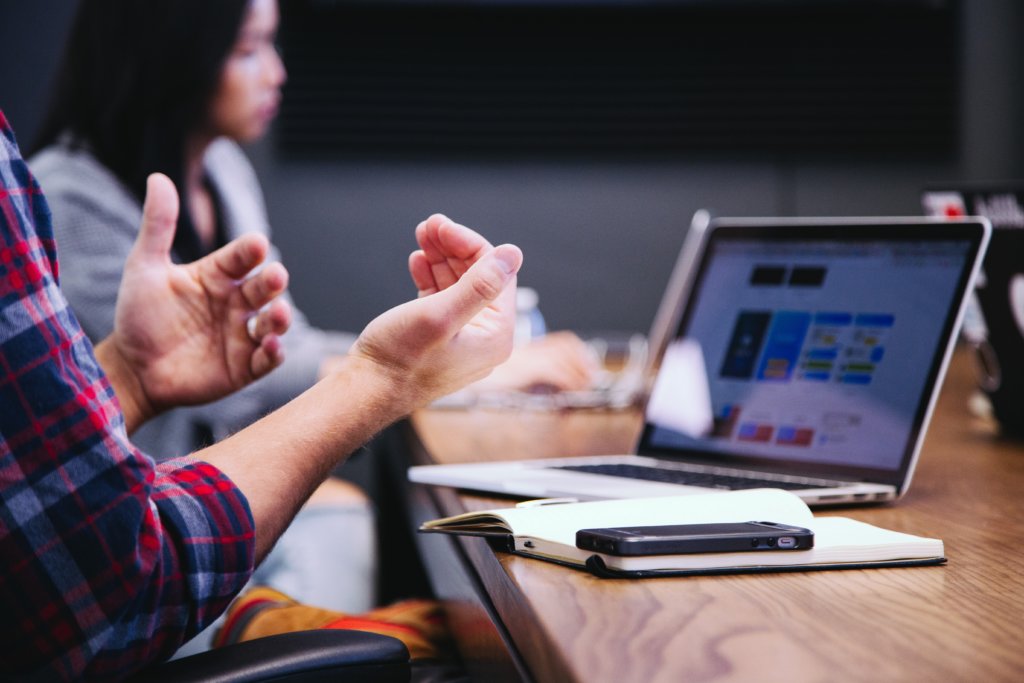 The Problem with Traditional Scoping for Implementation or Optimization
When you work with a consultancy for projects like establishing a new Salesforce instance or implementing Salesforce CPQ, the traditional model is to sign onto a scoped project based on time and materials costs.
You're probably familiar with this scenario. You spend several weeks in presale calls with your Salesforce consultancy, engaging in multiple conversations so they can put together your proposal.
You'll then receive a proposal with a scope of work and an estimated cost. But both budget and timeline are moving targets. Much of the discovery phase will still occur during the engagement, which could uncover complexities that extend the timeline and increase the budget. There's still a great deal of uncertainty about what the project will look like, and that makes it harder for companies and consultants to set clear expectations and fully align with one another.
At OpFocus, we've seen this approach play out before. Like other Salesforce consultants, it's how we did business for many years. But it's not how we do business today.
Instead of jumping directly into a build or implementation, we start our engagement with you with a Business Solution Design (BSD). The BSD is an intermediate step that creates a container for conducting discovery, clarifying the scope of work, and aligning all stakeholders before moving forward.
The OpFocus Model: The BSD
A BSD is an engagement designed to address a specific business challenge. The heart of a BSD is discovery, requirements gathering, and solution designing (to a greater or lesser degree depending on the engagement). The output is a functional design with cost estimates to build.
For most clients, it's an intermediate step after completing an Salesforce Roadmap together. For some clients, a BSD is the first engagement they'll have with our team. This structure allows us to take a step back and plan before diving into a build or implementation. We "shake the tree" during discovery to see what's really there, then determine the budget and scope accordingly. The result is mutually beneficial and incredibly effective.
4 Benefits of Engaging in a BSD Before a Build Project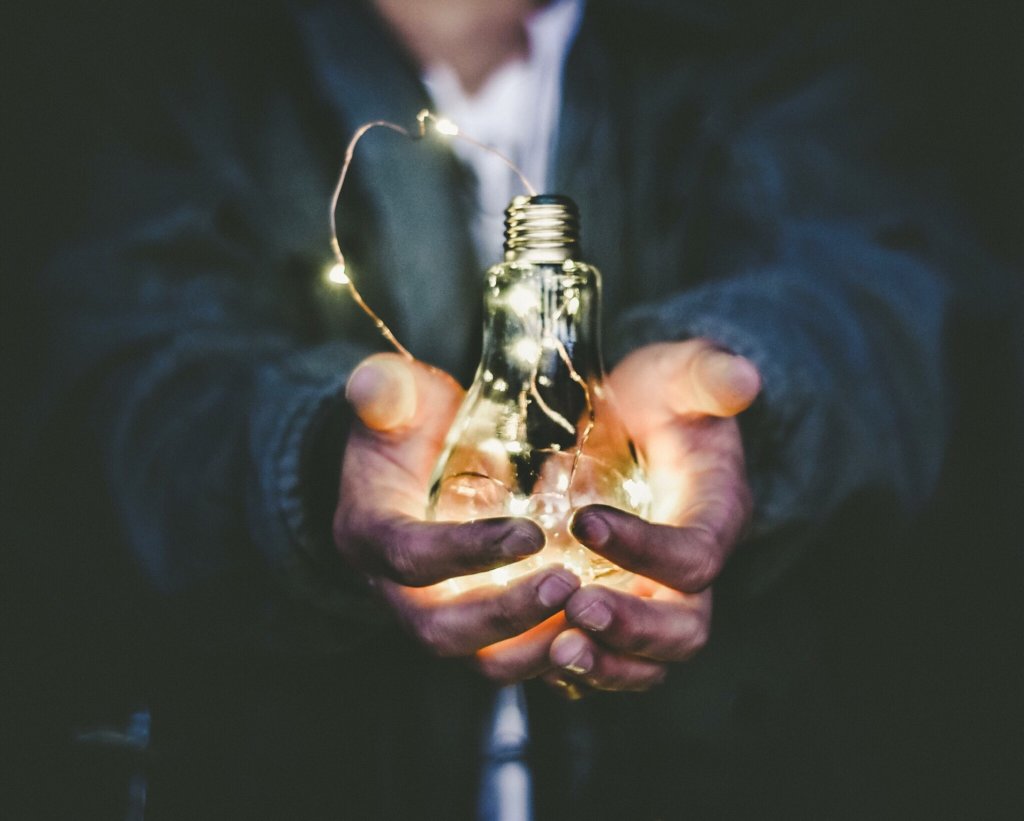 Engaging in a BSD before a build project has many benefits, including:
Clear expectations. The discovery completed during a BSD generates a highly accurate scope of work for your build or implementation project. All involved parties know what to expect from the larger engagement.

No surprise expenses. A clear and accurate scope of work allows for more precise budgeting. After a BSD, many build projects can move forward on a fixed-fee basis because the scope is so well-defined.

Reduced risk. Investing in a BSD before entering a larger engagement can help ensure that you're moving forward with the right approach. You'll also get a chance to work with your Salesforce consultant to make sure they're the right partner to support you.

Better results. Since adopting the BSD approach, we've been able to offer SaaS companies a better client experience and deliver more successful build and implementation projects.
To pull back the curtain a bit here: the fundamental reason that a BSD works so well is that it's a mutually beneficial solution for both the company and the consultant. Frankly, when a consultancy executes discovery as part of preparing a proposal, time and financial constraints may pressure them to rush through this process.
Requirements gathering and solutioning are crucial to developing a core business system that you'll use to grow and scale your business. A BSD gives these elements the time, attention, and resources they deserve to set you up for a streamlined and successful build.
Leverage a BSD as a Precursor to Your Build Project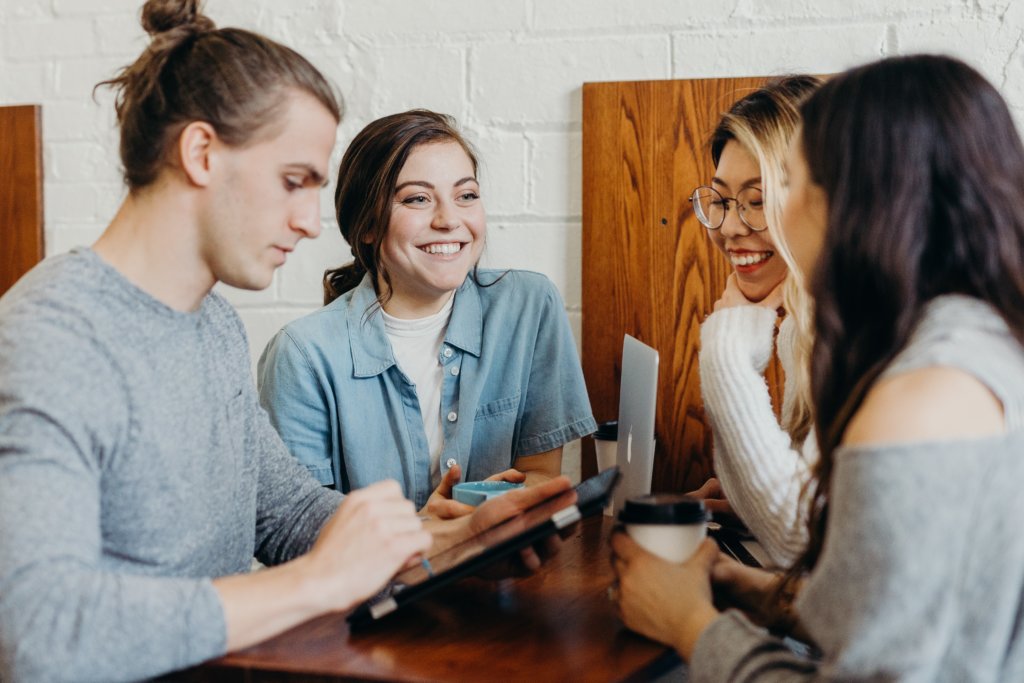 As a leader of a SaaS organization, it's your job to exercise caution and ask questions before engaging with any consultant. It's the smartest thing you could do to ensure that the time and resources your company invests will produce the desired results.
We've developed the BSD to give you confidence that you have the answers you need and are engaging in the right partnership. With a BSD, we can determine cost, time, and scope of work with greater accuracy, setting clear expectations as you move forward into implementation.
At this point, you might be wondering what a BSD looks like and how in-depth it will go. We encourage you to read our article, How In-Depth Will a BSD Engagement Go? for a closer look at the structure of a BSD.
If you're interested in learning more about a BSD for your organization, don't hesitate to reach out to us for a free consultation.