6 Benefits of Salesforce Managed Services Strategic Advisory
If you're an executive at a high-growth SaaS company, you're under pressure to help your organization achieve ambitious goals. But without the proper infrastructure, your company's increasing complexity will slow growth and eat away at profitability. In this article, we'll outline why a Salesforce-managed services strategic advisory engagement might be the solution you're looking for.
One of the things you need to scale effectively is a healthy RevOps function. That means building, using, and maintaining processes, automation, and systems that are repeatable, predictable, data-driven, and efficient. At the heart of it all? Your Salesforce instance. Sooner or later, most SaaS companies engage a Salesforce consultancy to support their growth.
There are thousands of Salesforce consulting firms to choose from, offering all kinds of services. But if you want a consultant focused on the big picture of your business—and one who will be there to support your company on an ongoing basis—you may want to consider a specific type of engagement: Salesforce managed services with a strategic advisory component. 
What is Salesforce Managed Services Strategic Advisory?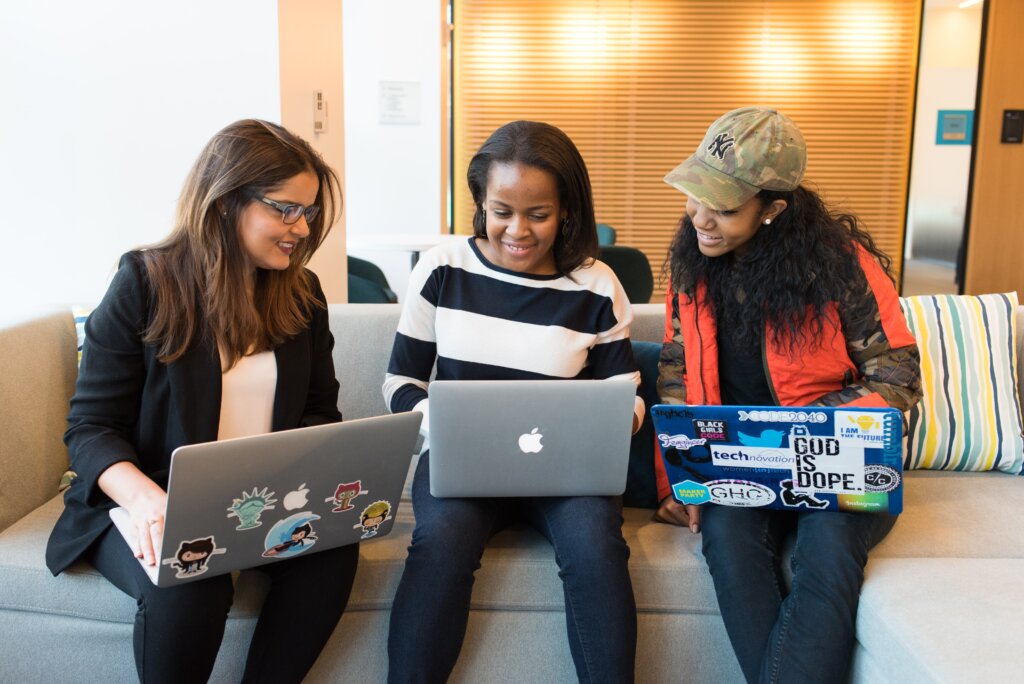 There are two components to a Salesforce managed services strategic advisory engagement. The first is the "strategic advisory" aspect. For strategic advice, expect to partner with an experienced consultant who understands and can support your business holistically. Many consultants have a fairly deep working knowledge of Salesforce and its related systems, but they may not have technical expertise or broader domain knowledge. A true strategic advisor will consult on your entire RevOps function to help you achieve the right goals at the right time.
The second component of this type of engagement is the ongoing support piece. Under a managed services agreement, you'll pay a fixed fee to receive ongoing execution support from an external team of experts. This structure allows you to build a long-term relationship with your consultant, who is consistently dedicated to thinking about and supporting your business.
To put it simply, strategic advisors should:
Understand the current state of your business
Understand the future desired state of your business
Understand the gaps between the current and future state (e.g., people, processes, data, systems, governance)
Make tangible, practical recommendations to help close the gaps
Why Work with a Salesforce Consultant for Strategic Advisory Services?
There are several specific benefits to engaging a Salesforce consulting firm for strategic advisory services. 
Benefit 1: Get guidance on improving your Salesforce ecosystem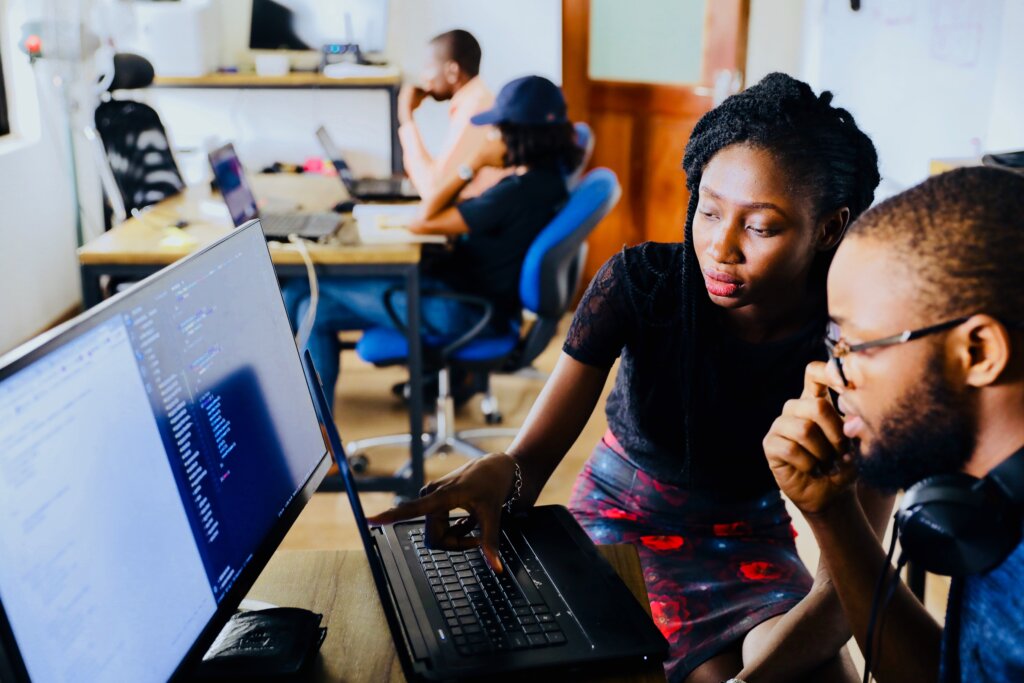 Salesforce is a powerful platform, but it's only as effective as the people and systems that run it. Many companies underutilize their Salesforce instance due to issues with data hygiene, lack of governance, poor adoption, and more. As a result, Salesforce becomes an (expensive) Rolodex instead of a transformative tool for the organization.
An operations consulting firm can review a company's strategy around tech at the highest level. They'll start by assessing the organization's maturity—a SaaS company with Series A funding is likely to have different needs than one in Series C or D—and make recommendations on the areas to focus on for the greatest impact. In other words, a strategic advisor can tell you where to "crawl, walk, or run."
Some of those areas might include:
Tech stack. Determining what tech tools to consider and how to best use and optimize any existing tech stack. Confirming that the right integrations are in place to use those tools seamlessly. 
Business processes. Developing standardized, documented, and repeatable business processes to improve efficiency, remove reliance on individual team members, and allow the company to scale. 
Internal alignment. Ensuring that all teams agree on the data, definitions, and processes used throughout the buyer's journey. Misalignment leads to a lack of adoption and confusing reporting.
Data and definitions. Identifying what data is actually important to run the business, and defining what terms like MQL, SQL, and customer mean within the organization.
Governance. Building out the structure for ownership and accountability in the system, and creating plans for communicating and managing change. 
A RevOps consultant can help you build from the ground up in each of these areas. Or, if your company is further along in its growth trajectory, you might be revising best practices or revisiting areas of your Salesforce ecosystem that you had previously overlooked. 
Benefit 2: Understand the business impact of your decisions
As a busy SaaS leader, you don't need another laundry list of to-do items: your team already has an overflowing backlog that's getting longer by the minute. Instead, you may need support identifying, prioritizing, and executing the best next steps to take for your organization. To get there, you'll need to understand how specific actions can impact business performance.
A Salesforce strategic advisor can help you get the answers you need, starting by making sure you ask the right questions. Typical questions an advisor can help you address include:
Which initiatives will have the biggest positive impact on the business?
Which initiatives will get us the fastest results?
What metrics should we use to measure our progress?
How do we know what success looks like for a given initiative?
What's required for us to adopt a new approach (e.g., we want to switch to account-based marketing (ABM) and aren't sure what's involved)?
Is our company mature enough to tackle this issue now?
How do we know if we're spending effectively? 
Are we growing at the right pace? How can we get more profitable?
Do we have the right team infrastructure for our current size/growth level/maturity?
What will our team need to look like as we continue to grow?
As you have conversations about these topics, you'll gain extreme clarity on which tactical initiatives will help you achieve the outcomes you're looking for.  
Benefit 3: Ensure stakeholders have the right data and visibility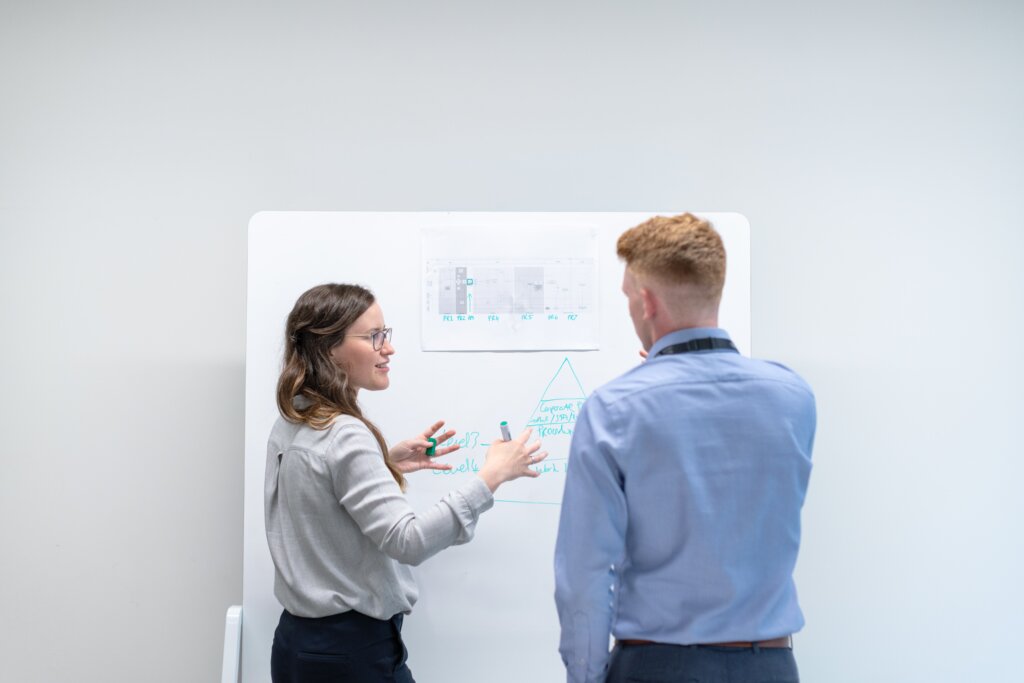 In RevOps, data reigns supreme. One of high-growth SaaS companies' biggest complaints is that their data is messy, incomplete, and unreliable. The result is a lack of confidence in your decision-making because your organization has no single, trustworthy source of truth for data. 
This problem doesn't only occur with early-stage businesses. As a company grows, the organizational structure naturally puts more layers between the executives and the front lines: sales teams, customer success reps, Salesforce admins, etc. With less visibility into daily operations and customer relationships, stakeholders are more dependent on an effective Salesforce system to offer evidence that teams are aligned, processes are being followed, data is accurate, and customers are happy.
Accurate documentation becomes essential for other reasons as well. A business in series C or D funding is more likely to undergo an audit. Compliance with policies like GDPR is monitored more closely. And if a company is considering selling, it will undergo considerable due diligence and scrutiny before any transaction can move forward.
A RevOps consultant can help you establish that single source of truth inside your Salesforce instance. Then, they can help you determine what kind of reporting executives, boards, your PE firm, and other stakeholders need to have the appropriate visibility into the inner workings of your organization. Reporting should be comprehensive, as automated as possible, and focused on the right performance metrics. 
Benefit 4: Assist through shifts like a change in GTM strategy or acquisitions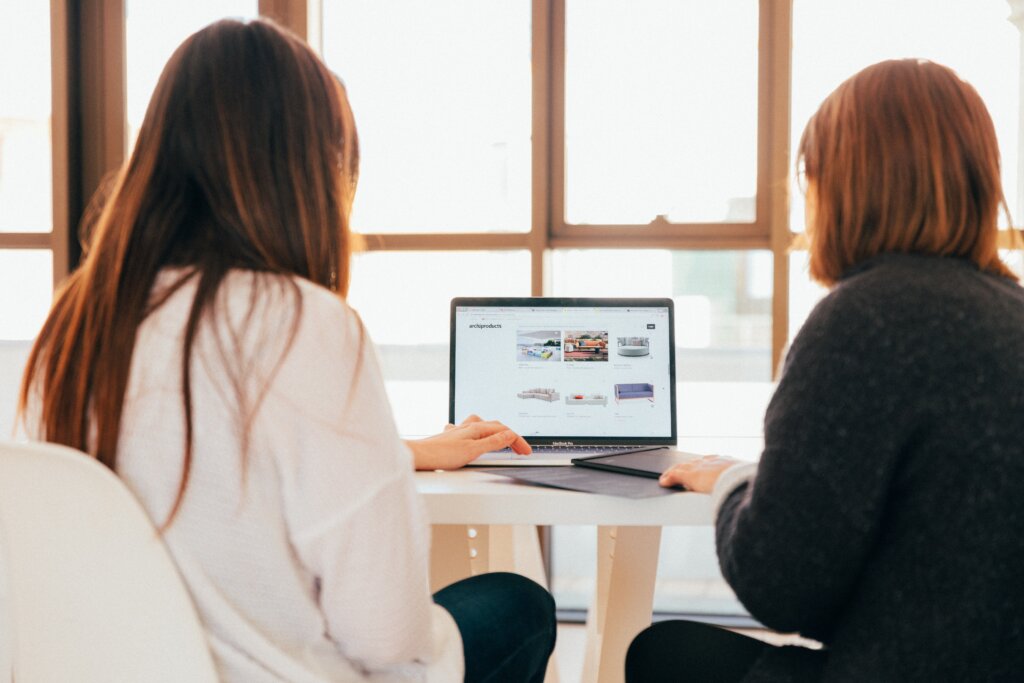 Every business needs a long-term vision. Whether you're targeting an IPO or planning an exit strategy, it's important that the investments you make today align with those long-term objectives. 
An experienced, strategic consultant should help you contextualize tactical initiatives within your plan for the future. They should also help you think through the decisions you might make along the way:
Should we grow by acquisition? Which companies should we acquire?
What are our competitors doing differently or better than we are?
Do we want to alter our target market (upmarket, downmarket) in any way?
Should we switch to a GTM strategy like ABM?
A great RevOps consultant will have the experience to prompt your organization with these kinds of questions, even if you aren't yet considering them.

Benefit 5: Fill in knowledge and experience gaps on your team
One of the most significant advantages of engaging a strategic advisor on a managed services contract is having senior-level expertise on tap—especially if you don't have the luxury of hiring and retaining similar expertise in-house. Your revenue leadership or revenue operations team may not be fully built out, but that doesn't mean you have to reinvent the wheel with every business decision you make. A seasoned advisor, especially one with experience in your industry, can help fill leadership gaps in your team.
To get the most out of your engagement, look for Salesforce advisors with SaaS experience—even prioritize it over industry experience. There are so many nuances specific to SaaS delivery models; don't waste your time getting somebody up to speed on the best practices. Look for experienced operators who specialize in SaaS. They'll have the confidence to not only facilitate growth for your organization but propel it.
Benefit 6: Forge long-term relationships
The ongoing nature of a strategic managed services engagement allows your consultant to become deeply embedded in your organization. They don't just understand the smallest details of your Salesforce ecosystem; they know the ins and outs of your target market, sales process, and even company culture. You'll often find that an outside strategic advisor is instrumental in getting new full-time team members up to speed!
Salesforce is a living, breathing organism, and its needs will change over time. So will the nature of the relationship with your consultant. But a good advisor should be focused on continually adapting and pushing the business forward.
Can you outgrow a consultant relationship? It's possible. But that's not because bigger companies can't benefit from strategic advisory services. More mature companies have larger, more complex problems, which makes outside expertise all the more valuable. If you find the perfect Salesforce advisory partner, they may be able to grow with you for many years to come.
Partner with the Right Salesforce Consulting Firm
Think that a managed services strategic advisory engagement could be right for you? You'll want to find the right firm to partner with. Many Salesforce shops focus solely on technical execution, such as development, administration, and CPQ support. You'll need more than a consultant who can work through your backlog (although that is essential, too); you need experienced advisors who can steer your Salesforce initiatives, and your RevOps function at large, in the right direction.
Our Guide to Choosing the Right Salesforce Partner provides recommendations on selecting the right Salesforce partner.
If you're an executive at a SaaS company, consider partnering with OpFocus' Growth Advisory for your RevOps strategy and execution needs. Our team is exclusively focused on working with SaaS businesses, and we go beyond one-size-fits-all solutions to create tailored outcomes that multiply the impact of our work. You can schedule to speak to one of our consultants today!