case study
OpFocus Helps Sales Enablement SaaS Pioneer Boost Speed, Transparency, and Insights with Salesforce and Pardot
challenges
gaining
insights and visibility into customer activities
Qstream was relying on Salesforce and Pardot to support an agile marketing operations model needed in a fast-paced SaaS environment.
To be a top SaaS-based sales accelerator like Qstream, you not only have to offer a superior solution for improving sales performance, you also have to be nimble to react to market demands, stay ahead of competitors, and anticipate ever-evolving product offerings.
But it was running into challenges, particularly as the company began to broaden its marketing mix to support new business and marketing goals.
"Our data quality and visibility were poor, so it was hard to measure true MQLs, follow the flow of leads, and evaluate marketing campaigns to adjust our activities. We also didn't have lead scoring set up, so we had no way to bubble up hot prospects for our BDRs," said Meredith Odgers, Director of Marketing for Qstream. "Setting up marketing campaigns was also cumbersome and time-consuming, since nothing was standardized."
Qstream needed to streamline and standardize its marketing operations on Salesforce, and get better intelligence from analytics and reporting.
solution
how QStream turned marketing operations around
Realizing the need to overhaul its marketing operations, Qstream decided to hire OpFocus as they had limited time to launch the new campaign model. "Although we were very familiar with Salesforce and Pardot, we didn't have the in-house expertise for this kind of project. Based on the team's past experience with OpFocus at other companies, we believed they had the knowledge and capabilities to turn this around and do it well," said Odgers. "OpFocus asked all the right questions, deciphered what we needed, and recommended the best ways to accomplish our goals. They were very hands-on and responsive, and went above and beyond to ensure we succeeded."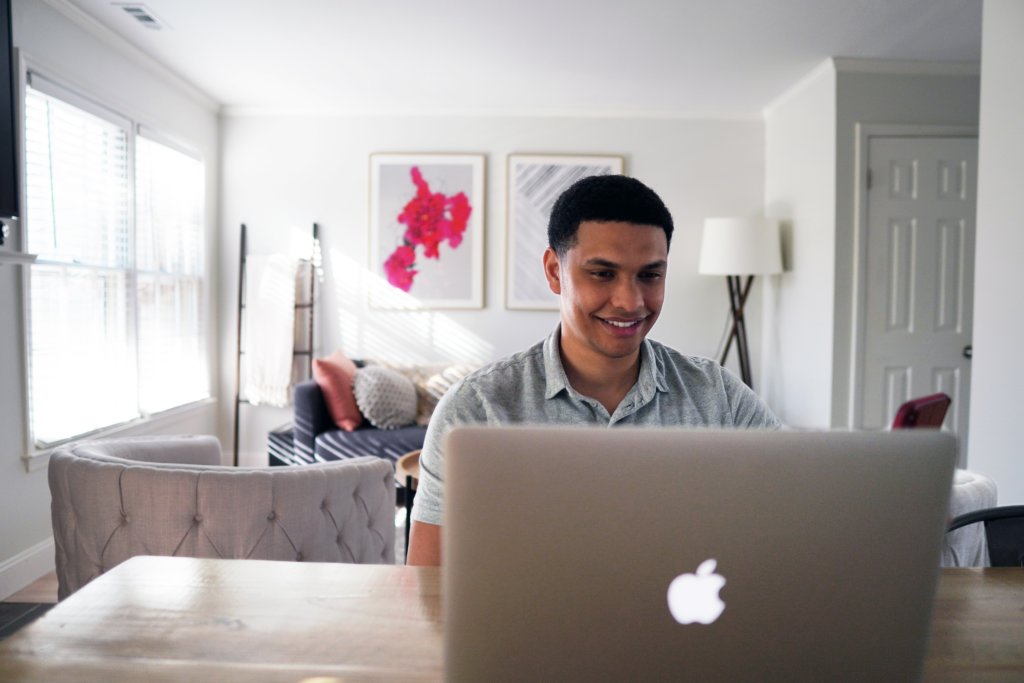 OpFocus' engagement included everything from revamping data capture, implementing lead scoring and queues, and differentiating lead sources. Additionally, the engagement standardized structures, categories, and hierarchies so Qstream could roll up campaign reporting, drill down on activities, and monitor meaningful dashboards.
revolutionize marketing operations like Qstream
benefits
a transformed marketing organization
end-to-end visibility and insights
Qstream now has full visibility into marketing campaigns, pipeline, and lead flow, from start to revenue, region by region. According to Odgers, "We finally have transparency into what's going on. Our reporting dashboard makes it simple to see marketing contribution to pipeline or revenue, campaign performance against goals, and which areas need attention, such as BDR follow-up on hot leads. With these metrics and insights, we can reinforce the right behaviors or quickly take corrective measures."
She added, "One thing we have learned is that there is a need for continual adjustment in set up, tracking, and reporting to reflect changing business needs or new operational challenges. We have engaged OpFocus a second time to help with that."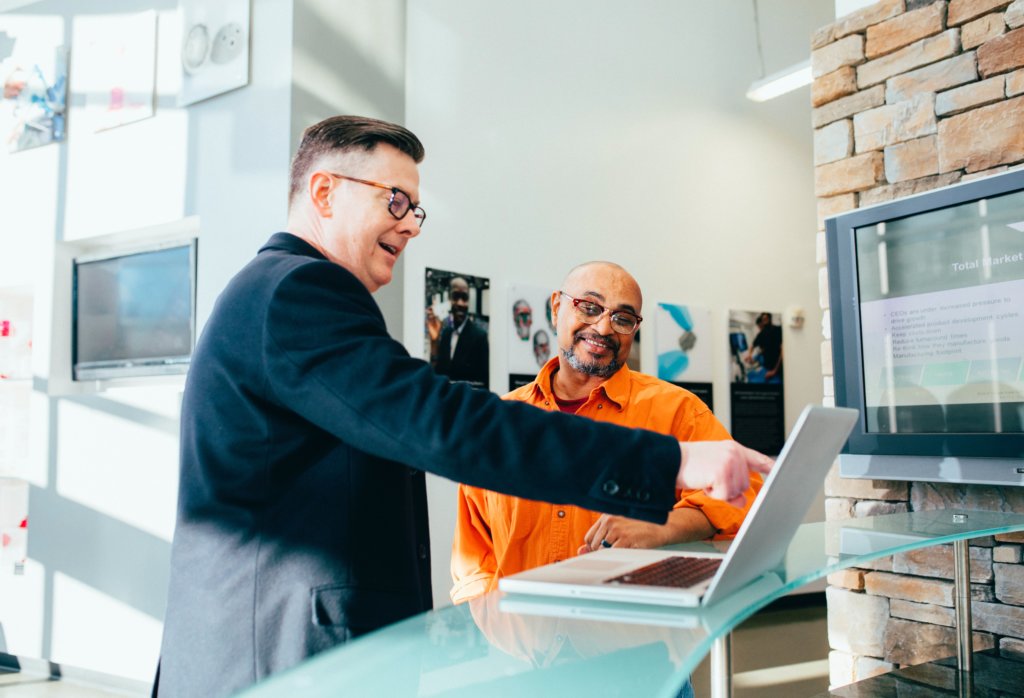 better data quality
Today, it's a lot easier for Qstream's marketing operations team to manage data quality. They get weekly reports on opportunity and account changes, and ensure sales is capturing data correctly for accurate reporting. "Data accuracy is inherently challenging, but now that we have so much more visibility, we can pick up on anomalies and fix them so they don't negatively affect our campaigns and metrics," Odgers said.
fast, agile campaign set-up
Once Qstream standardized their marketing operations, they can roll out campaigns much more quickly. "It's a cookie-cutter approach now of sorts. I can do four campaigns or offers in an hour, instead of spending a couple of hours on just one," Odgers said. "This frees up time to focus on content and best execution and helps us be more agile in rolling out a busy campaign schedule on limited resources."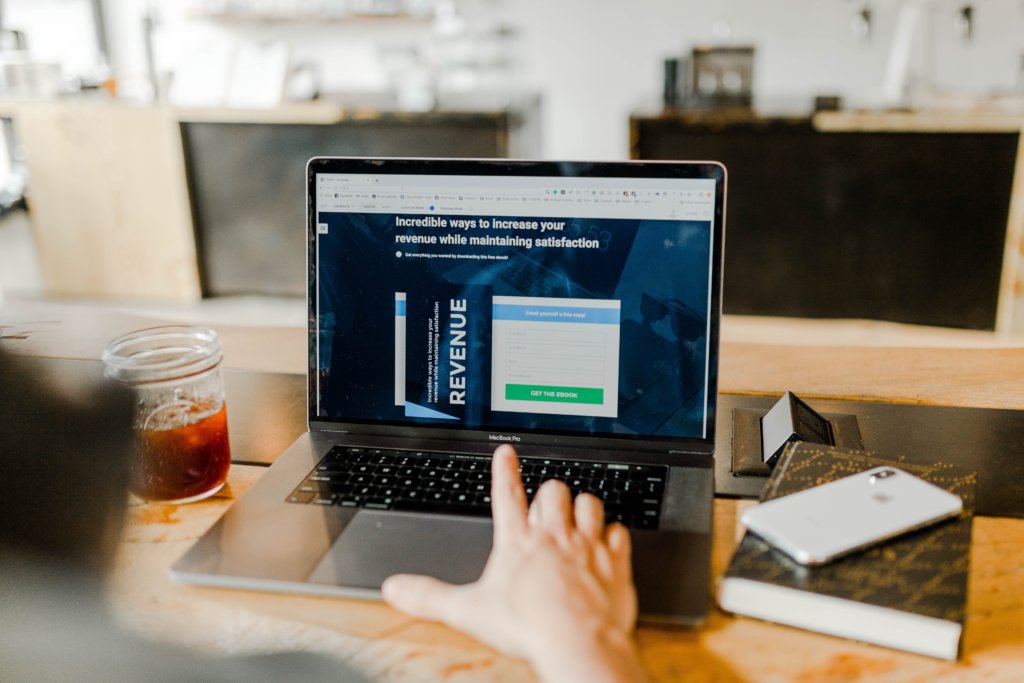 facilitates decision-making and renewals
With more valuable information at its fingertips, Qstream can make smarter marketing operations decisions. For instance, Odgers was able to determine that some campaigns weren't working as well as expected for their spend, and quickly scaled these activities down.
The marketing organization, which tracks opportunities by renewal, expansion, and net-new, also has more fodder to support Qstream's customer success team. "Qstream is laser-focused on ensuring renewals are shored up, as would any SaaS business. We've ramped up our customer marketing programs. Based on customers' interactions with those campaigns, we can more easily provide our customer success team with engagement data and indications of potential product interest."
self-sufficient with on-call help
Through its work with OpFocus, Qstream has become more self-sufficient in Salesforce and Pardot. "We have a solid marketing operations foundation now and can efficiently handle the day-to-day on our own. And when we need extra help for new challenges, which happens in the normal course of business, it's great to know we can tap into OpFocus for their expertise."

Customer Spotlight: Qstream
Qstream provides an innovative SaaS-based sales enablement and knowledge reinforcement solution that uses science, data and mobile technology to ignite high-performing teams. Qstream's award-winning platform leverages gamification, adaptive algorithms and a clinically proven interval reinforcement approach to increase knowledge retention by up to 170%, durably change behaviors, and positively impact the bottom line.
Industry: Technology
Company Type: Private, Venture-backed
Company Size: 80+ Employees
HQ: Burlington, MA
Technology: Salesforce Sales Cloud, Pardot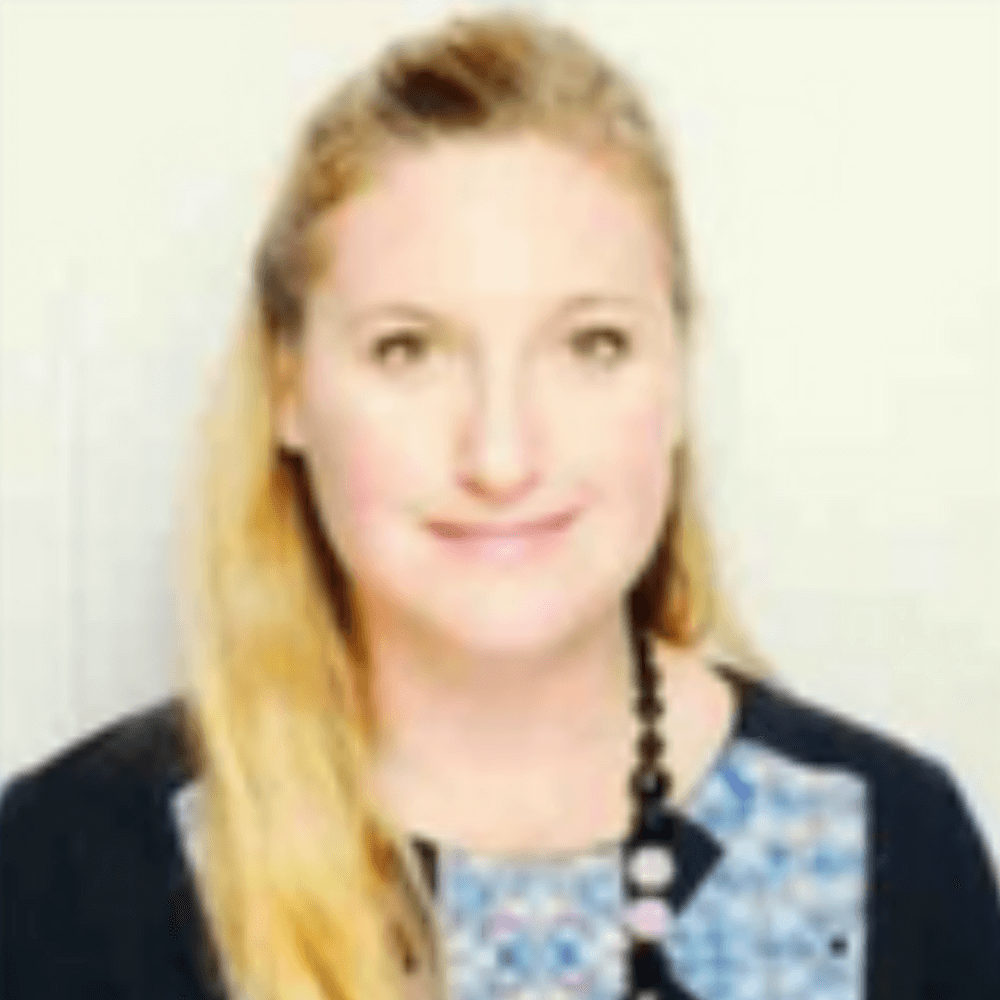 "OpFocus' expertise was critical to helping us overhaul Salesforce and Pardot and get valuable, actionable insights from our operations."

Meredith Odgers, Director of Marketing, Qstream