When should I begin a strategic roadmap and will it delay revenue growth?
You are a revenue operations leader (RevOps) preparing to strategize and implement a master plan for scalable growth. You struggle with internal alignment and believe a strategic roadmap engagement can help you get the team back on track. You have chosen a Salesforce RevOps consultancy to help you build this future-state plan, and feel you're ready to begin.

But when is the best time for your organization to start a strategic roadmap engagement and will it delay revenue growth?
Our experts at OpFocus are familiar with your concerns and know what causes them. Maybe you have had a bad experience with a previous Salesforce RevOps partner or tried to get everything done on your own. You don't have to take on the burden of scaling revenue growth for your organization alone.
We help leaders like you scale their organizations to handle rapid growth and recognize the signs that indicate they're ready for change.
There are triggers that signal the best time to begin a strategic roadmap engagement and this article has them all. Don't stress over planning for the future while suffering the pains of rapid growth. Learn how to identify the triggers to start a roadmap engagement and what the opportunity cost is if you miss your chance.
What is a strategic roadmap?
Commonly known as a "strategic roadmap," we call these engagements an Operational Excellence Roadmap. We deliver predictive recommendations, directions, and leadership during this engagement to plan your growth initiatives. We allocate priorities, so your team can feel confident about executing & growing your organization.
An Operational Excellence Roadmap is a narrative description of your organization's current state and particular areas for improvement. This roadmap focuses on planning the next 6-18 months, recommending changes that prepare your organization for the future-state you desire. Our experts prescribe the best sequence for tackling each action item and its anticipated costs.
What triggers indicate you should begin a roadmap engagement?
SaaS organizations face the pains of rapid growth daily—so it can be challenging to recognize when a change is necessary while you're in the thick of it. So what are common triggers for your organization to begin a roadmap?

There are five triggers during a SaaS organization's growth that we find are ideal indicators to begin a roadmap engagement.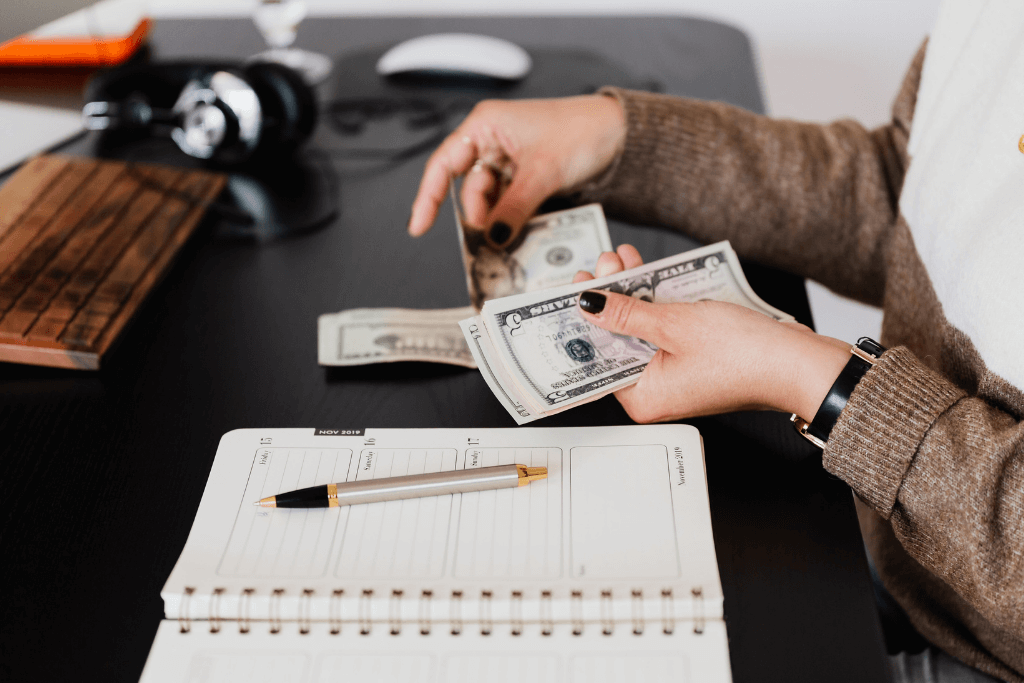 A new round of funding
The first common trigger that would signal your organization is ready for a roadmap is after a new round of funding. Closing a Series B or C gives you a resource boost and growth mandate to begin a roadmap engagement.
A new round of funding can help you break through barriers you face to reach new revenue growth heights. Think of a roadmap as an investment in the future of your revenue growth by evaluating what to solve, change, or optimize to achieve the future state you desire.
A lull in sales or success cycles
The second common trigger to begin a roadmap is during a lull in your sales or customer engagement cycles. Lulls can happen for several reasons, but we see seasonality as the most common cause.
If you feel you're in a rest period, you can use this time to stimulate your revenue growth. You can leverage a lull to tackle tech debt, work on backlog projects, and reevaluate your operations. If you focus on a new strategy now, your team will have the capacity to accelerate the implementation.
The new product launch
A new product or feature launch is another indicator you're ready for a roadmap. Your current revenue growth strategy is adequate for your previous offering, but what about with the update?
We know the feeling SaaS organizations experience, flying by the seat of their pants with every offering update. A roadmap that enables you to plan for the future state of your organization to pivot and adapt with new product releases is crucial to sustainable growth.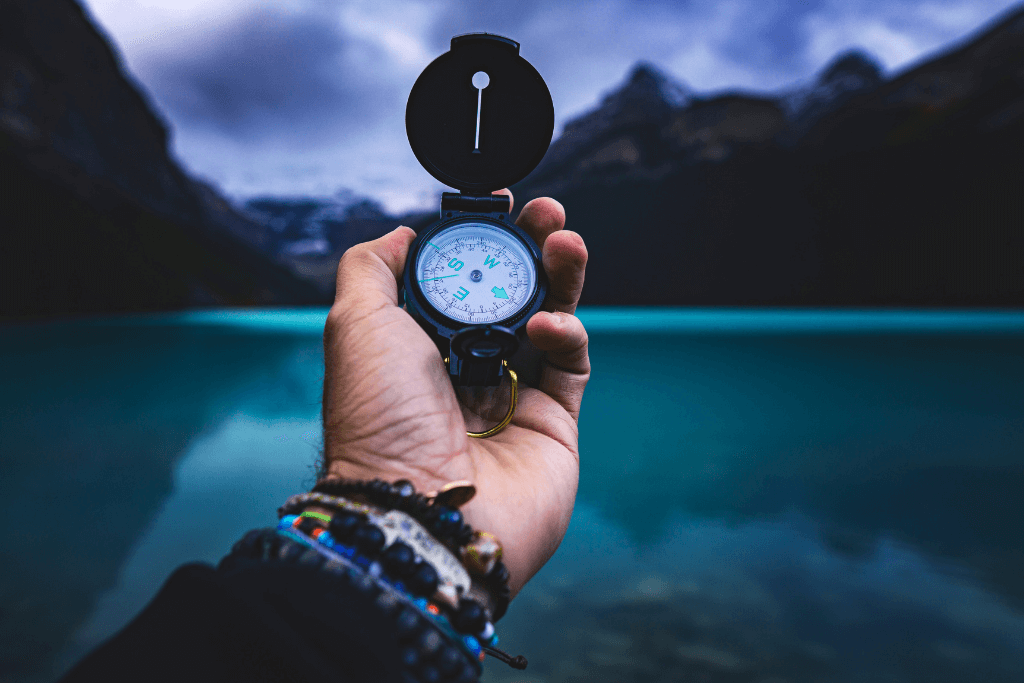 Navigating an acquisition
One of the most impactful triggers, an acquisition can be an arduous task to accomplish on your own. If you do not plan appropriately to integrate the other organization into your own, things can get messy quickly.
You can leverage a roadmap engagement during an acquisition to plan an integration with a bench of Salesforce RevOps experts that have done this before. A roadmap engagement gives you a clear path to a smooth acquisition integration that catapults your revenue growth.
A new growth goal
Finally, setting a new growth goal internally or externally (PE or VC) can drive a roadmap implementation. Scaling for hypergrowth means you have to reevaluate your operations to maximize your organization's potential.
Building a sustainable path to your future state is why new growth goals are perfect launch pads of a roadmap engagement. The roadmap planning sessions define a path for new revenue growth goals by clearly declaring friction points, recommending solutions, and optimizing processes.
Will beginning a roadmap delay revenue growth?
Revenue leaders like you deal with a thousand worries every day, but one that weighs heavy on you is delaying progress. Whether it's waiting to begin a project or waiting for internal resources to tackle backlog work, delays are ever-present. You have to build momentum that's sustainable and scalable to reach your ambitious growth targets.
As RevOps experts, OpFocus has experience taking rapidly growing companies like yours through a roadmap engagement. So let us assure you—beginning a roadmap engagement will not delay progress. Want to know what delays revenue growth progress? Inaction.
Not beginning a roadmap when the timing is perfect can cost you the opportunity and revenue growth. If you don't start a roadmap now and follow through with it, when will you? It's nearly impossible to properly evaluate your people, process, systems, data, and governance without a roadmap engagement.
Lastly, if your team's bandwidth to achieve the recommendations from a roadmap feel like a barrier, you don't have to stress. We recommend pairing a roadmap with Growth Services to stack your bench with RevOps experts that supercharge your team's capacity.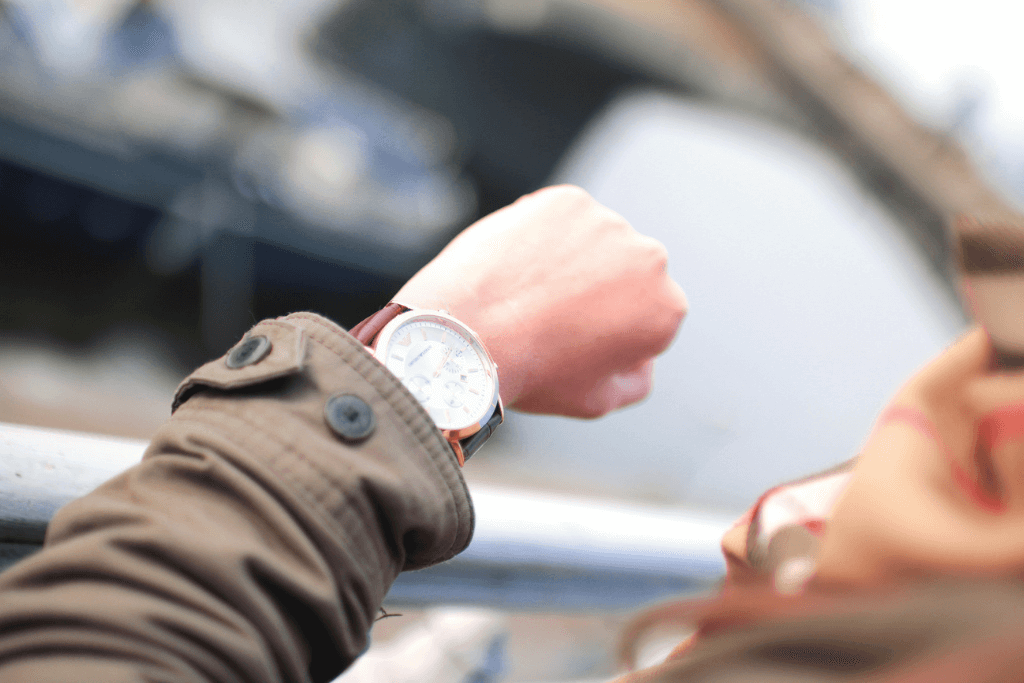 Ready to align your team?
Now you're able to clearly recognize the best periods to begin a roadmap engagement and understand why a roadmap will not delay progress. You can leverage a roadmap to align your team toward scalable revenue growth, but only if they have the bandwidth. Let us help you decide if a roadmap, managed services, or both are the best solutions to building internal alignment.
If you still feel unsure when the right time to begin a roadmap engagement is for your organization, let us help. Our experts can assess precisely when you should start a roadmap engagement. Connect with one of our SaaS Growth Advisors for an introductory call to discuss how you can leverage a roadmap to align your team.