It's Ok To Change – Megan Heinz – RevOps Rockstars
In a constantly evolving environment, RevOps leaders must adapt to stay ahead of the market and reliably grow their company. We invited Megan Heinz, Vice President of Revenue Operations at Mainsail Partners, to join us on the RevOps Rockstars podcast to discuss her experiences and expertise in RevOps. Hear from Megan and our hosts, Jarin Chu, VP of Marketing, and David Carnes, Founder & Chief Evangelist at OpFocus, about how they adapt and thrive in a changing RevOps environment!
Listen on your favorite podcast app:
One of the biggest lessons Megan has seen RevOps leaders learn is that the way you're doing things now isn't always correct. It's easy to continue doing things the same way. It's simple, straightforward, and doesn't require an extensive plan. Megan argues that shaking this mindset is something all great RevOps leaders need to do. Especially when coming into a new organization, it's vital to do a complete customer journey audit, looking at the data, processes, and technology to determine what you can do better.
"Just because it's how you have always done it doesn't mean it's the right way."

Megan Heinz, Vice President of Revenue Operations at Mainsail Partners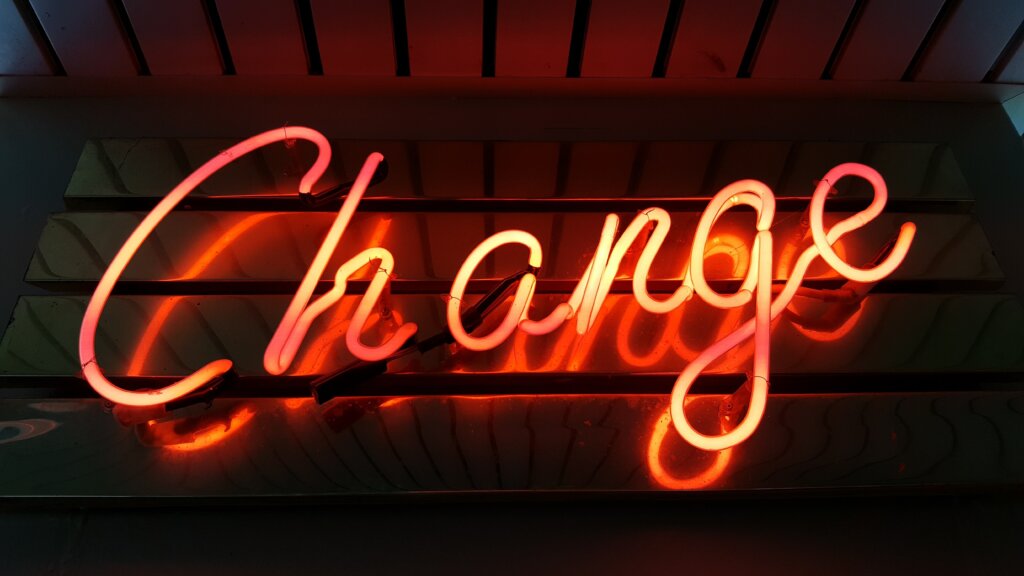 Based out of Austin, Texas, Mainsail Partners invests in rapidly growing software companies. Their operating partners help scale organizations and drive growth. They can be hands-on with technical expertise or in an advisory capacity. Megan's team measures success by looking at the portfolio company's success and the development of leaders within the portfolio.
"Every day is different, and that's what makes it exciting. I feel that's the case for everyone in RevOps."

Megan Heinz, Vice President of Revenue Operations at Mainsail Partners
Megan doesn't see red flags but opportunities. Her investment team looks at the customer lifecycle and identifies where there's room for improvement. You can talk to stakeholders and users for qualitative information during due diligence.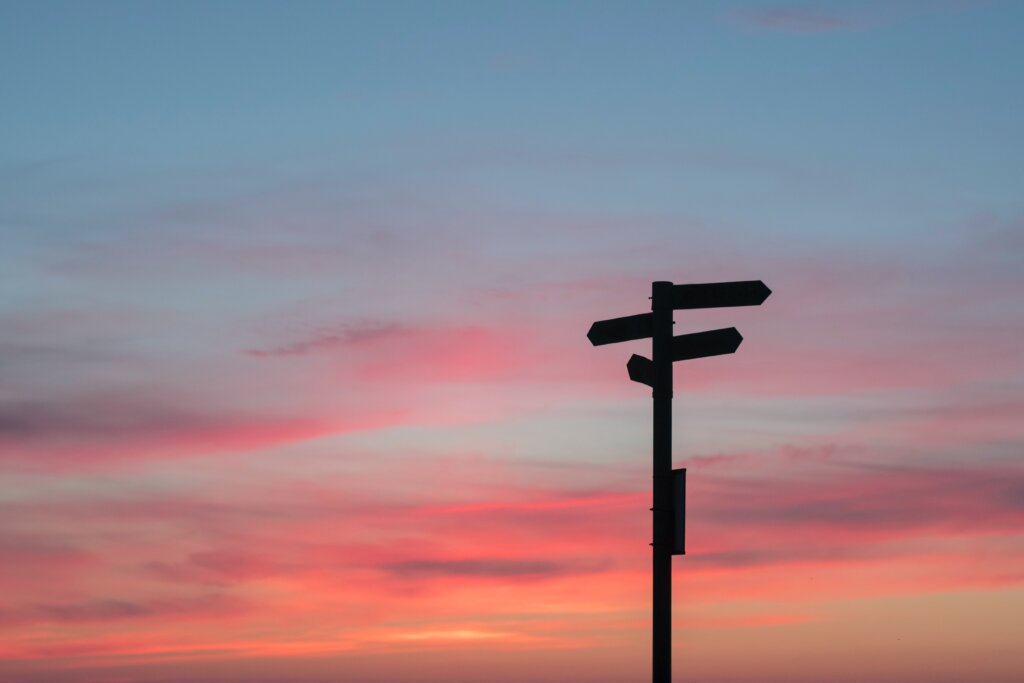 When determining when acquisitions are appropriate, there are several questions Megan's team suggests asking:
What is the impact on overall revenue?
What is the effect on your existing customers?
How will you go about the buying process?
It's also critical to think through the financials and tech stack implications. Mainsail Partners helps leaders at portfolio companies think through what needs to happen and what order to do them. This advice varies depending on the company and its maturity level.
"In my opinion, success should never feel stagnant. There should always be something else you're working towards."

Megan Heinz, Vice President of Revenue Operations at Mainsail Partners
Although maturity varies from company to company, Mainsail typically works with organizations that do not have an established RevOps function. They may have one or two people working in RevOps related positions, but they need to develop function as a whole. Megan and her team help overhaul the team, processes, and data.
Megan starts the relationship with new RevOps teams. Generally, she meets the RevOps leader where they are. From there, she jumps into strategic projects, such as technology implementations or onboarding process overhauls.
Another benefit Mainsail offers is connecting RevOps leaders across their portfolios into a single group. Leveraging each other for day-to-day challenges and hot-topic challenges helps them learn from one another and overcome obstacles. If you're interested in joining a community of RevOps peers, OpFocus holds a number of monthly roundtable discussions.
Some of the most challenging projects involve deploying new technologies like CRM. The team may find itself further challenged due to a lack of communication or miscommunication in its project teams. As departments come forward with desired integrations, the project tends to become larger than anticipated.
"When implementing a new technology, be very clear about what it will do and what it won't do."

Megan Heinz, Vice President of Revenue Operations at Mainsail Partners
A major RevOps milestone is implementing the reporting necessary at the leadership and individual levels. The ability to trust your data and drive insights is a goal all teams should strive towards. This data allows you visibility into the organization and confidence when planning strategic initiatives.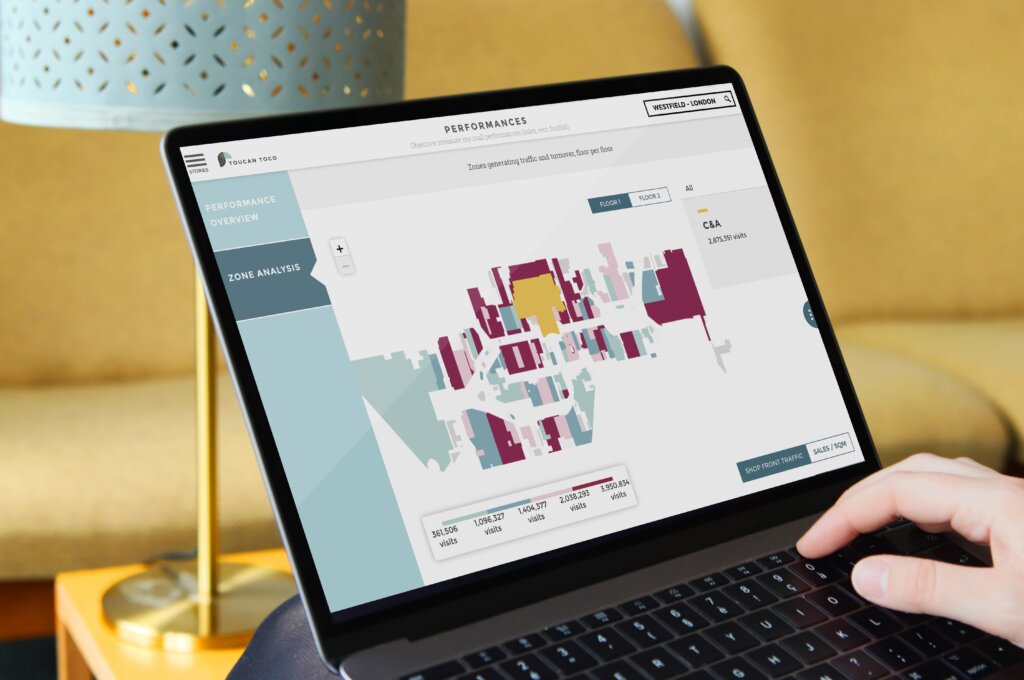 The obvious choice here is Salesforce, but Outreach.io is another notable platform that's impressed Megan. Outreach's ability to create a strategy and cadence for prospecting is invaluable in transitioning away from one-off, segmented sales calls.
When a portfolio company brings on a tool like Outreach, it's critical to standardize the processes between team members. This standardization ensures a uniform approach across the organization, and helps identify what messaging or cadence works and what doesn't in A/B tests. Megan also recommends phasing out the rollout so to not overwhelm your team.
It is critical to review your tech stack and ensure it fits your process. Evaluate what all the platforms can do – if you bring on technology for one department, you can likely use it for another function. Megan also foresees a stronger emphasis on customer retention. In an environment where customers are less likely to buy, retaining and expanding customers accounts is a high priority.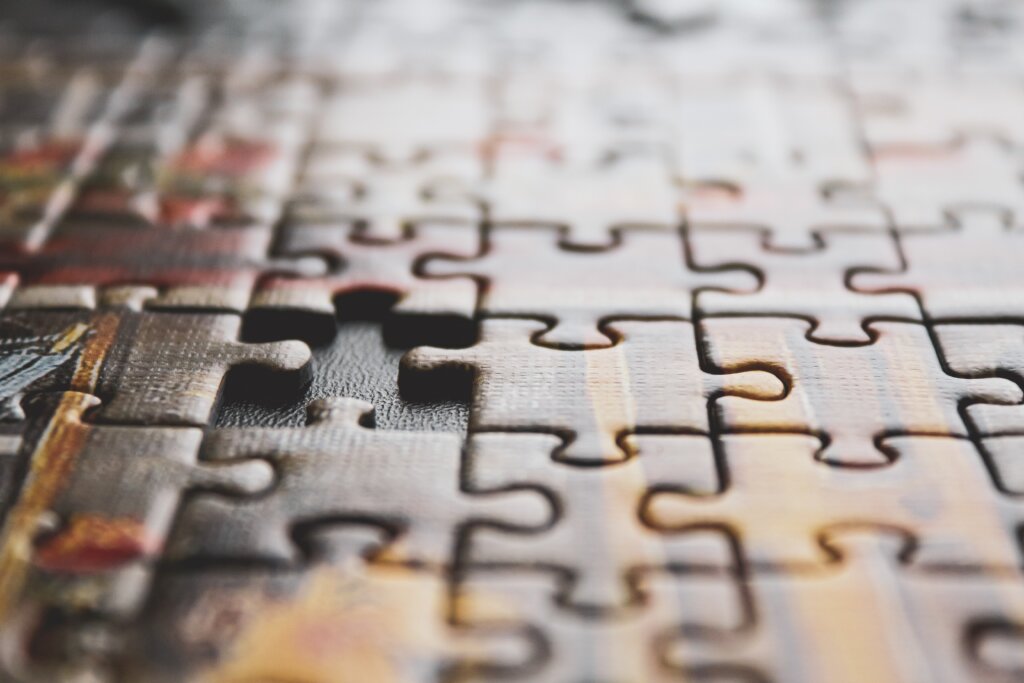 Understanding customer health is one of the best ways to support customer success as a RevOps function. One of the common ways to do this is through customer health scores that look at customer platform use and engagement. Using these scores, identify if they are good candidates for expansion selling or if you must put more emphasis on retention. Equipped with this information, you can adapt and change your ideal customer profile based on which organizations are renewing and expanding platform use.
"When implementing a new technology, be very clear about what it will do and what it won't do."

Megan Heinz, Vice President of Revenue Operations at Mainsail Partners
Megan tailors her recommendations depending on what you're is looking to achieve. She stresses the importance of speaking with leaders to understand their needs before making suggestions. For some roles, she'll recommend general business acumen resources and more specialized positions content that applies directly to their field. These resources come from Mainsails' extensive library of learning content. For new trends like Product Led Growth (PLG), Mainsail provides members of their growth team to work directly with portfolio companies, helping them understand and implement the concept.
Expanding your professional career
Megan had many great experiences to help us grow and develop as RevOps leaders! It's valuable to hear from Operating Partners about what they look for in a SaaS company and how leaders should avoid pitfalls in their processes. Connect with Megan on LinkedIn or look at her company, Mainsail Partners.
Our next episode features a special guest, Gabriel Rustice, Vice President of Revenue Operations at DocPlanner. Watch all our past recordings on the RevOps Rockstars Youtube channel!
Listen on your favorite podcast app: