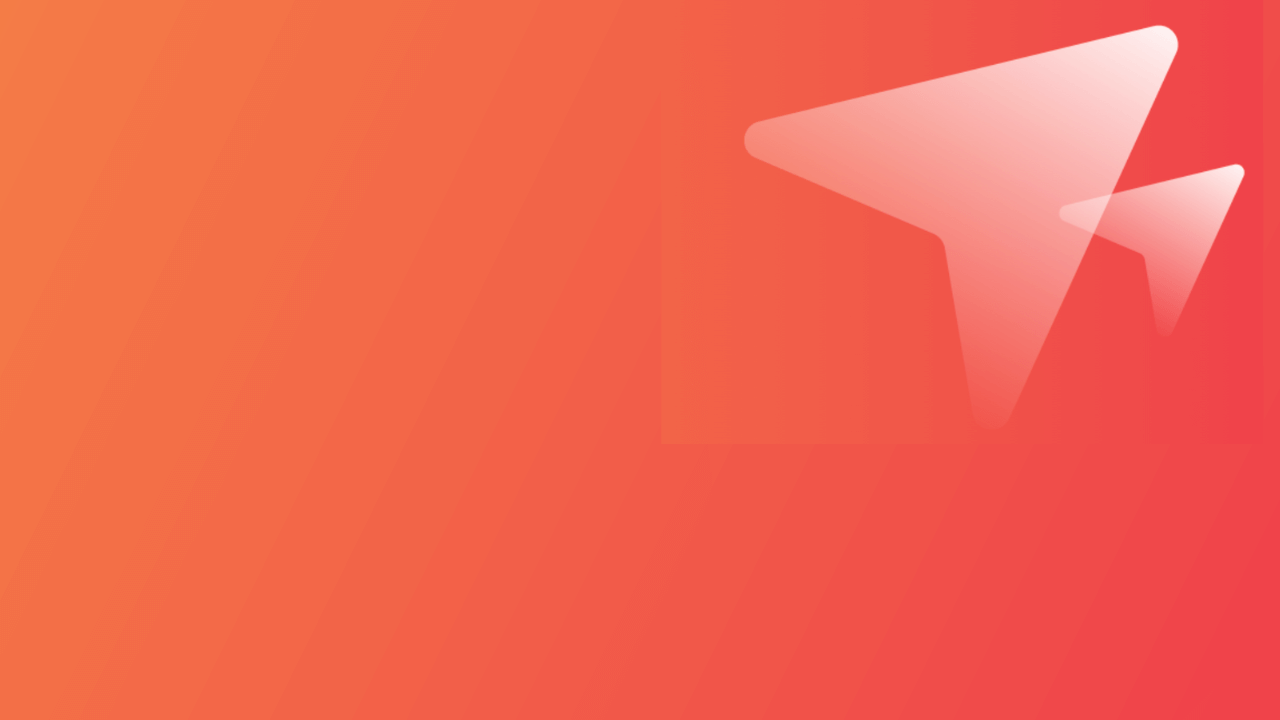 Relationship Engagement Platform Higher Logic Powers Rapid YoY Growth with a Streamlined CPQ Implementation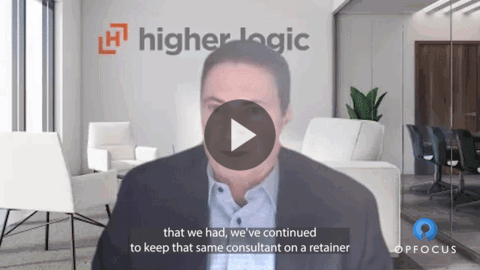 challenges
Higher Logic's rapid YoY growth is no surprise to anyone. In a connection economy, the company delivers a powerful cloud-based SaaS platform designed to engage users across every stage of the customer journey, empowering businesses to develop meaningful connections with their customers at scale.
But, as it's always the case, growth comes with challenges and opportunities. As they defined the paths they must take to reach their goals, Higher Logic identified five key obstacles:
Manual quoting
Pricing errors and inconsistencies
Manual approvals
Lack of systemic controls
Labor-intensive reporting
manual quoting
Higher Logic's quoting process was entirely manual. Sales created quotes in Microsoft Word, which is prone to error and offers too much flexibility with no controls. The absence of enforced pricing parameters also added layers of labor to the process and countless human capital hours across all lines of the business, from go to market to ops and legal and all the way up to the C-suite.
pricing errors and inconsistencies
Unsurprisingly, Higher Logic's manual quoting process resulted in pricing errors and contradictory quotes. Some of these inconsistencies even applied to product names, which should be standardized across the organization.
Ken Wager, Higher Logic's Chief Information Officer, reflects on his experience: "In my role, I get a lot of quotes from vendors, and it does not look good nor build confidence when you find a math error"
Aside from the internal frustrations and inefficient use of resources, Higher Logic's customers regularly felt the brunt of these inconsistencies when they'd have to go through multiple cycles to get an accurate quote.
lack of systemic controls
Although there were approval chains for pricing and discounting, the lack of standardization and structure posed a risk to the company's bottom line. Wager explains that "there was no systemic control. So, there was an opportunity for people to go around it, and we wouldn't know until the renewal came up."
manual approvals
Higher Logic's pricing approval process included two levels of sales approval and the CFO's approval on certain deal sizes. However, this happened via back and forth emails, which are notoriously hard to track and archive, especially as the number of involved parties increases. This laborious process resulted in grievances and frustrations for sales managers and account executives (AEs).
labor-intensive reporting
The team at Higher Logic had to extract and aggregate data from different sources, cleanse and prepare the data, process it in Excel, and then manually create revenue reports.
This process created a lot of stress and time investment since financial information must be accurate, without the errors that are inevitable in manual data processing and reporting.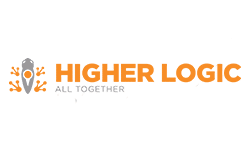 Customer Spotlight: Higher Logic
Higher Logic helps organizations and software companies create lasting relationships with customers at scale. Its engagement capabilities include online community management and marketing automation tools, which organizations can leverage to track and nurture personal interactions with customers, from the first touchpoint to renewals and ongoing engagement.
Industry: Technology
Company Type: Private
Company Size: 400+ Employees
HQ: Arlington, VA
Technology: Salesforce Sales Cloud, Salesforce CPQ
How Higher Logic got started with OpFocus: Salesforce Roadmap, Salesforce Sales Cloud, Acquisition Integration, and Configure-Price-Quote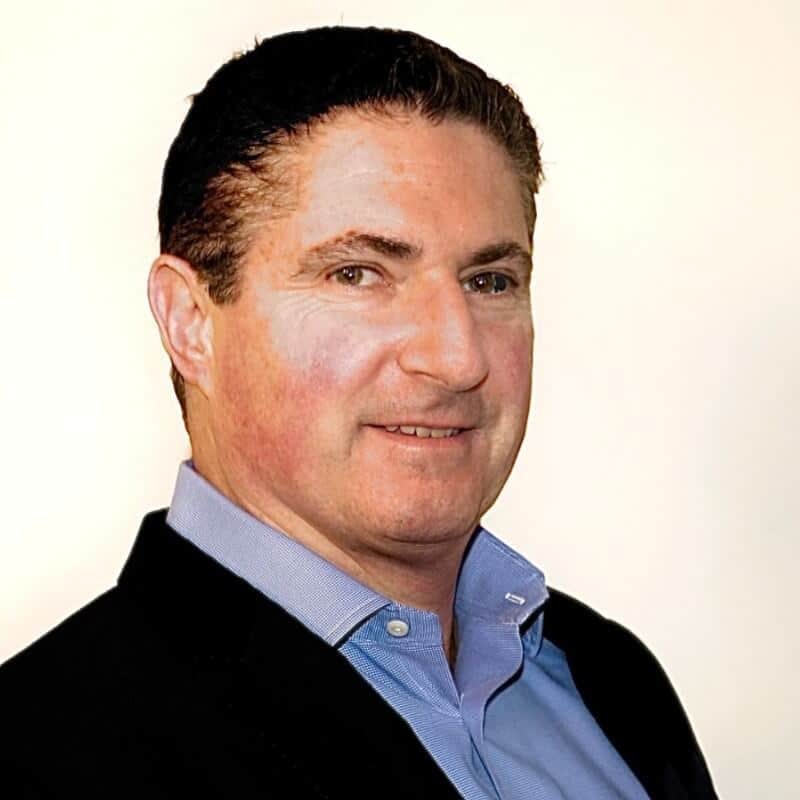 Role:
As the Chief Information Officer, Wager partners with Higher Logic's business leaders to advise them on how to use technology to solve business problems. His team's responsibilities include information security and privacy, corporate business systems, and enterprise services.
Career Building Blocks:
Wager began his career as a software engineer working for Fortune 500 companies, which primed him on what a mature IT organization looks like and gave him a solid vision of the type of organization he's working to build. In the years since, Wager learned about the needs of each business department and how those pieces fit together.
Advice:
"Find partners who can help you flex up and flex down so that you can make the investments that you need to in a timely manner versus trying to wait to hire and build out a team."
"When we have larger Salesforce projects on the horizon, I turn to OpFocus."
— Ken Wager, Higher Logic's Chief Information Officer
"There's always something new to learn about the business — about technology. Learn the business and understand how the company makes money. Understand your customers, who they are, and what's important to them. If you learn those things, there's a lot you can do — it's going to create a lot of opportunities for you. Soft skills are important, too. Constantly challenge yourself to learn and grow."
"Change is inevitable — adapt to it. There's always an opportunity there — don't fight it. It can be a little scary at times, and we can all get uncomfortable initially when there's a change that affects us. Find the opportunity to do something new, work with somebody different to learn from them, learn a new technology, or learn a new facet of the business. Find opportunity in change."
solution: how OpFocus accelerated this process
Higher Logic understood the need for a simple, easy, and standardized process that would automatically generate accurate quotes with defined SKUs, along with an enforceable pricing structure, and an approval process that's easy to follow and monitor. This way, the sales team would have the crucial visibility needed to move a deal from one stage to the next.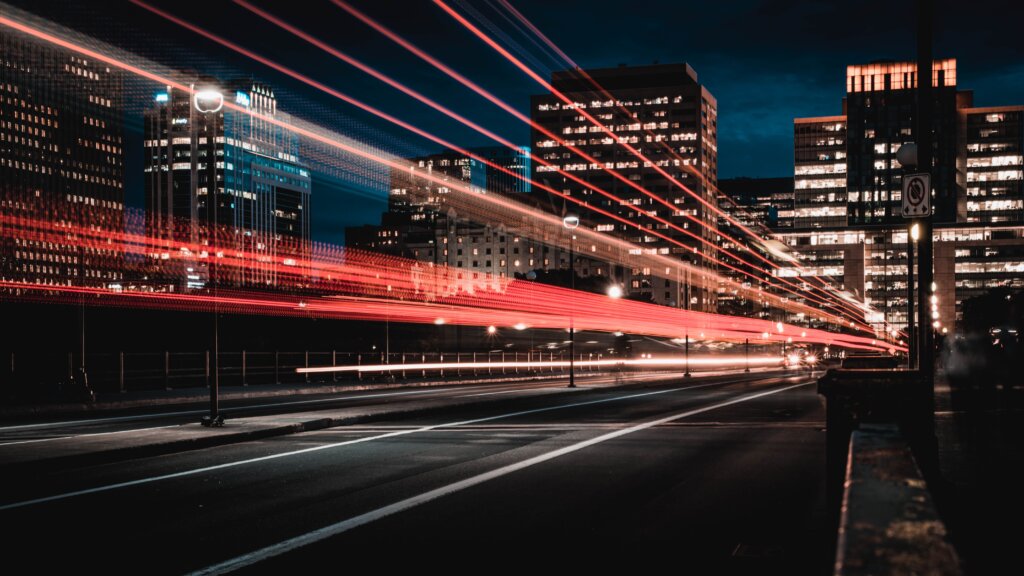 After careful consideration and analysis, the team decided that Salesforce CPQ (Configure, Price, Quote) was the ideal and most obvious solution to their challenges. However, due to company changes and the challenges of implementing such a large project, they still hadn't gone live with the solution a year later.
"I've lived through a CPQ implementation before, and I know how difficult they are," said Wager. "It requires a really specialized skill set."
how did Higher Logic turn things around?
Higher Logic partnered with OpFocus to relaunch and implement Salesforce CPQ.
OpFocus took a "cradle-to-grave" approach to the partnership — which was exactly what Higher Logic wanted and needed.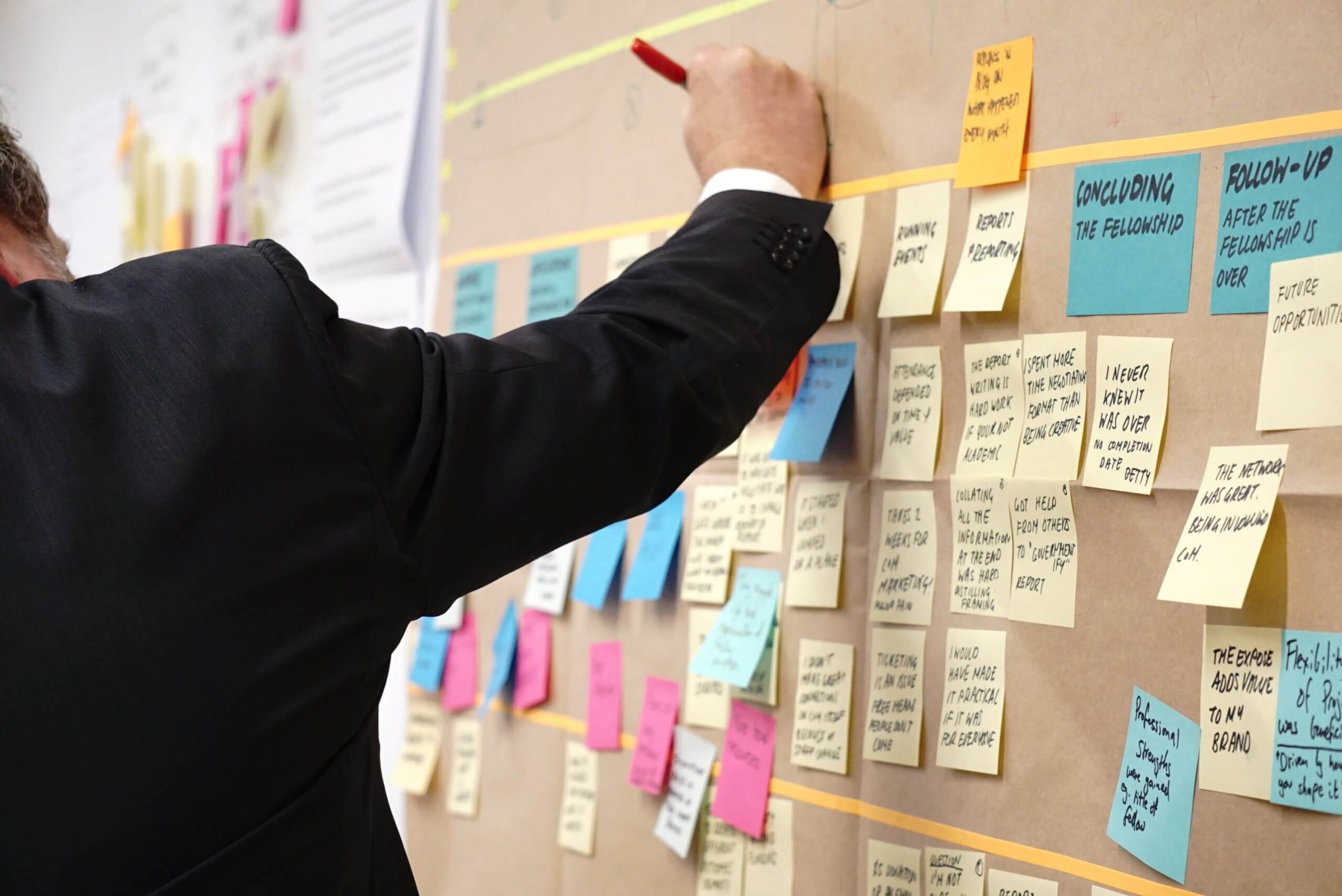 discovery workshops
The engagement started with collaborative workshops where Wager and his team defined Higher Logic's current state, project objectives, and key reporting requirements.
Most importantly, OpFocus and Higher Logic defined the problems that needed solving. In particular, OpFocus worked to understand Higher Logic's complex data requirements around subscriptions, renewals, and discounting.
design and validation
Next, OpFocus sketched out a system design that not only addressed critical pain points but also areas of opportunity that would scale with the growth of the business. OpFocus then worked closely with Higher Logic's executives to validate its effectiveness and efficiency.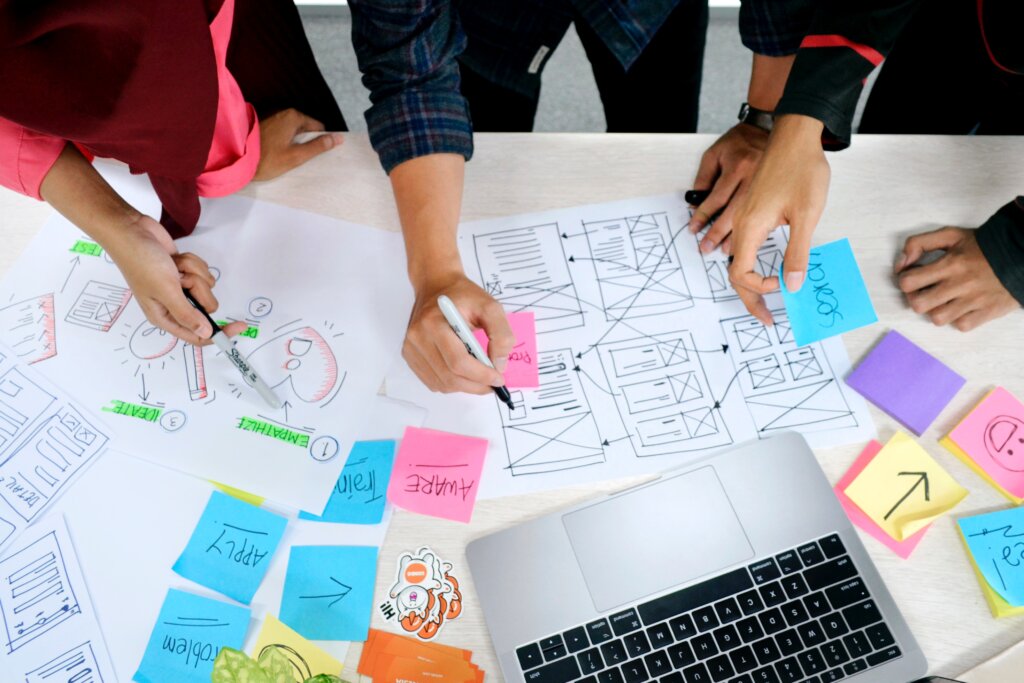 Wager shares, "OpFocus was able to strike a balance between helping us implement CPQ best practices, making tweaks, and offering suggestions on how we could configure things to help us overcome our unique challenges — without painting ourselves into a corner going forward."
collaborative creation
After validating the design, OpFocus built the configuration in close collaboration with Higher Logic's key business users. "OpFocus's consultants were an extended part of our team," said Wager. "They solved problems together. They collaborated. We were able to adjust when we needed to adjust. It was really a seamless experience."
deployment and adoption
After extensive user acceptance testing, Higher Logic invested in end-user enablement and training. OpFocus created and tailored end-user training for the various user types, including training for finance & management, account managers, and sales reps. The result? Wager reports, "We had good adoption right out of the gate, and people didn't struggle with it — and that's the ultimate test of any training materials."
benefits
As soon as CPQ was implemented, Higher Logic immediately experienced noticeable improvements across the board.
fast, accurate quoting
Now, sales representatives can generate accurate quotes with the click of a button instantly. As a result, pricing mistakes, inaccuracies, and unrealized revenue became a thing of the past.
But how did Higher Logic's sales team feel about the new system? "This was a big change for our sales team, and they just embraced it," said Ken. "They quickly saw the value of the accuracy, the time that it was saving them, the quality of what the quotes looked like, and how quickly they could get quotes approved."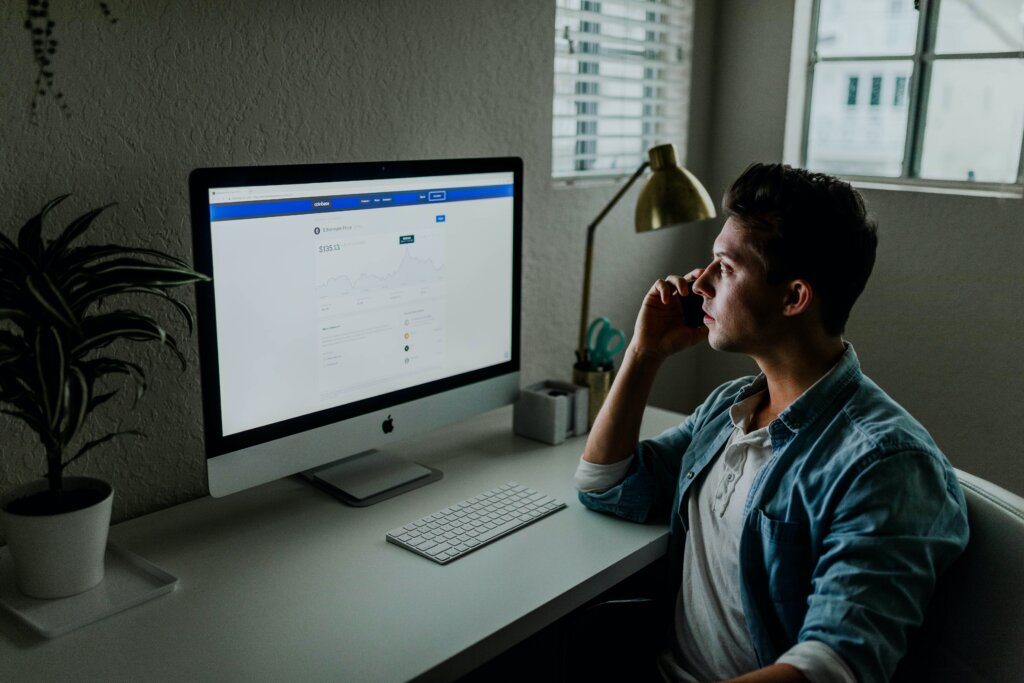 streamlined approvals
Higher Logic's approval process was also transformed. Now, reps can see where their approval requests sit in the approval queue. And if it's time-sensitive, they're empowered to reach out to approval managers and move the deal forward in a controlled and timely manner, right within Salesforce.
Additionally, executives now have streamlined approval requests in a single queue for faster processing. Automated approval logic also means that Higher Logic's CFO isn't burdened with approvals unless the deal size or discounting level exceeds predetermined thresholds.
improved customer experience and brand sentiment
With effective controls and a standardized quoting and renewals process, Higher Logic's customer experience and brand sentiment improved significantly. Now that customers no longer experience inconsistencies, mistakes, or multiple quote cycles, Higher Logic can foster and deepen trust with customers.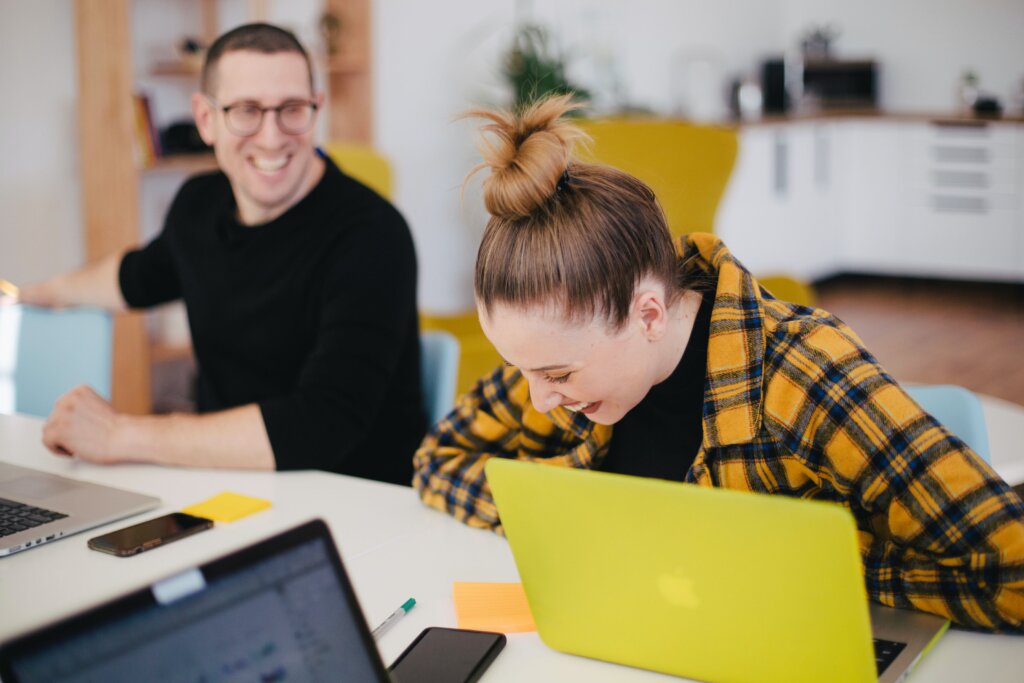 improved data health
The CPQ implementation also improved Higher Logic's data health dramatically. Most notably, when contracts are up for renewal, the customer success team can now rely on comprehensive and clean historical data to help them maximize renewal value, growth, and expansion.
seamless reporting
The effects of CPQ implementation on revenue reporting were revolutionary. OpFocus created an integration between CPQ and Higher Logic's financial system to automatically create billing and revenue records when a new contract is signed. "The reporting out of our financial system is seamless," said Wager. "CPQ gave us the ability to do reporting consistently from day one because we had a full data set to work with."
a trusted partner that enables speed and agility
Perhaps the most compelling benefit of the engagement was the relationship that developed between OpFocus and Higher Logic. Since the engagement, Higher Logic has continued to leverage OpFocus's CPQ Managed Services. "We've got somebody that knows our business, works well with our team, and understands how we have everything configured," said Wager.
This ongoing support enables Higher Logic to be agile. For example, after implementing CPQ, Higher Logic acquired another company. During the post-merger integration, OpFocus helped Higher Logic rebuild bundles of its products and introduced new SKUs that required configuration. "They were able to help us do that seamlessly," said Wager.

Beyond CPQ, OpFocus' Growth Advisory Team is also there to help. "It's nice to have a partner with a broad perspective of our industry and our business to bounce ideas off and lean on as an advisor."
Featured OpFocus Team Members