What Are the Consequences of Putting Off a Roadmap?
Did you recently decide to move forward with a Salesforce Roadmap but are now having second thoughts?
If so, you're not alone. Most SaaS leaders know they need an operational roadmap to take their organization to the next level of growth. The problem is that competing priorities always seem to get in the way.
In our decades of experience supporting high-growth SaaS companies, OpFocus has seen time and again that operational problems never fix themselves. More often than not, unaddressed operational issues tend to fester and multiply.
This article will discuss the motivation for building a Salesforce Roadmap and highlight four consequences of delaying this critical task. When you're done reading it, you'll have a renewed sense of clarity on the importance of having a roadmap—and, hopefully, the motivation to move forward with a plan of action.
Your Need for a Salesforce Roadmap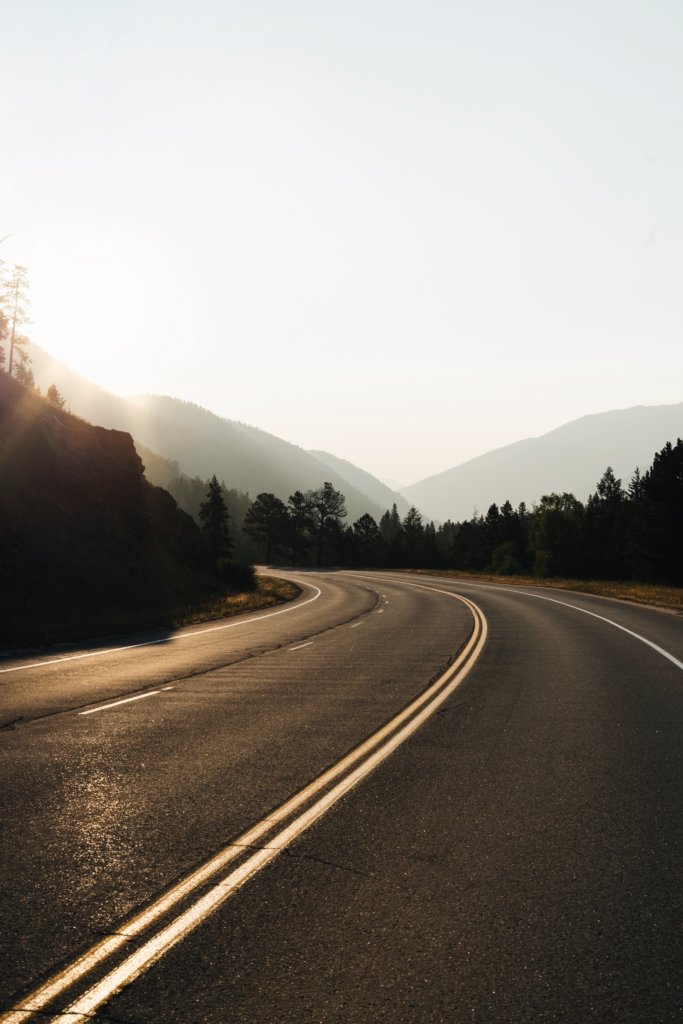 What was your catalyst for wanting to establish a Salesforce Roadmap in the first place? Revisiting your original impetus may help motivate you to take the next step with this critical initiative.
Maybe you were inspired to put scalable systems in place after completing a successful round of funding. Perhaps you noticed increasing misalignment among your leadership team. Sometimes, the motivation for creating an operational roadmap can be as simple as missing growth targets over consecutive quarters.
At its core, an operational roadmap provides a firm foundation—anchored in proven systems and processes—for approaching important growth decisions with confidence. It enables all operational systems and reporting functions to keep up with the rapid pace of decision-making.
If you're still struggling to find the motivation to follow through with your operational roadmap, consider these four consequences of putting off this important initiative.
4 Consequences of Putting Off an Operational Roadmap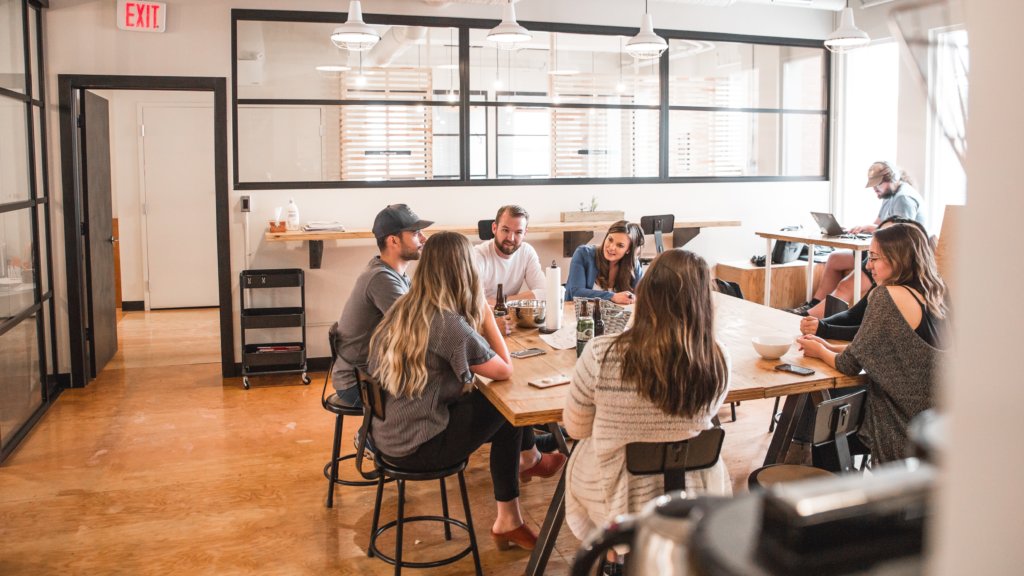 What might happen if you delay your operational roadmap? These consequences show that a clear roadmap is not a "nice to have" but rather a "must have" for organizations who want to sustainably continue their rapid pace of growth:
1. Losing sight of the company vision
According to Forrester, a company's vision points to its intended destination. But growth can stagnate when executives are too focused on the here and now instead of what's next. Without an operational roadmap in place, loss of vision for the company will be magnified. However, with a clear roadmap, operations will enable continued robust growth.
It's important to step outside your day-to-day functions and take a 30,000-foot view of where your business is now and where it's going. Do you have the ability to regularly check in with the overall pulse of the business at a high level? If not, you're probably stuck in the weeds, putting out fires that could be prevented by having a clear map of what operational excellence looks like in your organization.
2. Slowing down revenue growth
Without a roadmap in place for scaling and optimizing operations, you'll lose essential efficiencies as your organization grows. Processes and tasks will take longer to accomplish as complexity compounds and volume increases.
There's also the risk of losing visibility into important performance data. As teams, technologies, and tasks continue to expand, you won't be able to see "under the hood" of your organization as easily. As a result, you may have insufficient data to make informed decisions about the company.
Once this cycle is in motion, revenue growth will likely begin to decline. This risk is a clear opportunity cost to putting off a roadmap. You'll miss out on the chance to scale your business and ensure future growth.
3. Wasting money on ineffective technologies
As your company grows, so will your tech stack. Each new team and function requires specialized technology. Without a holistic view of your tech stack, departments develop technological silos, and your technology contains redundancies and lacks integration.
Each team will likely spend more money on their tech stack to solve immediate problems rather than solving those problems in a cross-functional manner. Without an operational roadmap, you'll likely miss opportunities to optimize your tech stack, potentially leading to thousands of dollars in unnecessary expenses.
4. Employee burnout and turnover
Your employees may be capable and well-intentioned, but by putting off an operational roadmap, they will lack a shared vision and goals to unite them. Without these key elements, they'll eventually lose sight of their purpose in the organization. Operational inefficiencies, can also lead to lack of work-life balance, further compounding their disillusionment.
In addition to improving business operations, a roadmap helps foster a healthy balance between work and life, establishing systems and processes that enable employees to use their time more efficiently. The SaaS job market is highly competitive, and having a roadmap in place will help you keep your employees happy so that they don't look elsewhere for their next career opportunity.
Your Roadmap is Waiting—It's Time to Rev Your Engine
As a RevOps leader, you know you need a Salesforce Roadmap in place, but it's hard to find the time to do it. The problem is that without a roadmap, your growth will ultimately stagnate.
Here at OpFocus, we have decades of experience helping RevOps leaders overcome barriers to establishing roadmaps. We've found that it usually takes between 6-18 months of consistent effort to develop and execute against the initiatives in a roadmap. In other words, the longer you wait to get started, the longer it will be before you experience the full operational benefits.
Ask yourself, "Where do I want my business to be 12 months from now?" If you want to make it to that destination, you need to be realistic and begin building your Salesforce roadmap sooner than later. For more information about this topic, check out our recent article, When should I begin a strategic roadmap and will it delay revenue growth?
If you're ready to move forward in establishing a Salesforce Roadmap, reach out to us today!