Should You Champion a Salesforce System Overhaul?
Your high-growth SaaS company likely has ambitious goals over the next 12-24 months, which may involve doubling or even tripling revenue. You know where you want your organization to go, but questions remain on what it will take to get there.
When preparing for growth, it's critical to determine if your current systems can scale to meet the demands of rapid expansion. If you're experiencing growing pains, Salesforce may come up as a core obstacle, given the current state of your Salesforce instance. The gap between your current Salesforce organization and the future state you need can be big—and daunting.
In some cases, companies need an entire Salesforce system overhaul to solve some of their challenges. If you're like many SaaS leaders, you may recognize cross-functional issues with your organization's current instance of Salesforce but feel unsure if you're the right person to champion a system overhaul. You're busy enough as it is—do you really have the bandwidth to take on this kind of project?
After decades of working with SaaS leaders, OpFocus understands the demands being placed on your time and energy. And yet, there are compelling reasons for you to step up to the plate as the champion of a Salesforce system overhaul. In this article, we'll share why you should consider leading the charge in your organization—and how it will benefit you personally and professionally in the long run.
4 key benefits of leading a Salesforce system overhaul project
There are several key reasons why you, reader, should consider championing your company's Salesforce system overhaul. Let's take a closer look at each.
1. Carry out the growth mandate from private equity
Your private equity firm supports your organization, but their imperative is to ensure you provide a return on their investment. PE firms typically set aggressive growth objectives for the companies in their portfolio, and as a senior leader, you share responsibility for hitting those targets.
A system overhaul of your Salesforce organization may be more than a "nice to have"—at a certain point, it's likely to be crucial to achieving your objectives long-term. If you are the executive who successfully spearheaders this effort in your organization, not only will you help your company meet its growth mandate, but you may also work more closely with the PE firm, forging new relationships and building your reputation as a forward-thinking leader who gets things done.
2. Hit targets within your domain
A rising tide lifts all boats, so it stands to reason that if you engage in a system overhaul that benefits your entire organization, you'll find it easier to meet or surpass the targets set for you within your department. By definition, RevOps has a cross-functional structure; while you may be primarily focused on what happens within your department, you're affected by what's happening in other areas of the organization.
A lack of infrastructure or systems in another department may prevent you from reaching your goals. For the company to move forward, someone needs to own these large cross-functional initiatives. You may choose to do so in order to secure your own role, and your ability to perform successfully in that role, within the organization.
3. Increase personal compensation
Meeting a PE growth mandate and hitting your departmental targets will increase your visibility and earn you respect. But there's a practical, financial, aspect of these achievements as well. As a leader in a high-growth SaaS company, your compensation package and vesting schedule are most likely tied to achieving certain growth objectives.
If you own a system overhaul or initiative that sets your entire company up for success, you effectively ensure your own financial success as well.
4. Ascend in your organization
The kind of recognition that comes with successfully managing a system overhaul can be a pivot point in your career trajectory. If you have aspirations of growing in your current organization, the leadership you display on this type of project may open the door for new opportunities.
If you ever decide to leave your current company, your experience leading a system overhaul will be a valuable asset as you seek out your next position.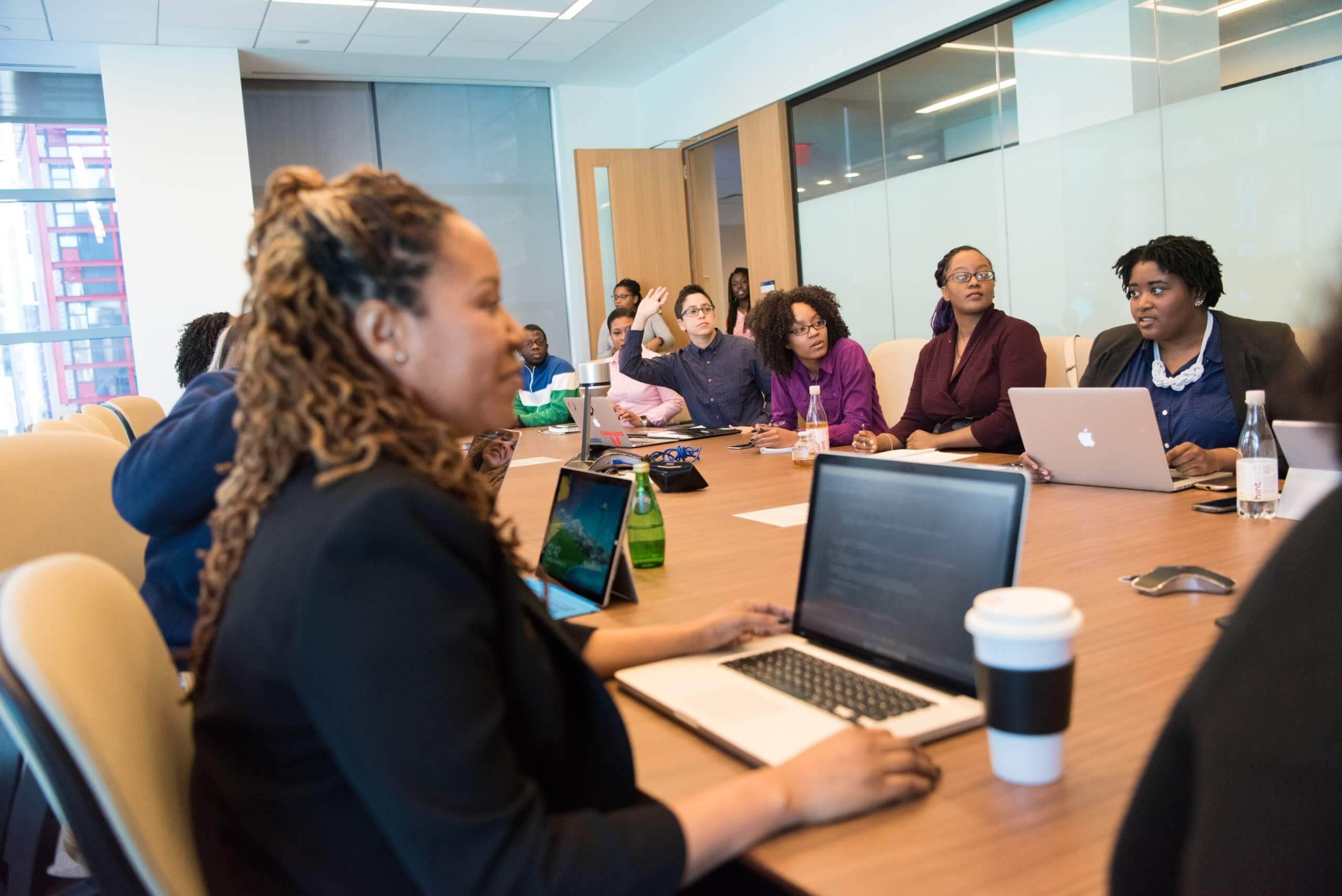 A Salesforce consultant can support you through a Salesforce system overhaul
At this point, you've hopefully bought into the idea that championing a Salesforce overhaul can benefit both you and your organization. If you still aren't certain you have the bandwidth to own this kind of project, keep in mind: you don't have to—and shouldn't—do this on your own.
The most effective role you can play is that of internal leader and key point person for a consultancy who helps you establish or revamp your Salesforce instance. Your role will be to keep the project moving forward, get buy-in from major stakeholders, and overcome obstacles and challenges as they arise.
What you don't need to do is execute the system overhaul on your own. We talk more about this in our piece on working with a Salesforce consultancy, but you're actually less effective as an insider for this type of project. In our experience working with hundreds of SaaS companies, we've seen that trying to manage a large Salesforce initiative internally is more likely to result in failure.
Instead of trying to tackle this initiative all on your own, it's vital that you find the right Salesforce partner to support you and help bring your project across the finish line. You'll still need to be the primary advocate for the system overhaul in your organization, but with a trusted consultant, you can lean on the experienced counsel of outside experts to help your project run smoothly.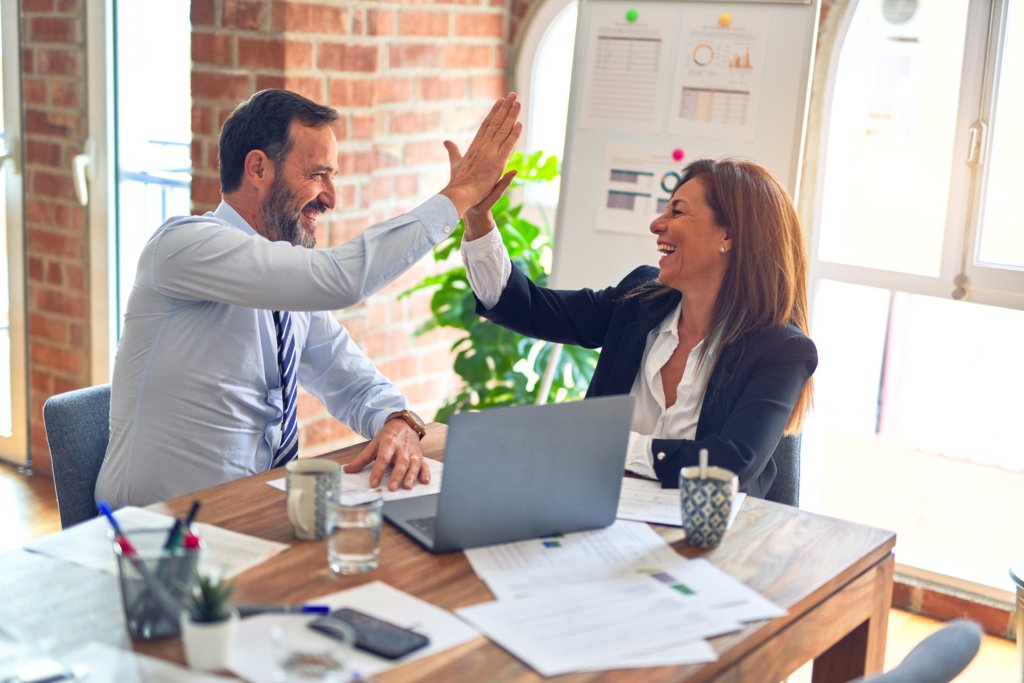 Be More Than a Champion; Be a Hero
There are substantial benefits to championing your organization's Salesforce system overhaul. And this kind of project will require your time, energy, and above all, commitment. But with an experienced Salesforce consultant by your side, the workload is manageable—and the likelihood of success increases.
Once your new or upgraded instance of Salesforce has been implemented, you'll be more than a champion for your organization; you'll be a hero.
At OpFocus, we often prescribe a Business Solution Design (BSD) project as a springboard to clearly define these types of projects. If you'd like to learn more about BSDs and how they're used, check out our recent article, Why a BSD? The OpFocus Approach.
To discuss our approach to overhauling your Salesforce instance, feel free to book a free consultation with us today!