Speaking All The Languages Of Business – Daniel Swimm – RevOps Rockstars
Companies are composed of multiple departments, all working in tandem to grow revenue and scale the business. RevOps leaders are in an interesting position, overseeing the entire revenue journey from lead creation to client renewal.
We sat down with Daniel Swimm, VP of Revenue Operations at Formstack, to hear about his experiences with managing global RevOps teams and how he overcomes the challenges this poses. Jarin Chu, VP of Marketing, and David Carnes, Founder & Chief Evangelist at OpFocus, join Daniel to lead the discussion. 
Let's hear Daniels about how he effectively communicates across departments and speaks all the languages of business!
Listen on your favorite podcast app:
Throughout his RevOps career, Dan learned not to let perfection get in the way of progress. In a fast-moving environment like a SaaS company, it's essential to move quickly and provide answers to the business, even if the solution is imperfect. He mentions that being 80% of the way there is often good enough. This mindset is something Dan encourages in his team. During his time in finance, Dan spent hours perfecting spreadsheets but learned that in RevOps, making quick, agile decisions is more critical.
"80% of the way, there is probably the right thing to solve for."

Daniel Swimm, VP of Revenue Operations at Formstack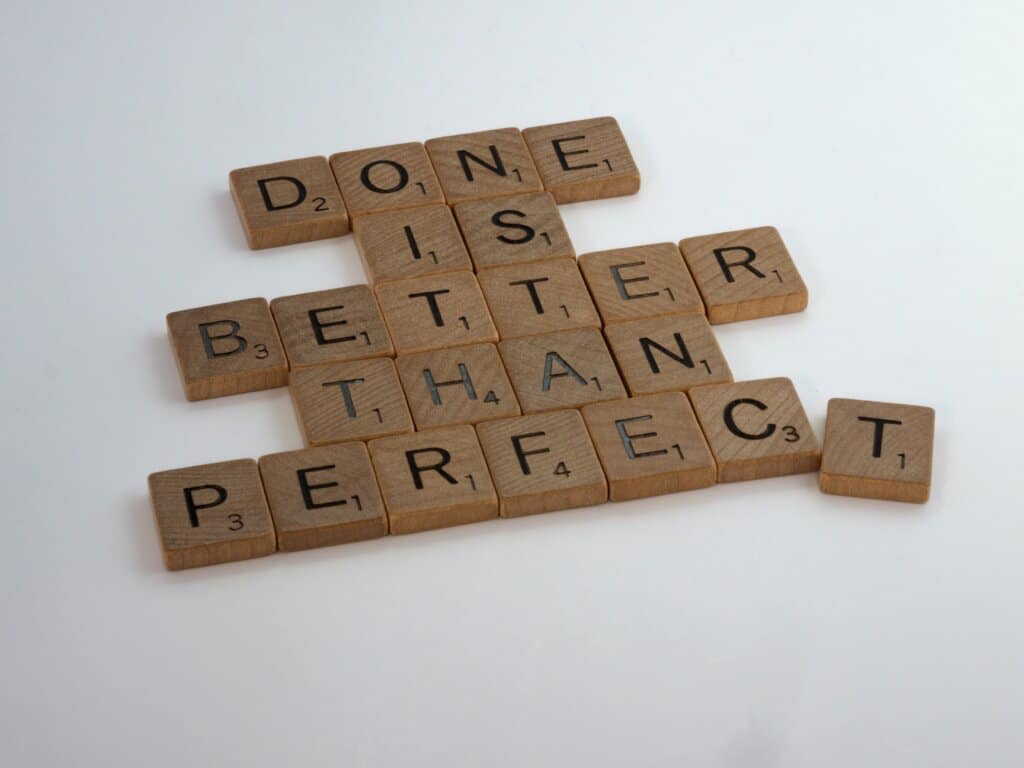 RevOps has a different meaning for every company. Dan's role overseas sales, marketing, and partner operations. His scope has been broader in his past roles, covering the entire lead-to-revenue process, but his current position focuses on top-of-funnel operations. Having only been at Formstack for four months, Dan is still building his team and its success metrics. His main focus is setting his sales and marketing teams up for success by putting effective systems and processes in place and meeting with leaders to understand the impact these process changes have.
The best RevOps teams tie themselves to a marketing and sales target. Dan's team structure includes a commercial operations function that services Deal Desk and partners with the sales team to streamline velocity through the selling motion. This team owns the revenue number of the divisions it serves. Similarly, the marketing ops team is tied to marketing performance, while the customer success team is tied to net retention. Tying ops teams to the success of the departments they support is a great way to evaluate ROI.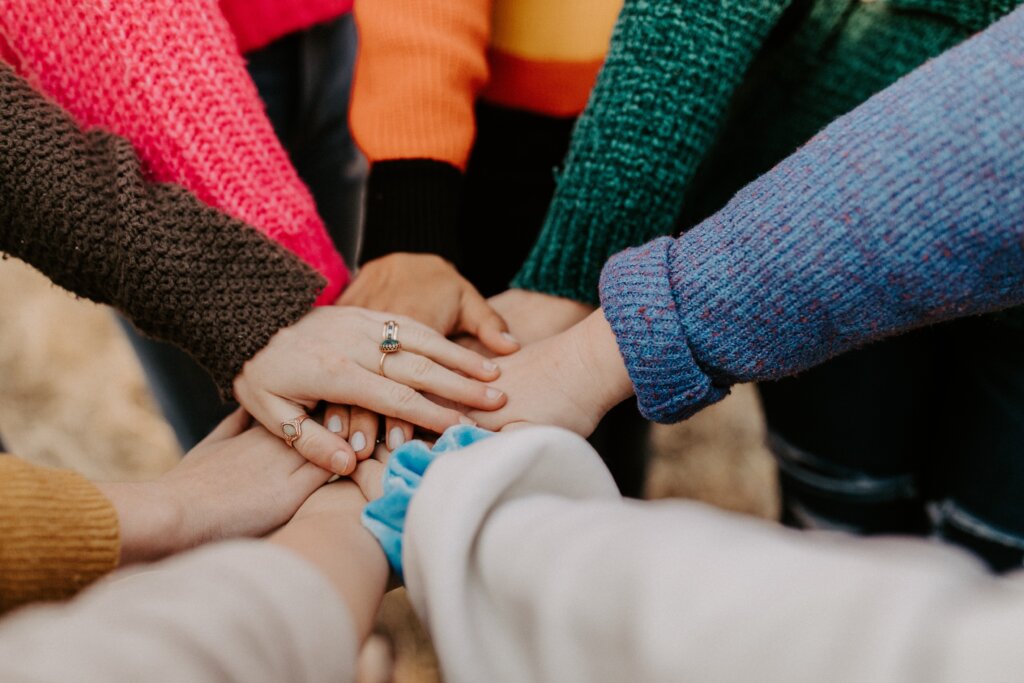 The Formstack RevOps team had twelve members when Dan first joined, but he's made some changes to the talent on the team and currently has under ten members. He's hiring and hopes to build the team back up to ten members in the near future. The team is small but highly efficient in what it does. There are a couple of roles he'd like to bring on, but for now, they're focusing on scaling their top line.
To determine what roles to outsource, Dan first looks at the skills available on his team and what's required for a given project. This evaluation helps identify where expert support is needed. An example of this process in action took place during his time at Duck Creek. The team had no experience implementing CPQ, so they brought in external consultants and hired an in-house expert to work alongside them. This freed up existing staff to focus on tasks that required institutional knowledge.
Currently, the Formstack team is building a performance analytics and planning function within RevOps. They are hiring a hands-on director to lead the team and a few analysts to partner with senior leaders in marketing, sales, and success to provide insights and actions to drive the business forward. Check out their careers page to learn more!
Dan's RevOps function is focused on top-of-funnel sales, marketing, and partner ops, but he is involved in cross-functional initiatives such as planning, acquisitions, pricing and packaging, and integration. Building connections across the organization is critical in ensuring alignment in supporting growth.
"It's about building connective tissue across the organization, and that's the role that excellent RevOps teams play."

Daniel Swimm, VP of Revenue Operations at Formstack
Dan looks at M&As from an investment standpoint. This strategy involves evaluating the key fundamentals of the business, product understanding, and investment thesis to determine how it fits into his company. He considers how the products fit into their go-to-market strategy and how they can be integrated and taken to market.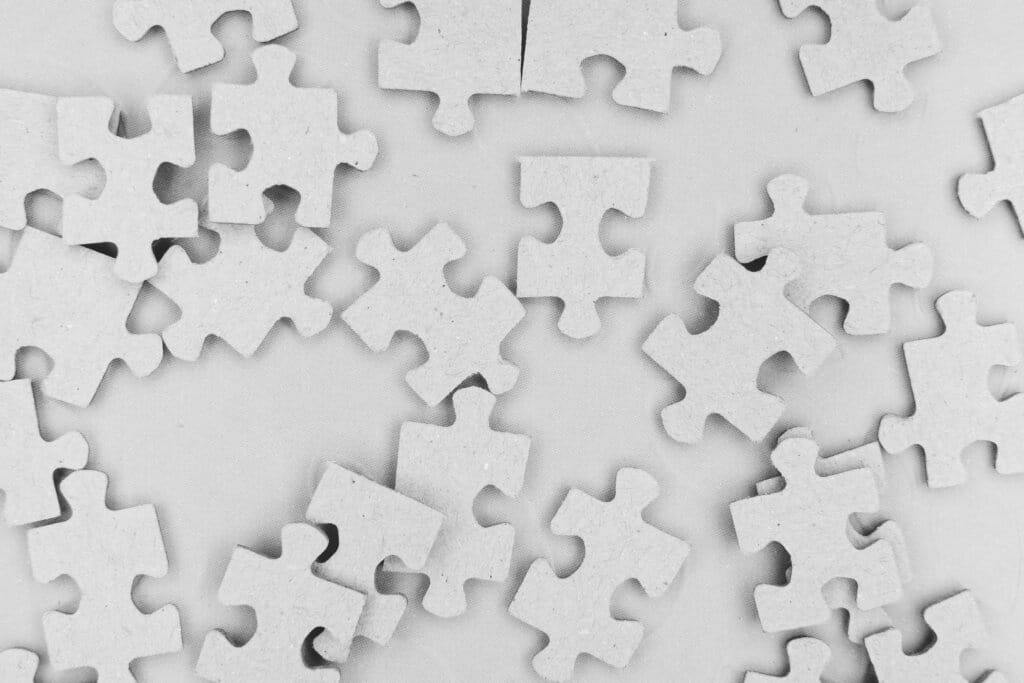 The two major talking points your board wants to hear are how the company is performing and how the board can help you overcome challenges. Use the board as a resource to overcome roadblocks and present potential opportunities; they want to help the company grow. Dan stresses that the board can assist by making introductions within the industry or recommending strategies they've seen succeed. When preparing for a board meeting, take the "less is more" approach and create a tight storyline with clear metrics. Focus your time with the board on an open dialogue; the best investors understand what it takes to scale.
When Dan first joined Formstack, he went through the technology they used with a fine-toothed comb, eliminating anything unnecessary. One tool he discovered is called Gradient Works. Formstack was not using this tool for its primary purpose, as a dynamic book-building platform for managing territories and ensuring reps get the right accounts at the right time. He's now exploring Gradient Works' full functionality to get the most out of this tool.
All of Formstacks reporting comes out of Salesforce; then Dan uses Excel for performance analytics. His team is also ramping up Looker to provide better snapshots of business performance.
"Any good analyst can build what you need with Salesforce reports."

-Daniel Swimm, VP of Revenue Operations at Formstack
As businesses navigate the recession/downturn, Dan anticipates NCR (net customer retention) becoming a priority. Another prediction Dan holds is that more CROs and executive leadership team members will come from RevOps backgrounds. Leaders with RevOps experience have a more comprehensive understanding of marketing, sales, product, and finance.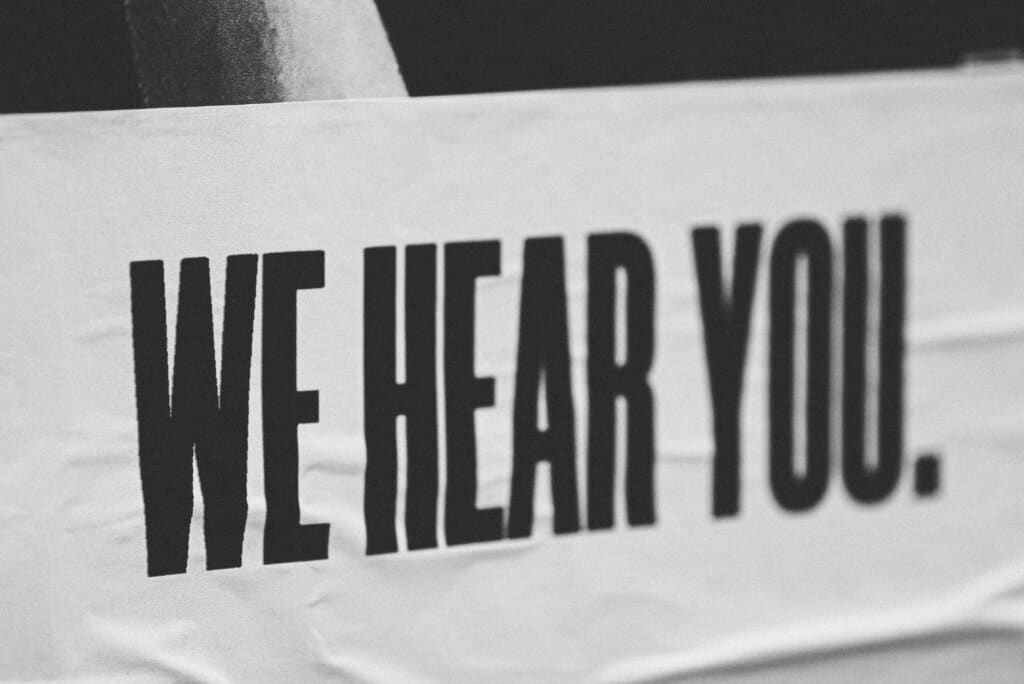 After graduating with a finance degree from Bentley, Dan started his career at Brook Ventures, a growth equity firm. He then moved to Bulger Partners, a startup focusing on software, where he fell in love with the operator role. During this time, Dan wanted to figure out how to grow businesses from the operations side rather than doing pitch decks and putting together investment banking sims. His realization that operations is his true calling came when the CEO asked him to sign their customer journey map. Dan felt a sense of pride and accomplishment that he hadn't experienced in banking or private equity.
Although he's managed so many different aspects of an organization, Dan aspires to run a company. He's excited at the prospect of solving problems and having a say in the company's strategic direction. He's not set on a specific title and is open to different executive roles, such as COO, CRO, or CCO, as long as he can influence business efficiency. Although he's a bit scared of owning the whole number, this is an area for potential growth as a professional. He further adds that after he runs a company, he might go back to the other side and work in a portfolio at a venture or private equity firm.
Outside of work, Dan enjoys playing golf, doing yard work, and riding his lawn mower. His family has a golf trip to Mexico planned shortly. He also shares that his wife helps him manage his ups and downs by reminding him that he is selling software, not saving lives.
To expand his RevOps knowledge, Dan listens to podcasts and reads books to help him learn from people with more experience. He recommends listening to Sean Lane's podcast and following OpenView Ventures on LinkedIn; both provide great content on expanding your career. Books are another source of learning; Dan recommends reading The Trillion Dollar Coach by Eric Schmidt, High Output Management by Andy Grove, The Hard Thing About Hard Things by Ben Horowitz, and Extreme Ownership by Jocko Willink. He even makes his team read some of these books to foster a growth mindset. This mindset is crucial for operators, and accountability is essential in owning one's business.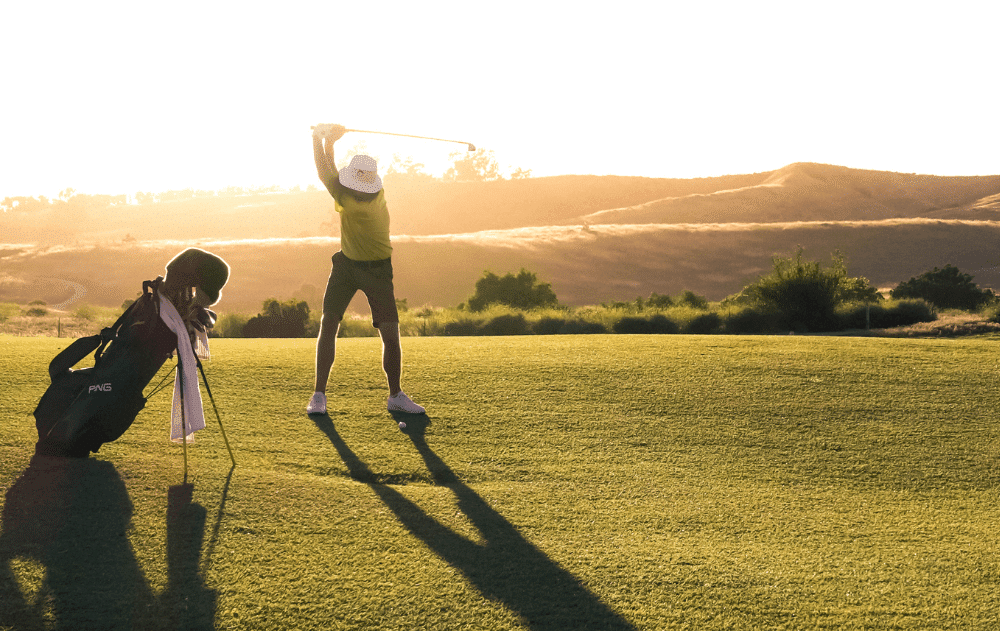 Expanding your professional career
Gabriel shared great insight into how leaders should manage global RevOps teams! Hearing about veterans' experiences is one of the best ways to grow as a leader and avoid common pitfalls. Connect with Dan on LinkedIn or look at his company, Formstack.

Our next episode features special guest, Julia Kim, VP of Revenue Operations at Electric. Watch all our past recordings on the RevOps Rockstars Youtube channel!
Listen on your favorite podcast app: