Leading Your RevOps Team To Success – Heidi Thompson – RevOps Rockstars Podcast
You're a RevOps leader. You know what it takes to look at your organizational goals, assess what's needed, and organize your team to reach these growth milestones. And, of course, you know the value of hearing and learning from other leaders.
Learning from fellow leaders is the purpose of our RevOps Rockstars podcast, hosted by Jarin Chu, VP of Marketing, and David Carnes, Founder & Chief Evangelist at OpFocus. In the first episode, we sat down with Heidi Thompson, VP of GTM Strategy & Revenue Operations at Unqork, to discuss her role and advice for RevOps leaders.
Listen on your favorite podcast app:
When starting your RevOps career, it's easy to fall into the role of order taker. You receive tasks, and often, that's the extent of your involvement in the RevOps process. Once your career progresses, however, this is no longer enough.
You need to be a question-asker. Ask what problems are trying to be solved or how you measure success. Once you know your problems, it's easier to plan a path to overcome them without performing unnecessary tasks that won't move the needle.
"At the end of the day, if we're not providing impact and ultimately driving revenue, I don't know why else I would be here."

Heidi Thompson, VP of GTM Strategy & Revenue Operations at Unqork
You knew this one was coming. At the core of RevOps, you must evaluate project success. Heidi recommends the STAR method. This method involves asking questions; what are the Situations, Tasks, Actions completed, and Results? Sit down to answer these answers to create a quantifiable business impact.
We all have a moment early in our roles where we look back and wish we had done things differently. For Heidi, it was creating a RACI Chart or Capacity Model for her team. These models help you see what team members are doing and help your team understand priorities. A delineated list of what the RevOps team is and isn't responsible for is critical in preserving your team's time. Without one, you will become the "get stuff done" department with extra responsibilities. The list also helps when reporting what your team is working on and what tasks you've declined.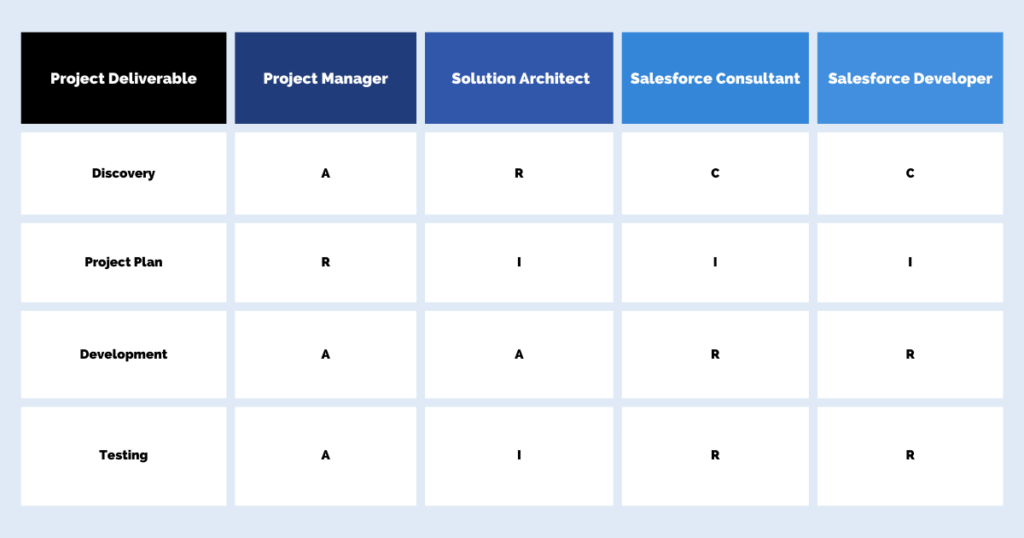 Due to some painful experiences in the past, Heidi jokes that she has PTSD about leveraging offshore resources. She notes, "Offshoring responsibilities as a small startup may save you some cash in the immediate future but will end up costing you in the long run." There is no world where she will productively leverage offshore resources.
Outsourcing is a different story, and there is room for external resources. Heidi notes the importance of being strategic with where you implement them. Consider what project success looks like, then fill the roles you need to fill any gaps you have.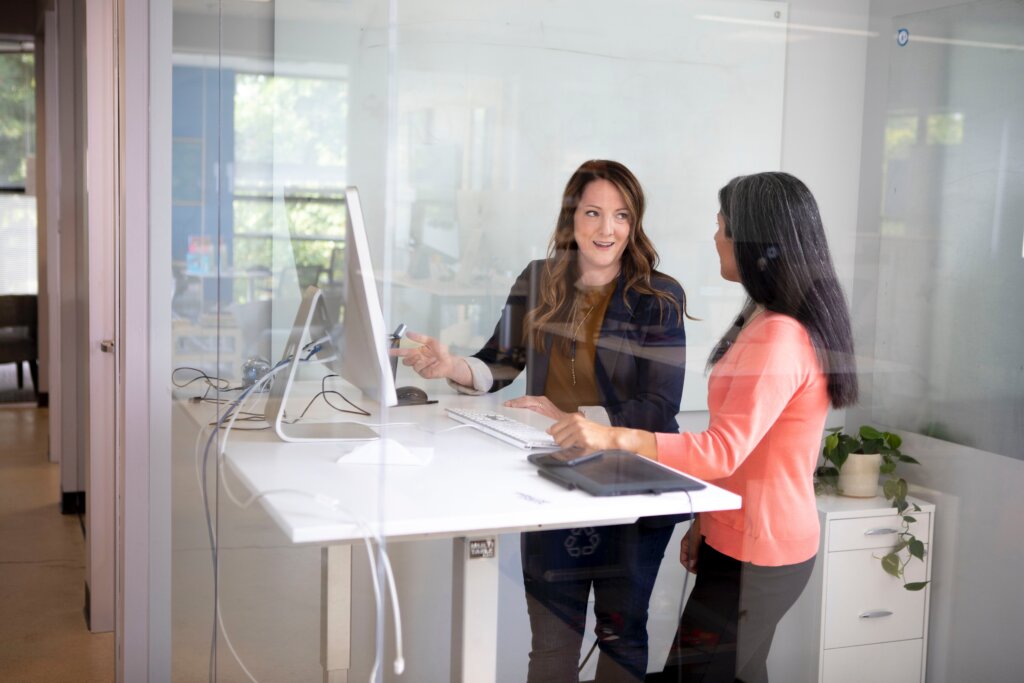 Going into your board meeting, the first thing to remember is to anticipate what they will ask. Many leaders tend to prepare slides on every possible metric, but this is often too much. Once you know what they're interested in, prepare targeted slides on the metrics they're interested in with trends over time to show improvement and progress. Keep slides simple with no more than 2-3 takeaways on each.
Another critical thing to consider is that the board is there to help. The board wants the company to do well and will offer advice when necessary. Ask your CRO or another team member for a managing partner you can connect with, then ask questions and discuss solutions to your challenges.
Ask your CRO or another team member for a managing partner you reach out to and discuss initiatives. At a recent charity event, Heidi sat near a managing partner at Monta Vista Capital. After talking, the two bounced ideas off one another, and the partner offered to help with benchmarking data, an area in which Heidi needed assistance. She notes there's a "pay it forward" culture with managing partners.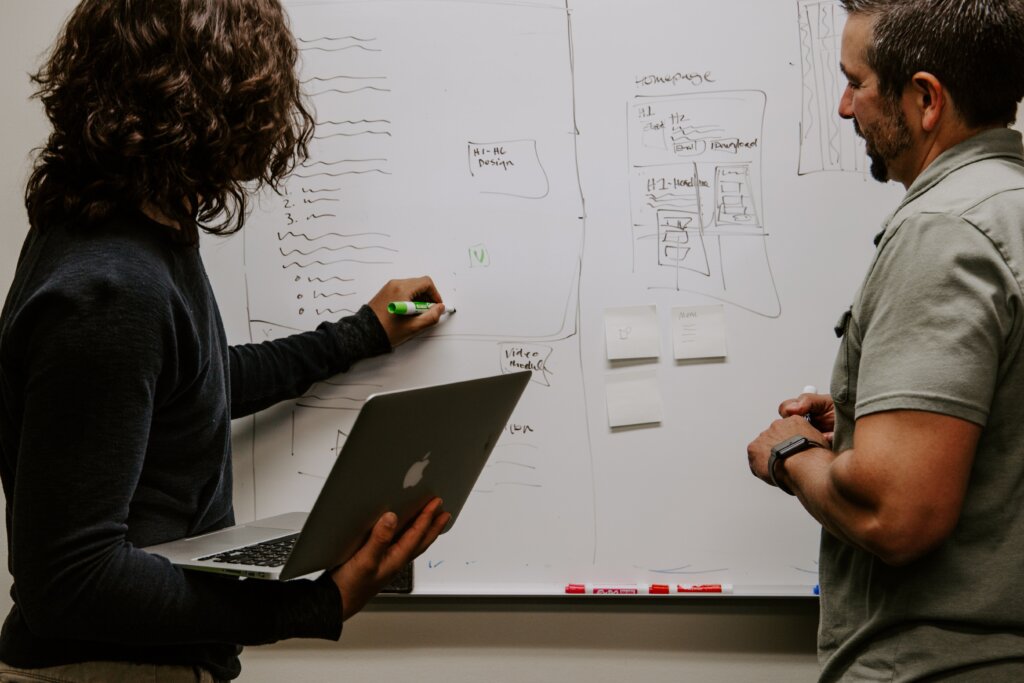 The answer may surprise you. Heidi mentions the platform she can't live without is LinkedIn Sales Navigator. The Great Resignation is a genuine phenomenon, and LinkedIn is the most updated way to keep track of where professionals are and an easy way to stay virtually connected. A close second is Gong, which enables team members to learn from one another without actually sitting in on calls.
Salesforce is the one-stop shop for an at-a-glance view. Heidi's team has dashboards that show metrics and trends in her business. She plans to create a single area for all metrics, but custom dashboards are the best solution. For company health checks, Heidi uses Tatango.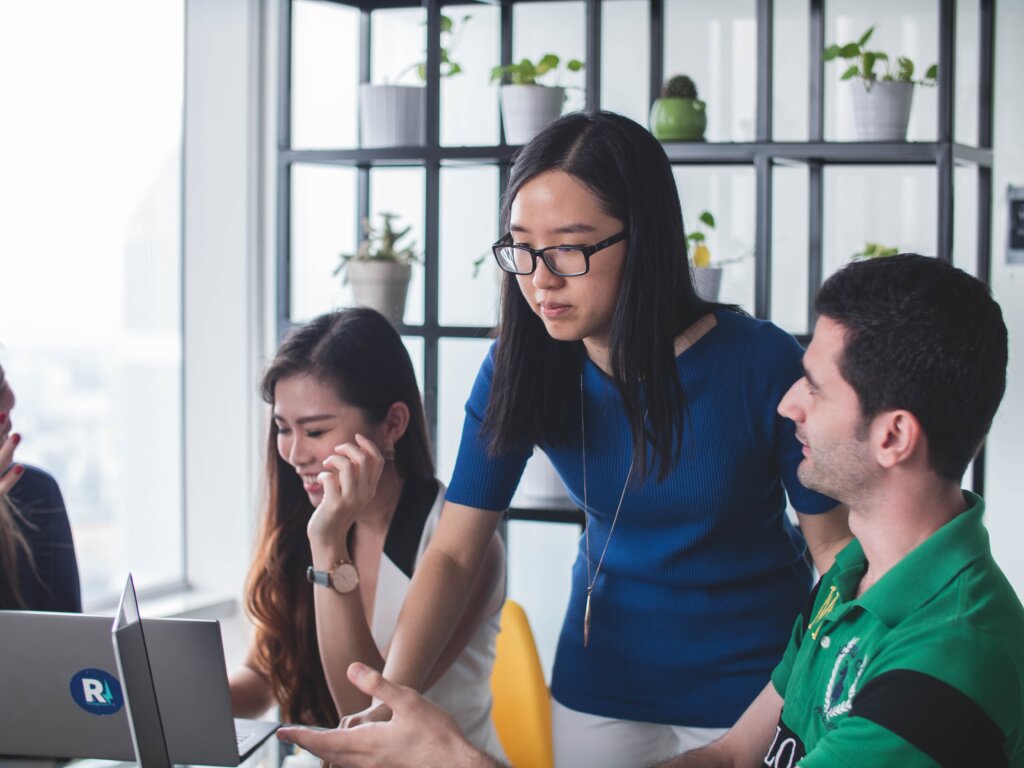 During these turbulent times, you should double down and focus on your customer. Go beyond the usual day-to-day responsibilities and spend time on your customer. Customer outreach is no longer just the role of Customer Success; it's an opportunity for you as a RevOps leader to connect with customers and hear where they're finding success. Your customers want to demonstrate success with your platform as much as you do; hear how you can equip them to prove ROI with your platform.
Although from an early age, Heidi wanted to be a killer whale trainer, her career eventually moved back to Boston, and she took a position at Rapid7 in Sales Support. She loved learning about the function and found her biology knowledge translated well into the role. After four years of on the job learning from mentors, she left having established a global team.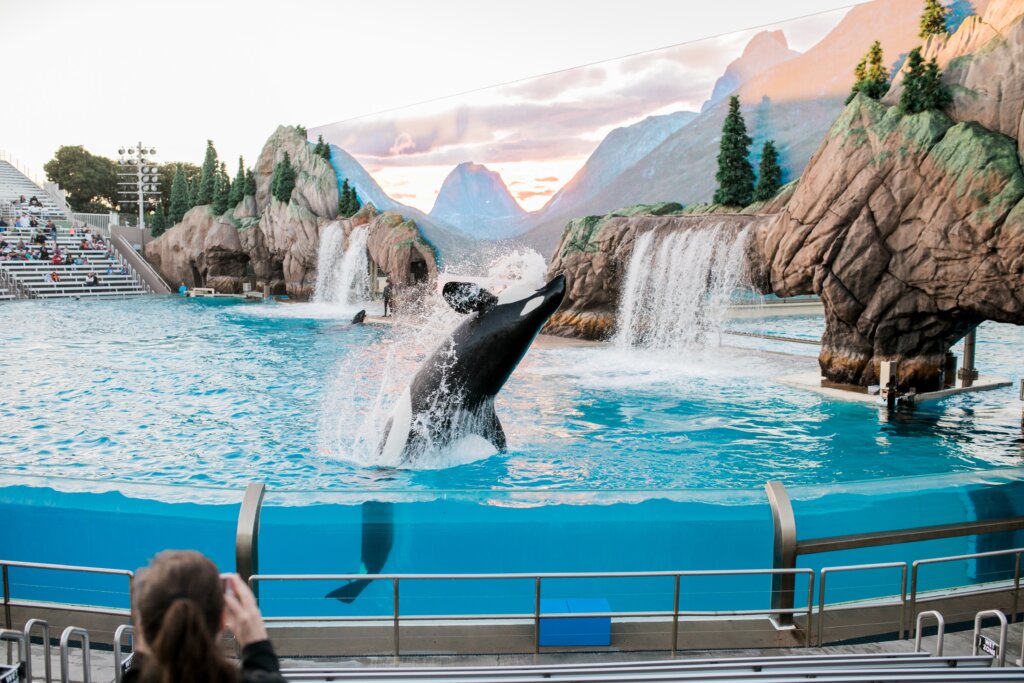 Heidi's day one would be, "just because you can, doesn't mean you should." She stresses that learning to say no to projects and communicate why you're declining them is critical. Sharing your priorities and why some initiatives are taking precedence over others is vital.
Expanding your professional career
After hearing from Heidi on so many topics, your head is likely working on putting the pieces together. To hear more insights, you can connect with Heidi or explore her company, Unqork.

Although we touched on numerous great topics, we've only scratched the surface regarding RevOps learning. On our next episode of RevOps Rockstars, we speak with Ben Bryer, VP of Business Operations at Facet Wealth. Check our site to find the latest episodes of RevOps Rockstars.
Listen on your favorite podcast app: